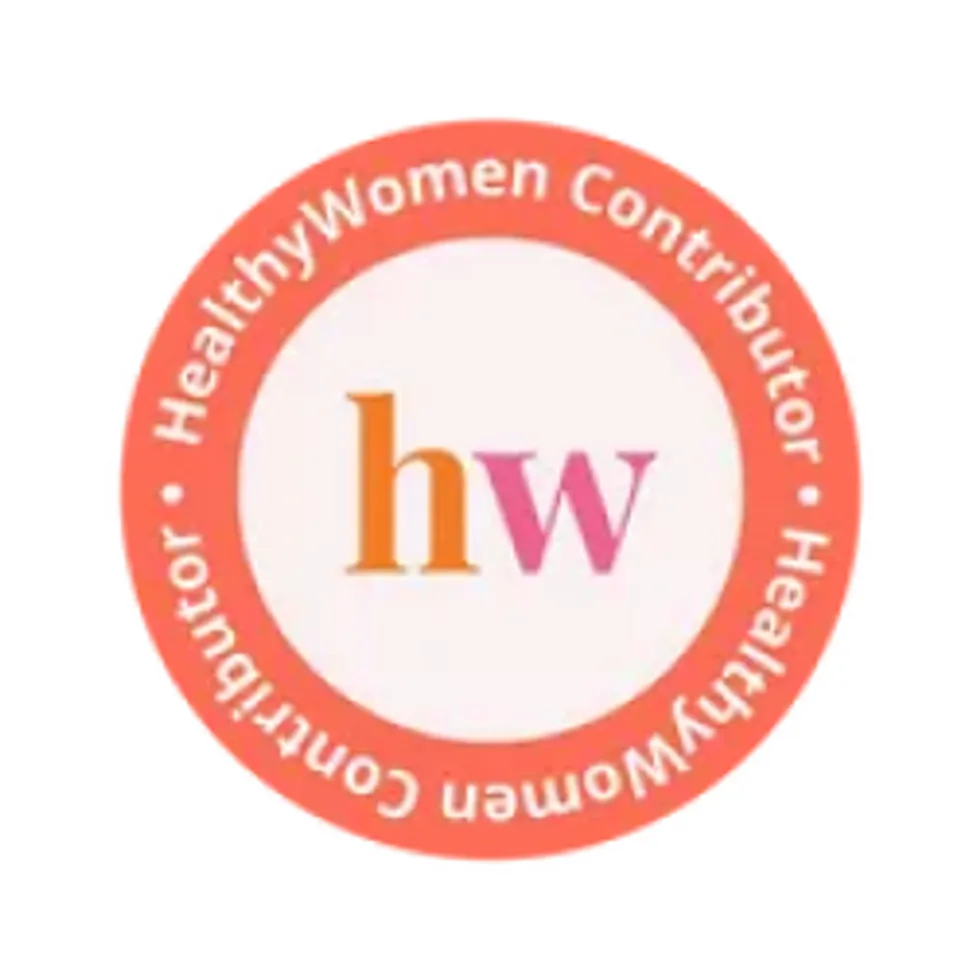 Deb Gordon
Deborah D. Gordon has spent her career trying to level the playing field for health care consumers. She is author of "The Health Care Consumer's Manifesto: How to Get the Most for Your Money" (Praeger 2020), based on consumer research she conducted as a senior fellow in the Harvard Kennedy School's Mossavar-Rahmani Center for Business and Government. Deb previously spent more than two decades in health care leadership roles, including Chief Marketing Officer for a Massachusetts health plan and CEO of a health technology company. Deb is an Aspen Institute Health Innovators Fellow, an Eisenhower Fellow, and a Boston Business Journal 40-under-40 honoree. Her contributions have appeared in JAMA Network Open, the Harvard Business Review blog, USA Today, RealClear Politics, The Hill, and Managed Care Magazine. She earned a BA in bioethics from Brown University, and an MBA with distinction from Harvard Business School.
Full Bio
As a graduate student in digital marketing, Rachel Cipriano, 46, knows just how much of her data is likely being collected online.
Consumers leave digital footprints with every online purchase, Google search, take-out order or streaming binge. Where we live, how much money we earn, and whether or how much we smoke, drink, exercise, eat, travel or experience mental health challenges may all be in the public domain — even if we don't realize it.
"Any time you search anything on the web — and we all search personal things — that is being tracked by some algorithm," said Sharona Hoffman, professor of law and bioethics and co-director of the Law-Medicine Center at the Case Western Reserve University School of Law.
Even conversations that we think are private can leave a trail of personal data. Microphones on phones, TVs and other internet-connected devices are always listening, according to Heather Mahalik, faculty fellow at the SANS Institute, a training organization for cybersecurity professionals.
"Do you ever notice how what you say to a friend in jest is then in your TikTok feed or you get an ad for something associated on Facebook or Instagram?" Mahalik said.
If advertisers can access so much personal information, what data are health insurers using and what are they using it for? Legal restrictions prevent health insurers from raising rates or denying coverage based on our data, but that doesn't mean they aren't finding creative ways to legally use our data to serve their own business interests.