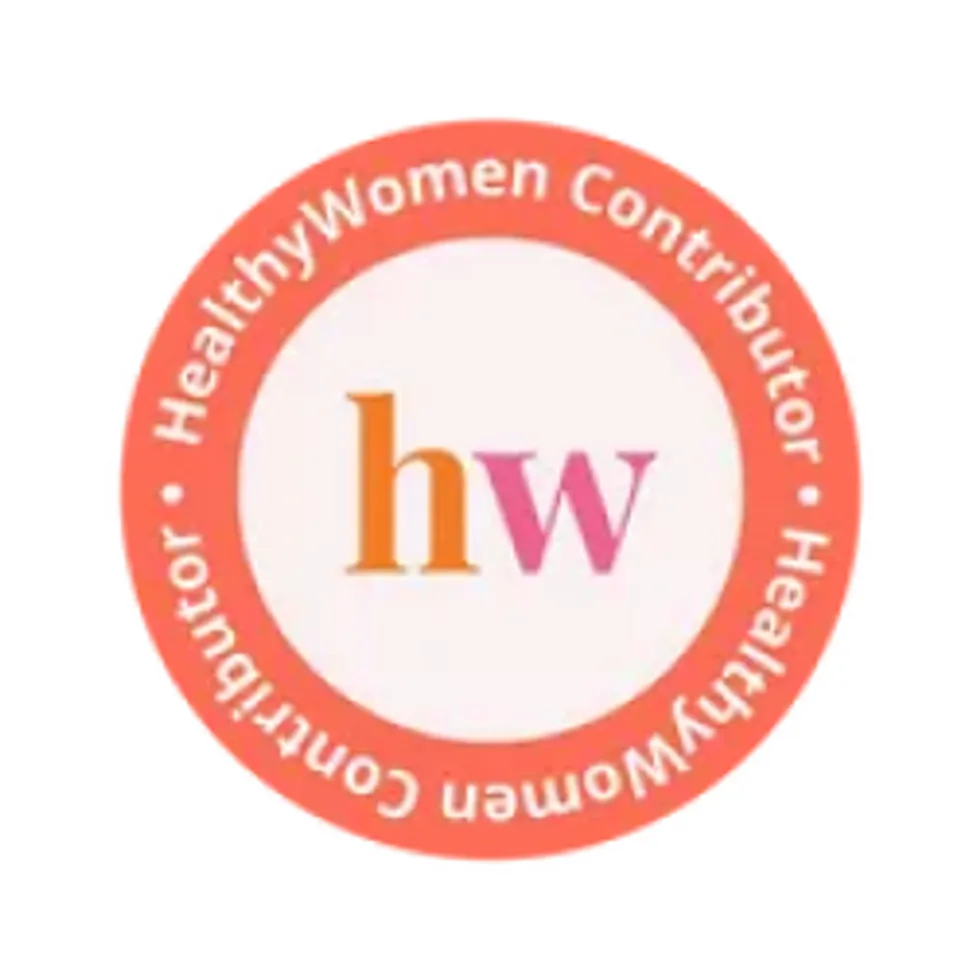 Jaimie Seaton
Jaimie has been a journalist and writer for more than 25 years and has lived and worked all over the world. She began her career in Washington, DC, in the press office of the Clinton/Gore Presidential Transition and then went on to the DC bureau of the Sunday Times of London. From there, Jaimie moved to Johannesburg, where she reported for the Sunday Times of London, Newsweek and Independent News & Media — the largest local newspaper group in the country. She was also the founding editor of Africa Focus, a mining journal covering sub-Saharan Africa.
Jaimie's work has appeared in a wide variety of publications including The Washington Post, The Boston Globe, Newsweek, Business Insider, New York Magazine, Marie Claire, Glamour and O, The Oprah Magazine.
Jaimie is the mother of two children and lives in New Hampshire. When she's not working, Jaimie enjoys taking long walks with her dog Bailey while listening to books.
Full Bio
A couple of weeks ago, I caught a tiny glimpse of what it's like to live with chronic pain. For two days, I suffered the agony of an abscessed tooth before finally going to the emergency room and getting a prescription for antibiotics. I already had strong painkillers at home and the doctor told me to double the dose. Still, that night I experienced the worst pain I've had since giving birth. I lay awake until 4 a.m., completely focused on the pain.
The next day, when the pain had subsided a bit, I thought about what it must be like to live with pain as a constant companion — something one in three women face. I took stock of how fortunate I am to be able to afford a trip to the ER, pay for the antibiotics and rest safely in bed in my own home. On the other hand, I waited two full days to seek medical attention because I didn't think a toothache was a valid reason to bother a doctor on the weekend.