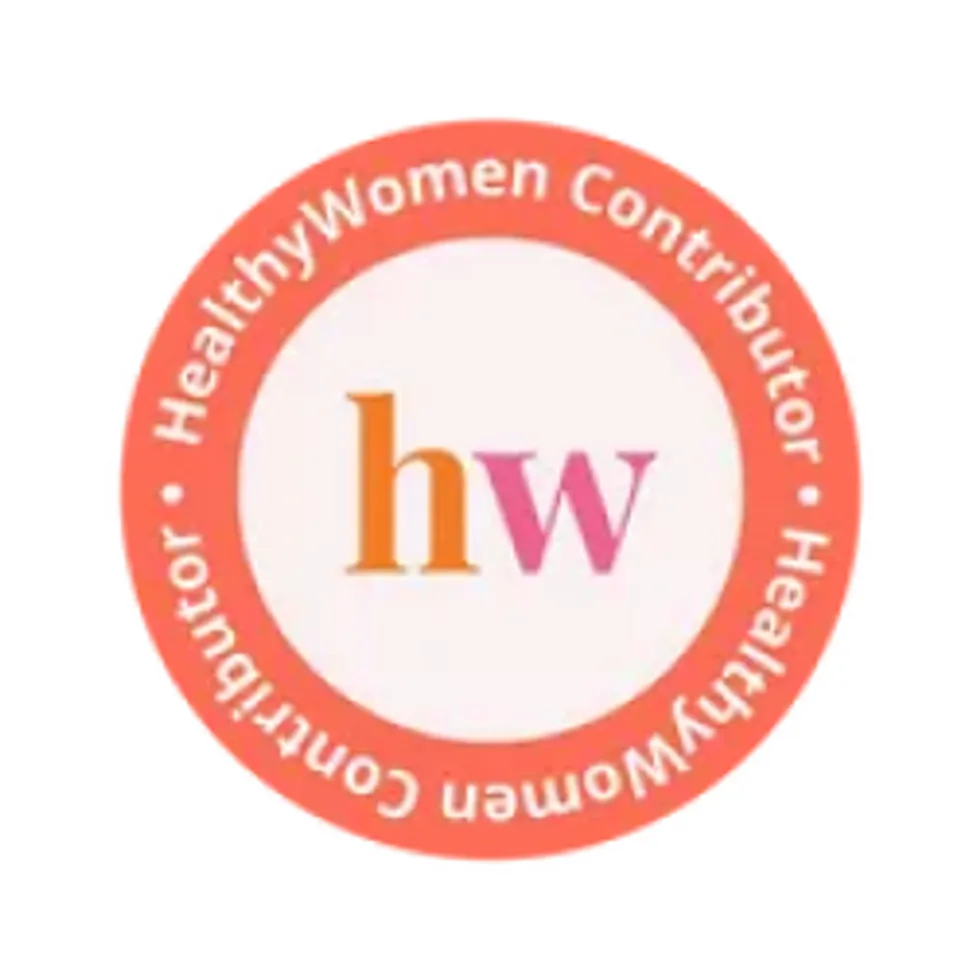 Deb Gordon
Deborah D. Gordon has spent her career trying to level the playing field for healthcare consumers. She is co-founder of Umbra Health Advocacy, a marketplace for patient advocacy services, and co-director of the Alliance of Professional Health Advocates, the premiere membership organization for independent advocates. She is the author of "The Health Care Consumer's Manifesto: How to Get the Most for Your Money," based on consumer research she conducted as a senior fellow in the Harvard Kennedy School's Mossavar-Rahmani Center for Business and Government. Deb previously spent more than two decades in healthcare leadership roles, including chief marketing officer for a Massachusetts health plan and CEO of a health technology company. Deb is an Aspen Institute Health Innovators Fellow, an Eisenhower Fellow and a Boston Business Journal 40-under-40 honoree. Her contributions have appeared in JAMA Network Open, the Harvard Business Review blog, USA Today, RealClear Politics, The Hill and Managed Care Magazine. She earned a BA in bioethics from Brown University and an MBA with distinction from Harvard Business School.
Full Bio
Ginger Nord likes to look people in the eye when she walks down the street in her rural Indiana town; it makes her feel in control. But with two diseases that affect her nerves, muscles and joints, she has to keep her eyes on the ground to avoid tripping on even small sidewalk cracks.
Nord is now 52, and it's been two decades since she was diagnosed with Charcot-Marie-Tooth (CMT) disease, a hereditary condition that causes peripheral nerve damage and weakens arm and leg muscles. She'd always just thought she was clumsy. Nord also has Ehlers-Danlos syndrome, a connective tissue disorder that makes her joints overly flexible and painful.
As a result of her conditions, Nord wears leg braces and has intermittent burning sensations, numbness and chronic pain in her back, knees and hips. Post-traumatic stress disorder (PTSD) from multiple childhood traumas disrupts her sleep, exacerbating physical symptoms.
The CDC estimates that nearly 40 million women in the United States — and more than 16 million rural residents — suffer from chronic pain that lasts for more than six months or frequently limits life or work activities.
Finding healthcare providers who understand and take women's pain seriously can be challenging enough. In rural America, it can be near impossible.