Learn the basics about HPV vaccines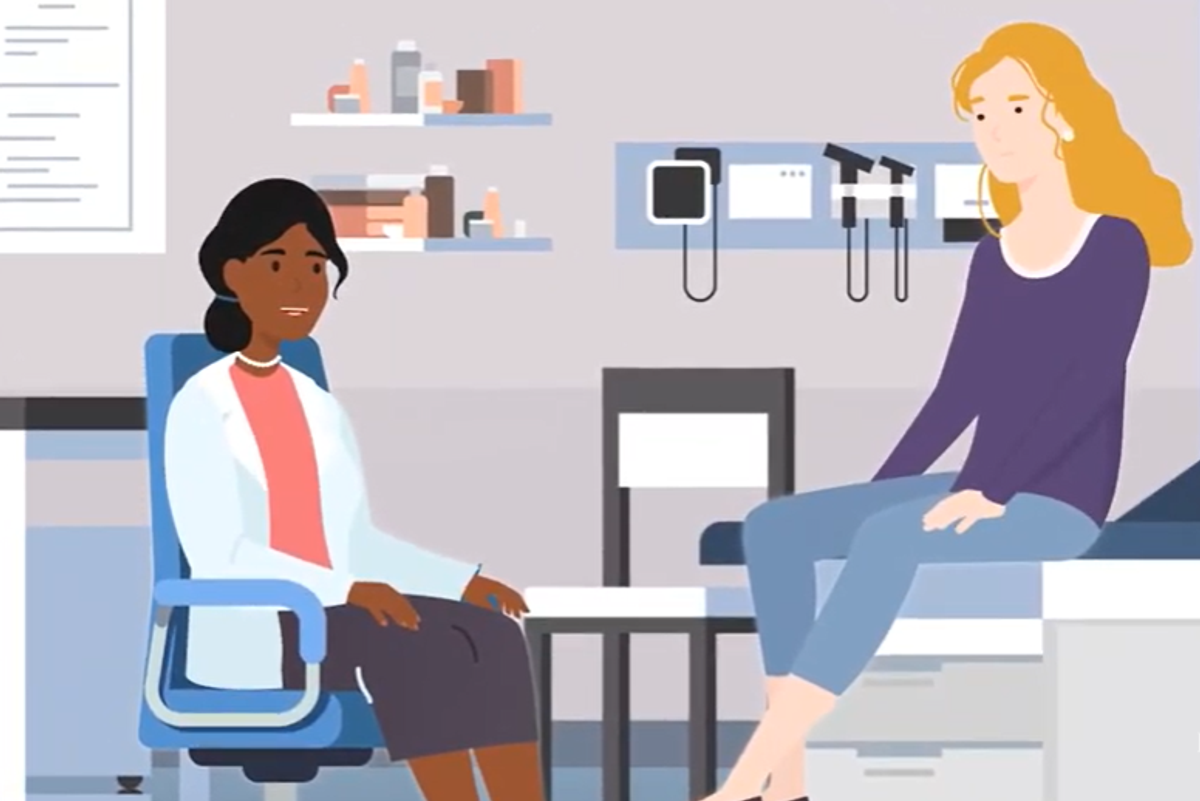 The HPV vaccine is ideally given to boys and girls at age 11 or 12, but it's approved for adults up to age 45. If you haven't had it, here's how you can talk to your HCP about whether you should get it.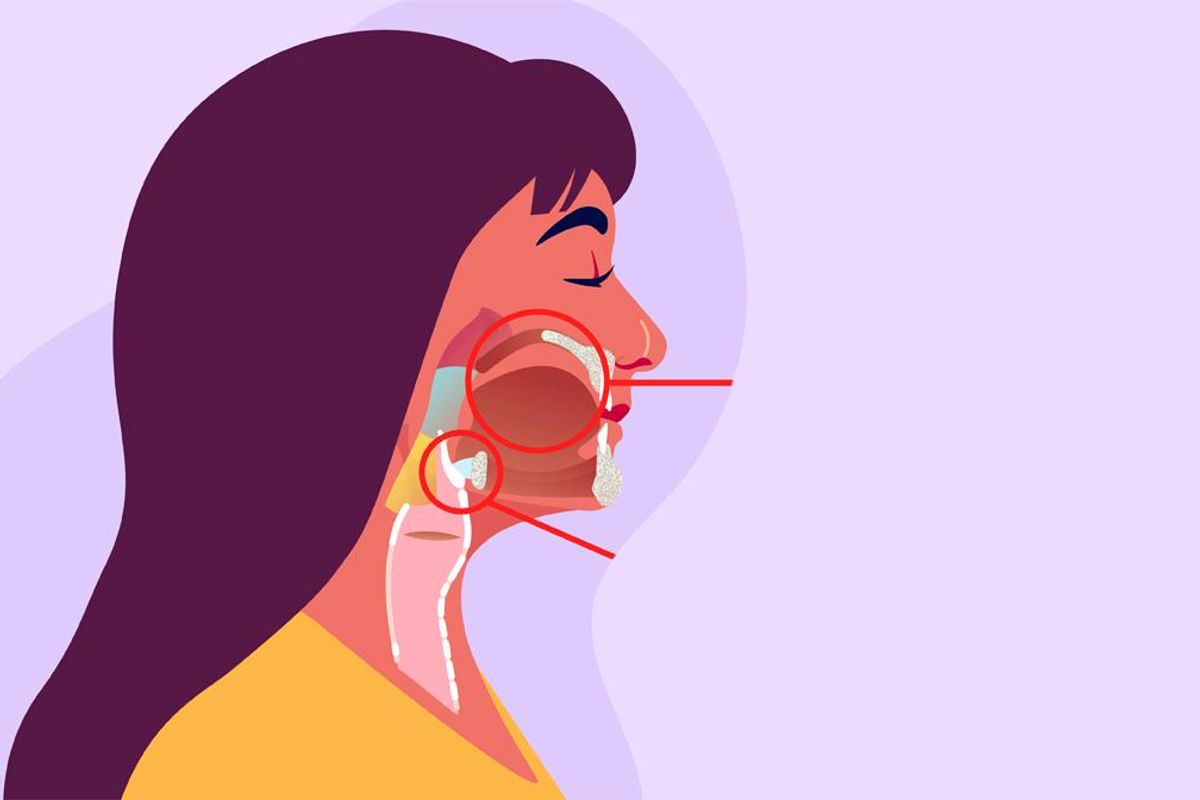 HPV can cause head and neck cancer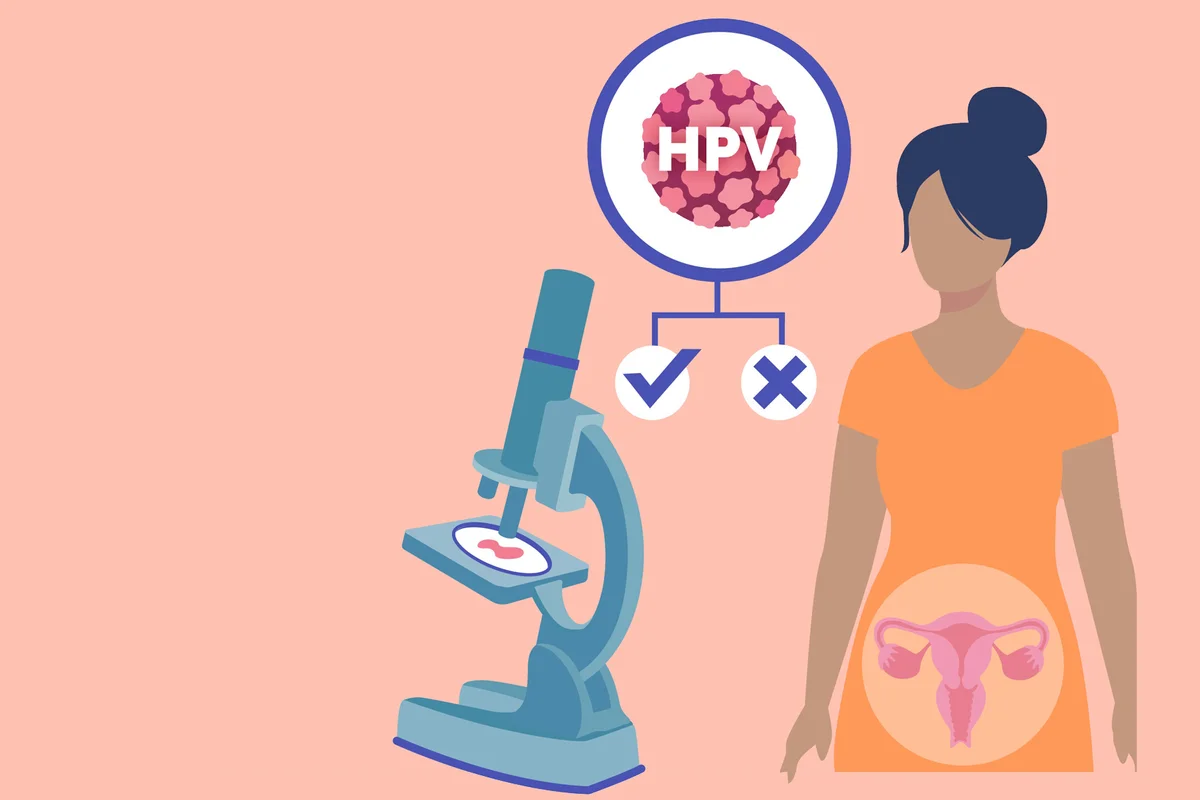 Testing for HPV types can help you understand your risk of disease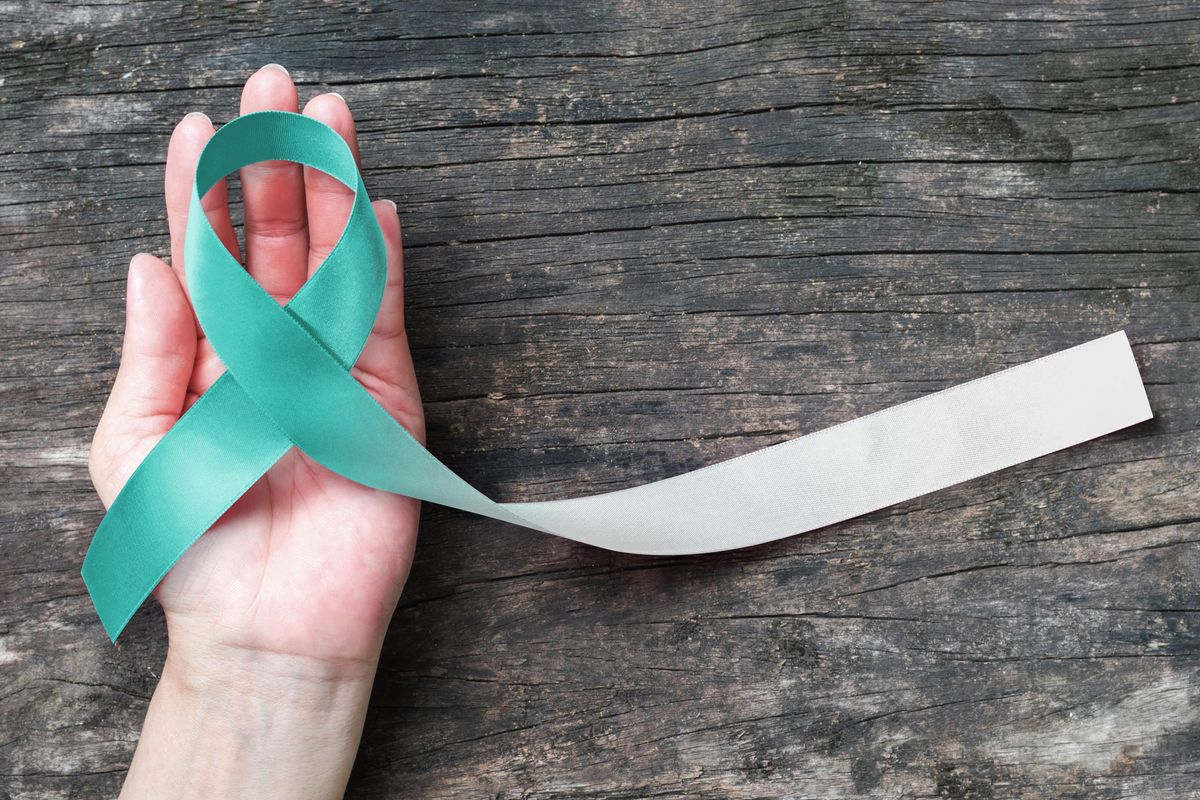 Screenings and vaccines are essential to lowering your risk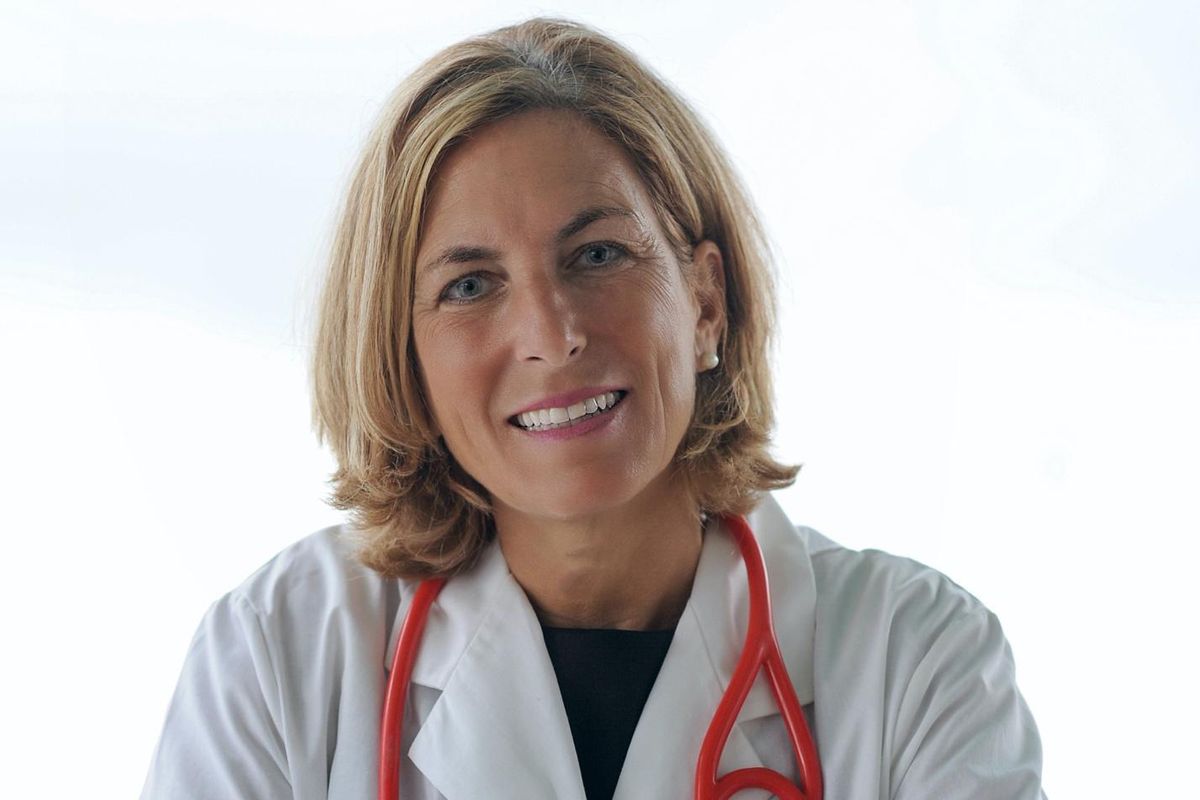 Screening and vaccination are vital for preventing cervical cancer, and women need to know the preventive tools available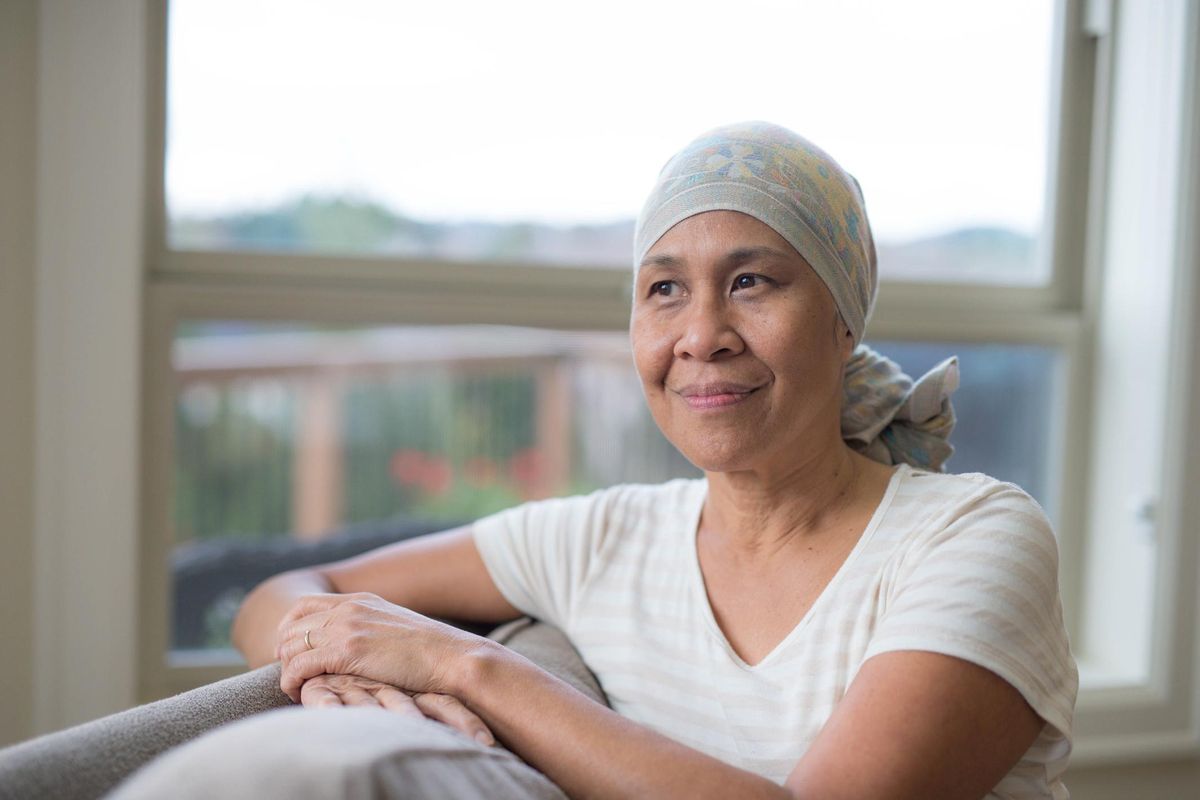 HPV causes head and neck cancers, among others. What can we do to end the stigma around these illnesses?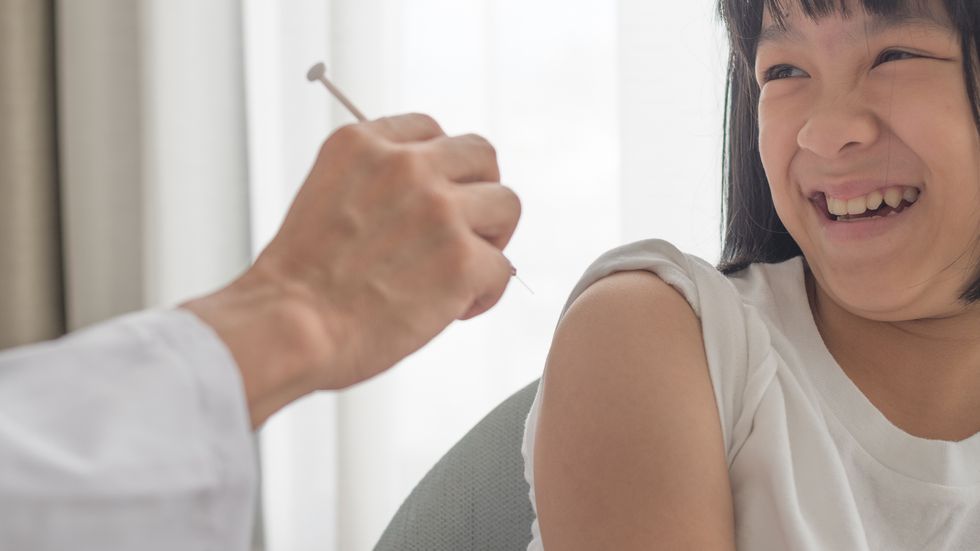 A transcultural nurse implementation scientist wants to expand awareness of the need for HPV education among Asian-Americans.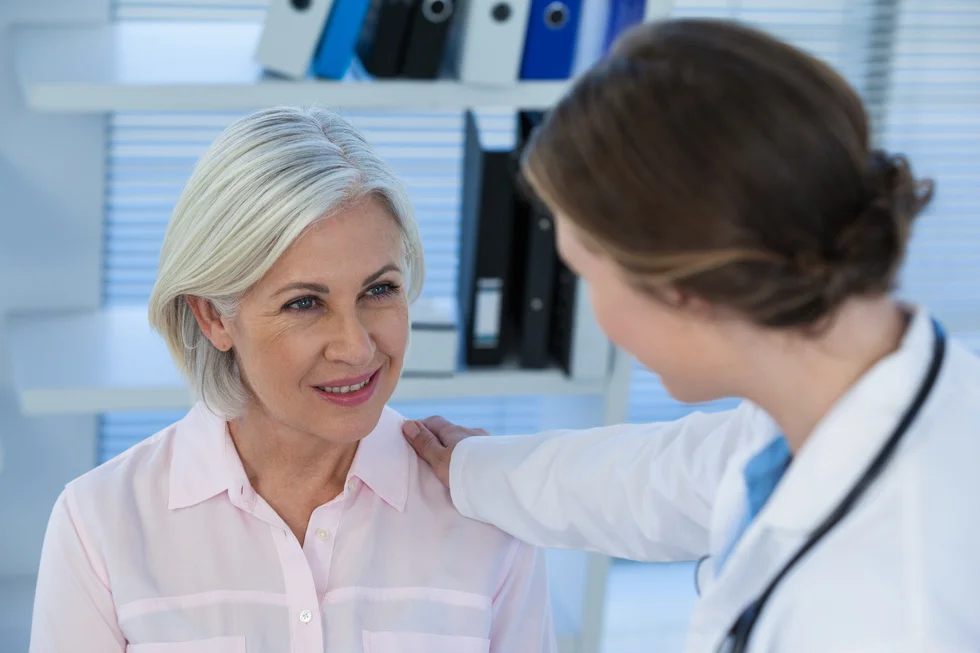 HPV, or human papillomavirus, is not just a concern for young people. The virus, which causes most cases of cervical cancer, can also occur in women around menopause.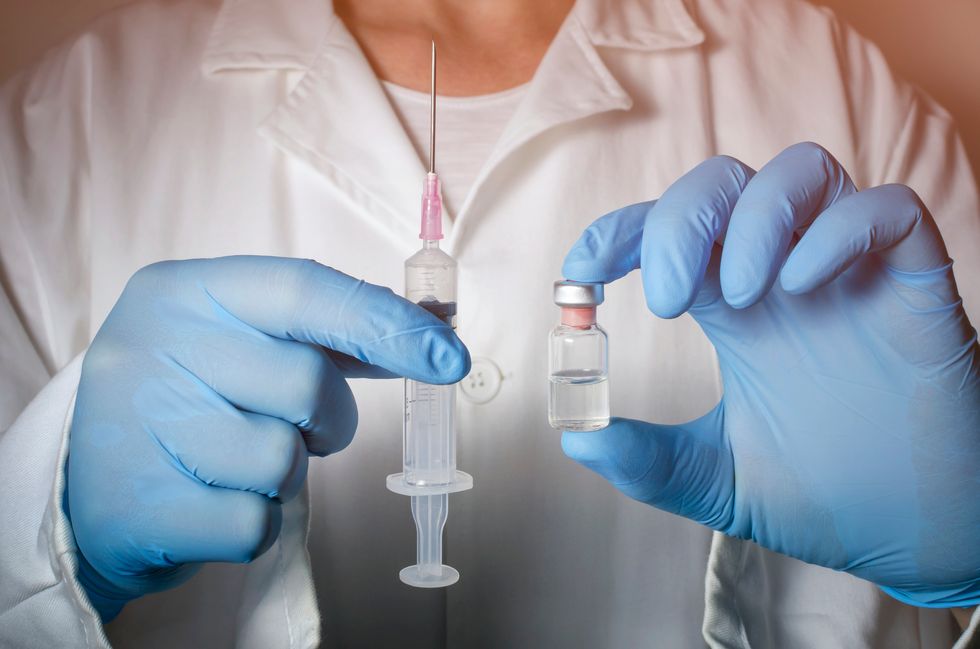 The HPV vaccine gives parents a chance to prevent their children from developing some types of cancer, and two new studies reaffirm what past research has found -- the vaccine is safe.