Pamela M. Peeke, MD, MPH
Pew Foundation Scholar in Nutrition and Metabolism
Assistant Clinical Professor of Medicine
University of Maryland
Baltimore, MD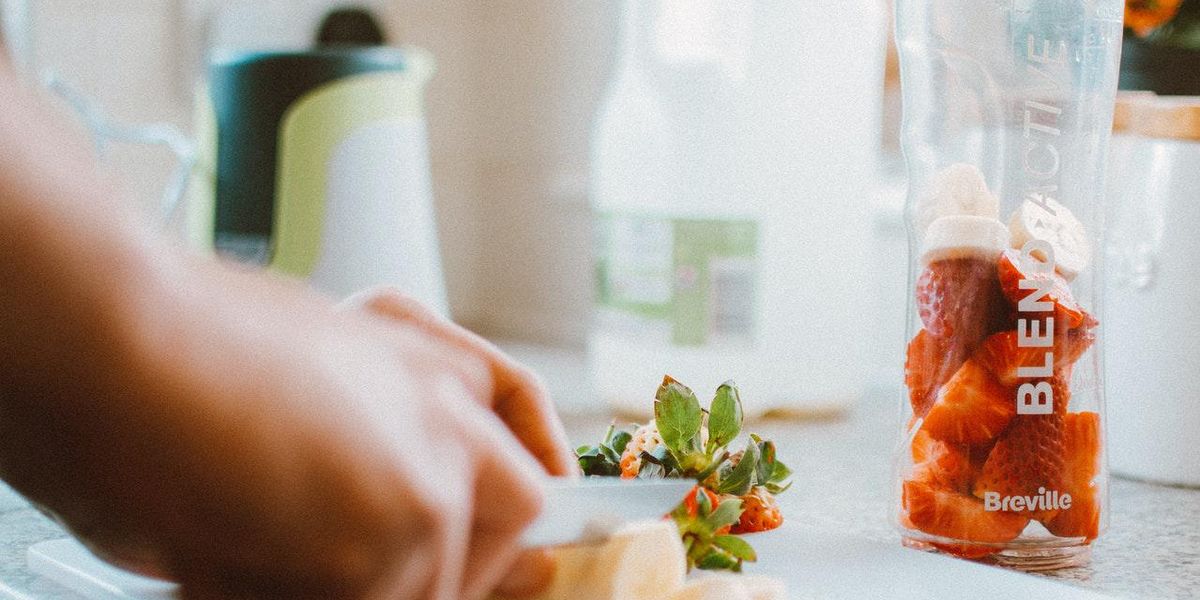 Stop worrying about your weight and start focusing on your health. Start with these simple fitness and nutrition ideas.
Writing down daily thoughts can help you to reduce stress and achieve better health. Try these 9 tips for getting started.
Self-Care & Mental Health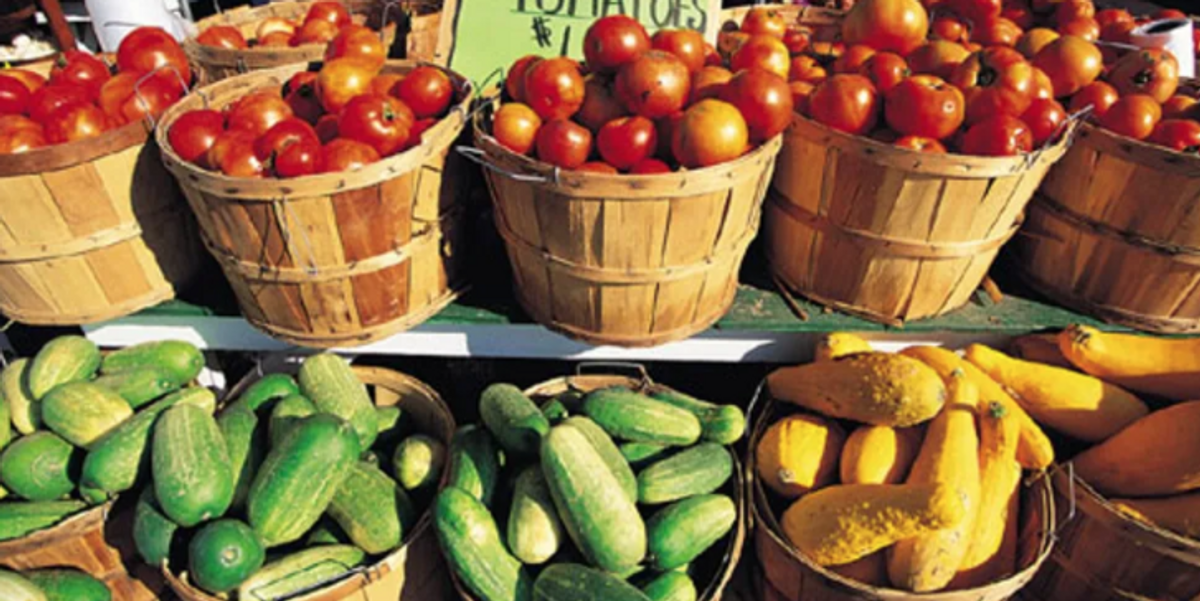 Whether it's preventing or treating constipation or improving symptoms of IBS, get simple tips for a healthier gut.
Your Health