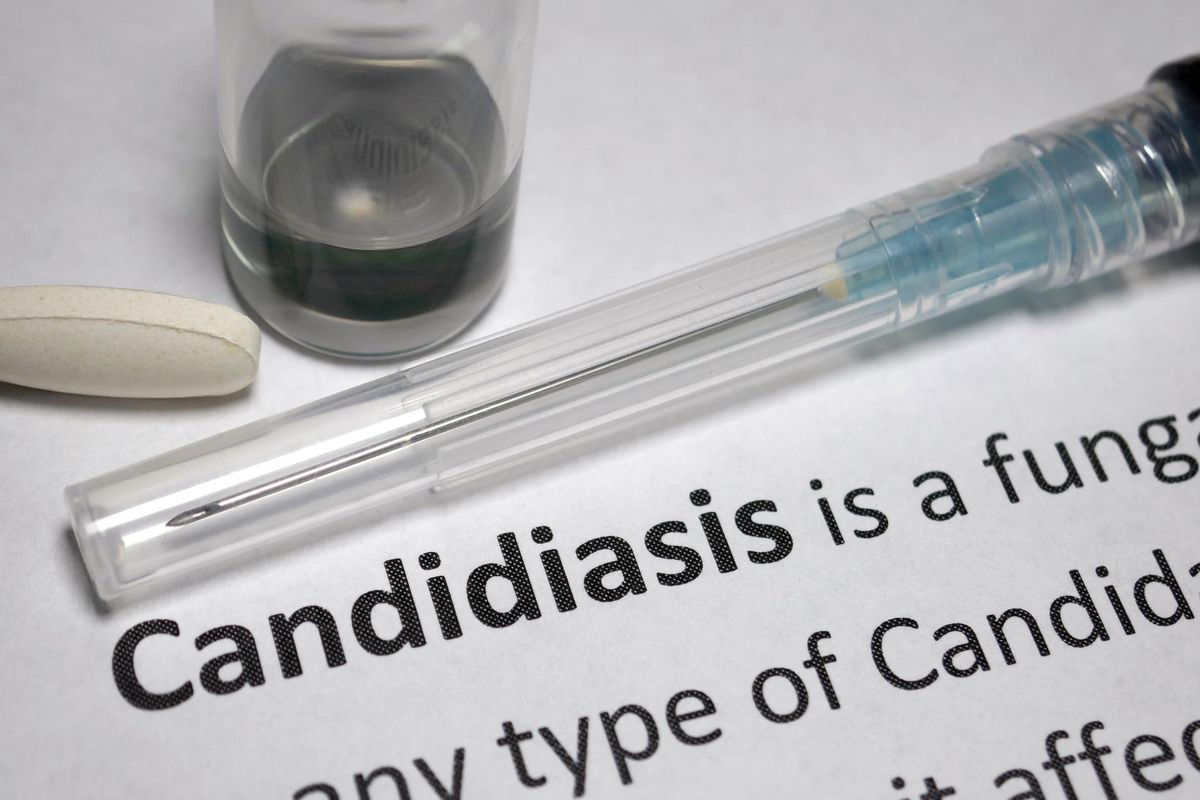 What happens when you just can't shake a yeast infection?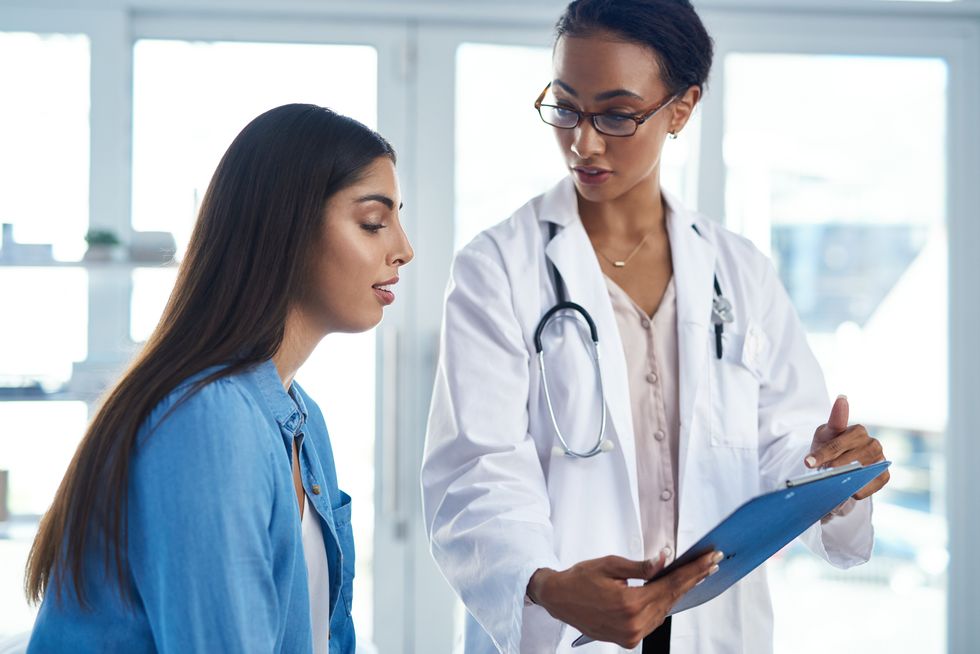 Most women regularly experience vaginal discharge, making it difficult to know when the discharge is a concern. Here are signs that it's time to see your health care provider.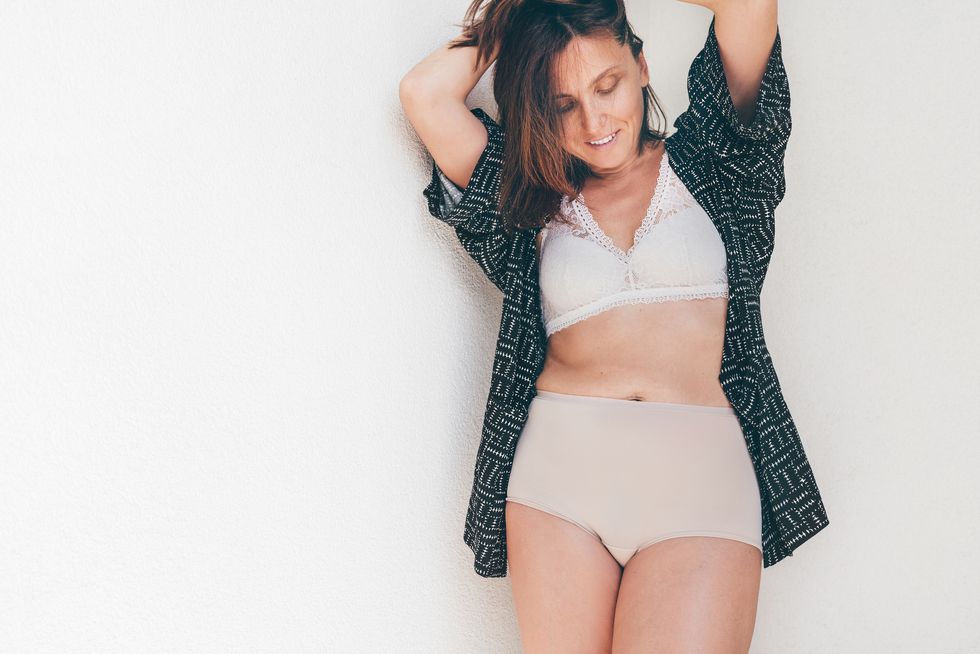 It may not be something that you regularly talk about, but it's important to know what's going on down there.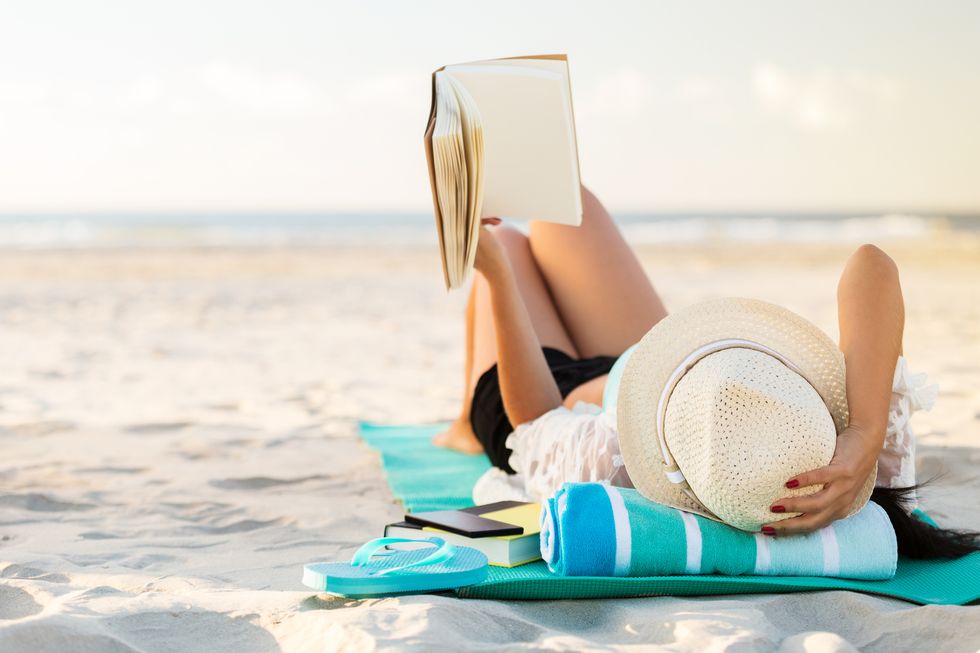 A side effect of hot summer days is more yeast infections because yeast thrives in warm, moist environments. Learn how you can avoid these uncomfortable infections.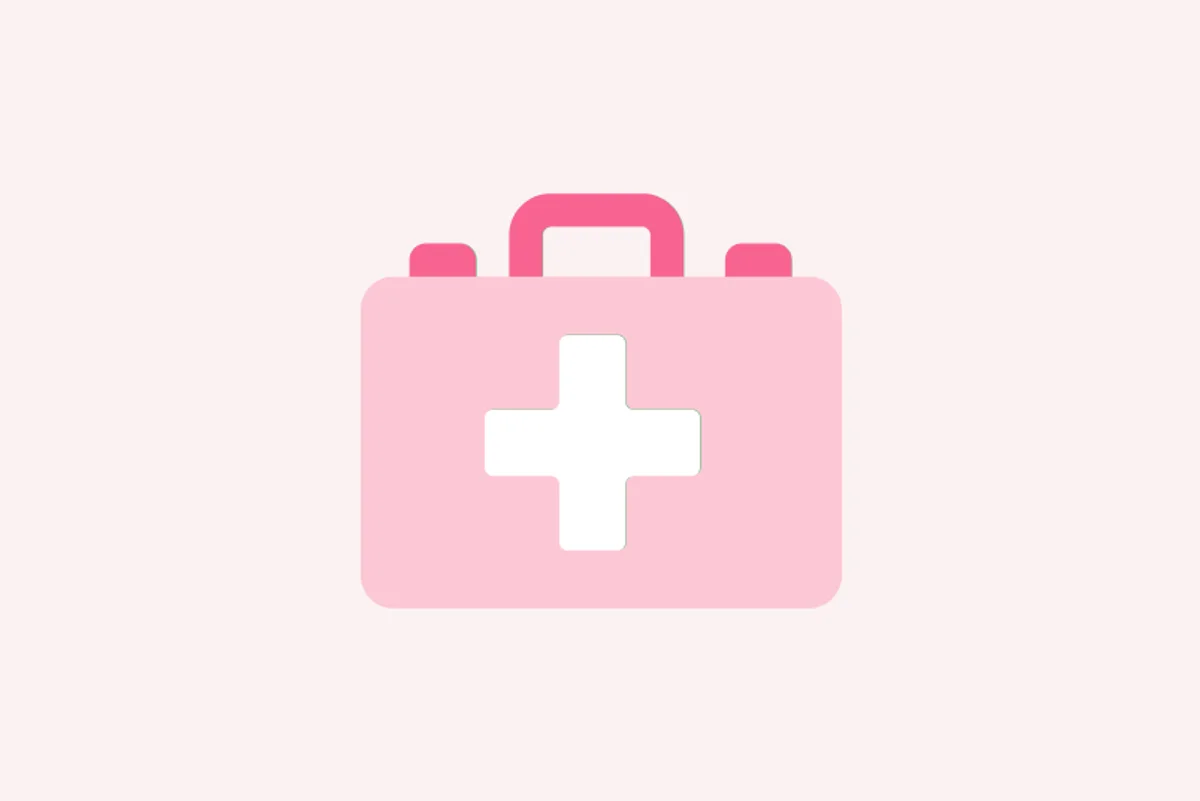 A yeast infection in an overgrowth of fungus in the vagina characterized by vaginal itching, burning and discharge. READ MORE