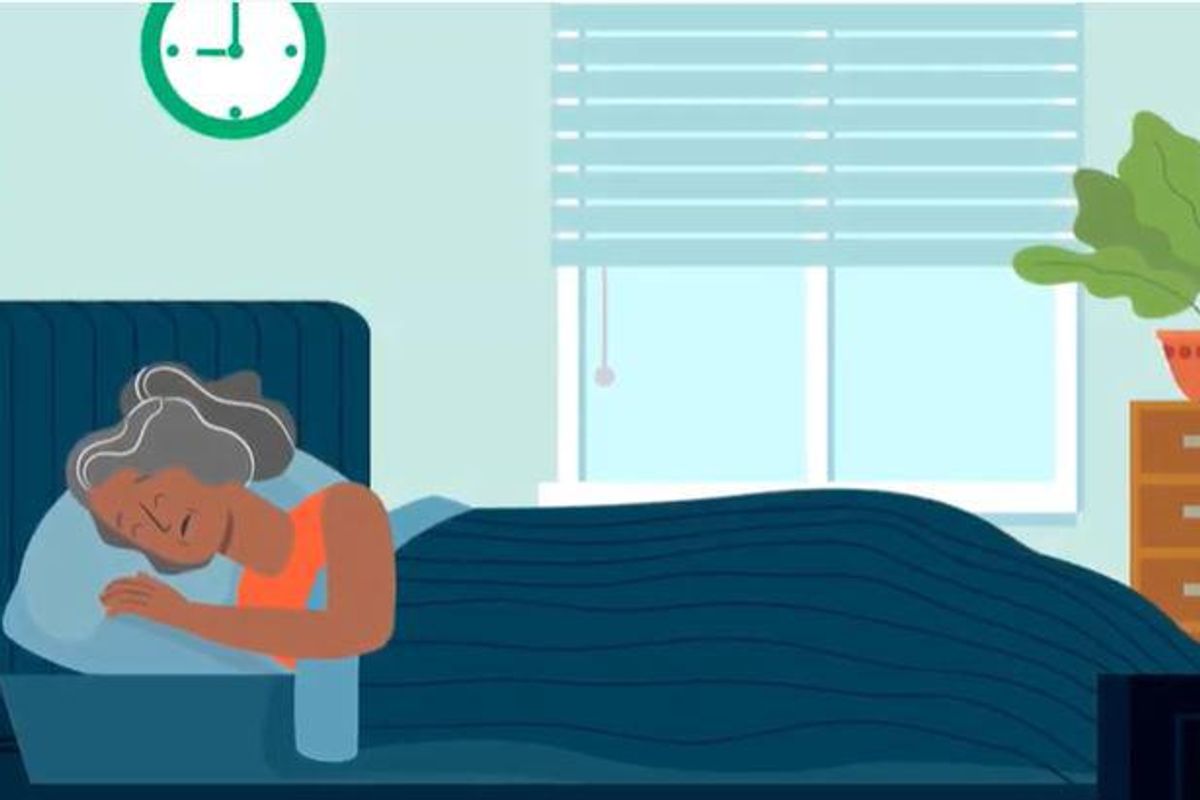 Getting a good night's sleep is key to a healthy brain and a healthy body. Watch this video for some tips for sleeping well.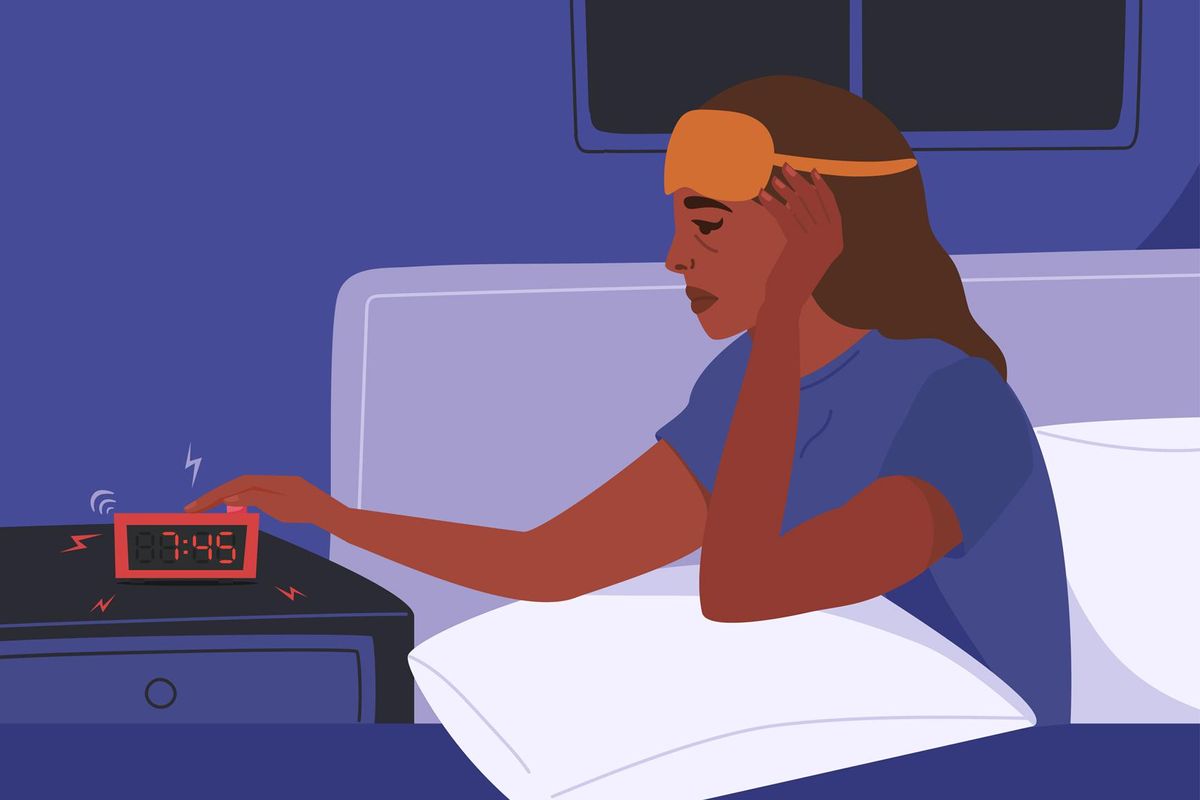 How you might feel if you slept poorly last night — and how to sleep better tonight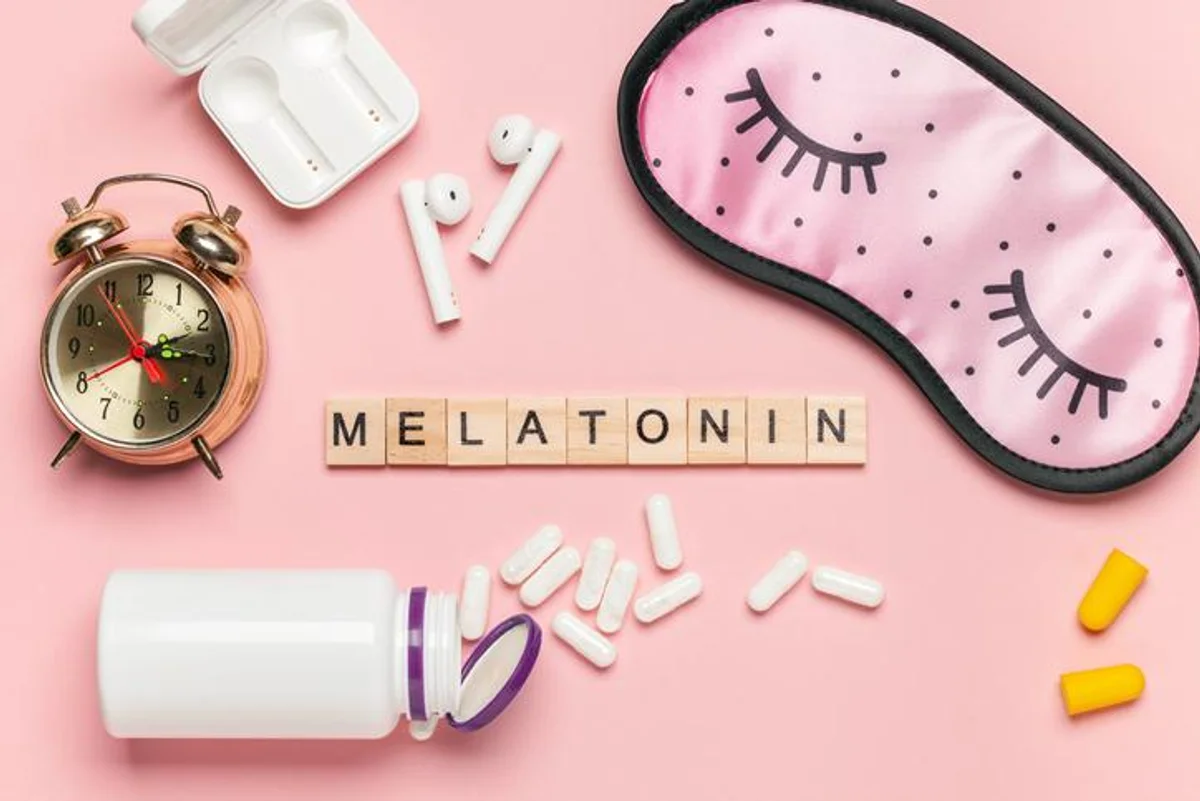 Lots of people are using melatonin as a sleep aid — but does it work, and is it safe?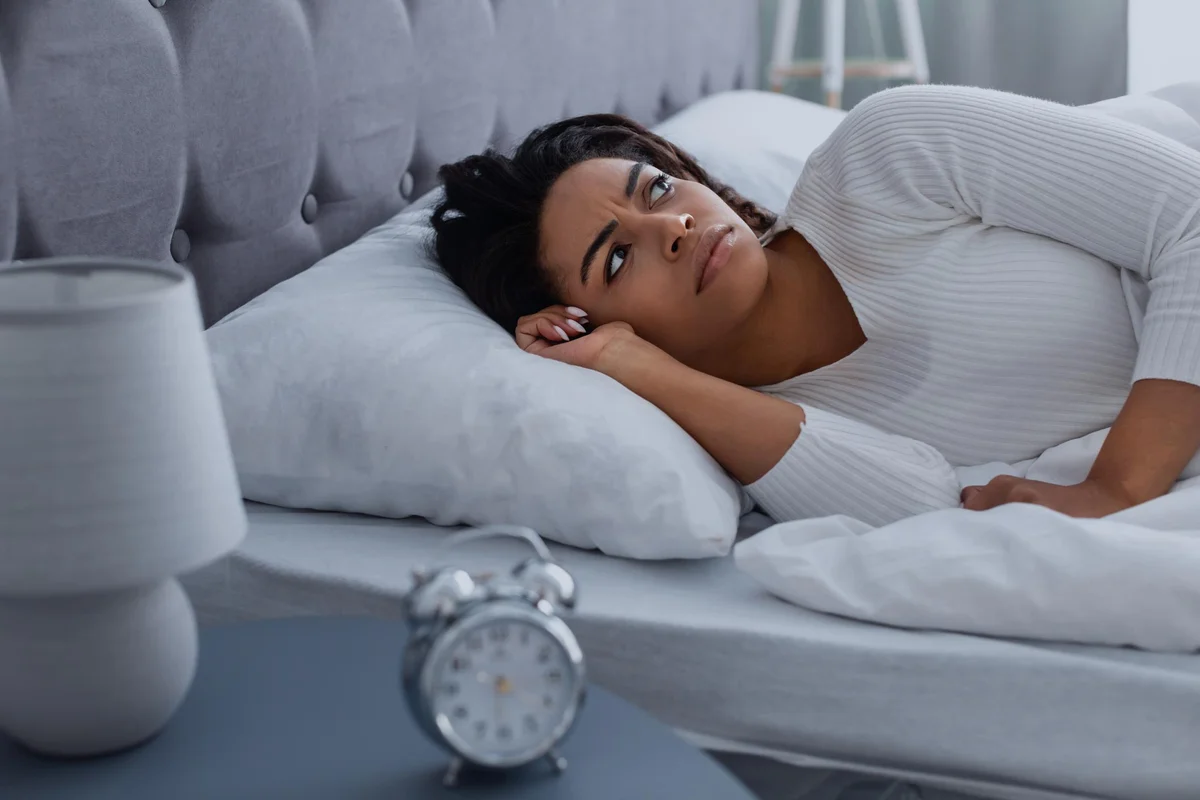 Learning how to manage insomnia could help you prevent the serious health consequences of this sleep disorder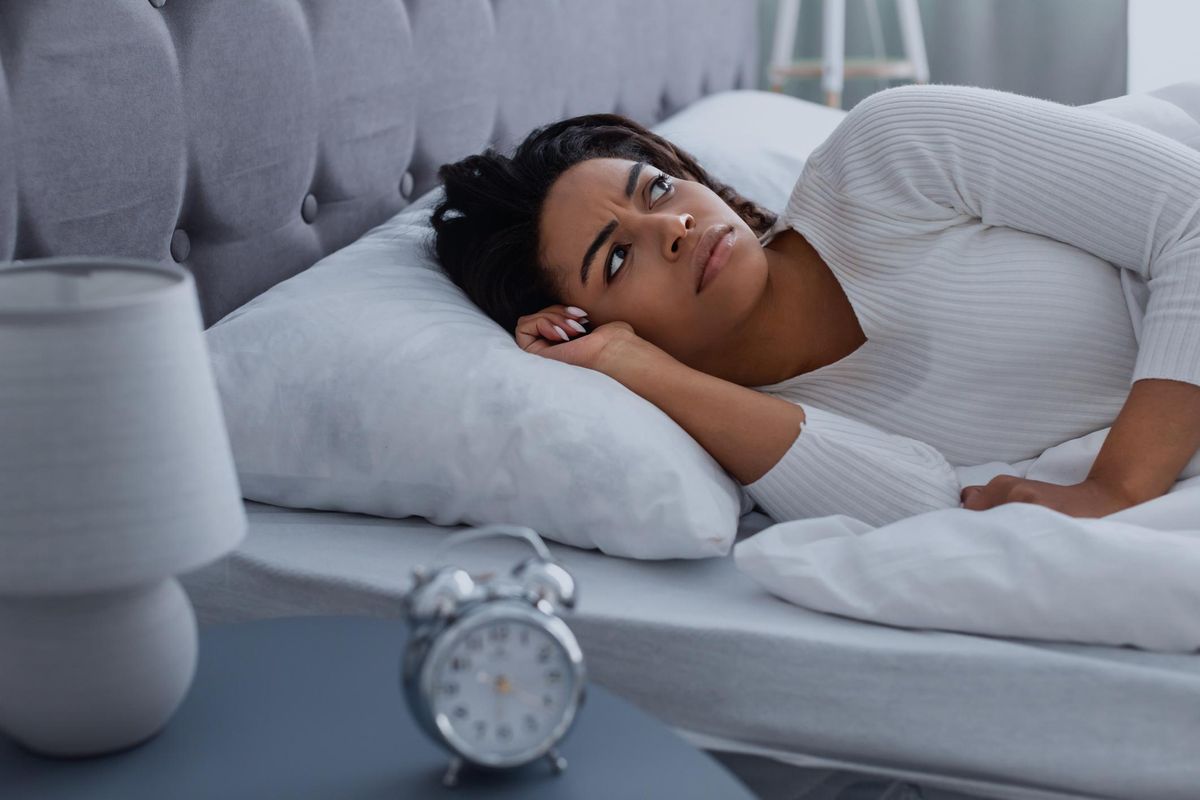 Es importante aprender cómo manejar el insomnio para que puedas prevenir consecuencias graves para la salud por este trastorno del sueño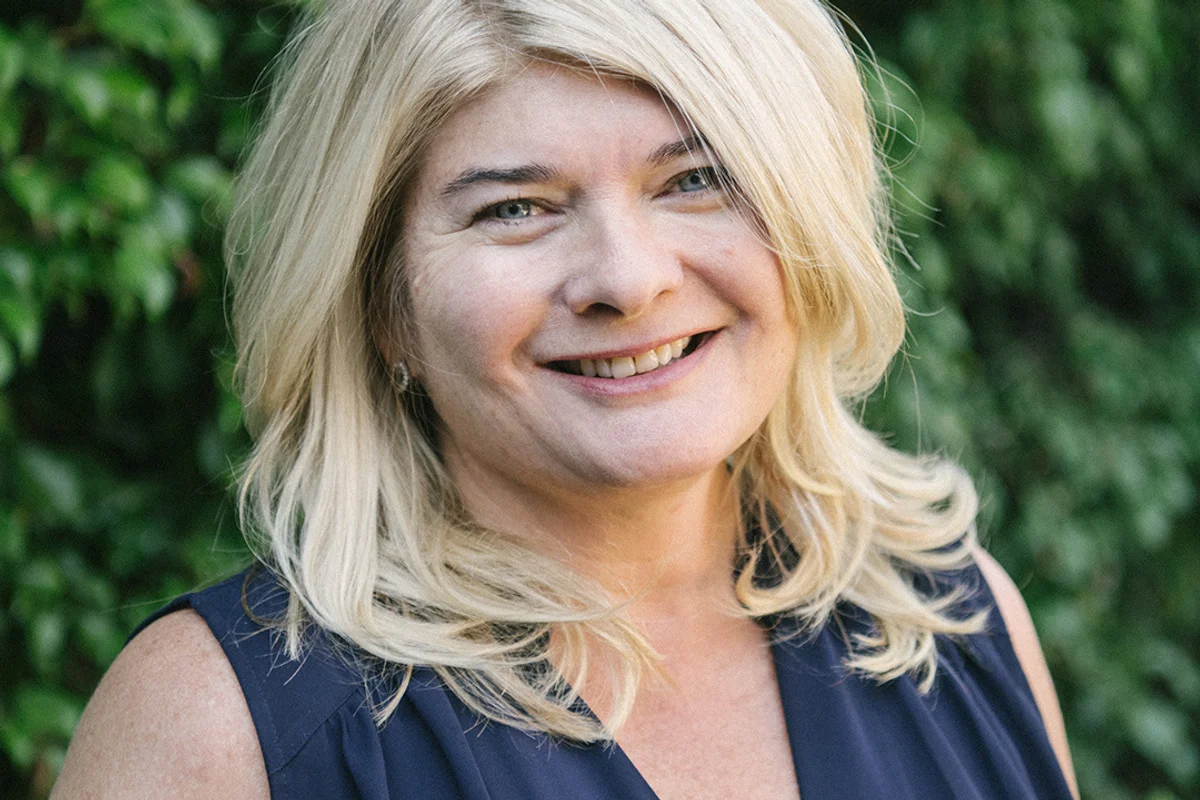 I've had insomnia for more than a decade, but I'm finally taking charge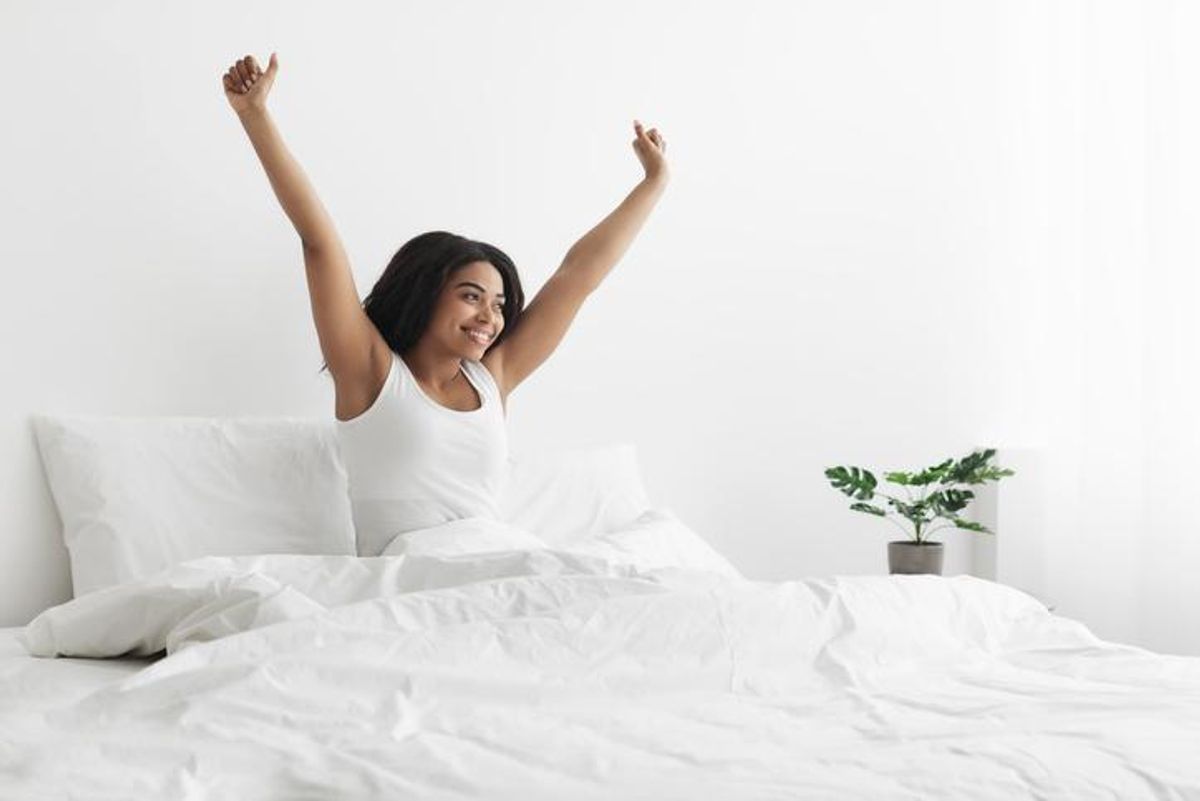 A new study found that people who are overweight and optimize their sleep consume nearly 300 fewer calories the next day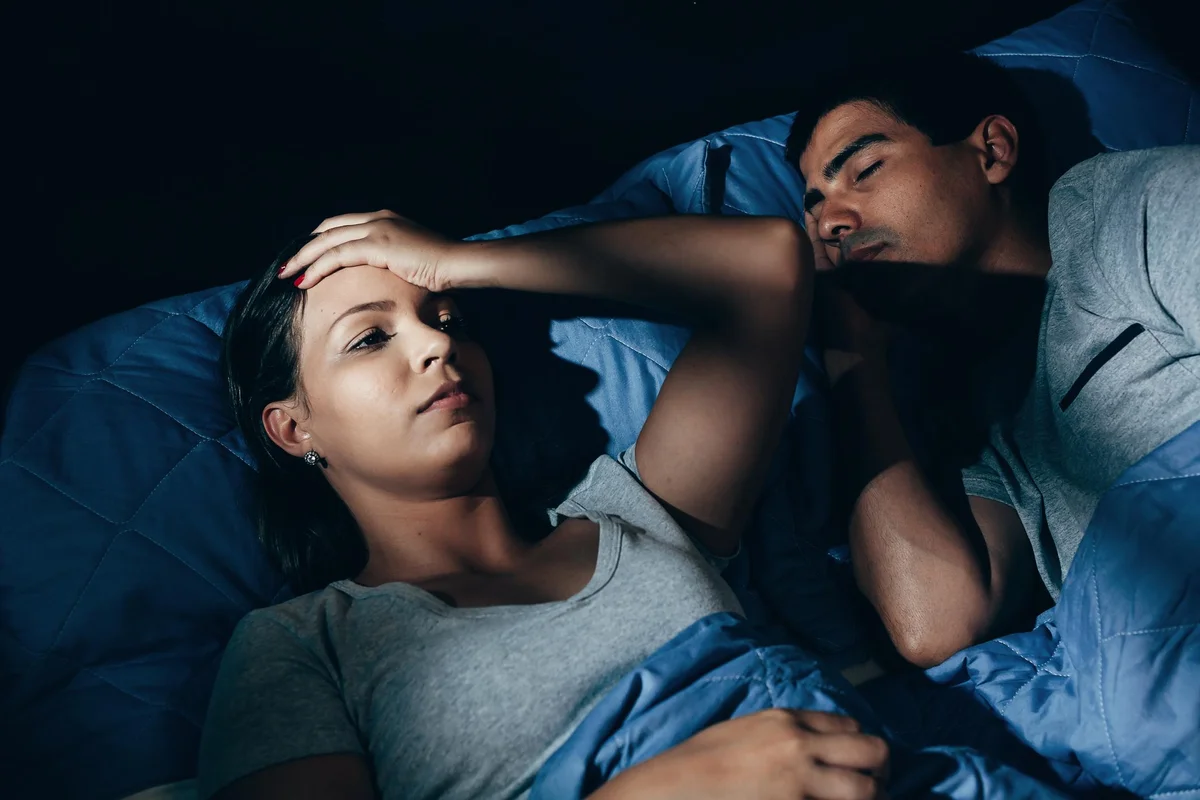 Trouble sleeping can be more than just a nuisance. It can be the cause or result of other medical conditions. Read on to find out more about insomnia.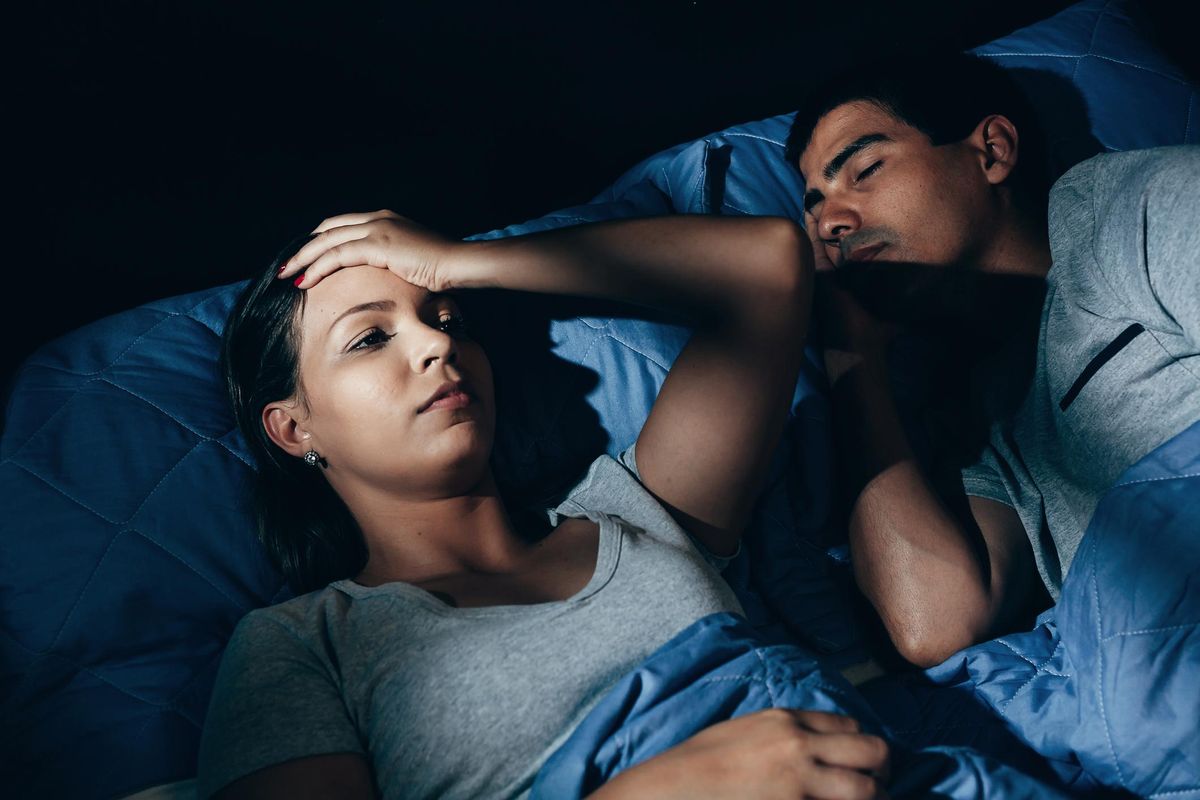 Las dificultades para dormir pueden implicar más que una simple molestia. Puede ser la causa o el resultado de otras condiciones médicas. Lee este artículo para obtener más información sobre el insomnio.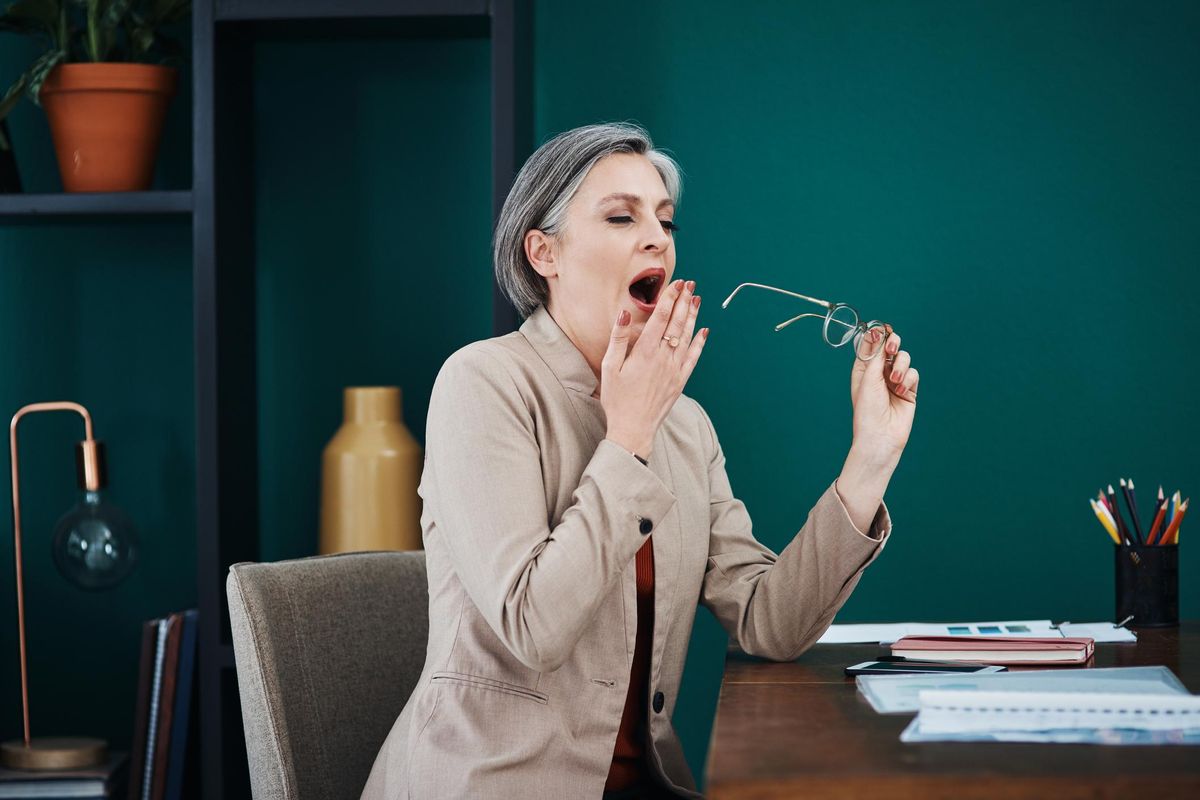 Don't dismiss poor sleep as a normal part of aging. It could be sleep apnea, a disorder with serious health consequences.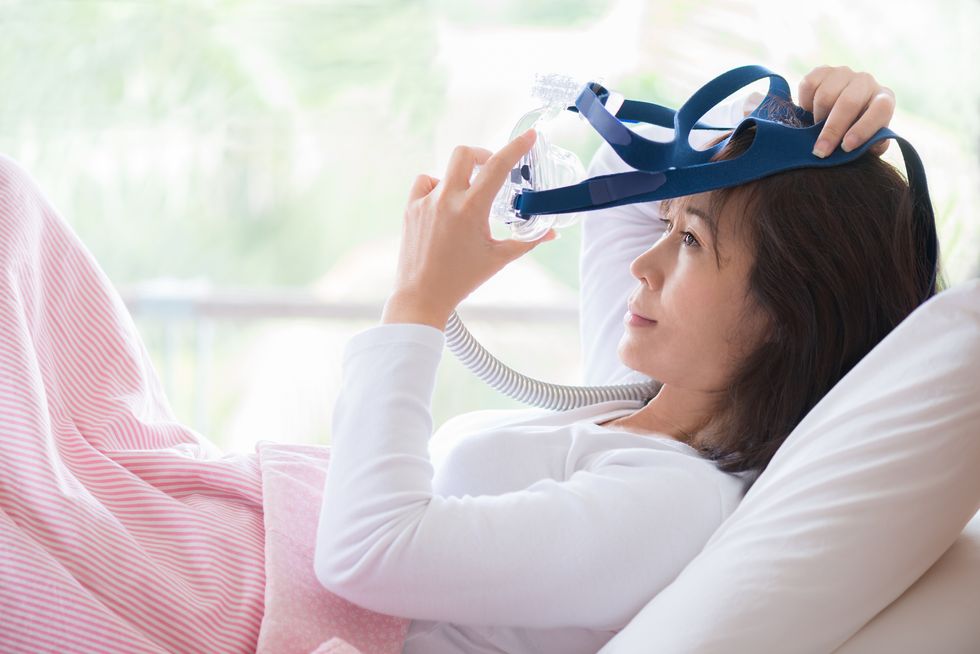 Severe sleep apnea is a risk factor for diabetic eye disease that can lead to vision loss and blindness, according to new research.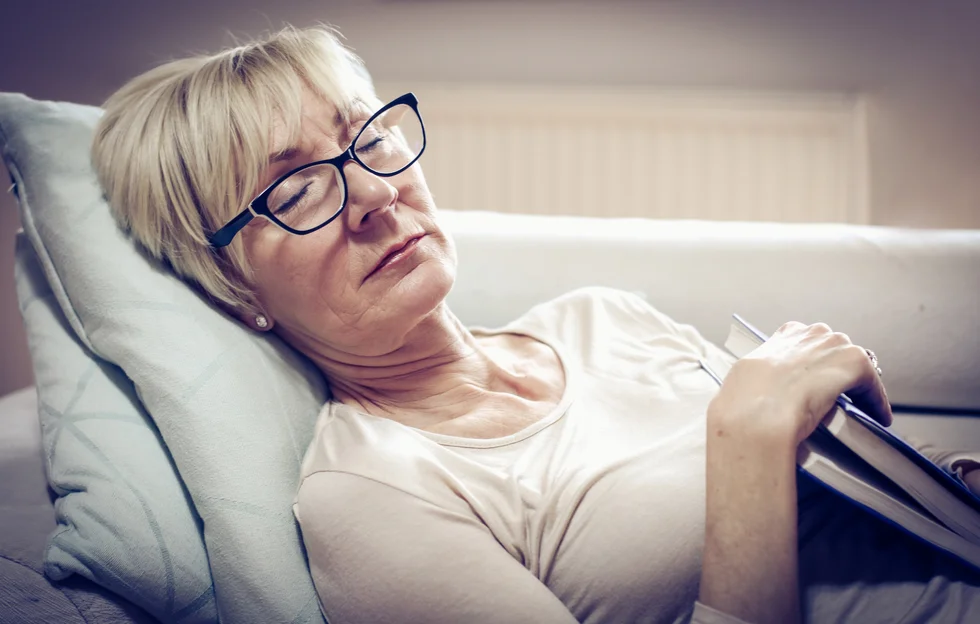 If you have obstructive sleep apnea, the most common form of sleep apnea, and still feel tired during the day, you are not alone. Learn more.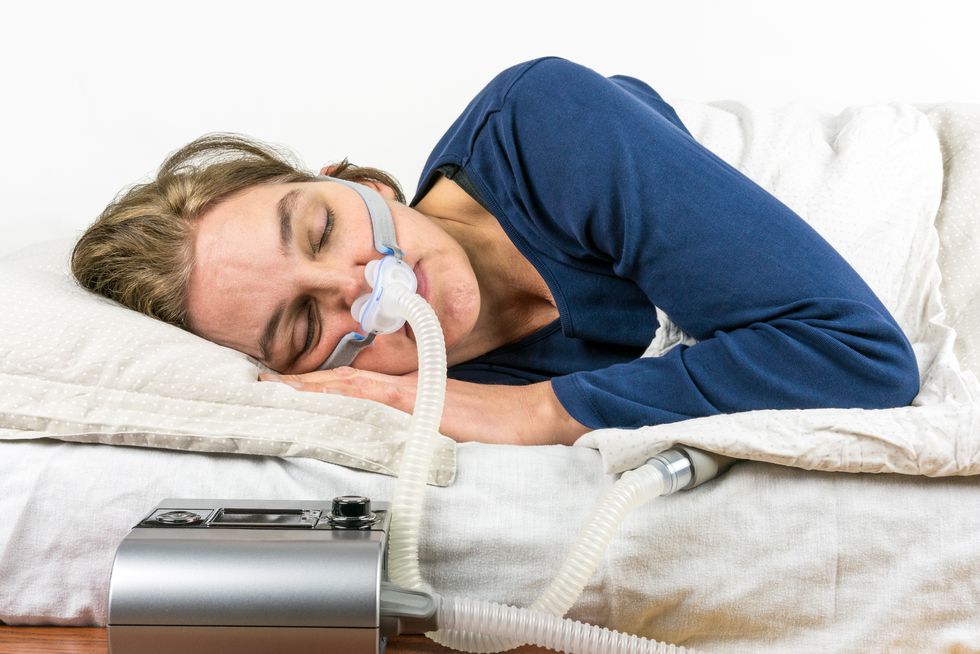 Millions of Americans are left drowsy each day by sleep apnea, and new research suggests it might also raise their odds for Alzheimer's disease.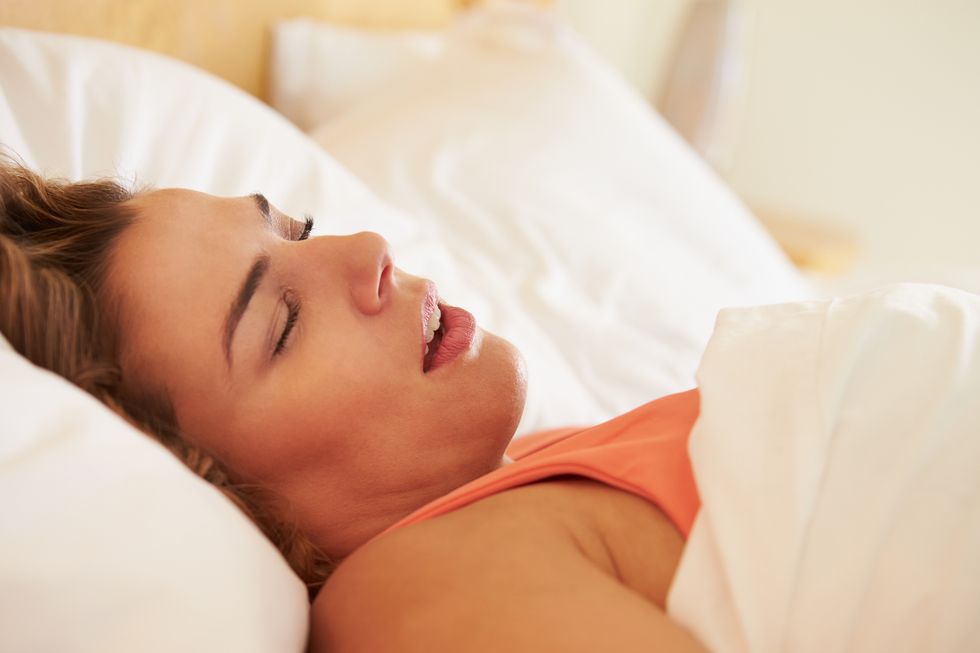 The hearts of women who snore appear to become damaged more quickly than those of men who "saw lumber" at night.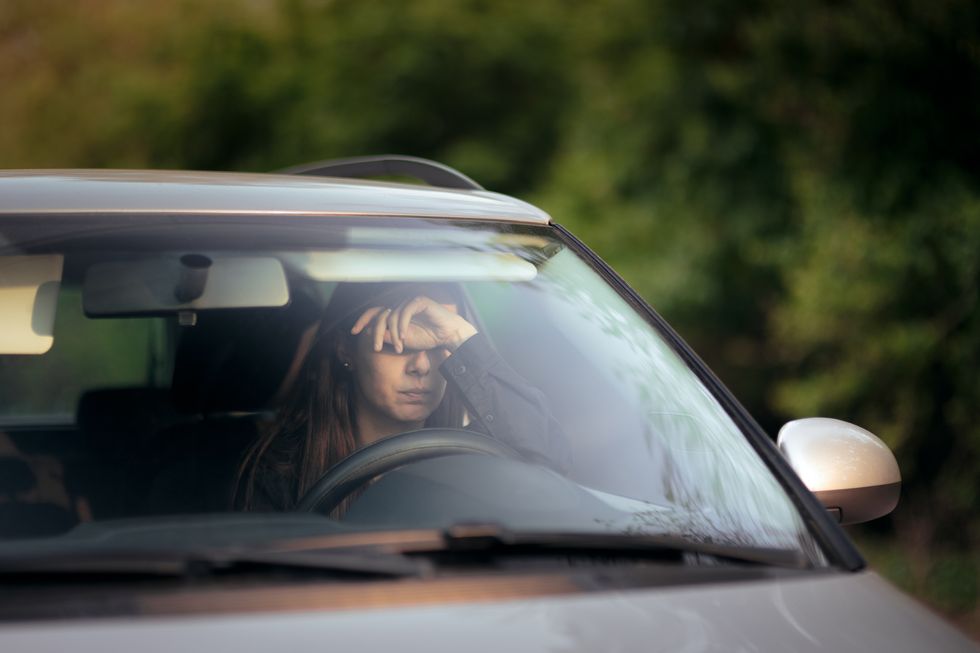 Few people think twice about getting behind the wheel when feeling drowsy, a sleep expert warns.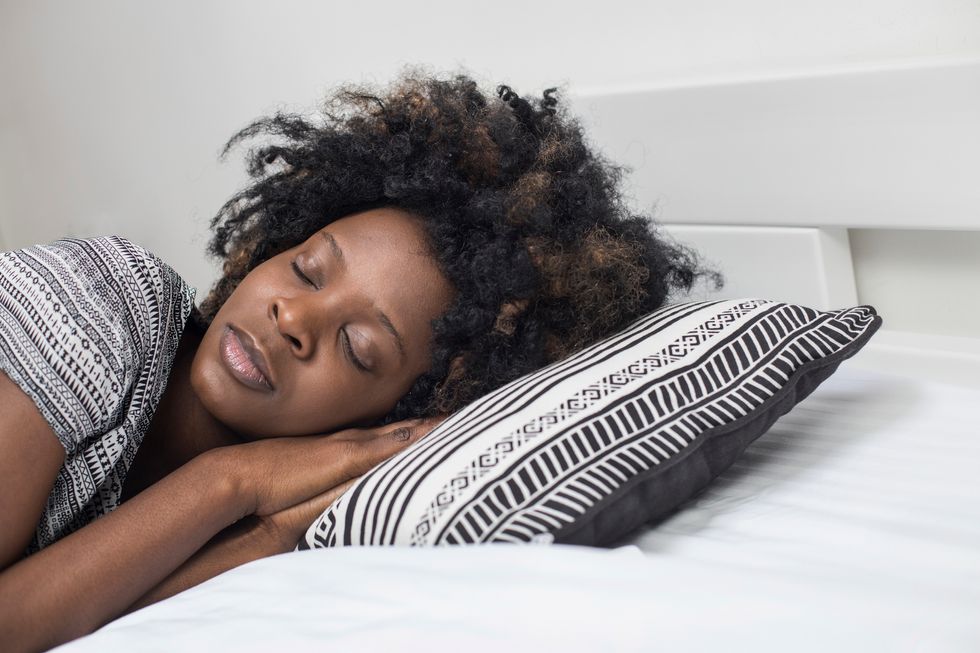 Sleep apnea is common—but rarely diagnosed—among black Americans.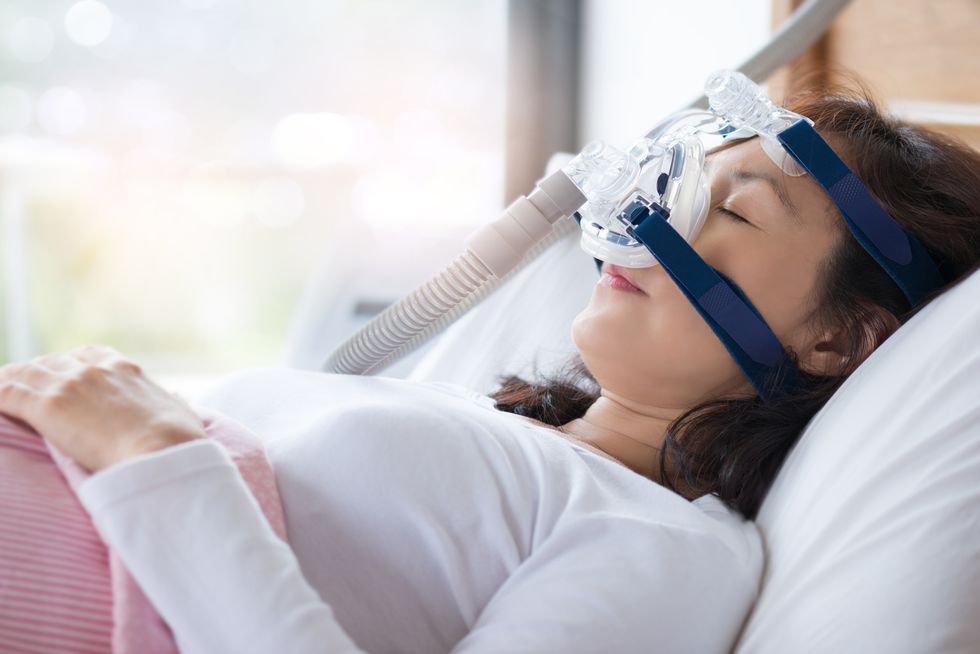 Turns out people with sleep apnea have a 42 percent higher risk of gout. Here's what you need to know.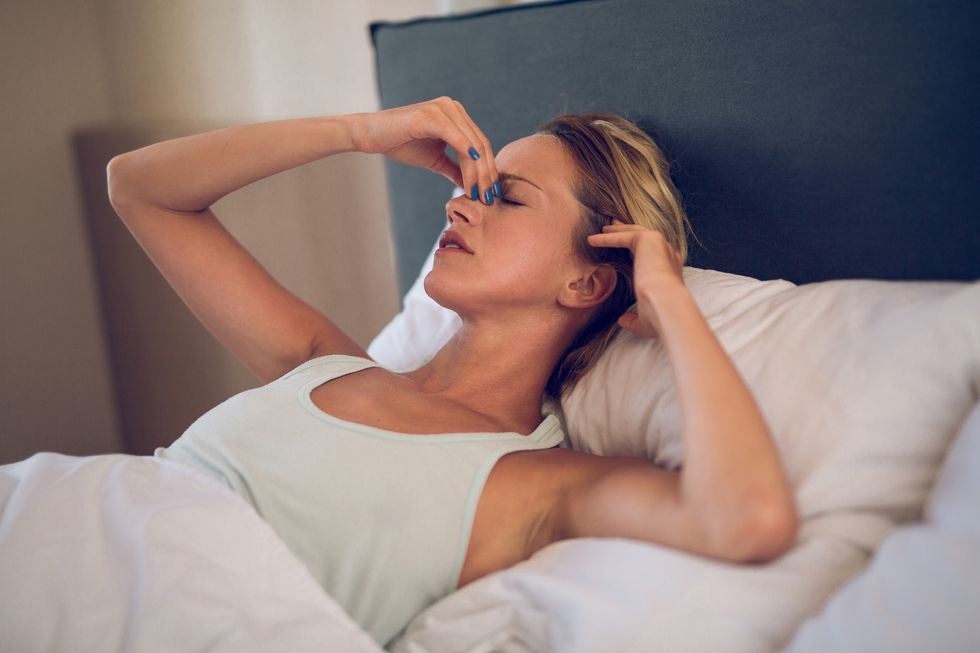 Good sleep is hard to come by for the 25 percent of Americans who experience a period of severe insomnia each year.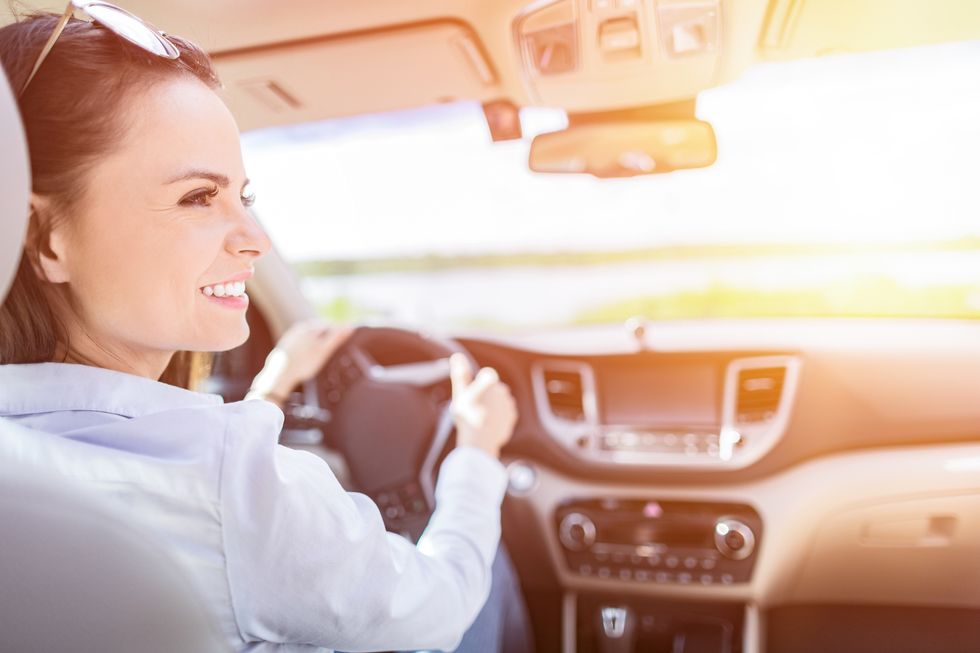 Not getting enough sleep affects your thinking and reaction time and can increase the risk for crashes.