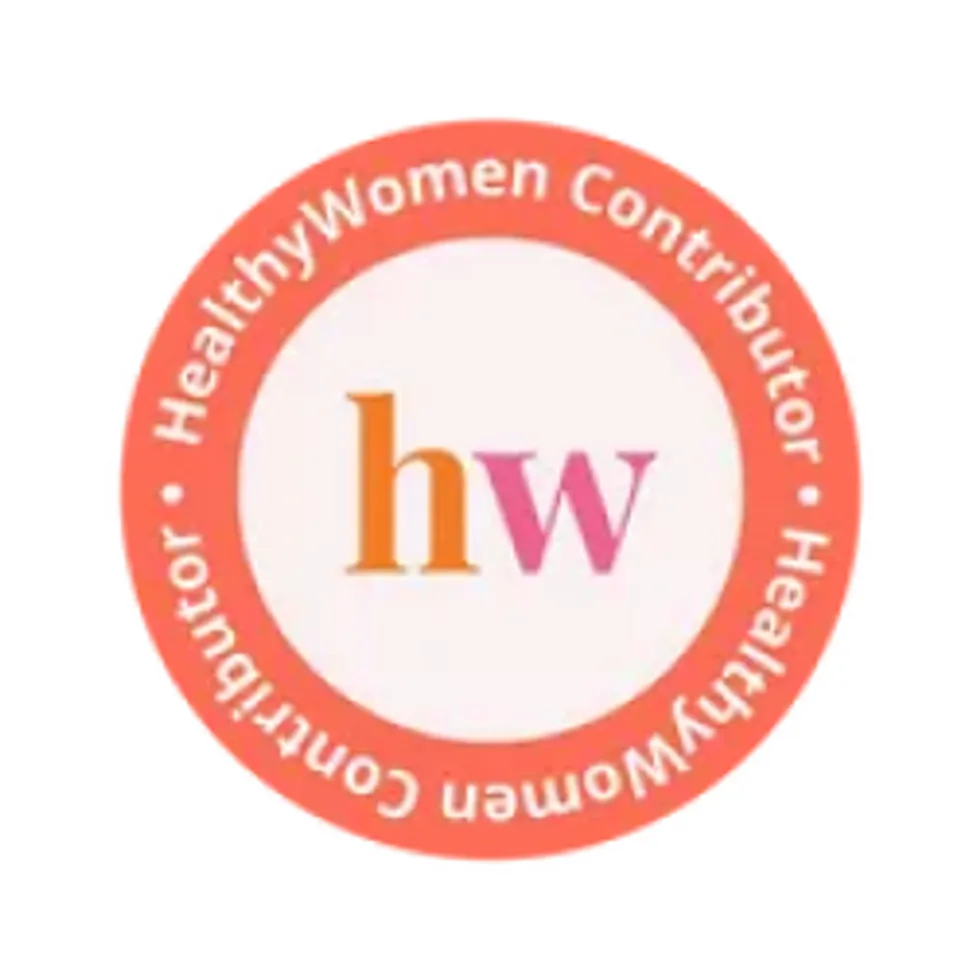 Fortesa Latifi
Fortesa Latifi is a journalist based in Los Angeles, California and a graduate of the Walter Cronkite School of Journalism & Mass Communication. She loves to write about chronic illness, mental health and the way politics affects our daily lives and relationships. You can find her work in Teen Vogue, The Lily and more.
Full Bio
Medically reviewed by Dr. Risa Kagan

What is osteoporosis?
Osteoporosis is a condition where the bones become brittle and fragile when they lose tissue or don't make enough tissue.
What causes bones to break easily and increases your risk of osteoporosis?
Physical factors
Being female
Being thin-boned and having low body weight
Having an eating disorder or loss of menstruation as an adolescent or young adult
Having any chronic conditions that affect bones, such as autoimmune disorders, digestive disorders, certain types of cancer, HIV/AIDS and eating disorders
Being on medications that weaken the bones, like those used to treat breast cancer, epilepsy and autoimmune diseases, for a long time
Going through menopause, with even greater risk caused by early menopause
Genetics
A parent with a history of broken bones from a minor injury, especially a hip or spine fracture, or osteoporosis
Genetic mutations — 2 genes might affect the development of osteoporosis
Age
Being over age 50, with the risk increasing as you age
Race
Poor diet
Not eating enough whole grains, fruits and vegetables
Not getting enough calcium or vitamin D in your diet
Excessive dieting or not eating enough protein
Lack of exercise
Not engaging in regular weight-bearing exercise like walking, lifting weights or jogging
Lifestyle choices
Smoking
Heavy alcohol use
Poor access to prevention
Lack of access to healthy foods
Lack of time or space to exercise
Lack of access to a bone density screening or preventive medication
Osteoporosis is preventable
Talk to your healthcare provider about what you can do to keep your bones healthy.
This resource was created with support from Amgen.