Decisions made by policymakers directly affects your health. That is why HealthyWomen provides objective information and resources – directly and with partner organizations – to policymakers.
To guide our work, HealthyWomen regularly asks what matters most to you. For example, our WomenTALK®and other surveys help focus our policy content and activities, in these categories:
Access
Affordability
Prevention
Chronic Conditions
Opioid Use Disorder & Treatment
Medication Safety
Medical Research & Clinical Trials
Additional information can be found in our Women's Health Facts and Perspectives document.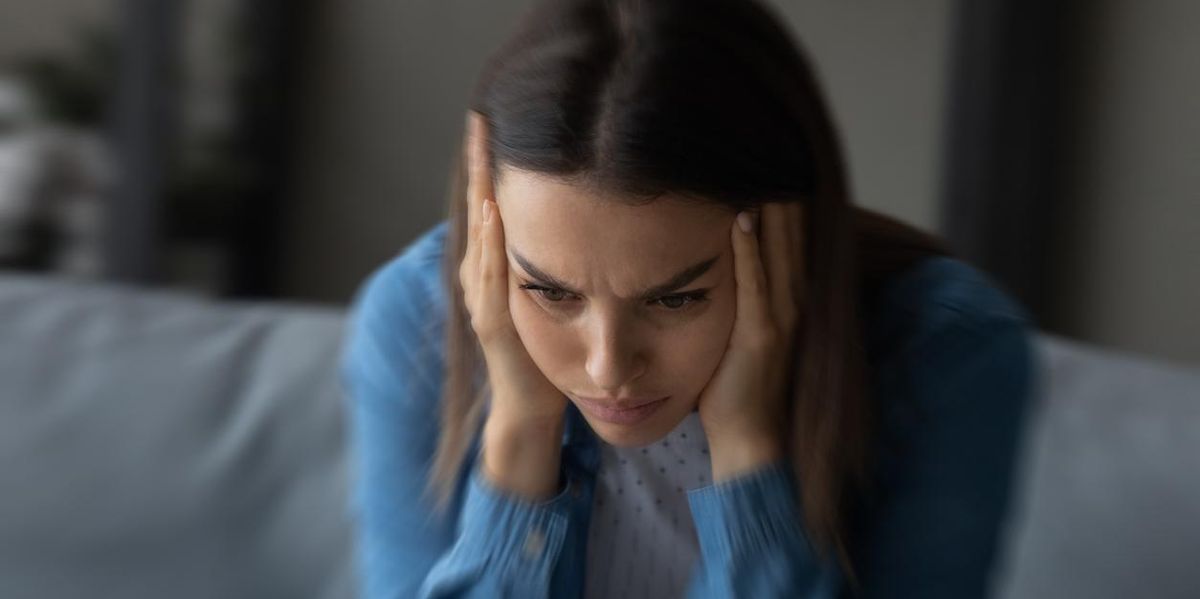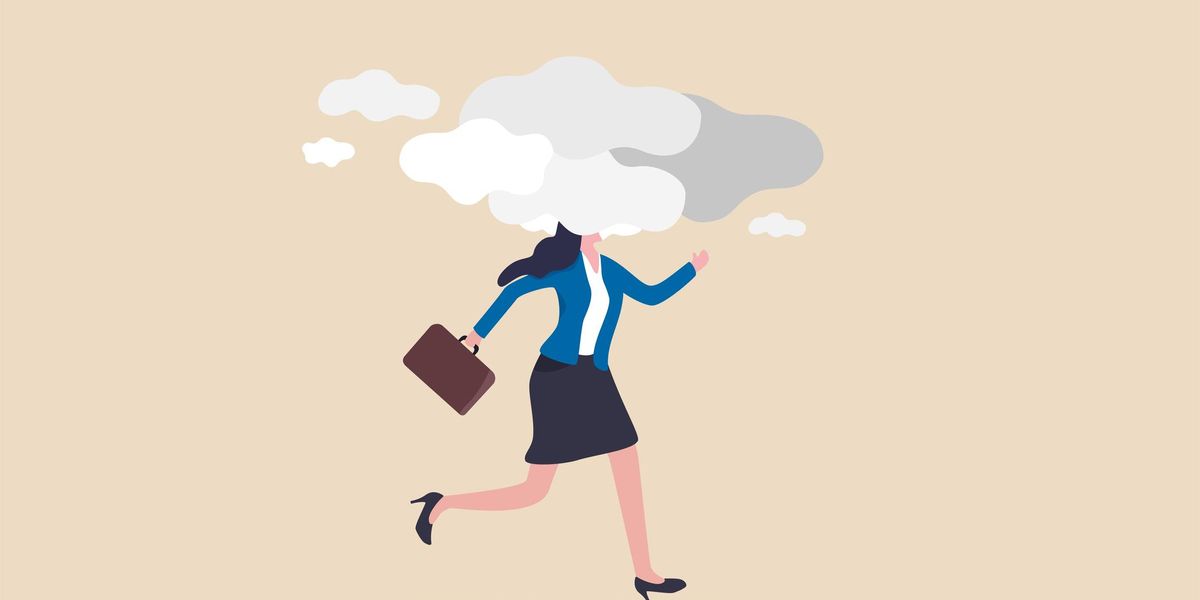 iStock.com/Nuthawut Somsuk
Brain fog is a collection of symptoms, and it's real. Read about causes and solutions for mental fuzziness.
Your Health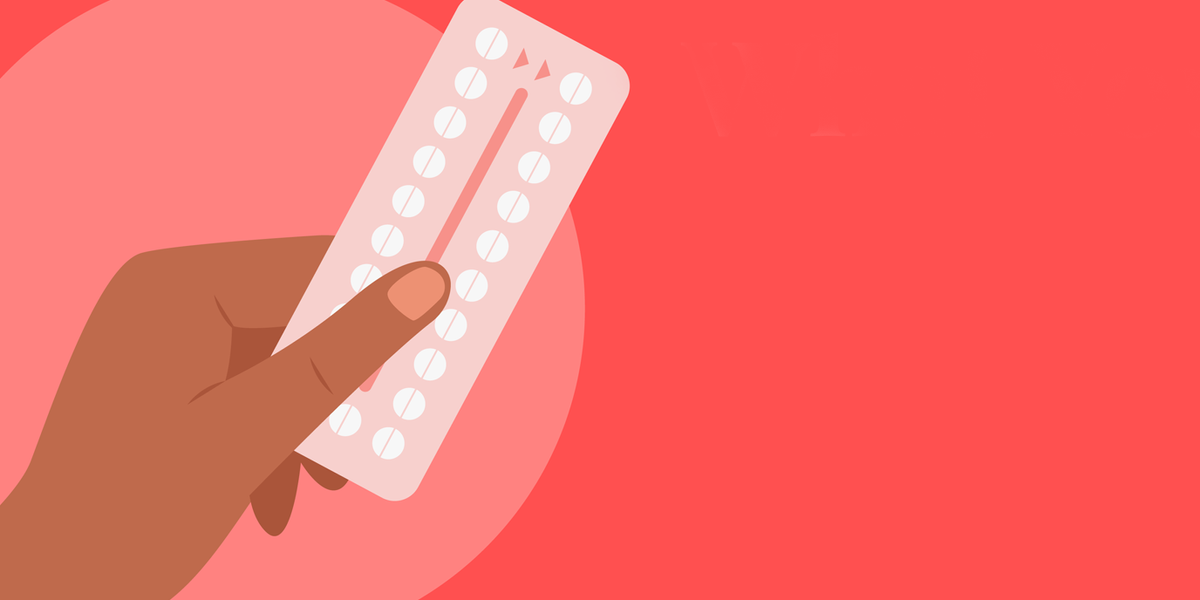 Learn about this progestin-only oral contraceptive pill
Your Health