Decisions made by policymakers directly affects your health. That is why HealthyWomen provides objective information and resources – directly and with partner organizations – to policymakers.
To guide our work, HealthyWomen regularly asks what matters most to you. For example, our WomenTALK®and other surveys help focus our policy content and activities, in these categories:
Access
Affordability
Prevention
Chronic Conditions
Opioid Use Disorder & Treatment
Medication Safety
Medical Research & Clinical Trials
Additional information can be found in our Women's Health Facts and Perspectives document.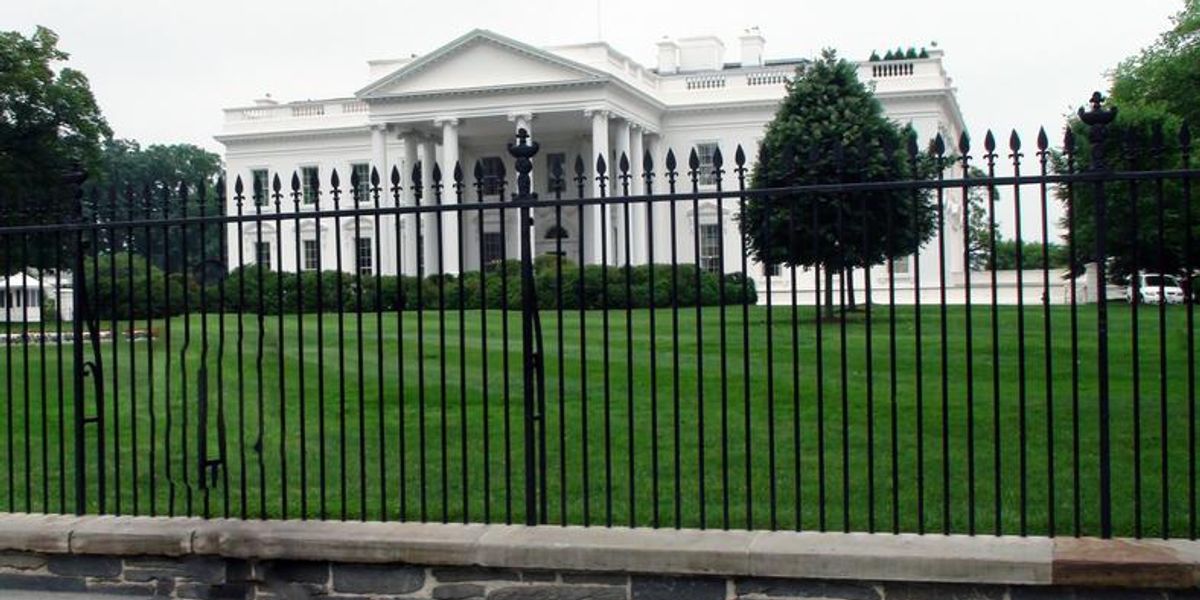 iStock.com/LIVINUS
By undoing that landmark decision, the court has empowered states to set their own abortion restrictions — so where people live will determine their level of access.
Your Care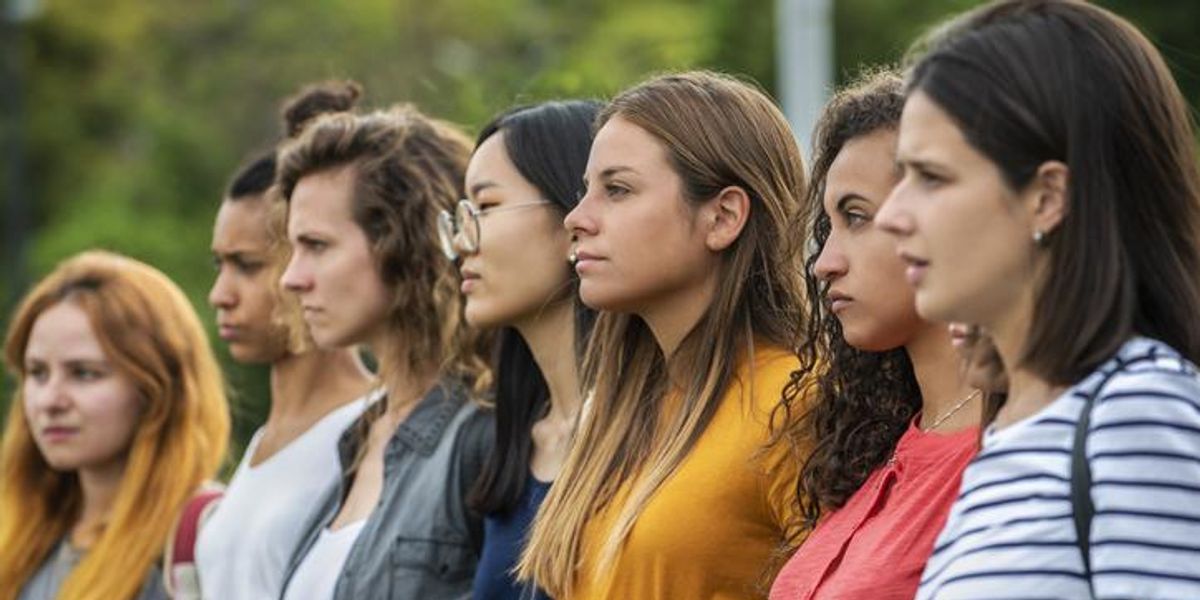 iStock.com/Mindful Media
Scholars explain how the Supreme Court's ruling on abortion is likely to affect women's health.
Your Care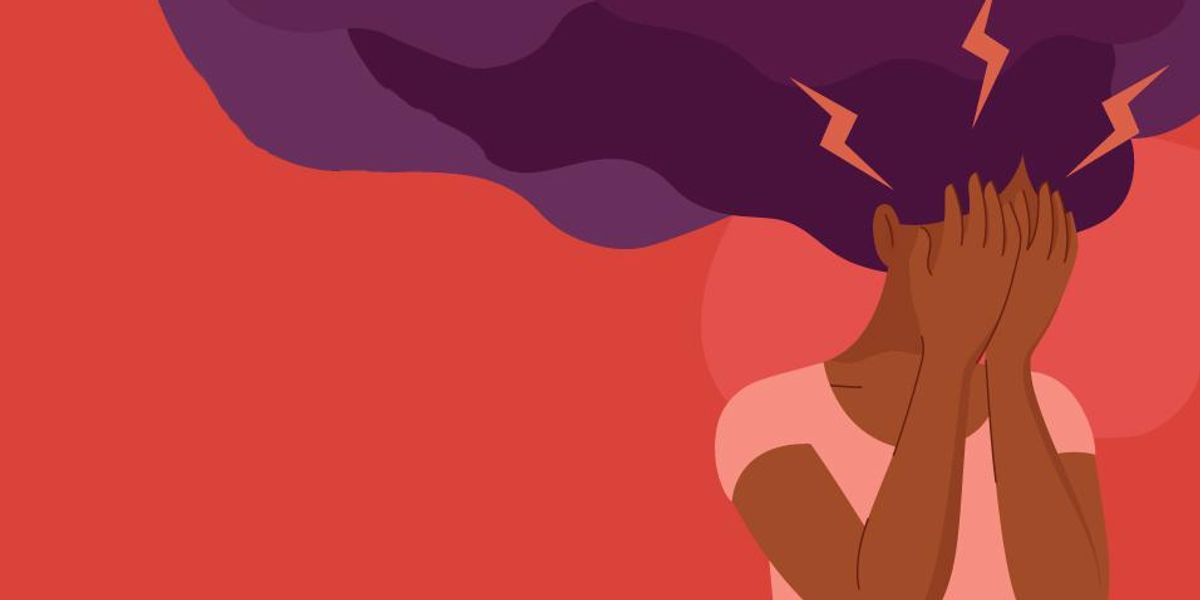 Not all migraine attacks are triggered, but certain things can kick-start an attack for some people
Conditions & Treatments