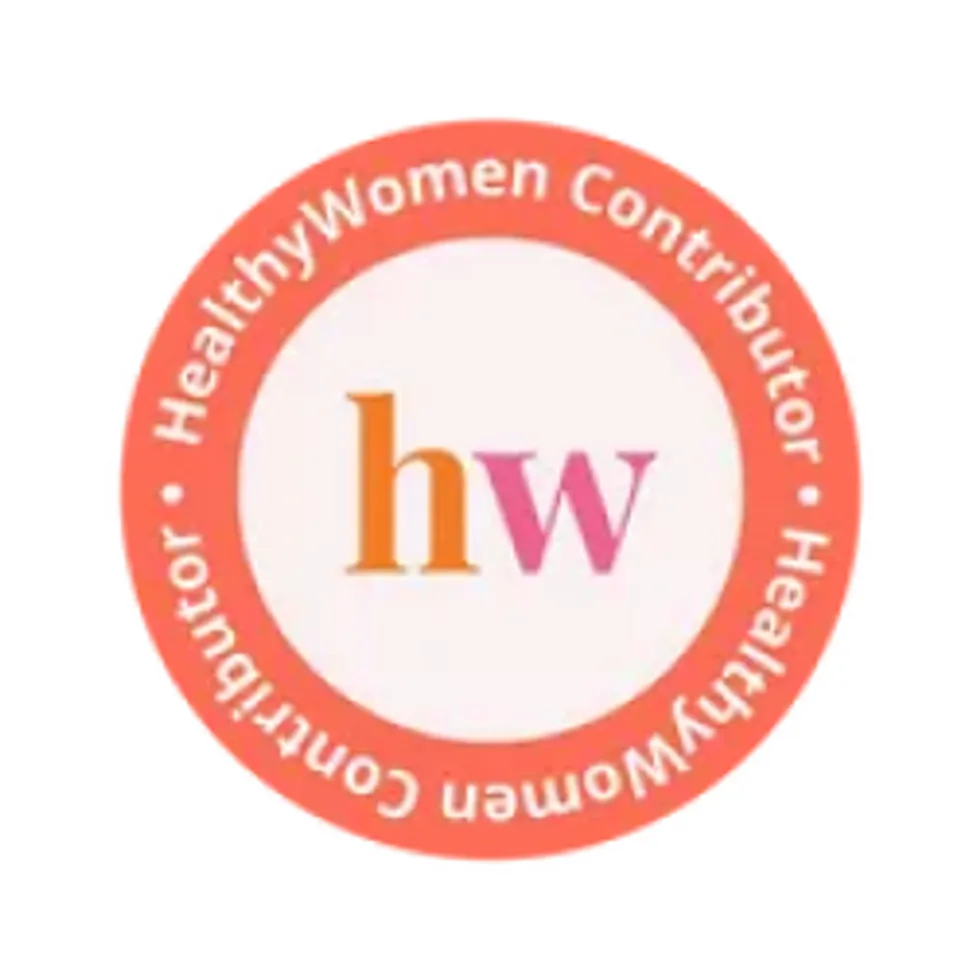 I was an active 40-year-old — working, bowling, camping, doing all the fun stuff — when I found out I had intraductal carcinoma in situ, the earliest stage of breast cancer. I was told I needed to have a mastectomy, so that's what I did. They removed my right breast, and everything was good for a while.
Then, six months later, I found a lump in my left breast. Although that ended up as benign, it was still a scare. Breast cancer is in my family on my father's side, and both my grandmother and my great-grandmother died of it.
In 2000, I had another scare. And, although the doctor told me that it wasn't cancer, he would have to remove the ducts. I requested he perform a mastectomy instead, so it wouldn't be in the back of my mind. No more breasts, no more worries. I would be good to go!
I continued living my life for 16 years with no problems. And then in 2016, I found a lump on my chest wall. I didn't have any breasts, so I thought it must be a cyst. But I was wrong. I had an ultrasound on the lump in March 2016 and was told within a few minutes that this time, it was cancer. I had breast cancer with no breasts!