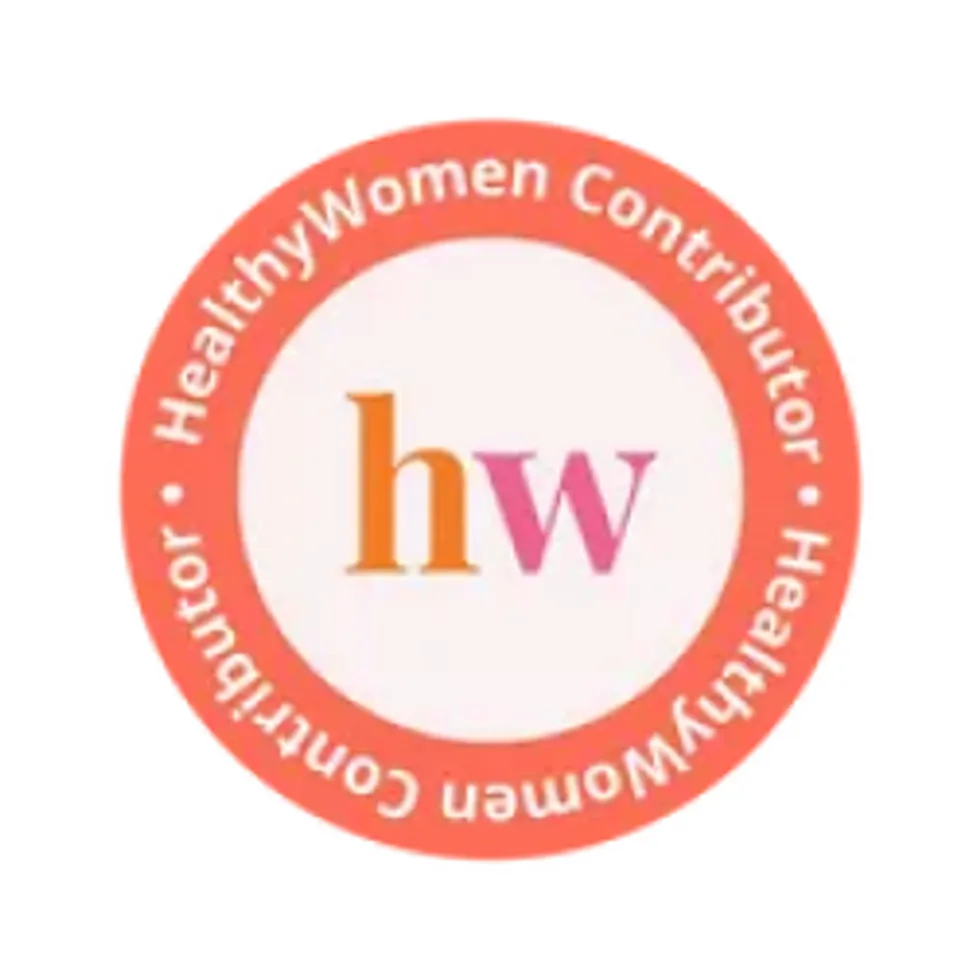 Marcia Mangum Cronin
HealthyWomen's Copy Editor
Marcia Cronin has worked with HealthyWomen for over 15 years in various editorial capacities. She brings a strong background in copy editing. She graduated from the University of North Carolina at Chapel Hill with a bachelor's degree in journalism and worked for over two decades in newspapers, including at The Los Angeles Times and The Virginian-Pilot.
After leaving newspapers, Marcia began working as a freelance writer and editor, specializing in health and medical news. She has copy edited books for Rodale, Reader's Digest, Andrews McMeel Publishing and the Academy of Nutritionists and Dietitians.
Marcia and her husband have two grown daughters and share a love of all things food- and travel-related.
Full Bio
Does it seem like everyone you know is doing yoga? Well, not everyone, but the numbers are rapidly rising—and with good reason.
Yoga is a form of exercise that nearly anyone can do, with very little equipment, and it improves strength, balance, flexibility and overall physical and mental well-being.
A newly released study shows that the number of U.S. yoga practitioners has increased to more than 36 million, up from 20.4 million in 2012. That's one in every nine people. Wow! Most (almost three-fourths) of yoga practitioners are women, but men and older people are trying yoga in increasing numbers.
The 2016 Yoga in America Study, conducted by Ispos Public Affairs on behalf of Yoga Journal and Yoga Alliance, shows that more than one-third of Americans (80 million people) say they are likely to try yoga for the first time in the next 12 months. That means I'd better get to class early and stake out my space.
Getting Started
I started a mixed-level yoga class at my gym about five years ago, in my mid-50s, when I began to realize that flexibility and balance get more challenging and more important with each passing day. That's especially true for someone like me who has never been flexible or had good balance. I remember trying a ballet class in my 20s and being shocked that women who were three decades older were so much more flexible than I was.
It only took one yoga class for me to realize that I could use help on all counts—strength, flexibility and balance. As my bare feet gripped the back of the mat and my arms extended forward, I was certain my hands would slip or my arms collapse and I'd fall flat on my face in the midst of downward dog.
Or I'd totally lose my balance and fall over during stork or tree pose. I did—and still do—lose my balance. But I didn't get hurt, and no one laughed or pointed. I just got back in the pose and tried again.
Acceptance
Since those first classes, I've learned a lot about my body, my mind and my yoga practice. I've learned that I will never be as flexible or as good at balancing as some people in the class—but it doesn't matter. My instructor (like most good yoga instructors) repeatedly reminds us to focus our thoughts inward on our movement and our breath. She encourages us to find what works for our individual bodies.
Yoga is not competitive, which is one reason I didn't take to it in my younger, more competitive days. It's more about getting in tune with your own body and mind. Admittedly, as an extreme extrovert, I have trouble with inward focus. Sometimes, when we're instructed to lie still and breathe and relax, I totally lose focus and start running through my to-do list. But, I am usually able to return my focus to my breathing. When we're practicing our poses, it's even easier for me to stay focused and let go of the outside world.
Benefits
Five years into my practice, it's hard to say what has been the biggest benefit to me. My flexibility and strength are better than when I started. My balance is still shaky—literally—but hasn't gotten worse, and at my age, that's a plus. And, I think my mind is calmer and my stress lower.
The yoga survey says the top five reasons for starting yoga are: flexibility (61 percent), stress relief (56 percent), general fitness (49 percent), improve overall health (49 percent), and physical fitness (44 percent). Those are all terrific reasons—and yoga can help with all of them.
The survey also mentions that yoga practitioners are more likely than non-practitioners to be involved in other forms of exercise, such as running, cycling and weight-lifting. The survey doesn't say why this is true, but I think yoga makes you more attuned to your body and more likely to want to take care of it by living a healthy lifestyle.
Although regular yoga practice at home would improve my skills, I enjoy the community of classes. I've made new friends and renewed some old friendships, and I like sharing the experience with people I might otherwise not be around. My classes include people of varied ages and ethnicities, and I don't think that's unusual. Survey data shows that 43 percent of practitioners are 30 to 49 years old; 38 percent are 50-plus; and 19 percent are 18 to 29.
As I get older, it may become harder to do some of the more challenging poses, but, thankfully, yoga is adaptable. Classes cater to various levels and special needs. Some of my older friends enjoy chair yoga, where you don't have to get down on the floor. I'm not there yet, but, if I stay healthy and keep exercising, I may be someday!