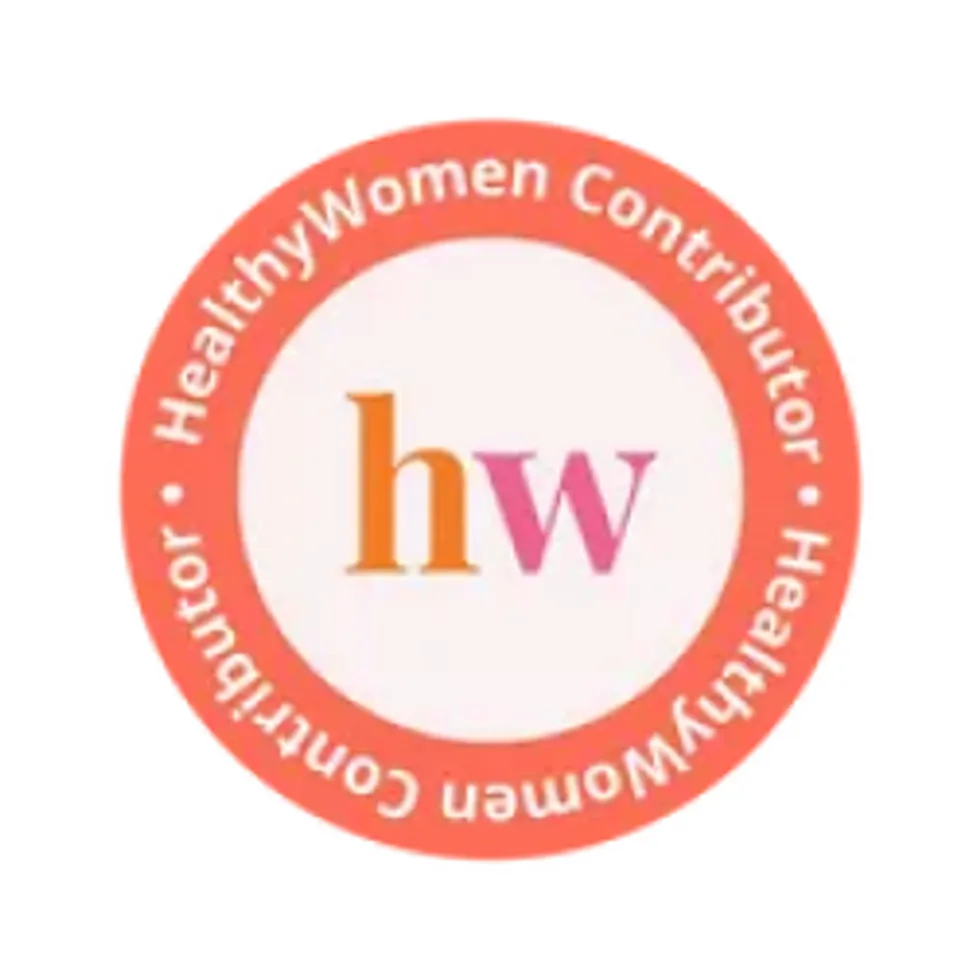 Sheryl Kraft
Sheryl Kraft, a freelance writer and breast cancer survivor, was born in Long Beach, New York. She currently lives in Connecticut with her husband Alan and dog Chloe, where her nest is empty of her two sons Jonathan. Sheryl writes articles and essays on breast cancer and contributes to a variety of publications and websites where she writes on general health and wellness issues. She earned her MFA in writing from Sarah Lawrence College in 2005.
Full Bio
I don't know about you, but I always feel there's never enough time in the day. So, I end up staying up much later than I really should - catching up on emails, reading, straightening up the house - you name it. But those lost hours of sleep are not such a good idea.

While I was up late last night catching up on the Science Section of the New York Times, I came across a short article by Anahad O'Connor that made me want to jump into bed.

He writes of a study for The Archives of Internal Medicine about sleep and susceptibility to colds. The study found that sleep and immunity are tightly related. As a matter of fact, mammals that require the most sleep also produce greater levels of white blood cells - those cells that help fight disease.

And people who get less than seven hours a night were three times as likely to get a cold as people who got at least eight hours.

Protecting your immune system with more Zzzs sounds like a sensible approach, don't you think?

Are you getting enough sleep these days?

You might also like to read:
How much sleep do you need?