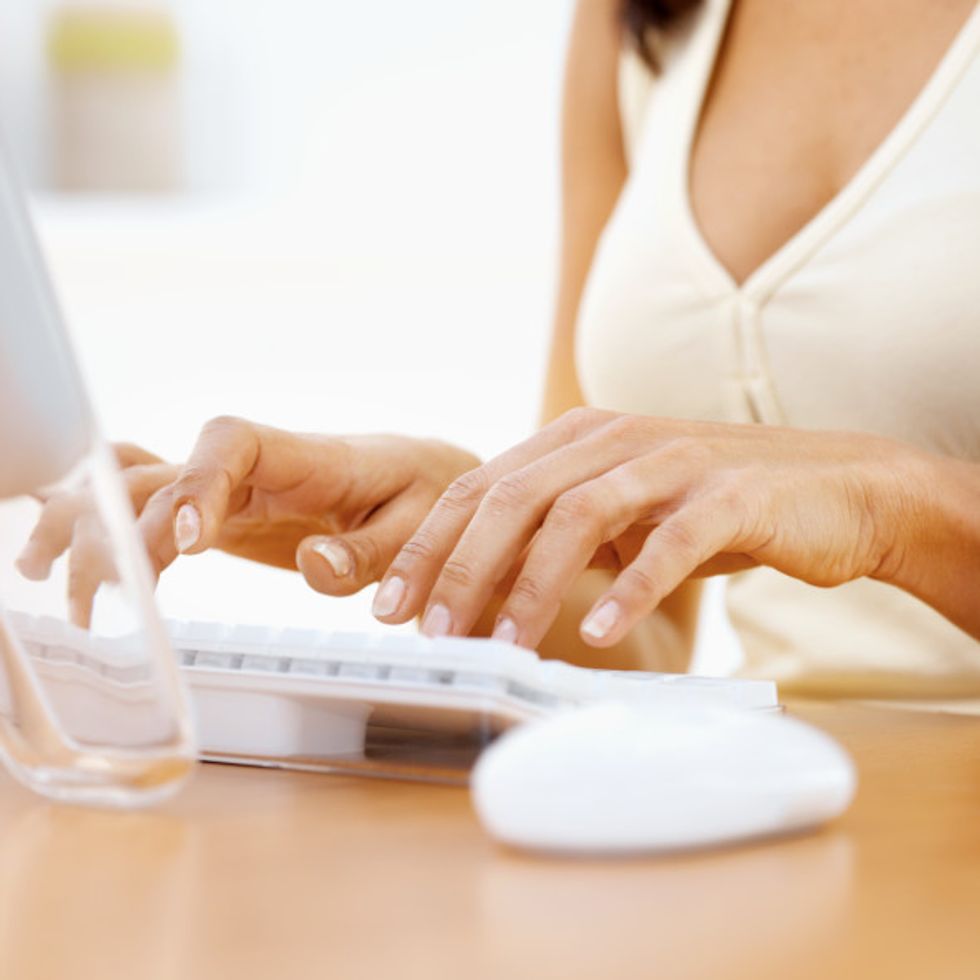 HealthyWomen is committed to helping you navigate the waters of health care reform as it ebbs and flows along the way.
---
Because with great change comes many modifications, our staff will continually research, condense and break down the legislative jargon into easy-to-understand everyday language, as well as report the many trustworthy sources where you can read the latest updates. Read our latest post: What Does the New Health Care Reform Bill Mean for Me.
As always, HealthyWomen is your first stop when surfing the net for well-researched, independent and unbiased information. With 20 successful years under our belt, we have the commitment and longevity to continue educating our readers for the future…no matter what the coming developments may be.
Please visit often for up-to-date changes:
C-SPAN: Health Care Hub
http://www.c-span.org/Topics/Health-Care-Insurance-Reform-Legislation-Town-Hall.aspx
Kaiser Health News: "Consumers Guide to Health Reform"
http://www.kaiserhealthnews.org/Stories/2010/March/22/consumers-guide-health-reform.aspx
MSNBC: "Health Reform and You: A New Guide"
http://www.msnbc.msn.com/id/34609984/ns/health-health_care/?GT1=43001
FOX News: "Senate Passes 'Fix It' Health Care Bill, Sends It Back to the House"
http://www.foxnews.com/politics/2010/03/25/senate-return-health-house/
HealthReform.gov (official U.S. government site, managed by U.S. Department of Health & Human Services)
http://www.healthreform.gov/