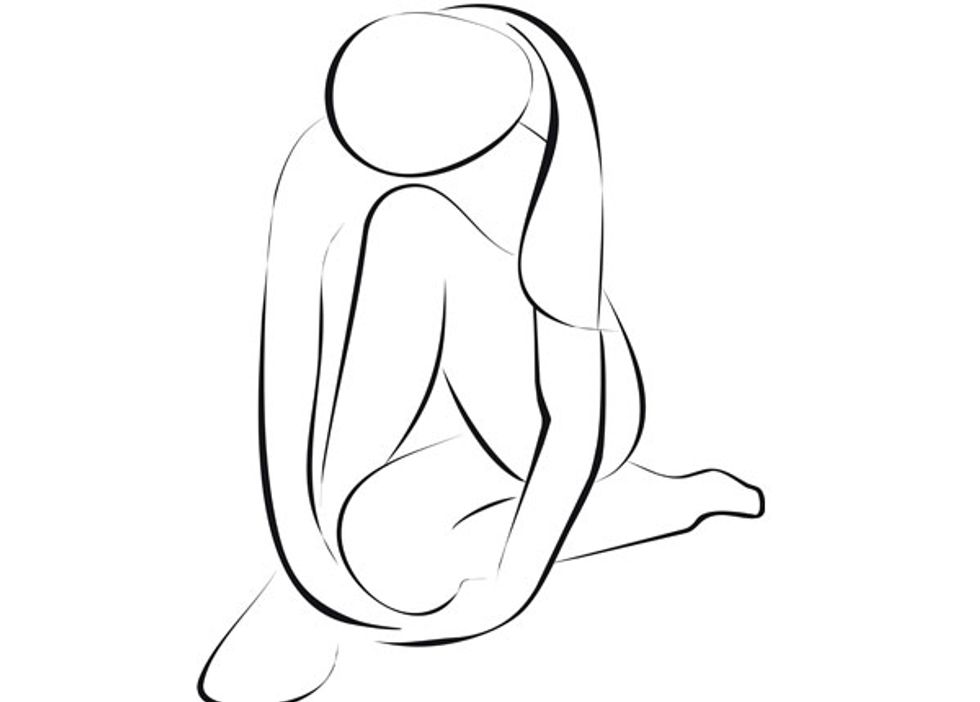 ---
By Michelle Whitlock, cervical cancer survivor and director of the Pearl of Wisdom Campaign to Prevent Cervical Cancer
No one expects to get cervical cancer. When my doctor called me back for more tests after my routine gynecologic exam, I wasn't worried. After all, I had had years of uneventful Pap tests. Plus, I was 26, my career was taking off and I had just met the guy of my dreams.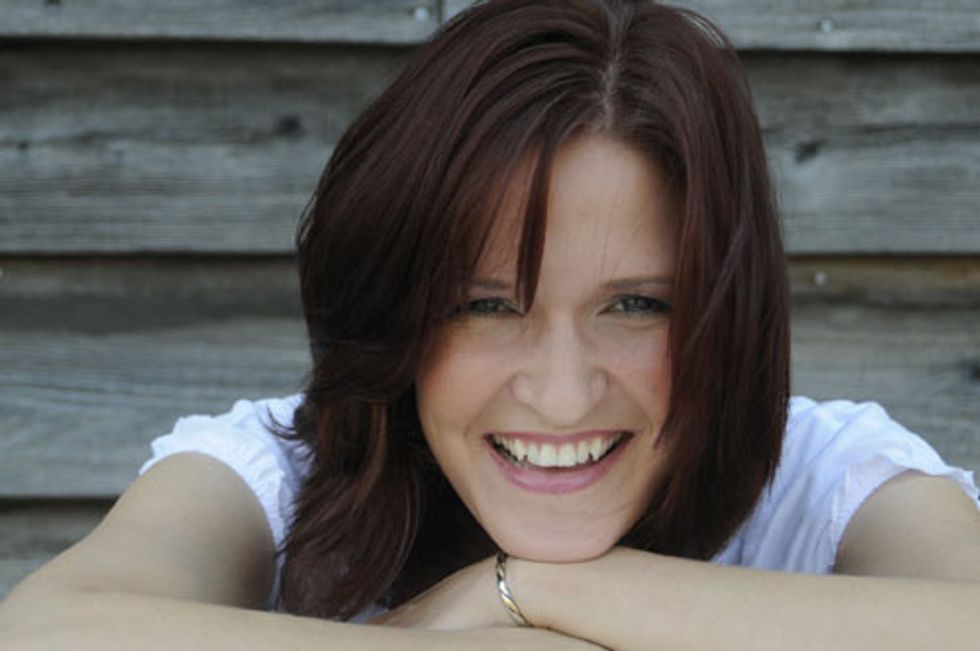 Then I got the mind-numbing news: I had invasive cervical cancer.

My doctors recommended a hysterectomy, but I refused. I wasn't sure I wanted to have my own children, but I knew I didn't want that decision made for me. I found a doctor who performed a new procedure that helped me fight off the cancer, while preserving my fertility. It worked. But two years later, just days after my boyfriend proposed, the cancer returned. This time, in order to save my life, I would have to have a radical hysterectomy—followed by weeks of chemotherapy and radiation—and face the fact that I would never bear my own children. I overcame the cancer, but spent the first years of my marriage putting the shattered pieces of my life back together.

Fortunately, I was able to harvest my eggs before my treatment began. Now, five years later, I'm cancer-free and my husband and I have a healthy 3-month-old daughter who was born through a surrogate.

I'm still fighting cervical cancer—now as director of the Pearl of Wisdom Campaign to Prevent Cervical Cancer, which is led by Tamika and Friends. We want women to know that cervical cancer is almost always preventable—with the Pap test, the HPV test and the HPV vaccine. For National Cervical Cancer Awareness Month in January, please visit www.PearlofWisdom.us/Pledge where you can "Take the Pearl Pledge" and help us get the word out to other women. Working together, we can stop cervical cancer!