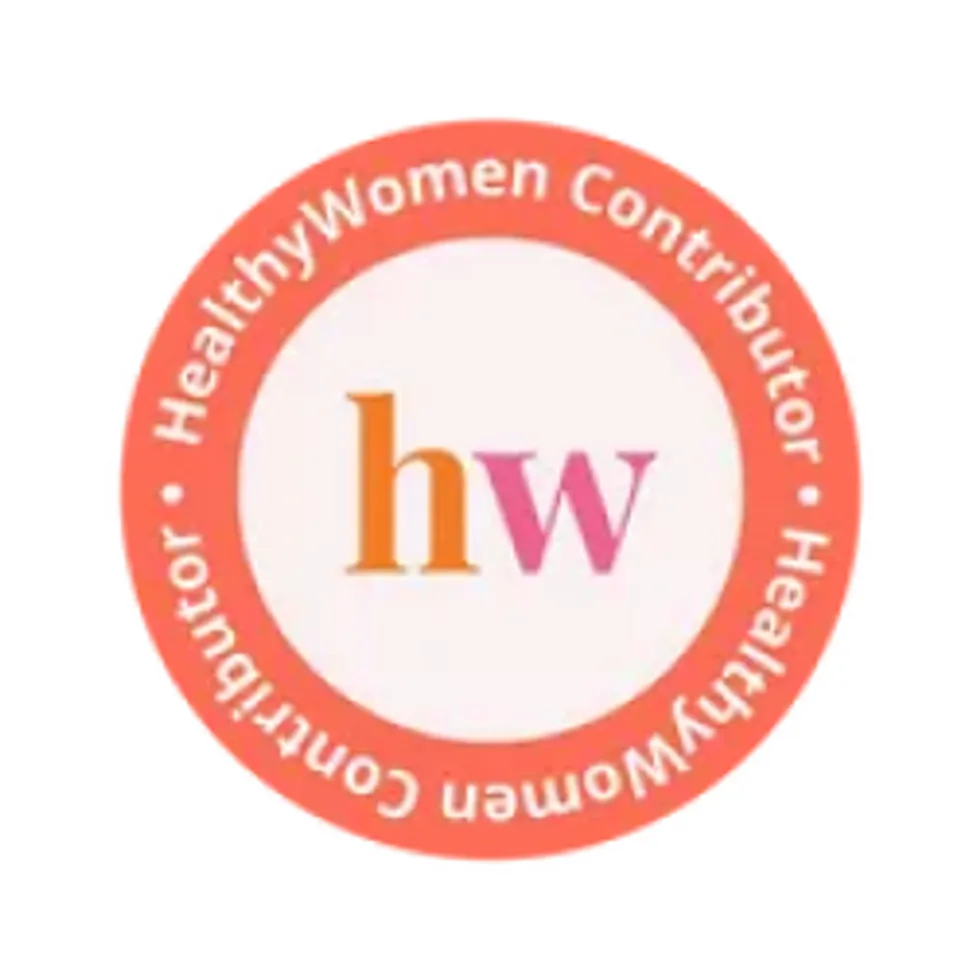 At five months pregnant, my friend Samantha is dealing with something most women experience at some point during a pregnancy or while breast-feeding: hair loss. Over the last few months she has noticed that she's losing more hair than usual, especially when she washes it and combs it out. Understandably, she's a little freaked out and wondering if there's anything she can do about it.
Personally, I experienced big-time hair loss for about four months after I delivered, as did many of my mom-friends. During my pregnancy my locks seemed fuller, brighter and healthier (don't hate me!). Unsure how to help Samantha, I turned to Dana Jacoby, MD for answers.
Dr. Jacoby explained that women usually experience hair loss after pregnancy--which, as I mentioned, I certainly did. However, he explained that during pregnancy, major hair loss would be uncommon and may be a sign of an underactive thyroid or vitamin deficiency. He recommended that Samantha talk to her health care provider so that they can properly diagnose the cause and determine how best to treat it.
So, there you have it. If you're dealing with the same issue, it's good to know you're not alone and that your health care provider can address the problem, isn't it?
Note: The information provided here is not meant to replace a visit to your health care provider. He or she knows you, and your medical history, better than anyone. We strongly encourage you to speak with your health care professional about your particular health concerns.