Need some gift ideas?
---
Whether you're already healthy and looking to stay that way or hoping to ramp up your health in honor of the approaching new year, I've rounded up some great, practical and oh-so-useful gift ideas.
So, go ahead and drop a hint or two, or give yourself the gift of health. Either way, you're bound to get something you really want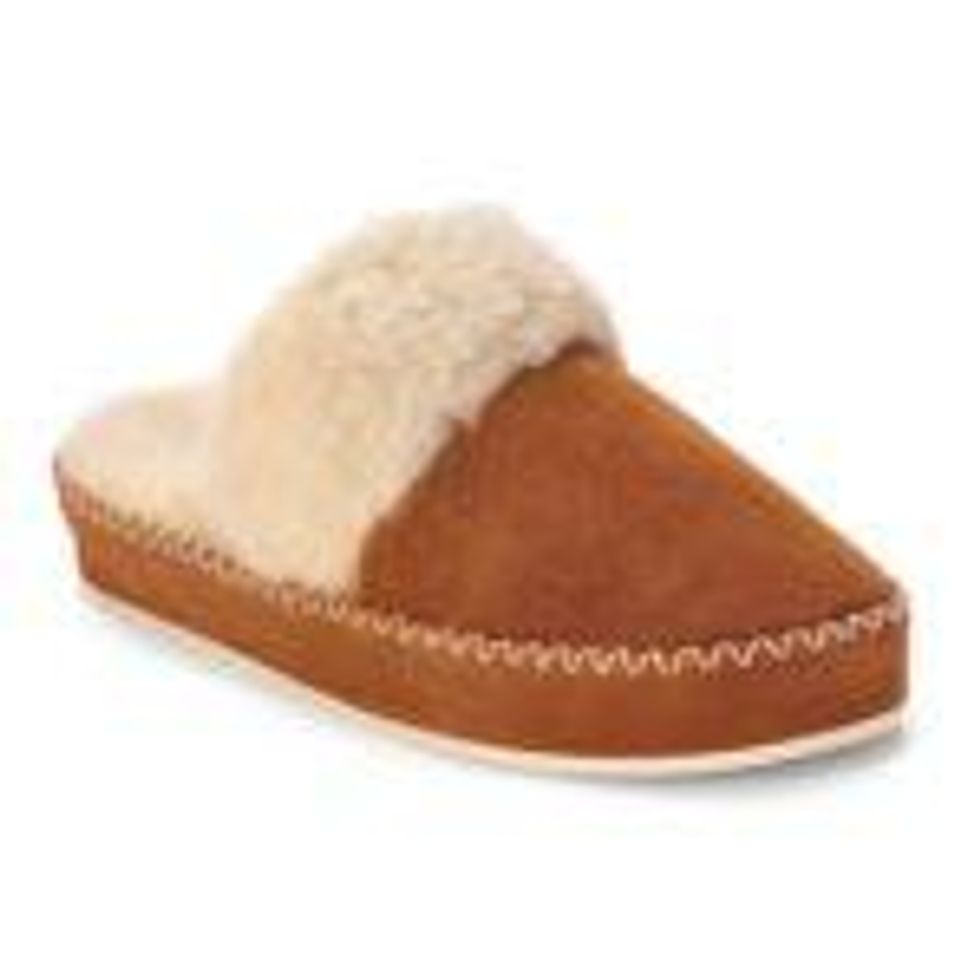 Because it can be a long, cold winter.
I don't know about you, but when my feet are cold my whole body suffers. Slip into this Marley plush suede slipper lined with faux wool and show your feet some love and warmth. They're made by Vionic, a company that knows a lot about foot support and comfort. (Vionic Marley Slipper, $99.95).
Read about a form of arthritis that can affect your feet.
Because you can never find your reading glasses when you really need them.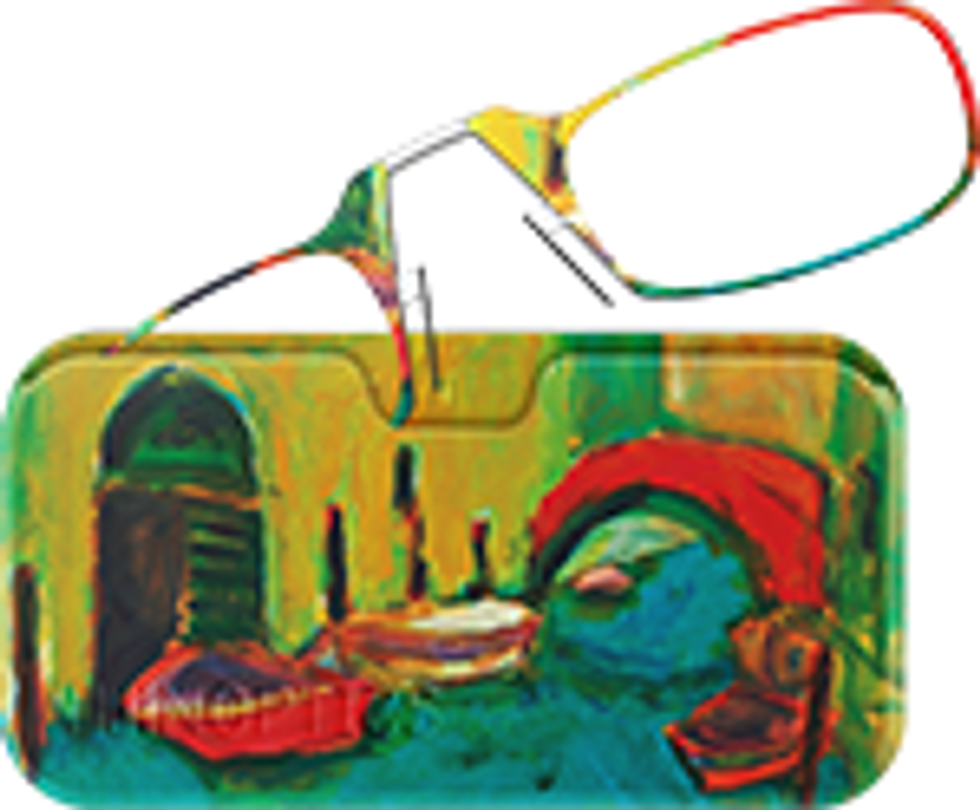 It's one of life's greatest mysteries: I must have at least 10 pairs of reading glasses—but can never find any of them. Since I got these from ThinOptics, I'm no longer squinting in the aisles of the supermarket. Every time I pull them out, people are amazed at how tiny, cute and handy they are. Carry them in your wallet, purse or pocket or stick them to the back of your cell phone. You just pinch them onto your nose and voila—clear, readable print! (ThinOptics, from $19.95).
Can reading in dim light dim your eyesight?
Because a good night's sleep is a terrible thing to waste.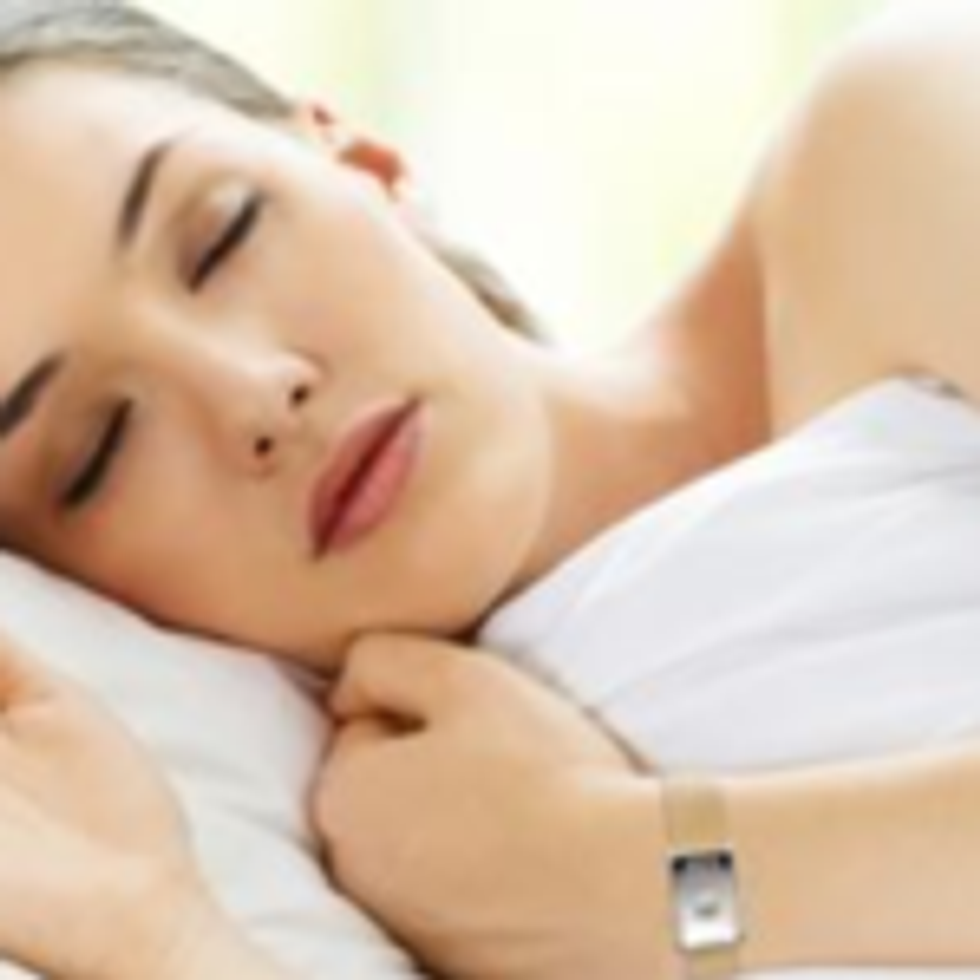 We're all familiar with the tossing and turning that so often hits us when all we crave is some sleep. And because sleep is essential to good health, Philip Stein designed the Sleep Bracelet to help you get more of it. It's stylish, it's pretty, and it promises to increase the natural production of melatonin, that sleep-promoting hormone that so many yawning souls crave. (Philip Stein Sleep Bracelet, $349.95)
Here's an easy trick for better sleep.
Because you shouldn't be the only one to multitask.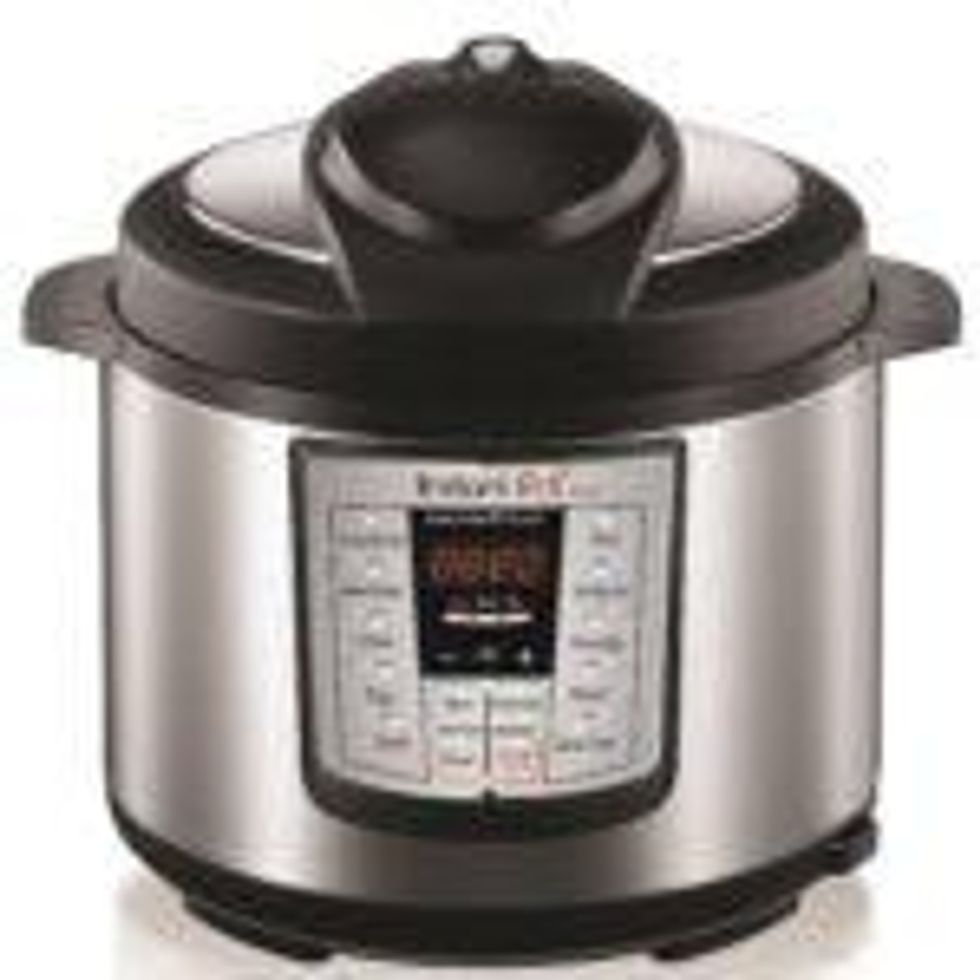 If you love to cook, then you don't mind countless hours spent in the kitchen. But, if you see it differently, then it makes sense you'd want to make cooking easier and quicker. I haven't tried one yet, but many people are raving about their multiuse pressure cookers, one single gadget that is so many things: a pressure cooker, rice cooker and slow cooker, plus it can sauté and keep things warm. (InstantPot LUX60, $79)
Here's how to make over your pantry.
Because the world can be a cruel place.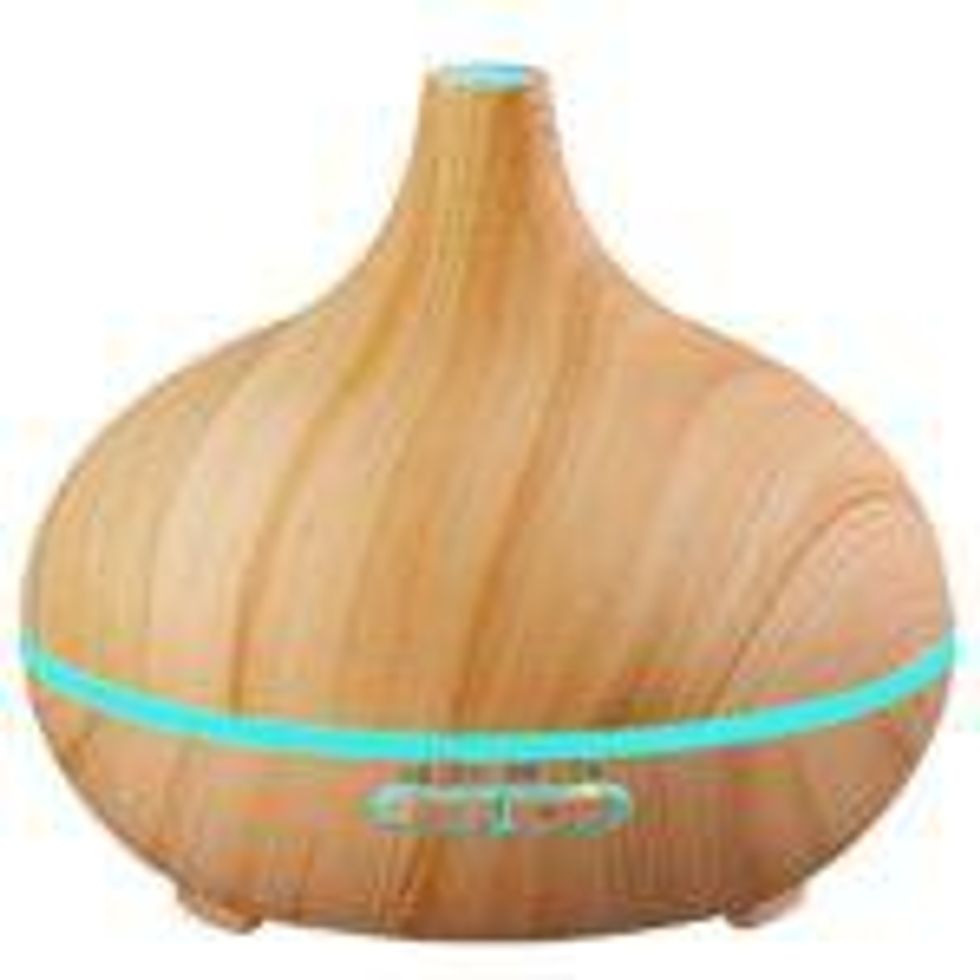 It's tough out there. Bring calm into your home with this USB-powered aromatherapy essential oil diffuser. It fills the air with a lovely fragrance through its quiet, smooth mist. Breathe in—and watch your anxiety melt away. (VicTsing Cool Mist Humidifier Ultrasonic Aroma Essential Oil Diffuser, $26.99)
No, it's not your imagination that you're feeling anxiety during menopause.
Because you probably don't drink enough.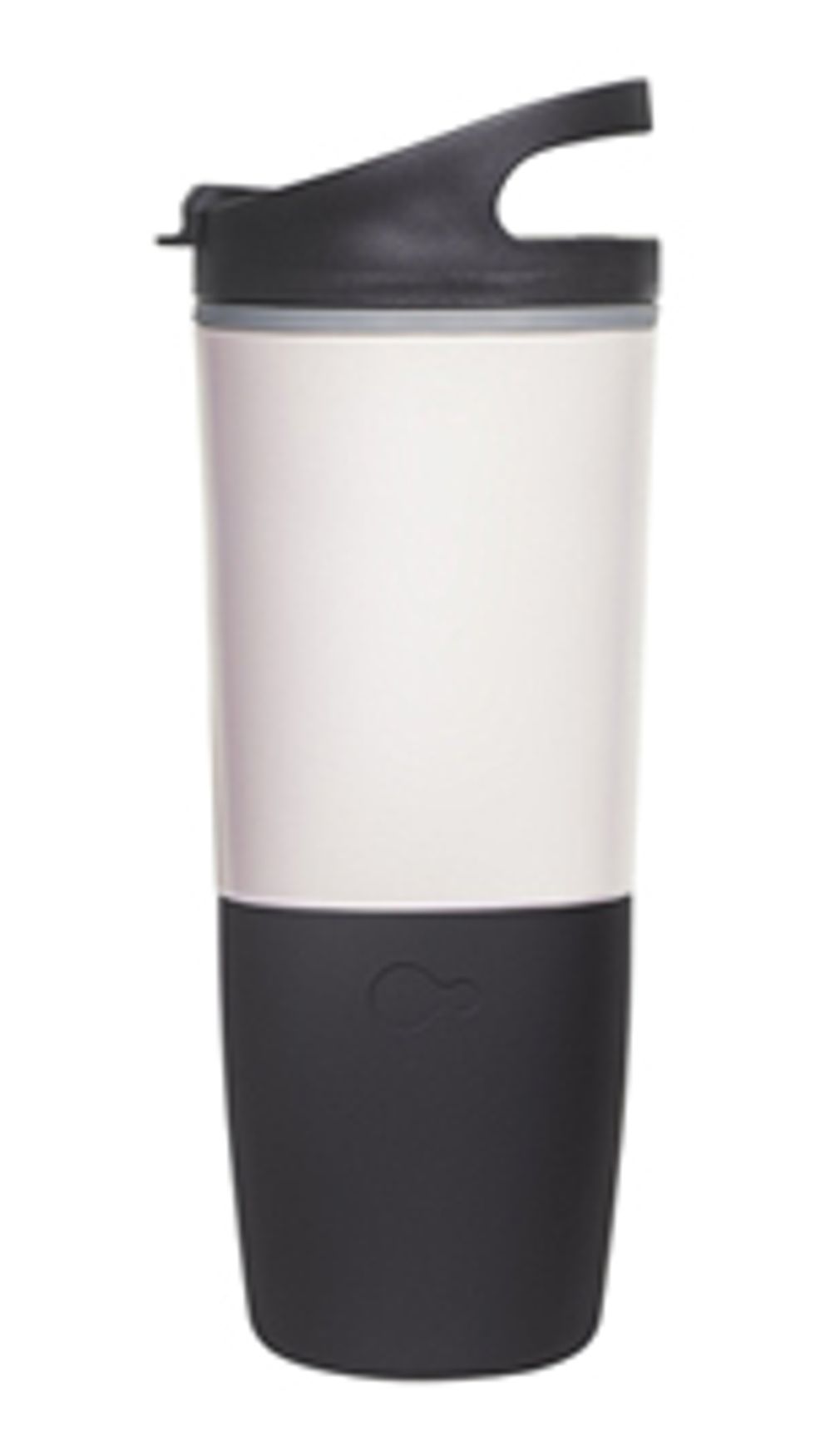 I know I don't get as much water as I should. And because aging makes you even less aware of thirst, a reminder is not only helpful, but important. Water is so essential to your health. This "intelligent" water bottle is BPA-free and connects to an app that records how much you're drinking. If you're coming up short, it nudges you with a gentle vibration to remind you to drink up, even synching with your fitness tracker (if you have one). (Ozmo Smart Water Bottle, $69.99)
Do we really need to drink eight glasses of water a day?
Because you need to move enough.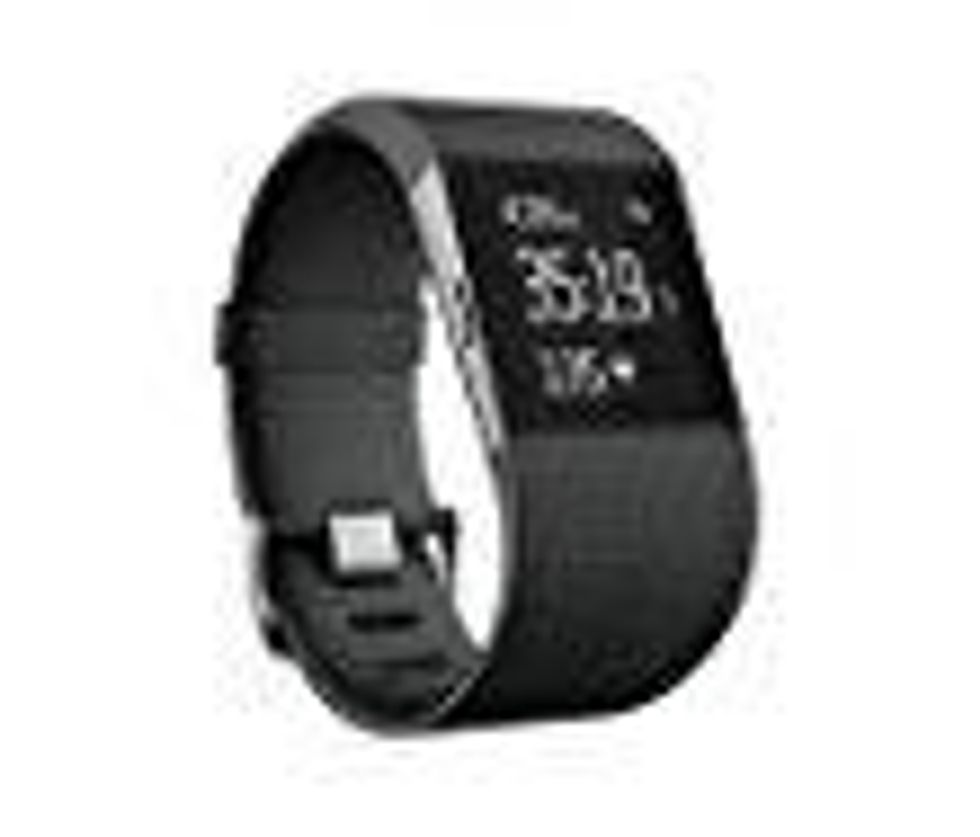 All the time spent commuting, sitting at a desk and watching TV adds up to time spent sitting too much. That's why people are saying that "sitting is the new smoking" and is a risk factor for early death. Wearing a fitness tracker can be just the reminder you need. There are so many on the market that it can get so confusing. This is one of the many that consistently gets lots of votes. (Fitbit Surge, $184.79)
Do you use a fitness tracker?
Because babies aren't the only ones who could use a little swaddling.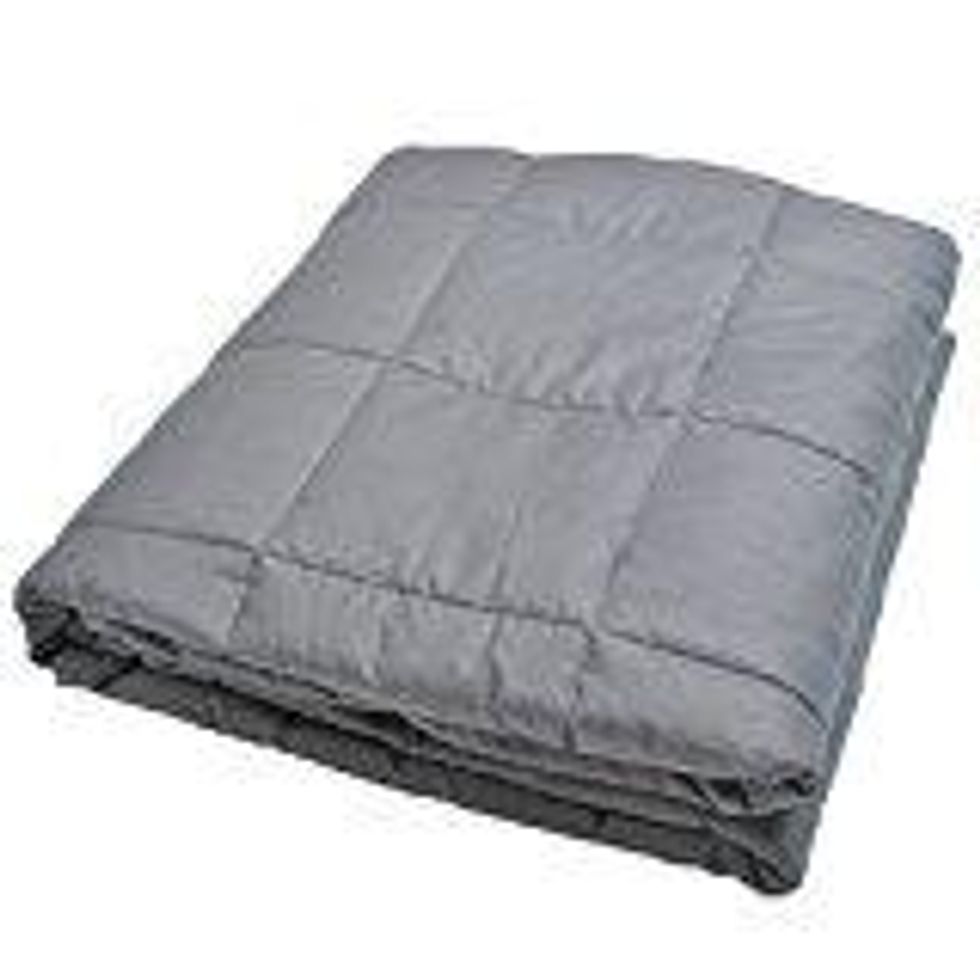 There's something so comforting about the feel of a heavy blanket. It evokes calm and reduces anxiety, which is why weighted blankets have been used for years in psychiatric units and nursing homes to help lower patients' stress and anxiety. Now, they're available for at-home use. Filled with plastic poly-pellets, they apply deep pressure touch stimulation, a therapy that has been found to relax the nervous system. (Weighted Blanket by Zonli, $180)
A little stress can be motivating, but too much? Not so good. Some tips for managing anxiety.
Because everyone forgets.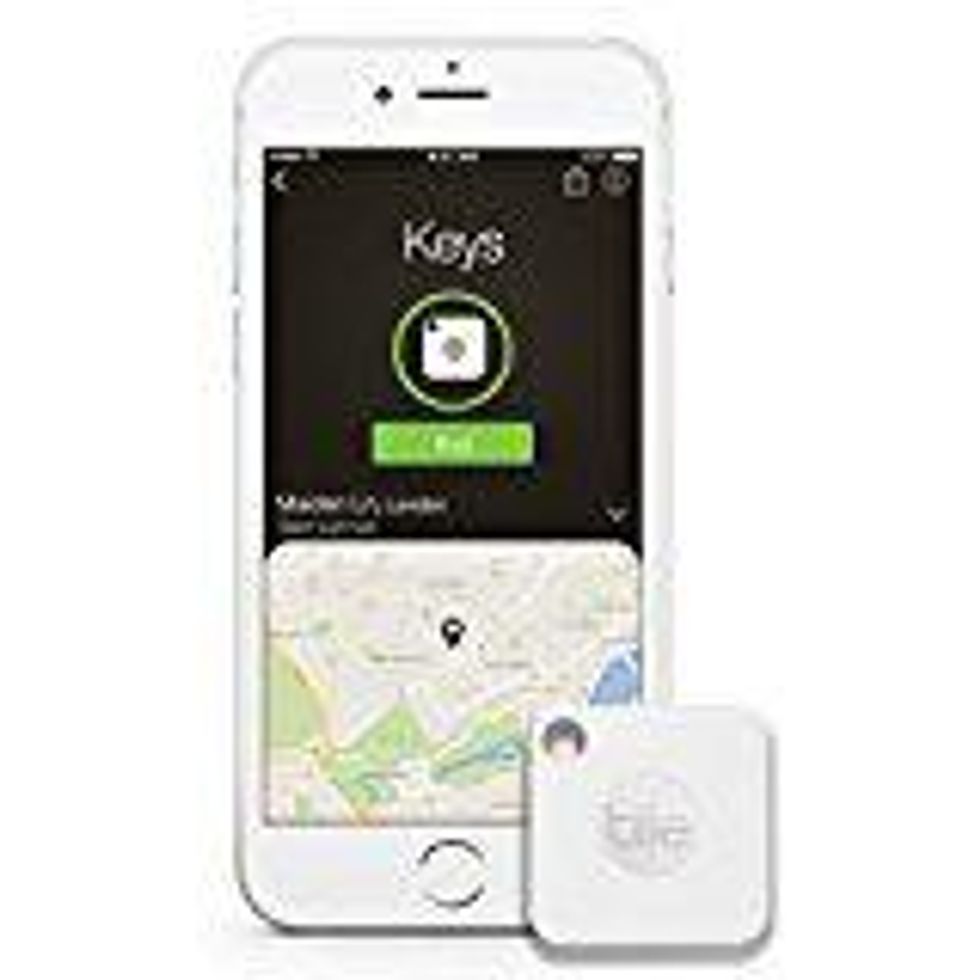 If you've misplace your keys, cellphone, wallet or anything else (who hasn't?), you know how frustrating that can be. Call off the search party with a Tile, and you'll always win the game of hide-and-seek with the help of this Bluetooth-enabled sleuth. (Tile Mate, $23.99)
Your brain may be aging, but that doesn't mean you can't boost its health.
Because an aging body can get stiff.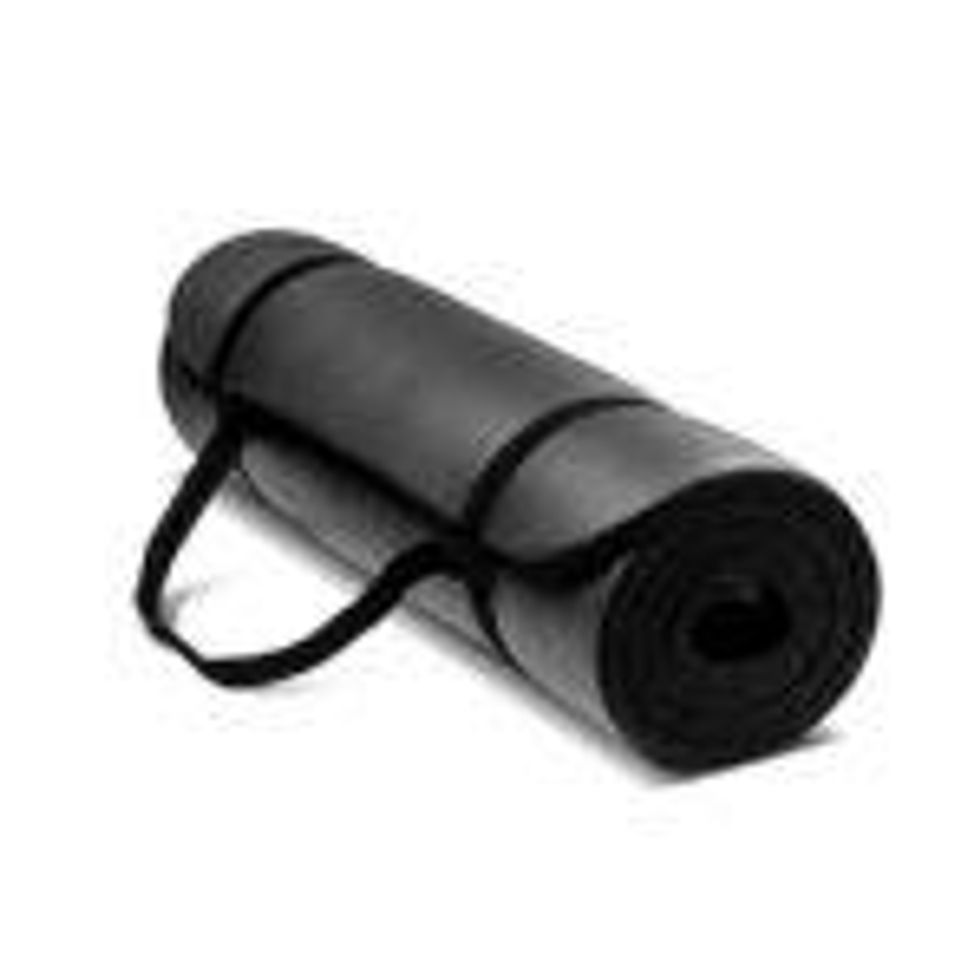 And stretching it out is often just what the doctor ordered. Lie down on this extra-thick foam mat and straighten out all your kinks in cushioned comfort. (HemingWeigh Extra Thick Foam Exercise Mat, $23.99)
Why your body needs a good stretch.
May you get everything you wish for and your holidays be happy and healthy!
(Disclosure: I am a participant in the Amazon Services LLC Associates Program, an affiliate advertising program designed to provide a means for me to earn fees by linking to Amazon.com and affiliated sites.)
This post originally appeared on mysocalledmidlife.net.