---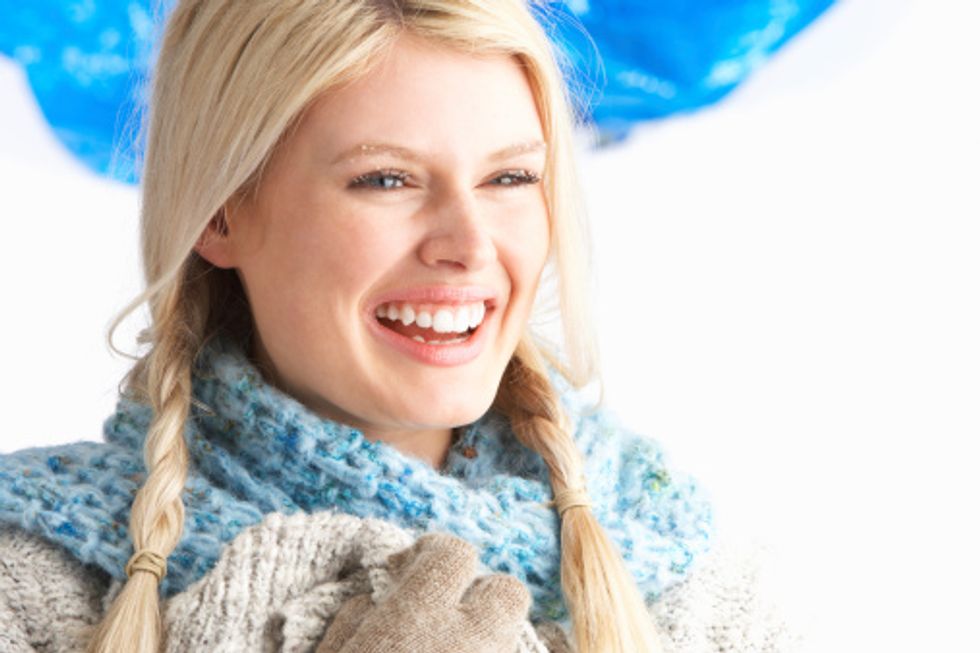 When you pass someone on the street or in the supermarket and they have that glow, you know what that is? Health! How will you work to achieve skin that radiates health in 2011?
The number one way to ensure good health: prevention. And one key aspect to prevention is making sure you stay on top of screenings. Get started this January, Cervical Health Awareness Month, by getting checked for HPV, the leading cause of cervical cancer.
In honor of this important month, HealthyWomen, along with our friends at The Yellow Umbrella Organization, is awarding four lucky women a Debra Macki mineral eye shadow palette to help you feel beautiful on the outside, as well as the inside. Plus, you can take comfort in knowing the shadows are designed with mineral pigments and are fragrance, talc and paraben free.
To enter, all you have to do is "LIKE" us on Facebook or click the "LIKE" icon to your left.
Then, if you want to purchase the palette as a gift, 80 percent of the proceeds will go toward raising awareness of HPV and cervical cancer. Click here for details.
Other ways to get that glow? Click here for a supermodel's top tips.