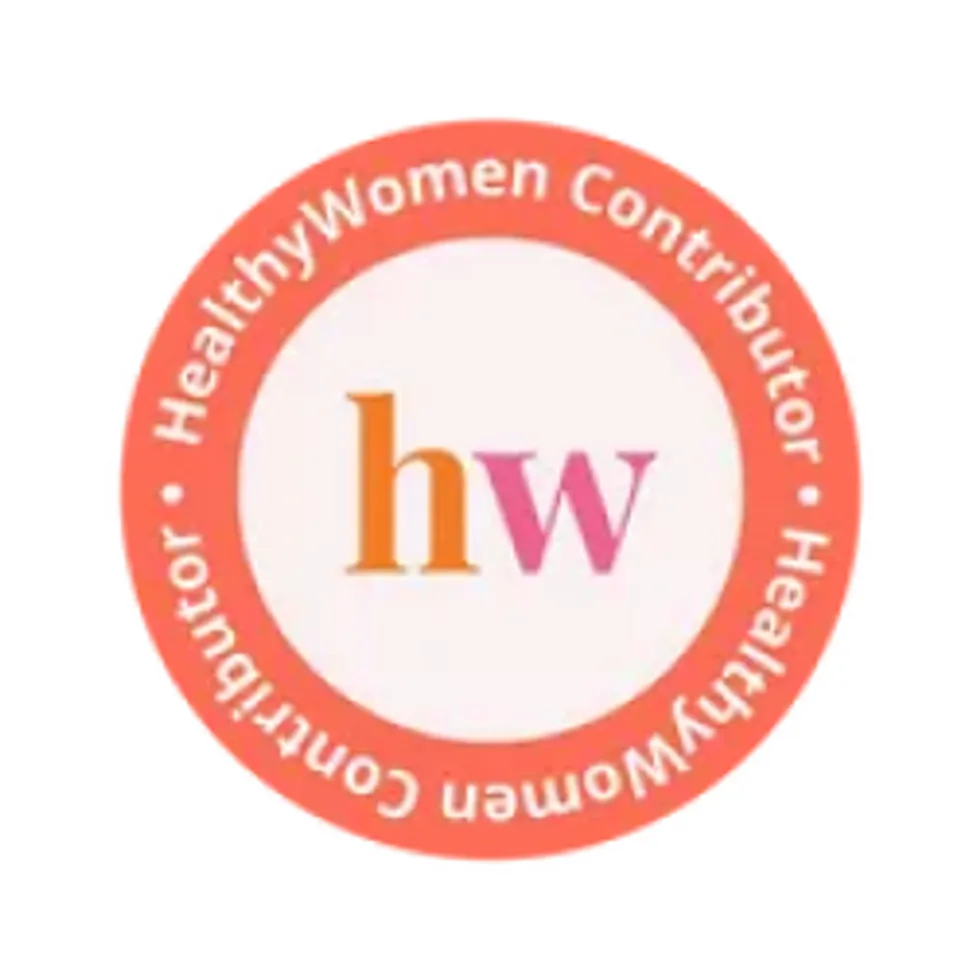 Sheryl Kraft
Sheryl Kraft, a freelance writer and breast cancer survivor, was born in Long Beach, New York. She currently lives in Connecticut with her husband Alan and dog Chloe, where her nest is empty of her two sons Jonathan. Sheryl writes articles and essays on breast cancer and contributes to a variety of publications and websites where she writes on general health and wellness issues. She earned her MFA in writing from Sarah Lawrence College in 2005.
Full Bio
I remember as a young child hearing the word "middle age" and thinking OLD. Gray hair, false teeth, coke-bottle eyeglasses, canes...you name it. And now that I'm at "that age" I see things quite differently. It is certainly not what I expected... and I'm relieved.
And now some researchers have proved me right. They found out from younger people (ages 18 to 64) what they expect from aging, and then asked the older people (65 and older) what actually happened. Here are some of their findings and how it breaks down between expectations/reality:
Memory Loss: 57% /25%
Unable to Drive: 45%/ 14%
Suffer a Serious Illness: 42% 21%
Not be Sexually Active: 34%/21%
Hey, it's good news, right? The odds are in your favor that you'll not only remember where you put the keys, but you'll be able to drive, stay healthy and have sex ( just not all at the same time, please).
I think another key thing to remember is this: Aging is all about attitude. Think old, act old. It's as simple as that.
What do you think about aging? Do you look upon it in a negative or positive light?
For more on this study, click here.
And click here to read more from our Midlife & Beyond lifestyle section.
For more on the topic of old age and expectations, read this.