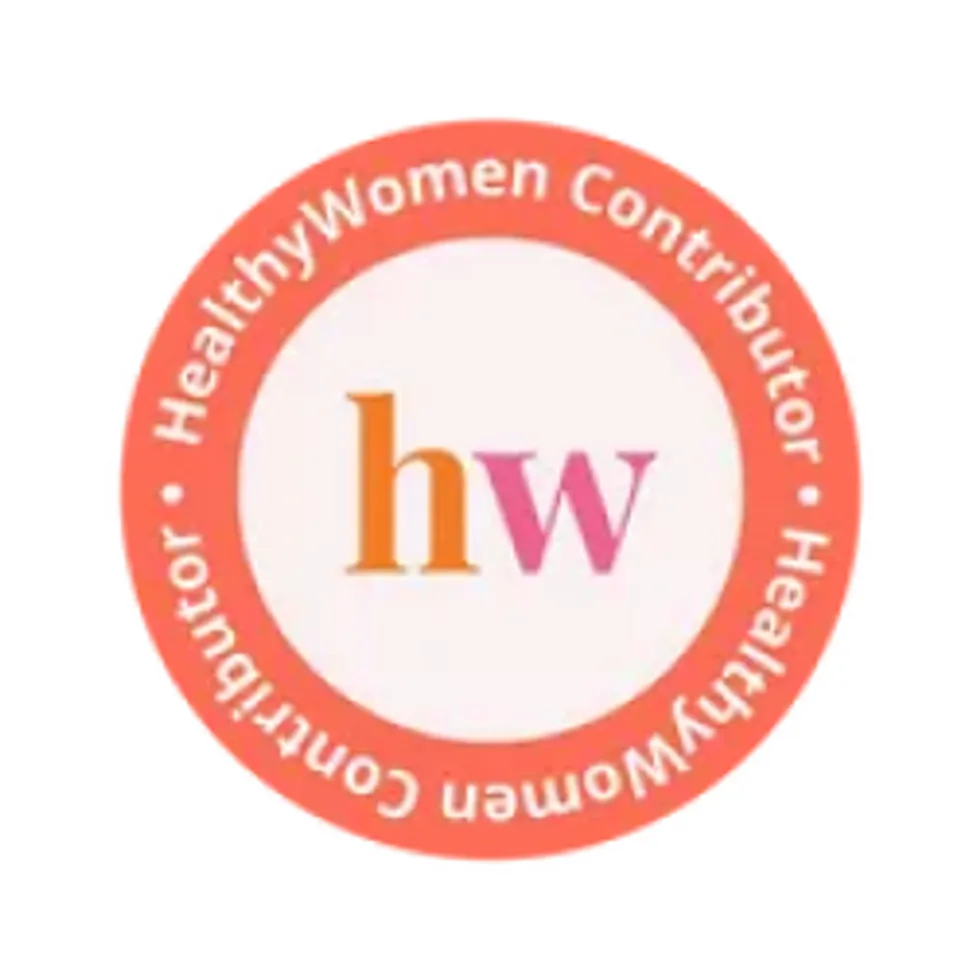 Susan Kellogg Spadt, PhD, CRNP, IF, CST
Pelvic Pain Specialist
Professor of OB-GYN at Drexel University College of Medicine
Professor of Human Sexuality at Widener University
Assistant Professor at Rutgers Robert Wood Johnson Medical School
Bryn Mawr, PA
Dr. Susan Kellogg Spadt is a nationally recognized expert in pelvic/vulvar pain and sexual dysfunction who treats patients from the greater Philadelphia/tri-state area and throughout the United States. She performs direct patient care and consultative services as a vulvar specialist, sexual dysfunction clinician and therapist.
Dr. Susan Kellog Spadt is a professor of OB-GYN at Drexel University College of Medicine; professor of human sexuality at Widener University; assistant professor at Rutgers Robert Wood Johnson Medical School, and clinical associate faculty at the University of Pennsylvania and Thomas Jefferson University. She is a certified sexual therapist and educator and is a fellow of the International Society for the Study of Women's Sexual Health.
Dr. Susan Kellogg Spadt has authored/co-authored two books, 15 book chapters, more than 75 peer-reviewed articles, and has been a featured columnist in Women's Health Care, The Female Patient, Contemporary Sexuality, and The New York Times.
She speaks internationally on genital health and human sexuality and has been featured in popular venues, including The Today, Show, 20/20, CNN, Cosmopolitan, Discovery Channel and WebMD.
Dr. Susan Kellogg Spadt is currently the director of female medicine at the Center for Pelvic Medicine, Academic Urology of PA, LLC.
Full Bio
Q:
How can I improve my own and my partner's orgasm?
A:
Nearly all women are physically capable of orgasm at some time during their lifetime, although women vary in terms of how often, how many and under what circumstances they experience orgasm. A woman's capacity for and type of orgasm can change over her lifespan, so it is important to understand the uniqueness of your experience. What "facilitates" or "improves" an orgasm for you may not make any difference in an orgasm for another woman.
Here are some tips that have been found by some women to enhance orgasm:
Consider changing your position. Some positions are more prone to help women achieve an orgasm. For example, the "coital alignment technique," or CAT is a modified missionary position that provides stimulation to a woman's clitoris more so than other sexual positions.
Strengthen your pelvic floor muscles. These are the same muscles you use to stop the flow of urine; the same muscles used in doing a "Kegel" exercise. Toning these muscles may increase the potential for orgasm.
Ask your partner to increase touching. Clitoral stimulation combined with intercourse can increase the likelihood of orgasm, as well as improve orgasm intensity. Consider touching yourself during intercourse as self stimulation can often provide the most intense orgasms.
Stay Focused! During sex, work hard to keep your mind "in the moment" and off of household or work-related "to-do lists."
Consider trying a vibrator. Women who use vibrators often have more positive "sexual function," which includes desire, arousal and orgasm.
Have more sex. With each orgasm you have, you may increase the strength of the vagina, labia and clitoris. Somewhat comparable to a muscle, the stronger it gets, the better it works.