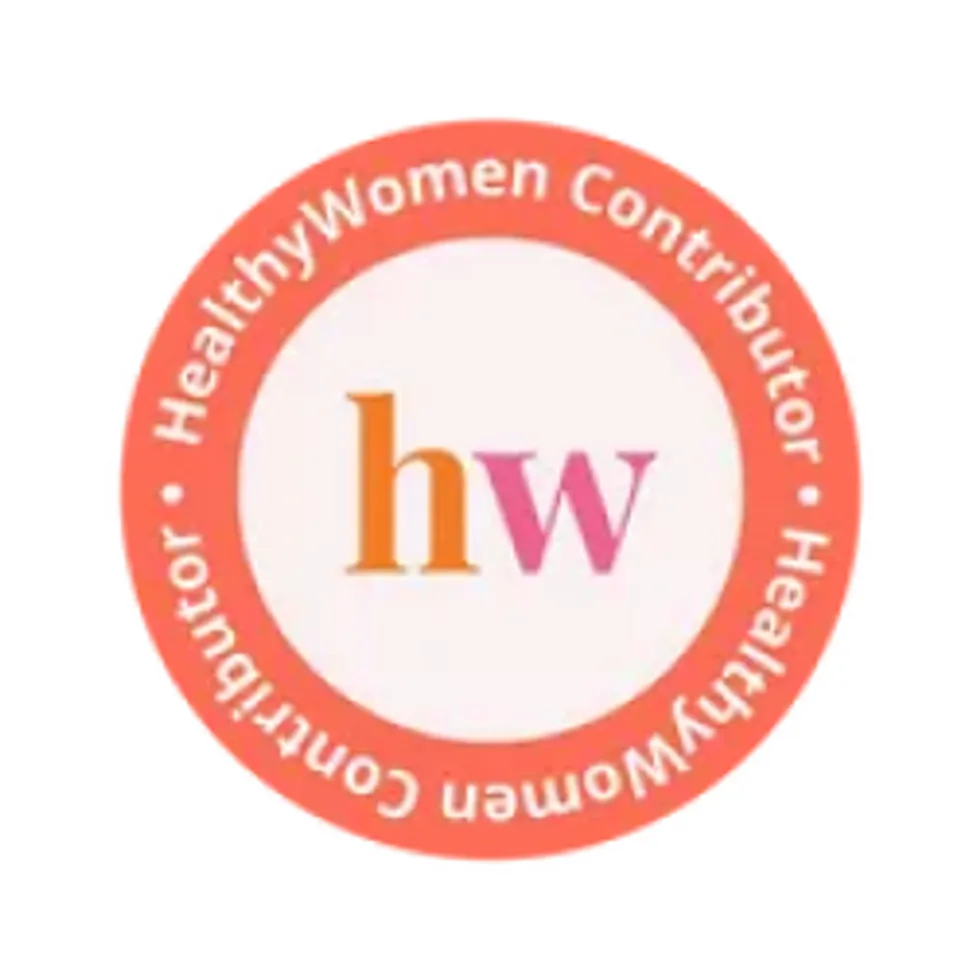 You may have heard the term "occupational therapy" or "OT," but like many women, still don't quite understand what it is and why you or your child might need it. Christine Connelly, MS OTR/L, occupational therapist at Memorial Sloan-Kettering Cancer Center in New York City, shares her answers to frequently asked questions about this valuable hands-on therapy.
1. What is occupational therapy, and why would I need to work with an occupational therapist?
Occupational therapy (OT) is a health care profession that provides treatment that enables individuals to perform meaningful and purposeful occupations. The aim of occupational therapy is to help people of all ages develop, remediate or restore skills that are essential for participating in everyday activities. These activities, or "occupations," can include self-care skills such as showering, getting dressed, preparing a meal, enjoying leisure activities, balancing a checkbook or participating in a classroom environment. Occupational therapists (OTs) work with individuals who have experienced a loss in function from disease, injury, congenital disorder or developmental delay. The individual may have decreased strength, endurance, flexibility, coordination, attention, memory, balance and safety awareness. OT will help the person either remediate or compensate for these losses.
If you have lost any independence over any of your life roles or activities of daily living as a result of injury, sickness or disease, an OT can help work on strengthening and conditioning the body. The OT can also introduce compensation strategies or adaptive equipment to facilitate greater independence. In addition to physical changes, OTs can address any decline in cognitive, perceptual and visual skills that may impede your ability to participate in life to the fullest. OTs can work in a variety of settings including hospitals, nursing homes, schools, private agencies, outpatient clinics, mental health hospitals and homes.
2. What is the difference between occupational therapy and physical therapy?
Physical therapy targets the restoration of an individual's physical function, fitness level and ability to move. PTs and OTs are alike in that we work with people affected by developmental delay, injury, disease or aging, but OTs work to increase a person's independence in activities of daily living while PTs focus on increased mobility and strength.
3. Why would my child need to see an occupational therapist?
The "occupations" of a child include being a student and a peer/playmate and participating in play, chores and schoolwork. A child who has not met developmental milestones as an infant may need an occupational therapist to facilitate reaching those milestones. The OT may also help adapt the environment so the child can maximize interactions with it. A school-age child may have difficulty following classroom instruction, using a pencil or scissors or copying letters and shapes. An OT can work with the child to have greater success with such tasks.
4. What's the best part of your job?
I have the exceptional and humbling opportunity to help people, young and old, participate in life as they choose to live it, despite experiencing developmental delay or a loss in function. Everyone is unique in what it takes to motivate him or her, but when I am able to find a way to successfully work with an individual to help the person achieve her or his greatest level of independence, I cannot imagine a more rewarding opportunity.
5. What else should our readers know about OT?
Occupation is defined as "what you do" and does not necessarily mean what you do for employment or monetary compensation (although it does not exclude this meaning). Depending on your age, life roles, experiences and culture, what you determine as meaningful or purposeful is what becomes most relevant in goal setting and treatment planning. Please visit www.aota.org for more information about occupational therapy.