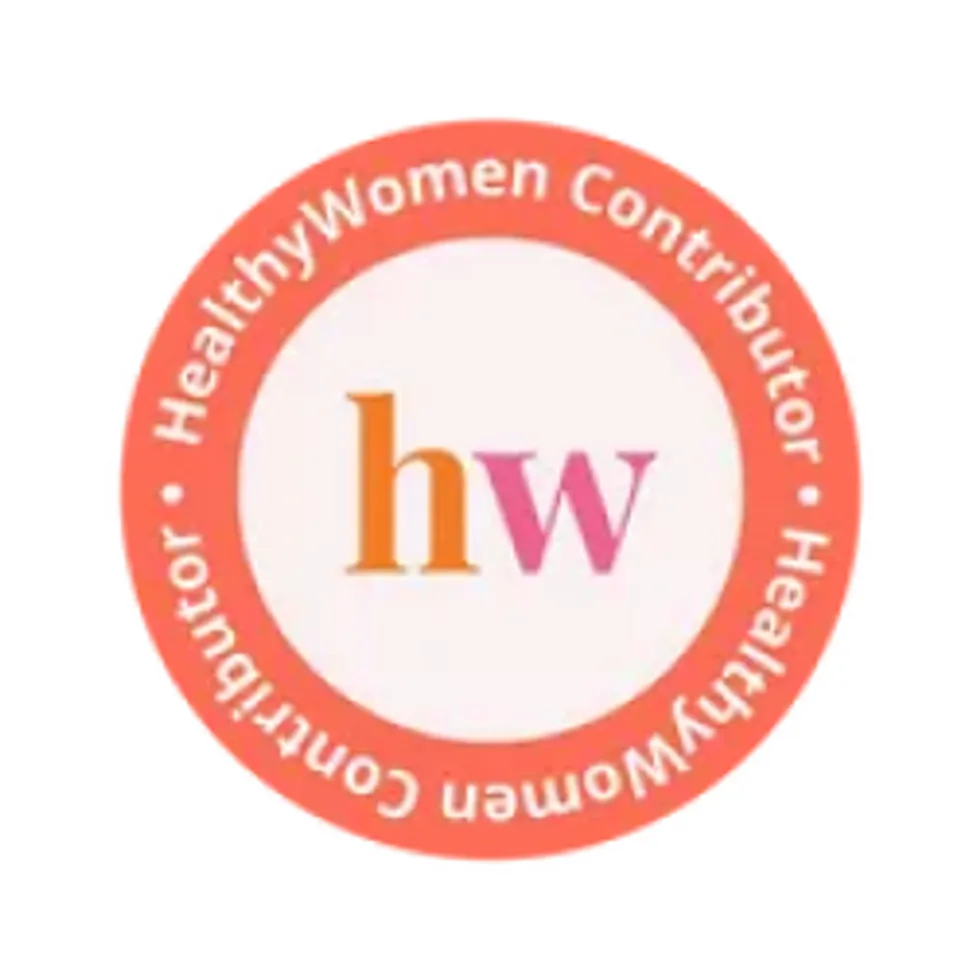 Bethany Porter
Bethany Porter is a blogger and beauty junkie. She believes in healthy living and that women have powerful potential for beauty both inside and out.
Full Bio
I'm a big proponent of quality over quantity when it comes to buying clothing. Whenever possible, I spend my money on pieces that I know will last instead of a cheaper, easier-to-obtain item. It's a tough thing to do, especially with so many fast-fashion retailers like H&M and Forever21 offering affordable options. The best strategy is to buy the best when it comes to your basic, wear-them-all-the-time items and save on trendy clothing. Thankfully, getting your hands on designer clothing has become much easier in the last few years. With these little shopping strategies you'll get quality pieces without emptying your wallet.

1. Shop Flash Sales
Flash sale sites are everywhere these days. These sites are dedicated to selling designer clothing at a discount—anywhere from 30 to 80 percent off the retail price. You simply become a member of the site and each morning you'll receive an e-mail listing the sales for that day. Most sales only last two to three days and items sell out fast, but the savings are good. Worried about getting too many e-mails? Set up a separate e-mail account for this type of mail. That way when you are ready to shop you can check your inbox for deals. My favorite flash sites are RueLaLa, R29Reserve and Hautelook.com.

2. Wait for Seasonal Sales
Certain months of the year are prime time for bargain hunters. In fact, we happen to be in the midst of such a time right now. May and June are huge months for site-wide sales on high-end retail. Many stores have to begin clearing out spring/summer merchandise to make way for pre-fall deliveries (yes already). Big names like Bloomingdales, Shopbop.com, Barneys, and Net-a-Porter are all currently advertising discounts on items that rarely go on sale. The winter holidays bring a lot of opportunity for deals as well. November has the well-known Black Friday frenzy, but it also boasts Cyber Monday for online deals and Veterans Day, which usually marks the beginning of holiday sales. So, if you find yourself pining away for a big-ticket item, keep an eye on it and try to hold out for one of these big sales.

3. Become a Subscriber
Certain companies make it well worth your while to be an e-mail subscriber. Gap Inc.'s brands such as Gap, Banana Republic and Piperlime send out in-store and online coupons several times every month to e-mail subscribers. I recently got a set of 40 percent off coupons for Banana Republic; that makes a big dent in an expensive purchase! Subscribing to high-end online retailers such as Bloomingdales and ShopBop will get you first access to their big sales. That means you're more likely to find your size before the sale opens to the public. Try subscribing to your favorite brands and sites for a couple months. If you don't like the deals, you can always unsubscribe.

4. Check for Discount Codes
Make discount code sites your new best friend. I never purchase anything online before checking my favorite site for codes: retailmenot.com. You'll find that there is usually a discount out there in cyberspace.

5. Just Ask
Whether you are online shopping or heading to a store, the sales associates are there to make sure you buy something. The smartest way to get what you want for less is to just ask for a deal. I don't mean haggle over that very expensive suit you're buying, but ask if there are any promotions going on that you should know about. If you are shopping online, call or chat with customer service and ask if there are any discounts available for subscribers before you purchase. You can also ask to have your online purchases sent to a local store for pickup to avoid shipping fees. If the store doesn't allow this, they will often waive the shipping.

6. Do Your Research
I recently bought a pair of designer shoes. When I went online to purchase them, I checked five sites to compare prices, and you know what I found? Five different prices. Don't assume that an item costs the same no matter where you shop. Extra research pays off—literally! Also, if an item is on sale online but not in your local store, don't be afraid to ask if the store will honor the online sale price.

7. Ask for an Adjustment
Nothing irks me more than when I buy an investment item only to see it go on sale a few days later. In this situation, call the store and ask about a price adjustment. Most stores will refund whatever amount you paid over the sale price within 14 days of a purchase.

You may also want to read:
5 Spring Trends Anyone Can Wear
How to Look "Dressed" in the Heat

Bethany Porter is a blogger and beauty junkie. She believes in healthy living and that women have powerful potential for beauty both inside and out.