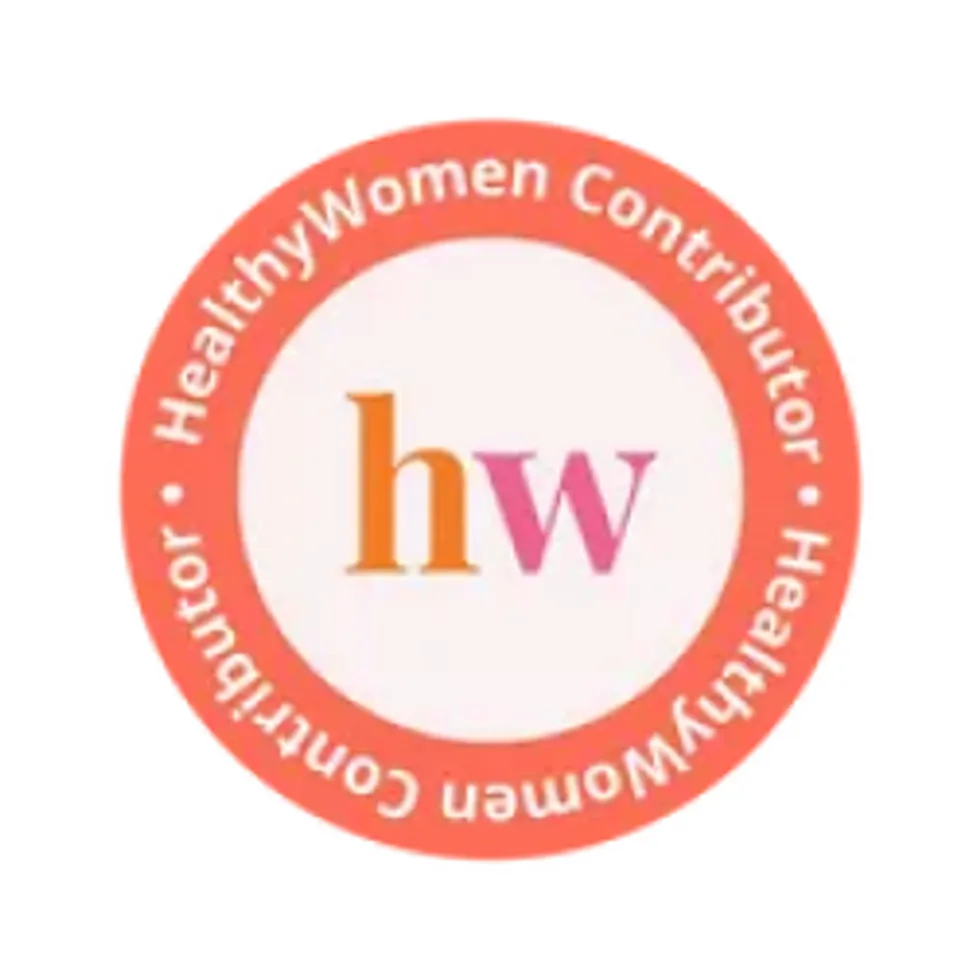 Bethany Porter
Bethany Porter is a blogger and beauty junkie. She believes in healthy living and that women have powerful potential for beauty both inside and out.
Full Bio
Job interviews are daunting. In addition to putting your best professional foot forward, you have to look the part. I've interviewed for about five major jobs in my day (more than one interview for a few), and I've also been the interviewer. I've got to say, I'm sometimes shocked at what people wear.

While every industry has different standards for their employees' appearances, there are some general rules that I encourage women to follow when interviewing.

1) Be Modest
If it's tight, shows cleavage or makes you concerned that your underwear lines are visible, it's not a good choice for an interview. Regardless of your confidence level or the pride you have in your body, an interview is not the time to show it off. I can't tell you how many times I've seen women walk in to an interview (especially young women) in a skin-tight skirt and a fitted top with not much left to the imagination. This is a major turnoff; it indicates that you don't take the job seriously. Stick to pants or A-line silhouettes for dresses and forego anything V-neck. If it's summer, make sure your lightweight fabrics are not see-through.

2) Check Your Lengths
Skirts should come right above the knee, no higher. Even if you are in the creative or fashion industry, show some discretion when it comes to the amount of visible thigh. Your sleeve length should also be modest. I never recommend sleeveless tops for an interview. Even if you are in a creative industry, it's just too casual.

3) When in Doubt, Try a Blazer
A blazer is my go-to item for an interview. It covers bare arms and gives you a chance to show a little personality. A colored or textured blazer can show some personality while also keeping your outfit modest (unless you're in a very conservative office such as a law firm or bank—in those cases stick to black or gray). Pair a blazer with an A-line skirt or cropped pant and heels for a polished look.

4) Invest in Accessories
If you want to show a little of your personal style, do it with accessories. I love to see a statement necklace with a solid colored top or wear a pair of beautiful earrings if your hair is up. Also, wear great shoes. I have found that if you choose one great accessory or a fabulous shoe, it will help the interviewer remember you. On a recent interview I wore a black shift dress and blazer but amped up the look with lime colored (light lime, not neon) pointed-toe wedges. The interviewer complimented the shoes almost immediately, so I know they stuck in her mind.

5) So Fresh and So Clean
When you walk through the door for an interview you want the interviewer to see you—not your makeup, not a crazy hairstyle. I always encourage minimalism when it comes to beauty during interviews. For starters, get a manicure. The state of your nails says a lot about you; trust me, this comes from a certified nail biter (for shame). Choose clear polish for your hands, and if you must wear sandals make sure your toes look great as well. You can go for a brighter color on your toenails. Keep your makeup natural and basic. No smoky eyes, no blue eyeliner. If you need a boost of color, go for a nice flush on the cheeks or a natural-looking pink shade for lips. Red lips are too aggressive for an interview. As far as hair is concerned, keep it clean, chic and out of your face. If you're the type who plays with your hair out of habit or nervousness, pull it back so you can stay focused on the interview.

6) Do Your Research
Check out the company website. Are there photos of employee gatherings? What about LinkedIn? What sort of style do your potential new coworkers have? Do as much research as possible to get a feel for how conservative or creative the place you want to work really is. This can give you clues on how much pizzazz you can add to your outfit.

7) Do Some Prep
You want to look polished during an interview, and you don't want to be rushing around the morning of said interview wondering what to wear. Choose your outfit the night before. Try on a few options before you pick the winner. Steam or iron each piece of clothing and check for stains, holes or dangling threads. Lay out the entire look and you'll be ready to go in the morning.

Good luck!

How to Look "Dressed" in the Heat
Dress Better, Spend Less

Bethany Porter is a blogger and beauty junkie. She believes in healthy living and that women have powerful potential for beauty both inside and out.