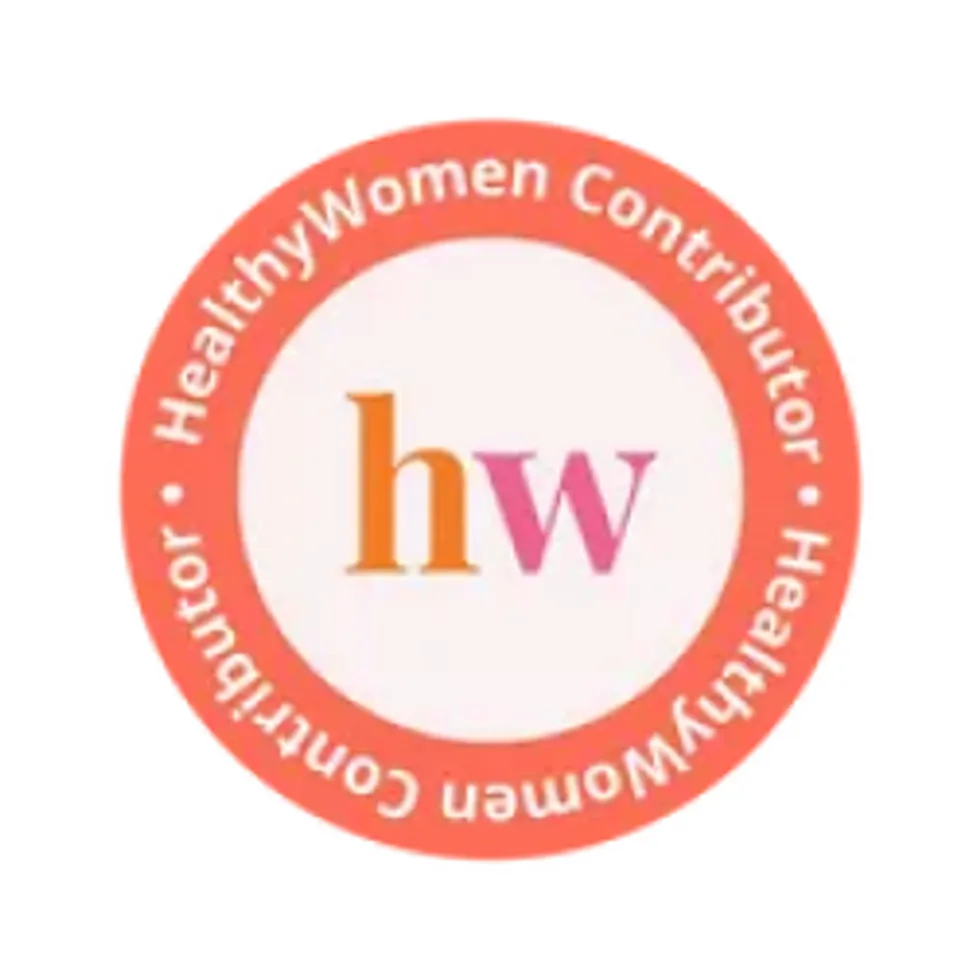 Stephanie Gordon, MD
Board Certified in Urogynecology
The Women's Center
Conyers, GA
Full Bio
This article has been archived. We will no longer be updating it. For our most up-to-date information, please visit our aging well area.
Your good health habits got you this far, and now is no time to abandon them. In fact, you may need to be even more attentive to preventive health screenings and making sure you see your health care professional regularly.
Here are some of the basic screenings you will need in midlife. If you are at high risk or have a family history of health problems or you have serious medical conditions, you'll need additional screenings and checkups beyond the basic recommendations listed here.
Get mammograms to screen for breast cancer as advised by your health care provider. Screening guidelines vary. Some health care providers recommend annual mammograms beginning at age 40; others prefer to begin screening at age 50 or only offer it every two years.
Have a Pap test to screen for cervical cancer every three years. You may need one more often, depending on your risk factors and previous results. Alternatively, you can have both a Pap test and an HPV test every five years.
Have your blood pressure tested at least once a year.
Have your cholesterol tested at least every five years (more frequently if you have risk factors for heart disease).
Begin colorectal cancer screenings at age 50.
Have regular dental exams and every-six-month tooth cleanings.
Get a complete eye exam at least every two to four years, more often depending on your personal or family medical history.
Get an annual skin exam for skin cancer.
Do all these, and you're much more likely to enjoy the next 30, 40 or 50 years as much as the past 30, 40 or 50.
Also be sure to talk with your health care professional about the 3 Things You Need to Focus On in midlife: your bones, your heart and your blood sugar.