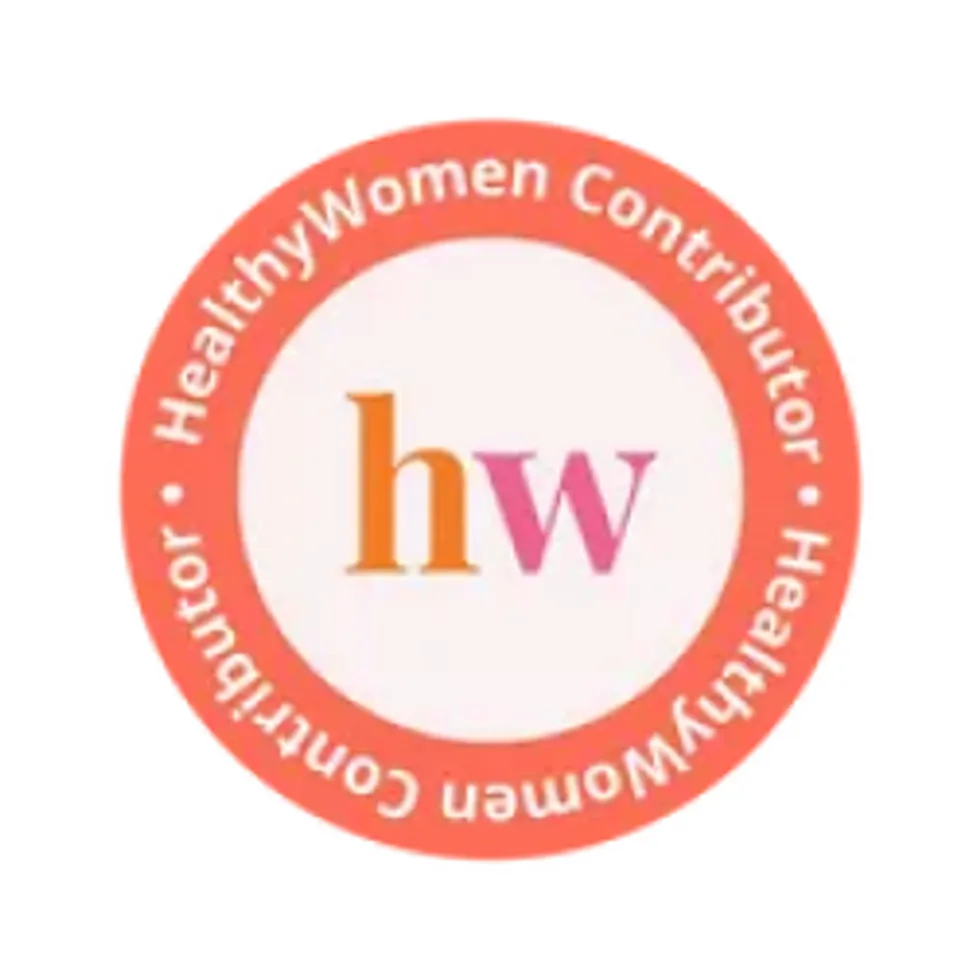 (HealthDay News) -- Irritable bowel syndrome (IBS) may be characterized by symptoms including abdominal discomfort, diarrhea, gas, constipation and bloating.
The Mayo Clinic says these factors may trigger IBS symptoms:
Certain foods, particularly dairy, chocolate, cabbage, cauliflower, beans, fruit, broccoli, high-fat foods, alcohol and carbonated beverages.
Emotional stress can worsen IBS symptoms, but may not cause them.
Changes in hormone levels, such as during menstruation.
Conditions such as gastroenteritis, or excess bacteria in the gut.
Copyright © 2015 HealthDay. All rights reserved.