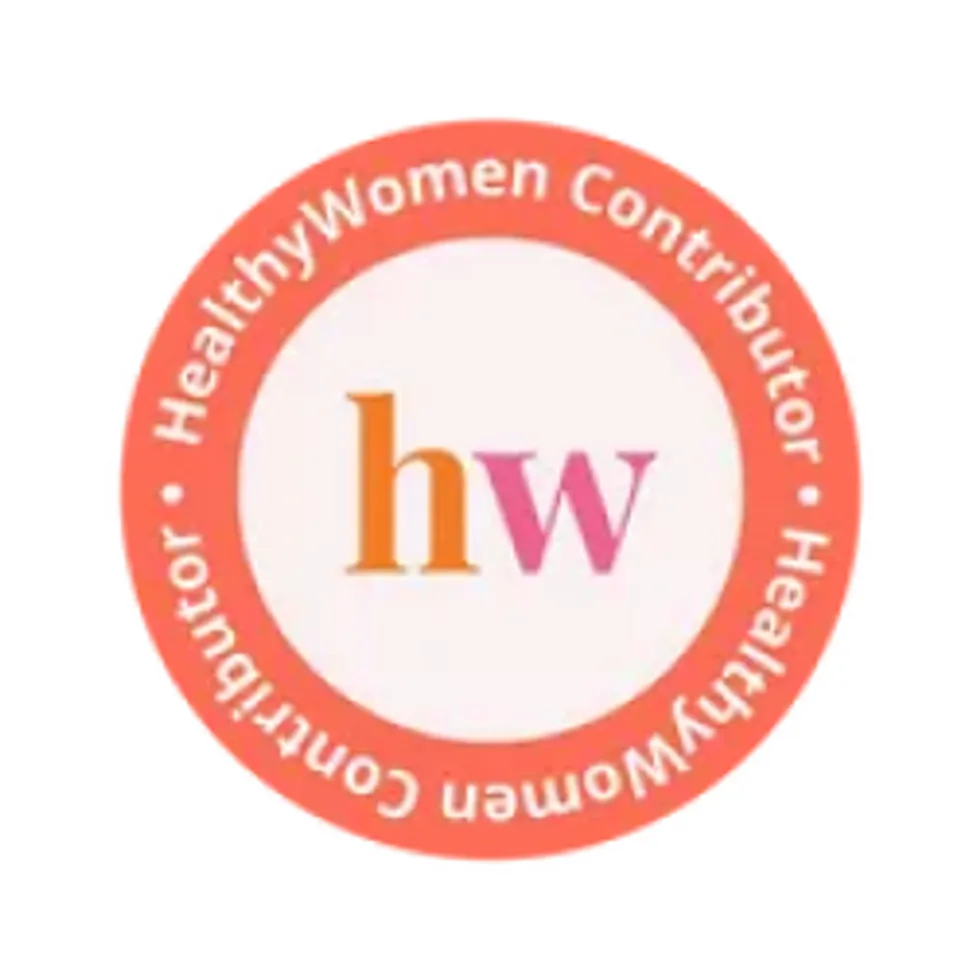 Marcia Mangum Cronin
HealthyWomen's Copy Editor
Marcia Cronin has worked with HealthyWomen for over 15 years in various editorial capacities. She brings a strong background in copy editing. She graduated from the University of North Carolina at Chapel Hill with a bachelor's degree in journalism and worked for over two decades in newspapers, including at The Los Angeles Times and The Virginian-Pilot.
After leaving newspapers, Marcia began working as a freelance writer and editor, specializing in health and medical news. She has copy edited books for Rodale, Reader's Digest, Andrews McMeel Publishing and the Academy of Nutritionists and Dietitians.
Marcia and her husband have two grown daughters and share a love of all things food- and travel-related.
Full Bio
About 15 percent of all adults in the United States—approximately 40 million people—suffer from irritable bowel syndrome (IBS), a medical disorder characterized by chronic abdominal discomfort or pain, bloating and changes in bowel habits. Many people who have symptoms of IBS don't discuss the problem with health care professionals and therefore remain undiagnosed. Only an estimated 5 percent to 7 percent receive a diagnosis.
For those who do seek help, their health care providers often tell them that the problem is stress-related or psychological—"It's all in your head." It takes an average of 6.6 years to get an IBS diagnosis, according to the International Foundation for Functional Gastrointestinal Disorders.
That's a long time to be uncomfortable from diarrhea, constipation, bloating and other pain, all of which can come with IBS and can disrupt normal life activities when left untreated.
Women, particularly, suffer. About two out of three people with IBS are female. And IBS isn't just an old person's problem. Most people with IBS are under the age of 50, though it can strike at any age.
Now there's hope for a faster diagnosis, which leads to quicker and more effective treatments.
Commonwealth Labs, Inc., recently developed IBSchek, a reliable blood test to diagnose IBS, following a discovery that IBS often results from food poisoning. The toxin that occurs during an episode of food poisoning continues to attack the intestine long after the food poisoning is gone, and the body develops antibodies to fight this toxin.
Previously, an IBS diagnosis was one of elimination—determining that you did not have other illnesses or conditions that could cause similar symptoms. It was an expensive, time-consuming and often frustrating process.
IBS chek looks for the presence of antibodies that result from food poisoning. If the test shows that you have those antibodies in your blood, there is a very good chance you have IBS. Test results are available within 24 hours after your blood test arrives at the lab. Your health care provider will be able to give you a diagnosis and start treatment quickly.
If the test is negative or inconclusive, it is still possible you have IBS and may require further testing. The manufacturer's tests showed results that were up to 90 percent accurate. So far, the test has been approved for diagnosing IBS associated with diarrhea. Studies are underway to determine its effectiveness in diagnosing IBS associated with constipation, with validation expected later this year.
The test is available through your health care provider. Medicare and Medicaid, as well as most national insurers, will cover the cost of the test, but check with your insurance company. If not covered, it costs $199.
If you think you have symptoms of IBS, be sure and talk with your health care provider, so you don't continue to suffer.

References:
https://www.aboutibs.org/site/what-is-ibs/facts/
https://healthywomen.org/condition/irritable-bowel-syndrome
https://ibschek.com/