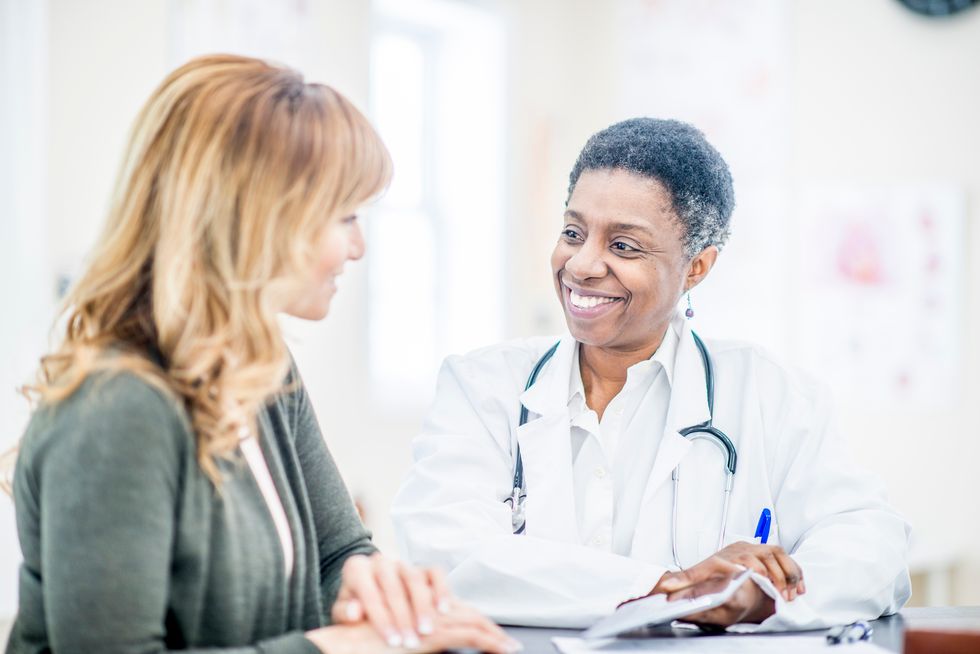 Canadian researchers say it may become unnecessary in women aged 55 or older who have one negative result with the test.
Menopause & Aging Well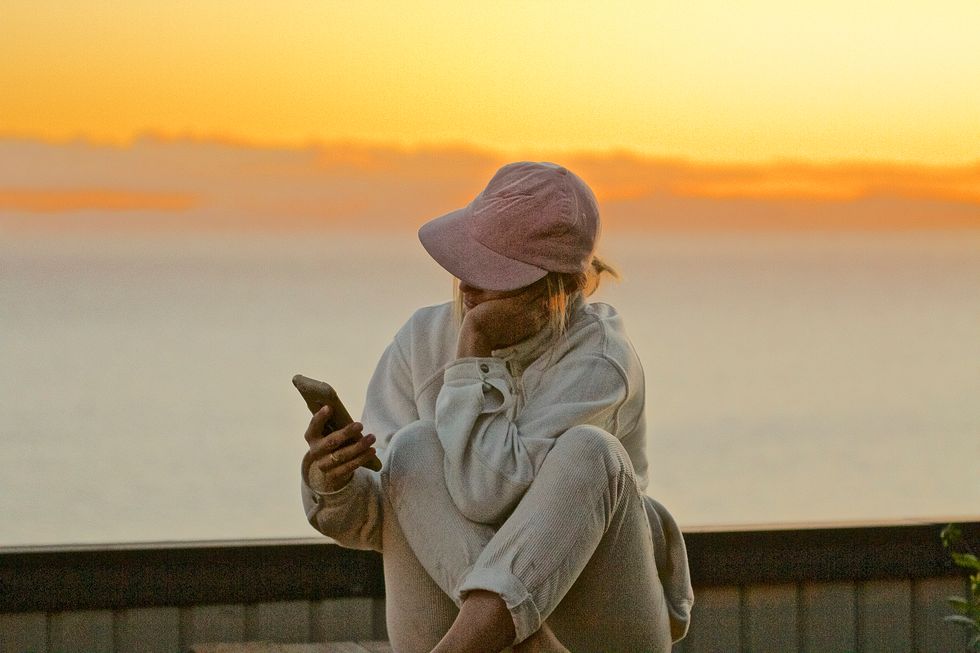 If the latest statistics are any indication, attention-deficit/hyperactivity disorder (ADHD) is no longer an issue for children only.
Self-Care & Mental Health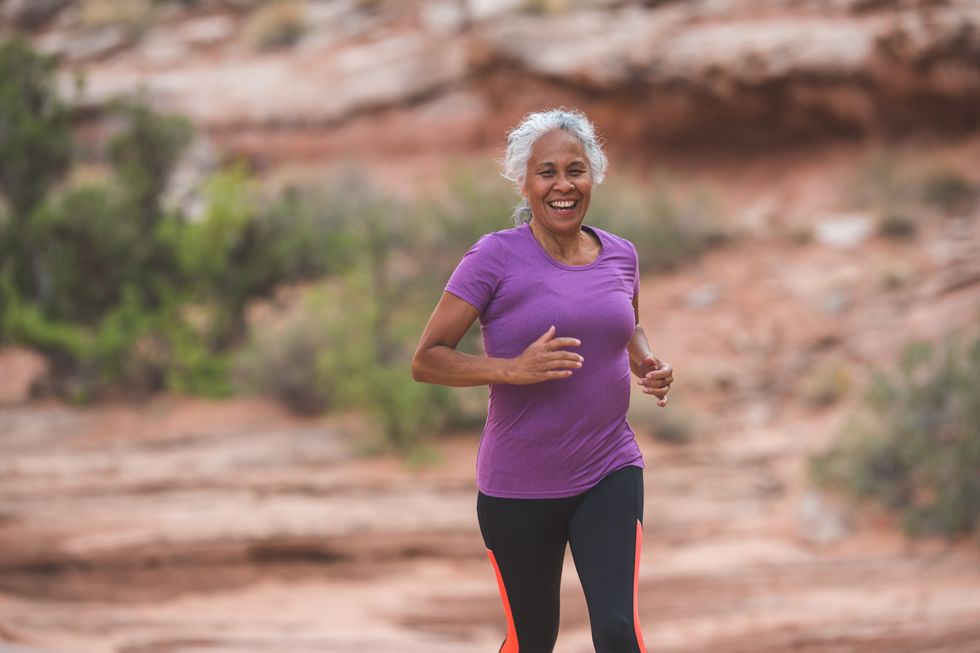 Older women who get even light exercise, like a daily walk, may lower their risk of suffering a broken hip, a large study suggests.
Your Health