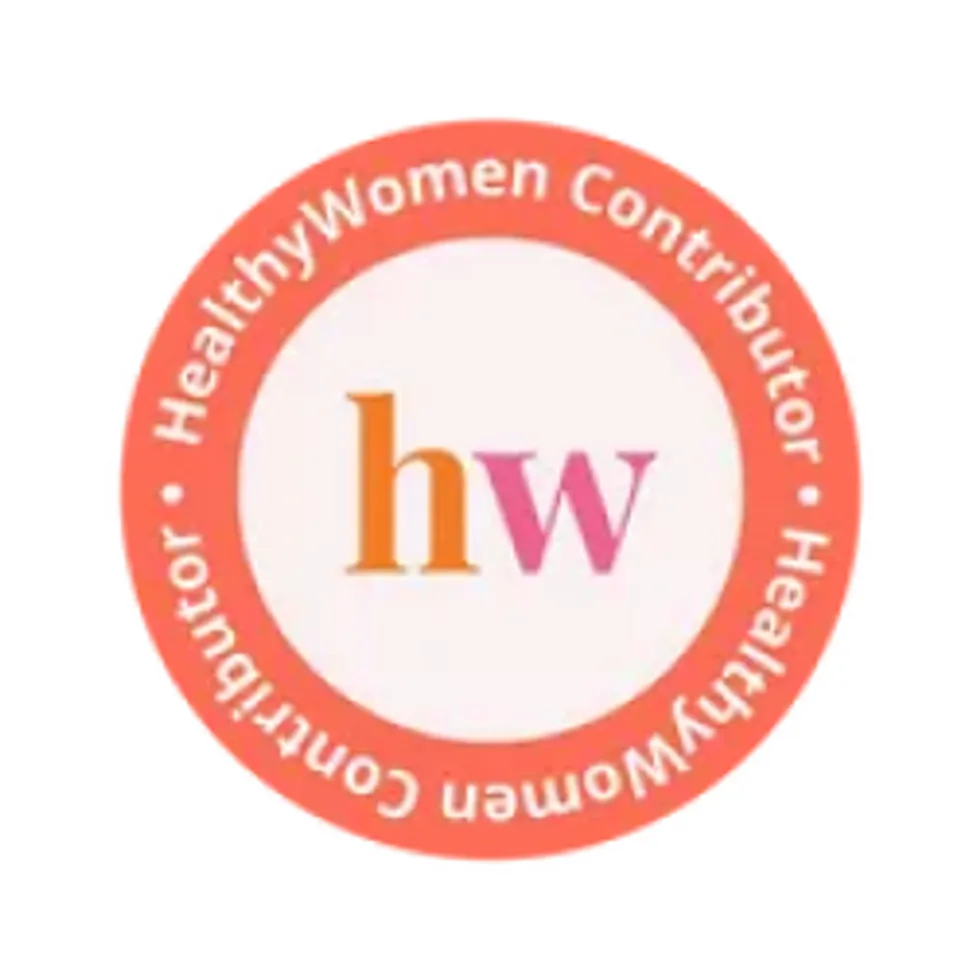 THURSDAY, Nov. 5, 2015 (HealthDay News) -- The U.S. preterm birth rate of nearly 10 percent -- one of the highest among wealthy nations -- has earned the country a "C" on the new March of Dimes Premature Birth Report Card.
Among 100 American cities with the most births, Shreveport, La., scored an "F" on the report card for its preterm birth rate of almost 20 percent in 2013, the most recent year for which city-by-city data is available.
Portland, Ore., had the lowest preterm birth rate at about 7 percent, which earned it an "A." Only three other cities -- Oxnard, Calif., St. Paul, Minn., and Seattle -- received an "A."
Among states, only Idaho, Oregon, Vermont and Washington earned an "A." Alabama, Louisiana and Mississippi got an "F." Ten states received a "B," and 18 states and the District of Columbia received a "C." Puerto Rico also received a failing grade.
The report card, released Nov. 5, is based on data from the U.S. National Center for Health Statistics.
Worldwide, 15 million babies are born preterm each year, and nearly 1 million of those infants die. Many preterm babies who survive have serious and lifelong health issues. Those issues include breathing problems, jaundice, vision loss, cerebral palsy and intellectual delays, according to the March of Dimes.
With its 2014 preterm birth rate, the United States met the March of Dimes 2020 goal early and avoided thousands of preterm births and saved millions in health care costs, the agency added.
"Reaching our goal ahead of schedule is progress, but it is not victory -- our work is far from done," Dr. Jennifer Howse, president of the March of Dimes, said in a news release from the group.
"As our new list of city preterm birth rates highlights, many areas of the country, and tens of thousands of families, are not sharing in this success. No baby should have to battle the health consequences of an early birth. All babies, everywhere, deserve a healthy start in life," Howse said.
Despite continuing reductions in preterm birth rates, early birth remains the leading cause of infant death in the United States. And there are significant racial, ethnic and regional differences within states, according to the news release.
The March of Dimes announced a new goal: a reduction in the nation's preterm birth rate to about 8 percent of live births by 2020 and to 5.5 percent by 2030.
If the 2020 goal is achieved, it would mean 210,000 fewer preterm births. Achieving the 2030 goal would mean 1.3 million fewer preterm births and about $70 billion in health care savings, according to the March of Dimes.
"This aggressive goal can be achieved by increasing best practices in preconception and pregnancy care, wider use of proven interventions such as progesterone and birth spacing, and funding discovery research through our research centers," Howse said.
SOURCE: March of Dimes, news release, Nov. 5, 2015
Copyright © 2015 HealthDay. All rights reserved.