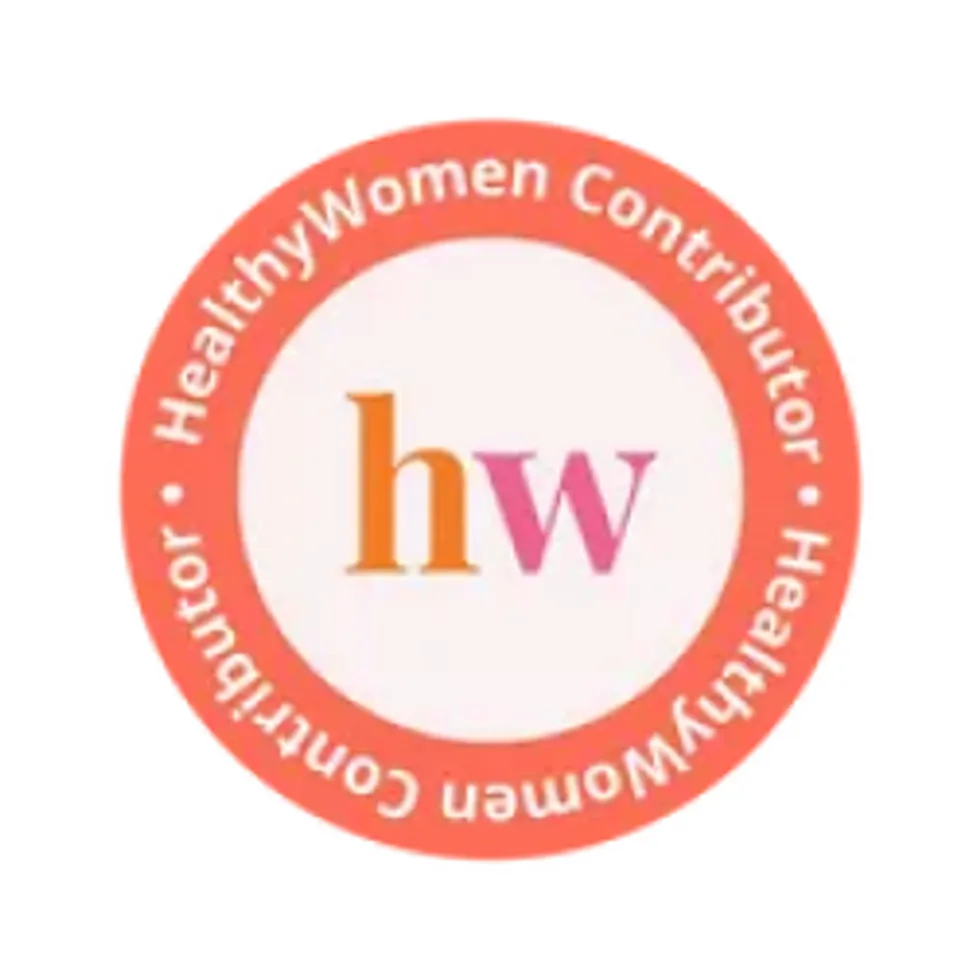 Sometimes the best "me time" is when you're not awake. Slumber pampering is great for when you just don't have time to treat yourself.
Give one of these nighttime beauty tricks a try and you'll wake up looking and feeling like a million bucks.
Fix your feet. Just because your feet are hibernating for winter doesn't mean you should neglect them. To keep your tootsies smooth, slather your feet with either petroleum jelly like Vaseline or a heavy-duty foot cream. Wear socks so you don't mess up your bed. In the morning, your feet will be noticeably smoother.
Smooth your skin: Rosehip oil is an incredible dry oil that does wonders for skin. Place a few drops of this onto your face before falling asleep, and watch as the weeks go by and your skin starts looking younger. Rosehip oil has restorative properties that help even out skin tone, reduce the look of fine lines and wrinkles and reverse UV damage.
Get rid of toxins. Lather on a moisturizer with antioxidants before you hit the pillows to help release toxins and pollutants from your skin. Toxins can really weigh your skin down and speed up the aging process, so it's in your best interest to help remedy the issue as much as you can with antioxidant creams and serums.
Opt for silk. Have you ever awakened from a deep sleep with pillow crease marks on your face? Believe it or not, these can actually lead to fine lines over time, so replace your pillowcases with silk pillowcases instead. Silk doesn't crease and smoosh against your face like cotton does. It's also great for your hair because it helps prevent breakage and creasing.
Turn on the humidifier. Dry skin in the winter is a real downer, so to help keep your skin intact, try placing a humidifier in your room at night. Not only is it good for your skin, but it's also great for your sinuses!
Remedy split ends and more. Argan oil is an amazing oil that can be placed on hair, skin and nails. Apply to your split ends, dry cuticles and cracked hands for a heavy duty overnight treatment.