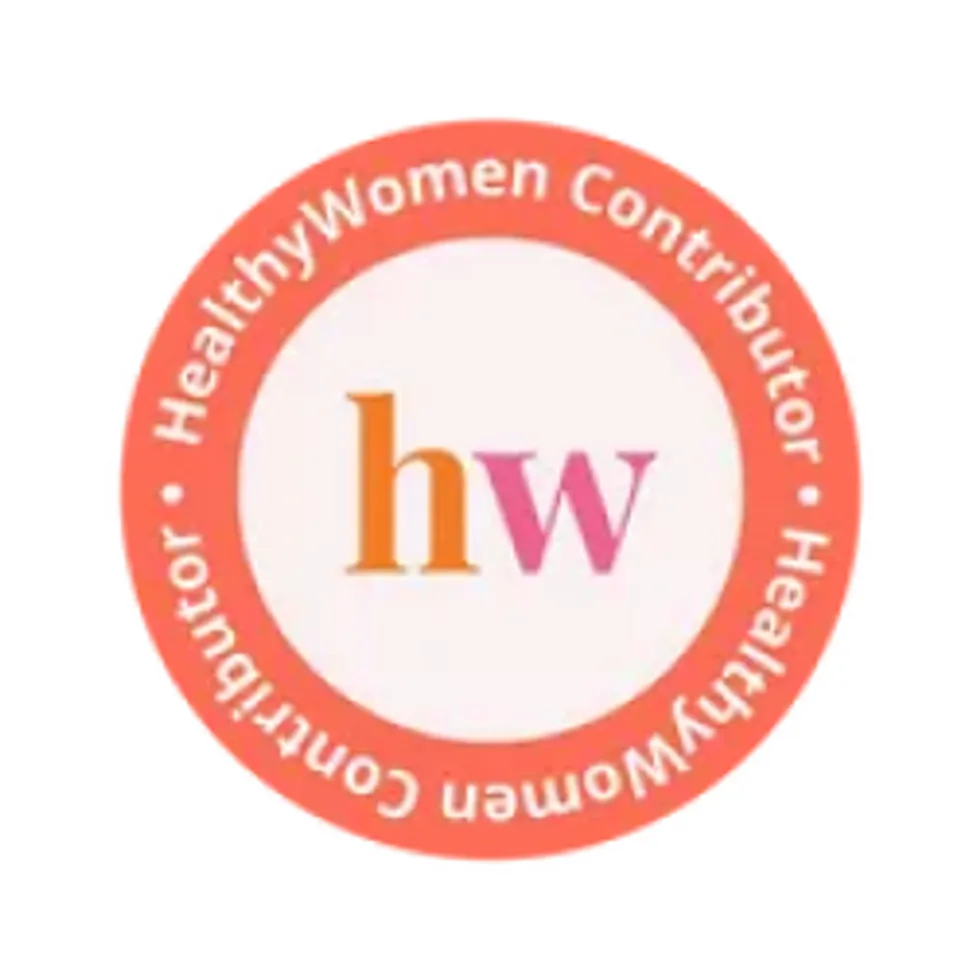 HealthyWomen Editors
The editorial team and staff of HealthyWomen.
Full Bio

This article / resource has been archived. We will no longer be updating it. For our most up-to-date information, please visit our multiple sclerosis hub here.
THURSDAY, Aug. 23, 2018 (HealthDay News) -- A new subtype of multiple sclerosis (MS) has been identified by researchers, and the discovery changes understanding of the disease.
READ: Living with Multiple Sclerosis
MS has long been considered a disease of the brain's white matter, where immune cells destroy the fatty protective covering (myelin) on nerve cells. The destruction of myelin (demyelination) is linked to nerve cell death that leads to progressive disability in MS patients.
However, the newly identified subtype of MS -- called myelocortical MS (MCMS) -- features the loss of neurons but no damage to the brain's white matter.
In the study, researchers analyzed brain tissue from 100 MS patients who donated their brains after death. The investigators found that 12 of the brains did not have white matter demyelination.
While alive, MRI brain scans of those 12 patients were indistinguishable from those with traditional MS, the study authors said. That's because part of the neurons were swollen in those 12 patients and looked like typical MS lesions caused by white matter myelin loss. Diagnosis of MCMS was only possible after death.
The findings, published online Aug. 21 in The Lancet Neurology, show that neuron loss and demyelination can occur independently in MS. This highlights the need for more sensitive MRI scans, according to the researchers.
"This study opens up a new arena in MS research. It is the first to provide pathological evidence that neuronal degeneration can occur without white matter myelin loss in the brains of patients with the disease," said team leader Bruce Trapp. He is chair of the Lerner Research Institute department of neurosciences at the Cleveland Clinic.
"This information highlights the need for combination therapies to stop disability progression in MS," Trapp said in a Cleveland Clinic news release.
According to another research team member, Dr. Daniel Ontaneda, "The identification of this new MS subtype highlights the need to develop more sensitive strategies for properly diagnosing and understanding the pathology of MCMS." Ontaneda is clinical director of the brain donation program at Cleveland Clinic's Mellen Center for Treatment and Research in MS.
"We are hopeful these findings will lead to new tailored treatment strategies for patients living with different forms of MS," he added.
SOURCE: Cleveland Clinic, news release, Aug. 21, 2018
Copyright © 2018 HealthDay. All rights reserved.