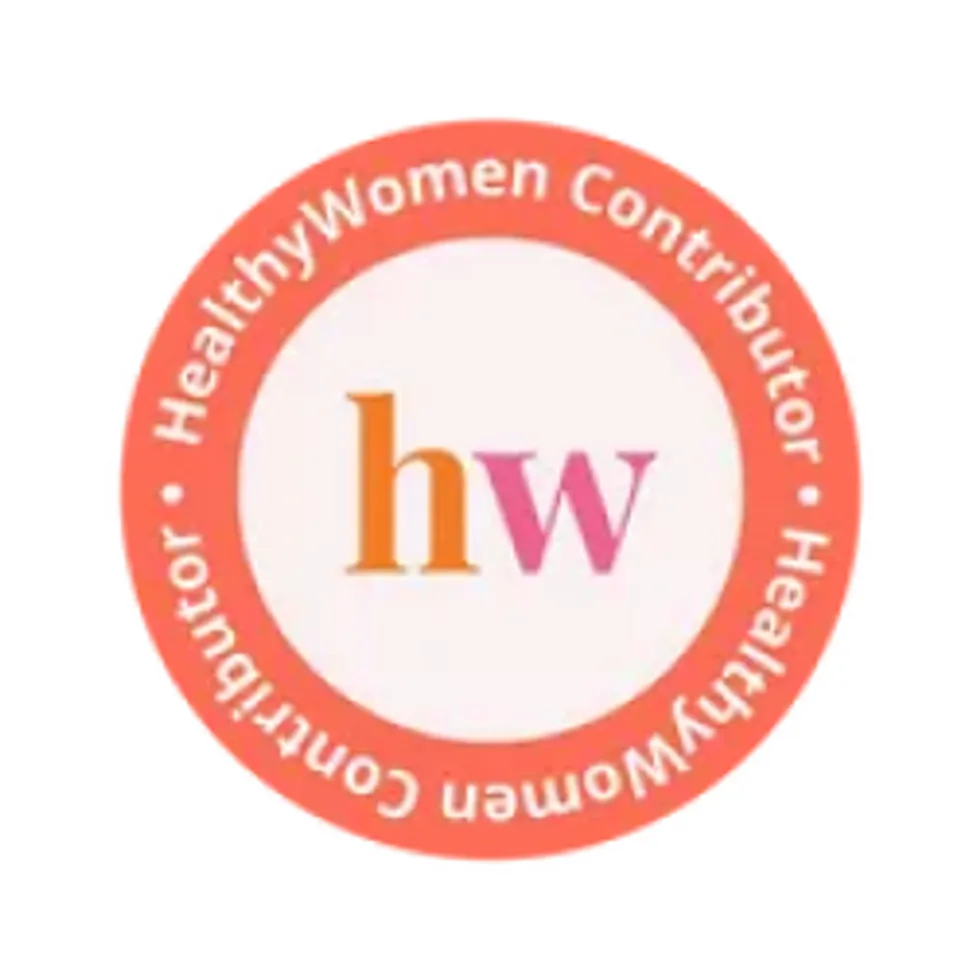 This article / resource has been archived. We will no longer be updating it. For our most up-to-date information, please visit our multiple sclerosis hub here.
---
That's exactly what she did. To date, Karen has walked 30 full- and half-marathons and yearly 50-mile MS fund-raising walks. "I'm never satisfied. I always want to do something else," she says of her thirst for life. How does she do it? A strong will, a positive attitude and healthy habits. Keep reading to find out more about Karen and get her 10 suggestions for facing a diagnosis and creating a fulfilling life.
Wisdom from Karen:
Get educated: After a diagnosis, you're bombarded by information and confused by what's out there on the Internet, says Karen. She recommends that patients and their families get as well educated as possible. "If you can slowly start learning about it, it doesn't seem so overwhelming," she says, suggesting the National Multiple Sclerosis Society Web site as a good place to start: www.nationalmssociety.org. "The information is reliable, positive and easy to understand."
Get inspired: "You never know who or what will touch your life and change you; you may never even ever know the person that does," says Karen, whose life was changed by the story of a stranger. "I was reading a magazine, and this woman who weighed 250 pounds said she wanted to walk the Portland marathon." After seeing that article, Karen was inspired to make her own marathon goals. "I called my husband and said, 'Honey, I am going to walk the Portland marathon this year.'"
Build a foundation: "I have a foundation, a rock that I stand on," says Karen. This includes her daily medication injection, a healthy diet and a regular fitness routine. "I nourish my body," she says.
Take it day by day: After making the decision to challenge herself to finish that first marathon, Karen started training. She began walking with the assistance of her walker, moving gradually to a cane and then bringing a friend along to ride next to her with a motorized scooter that she could use when she needed relief. Eventually, after a lot of hard work, she was walking long distances on her own. She accomplished her goal and finished her first marathon in eight hours and 39 minutes.
Find support: So many people feel alone after a diagnosis. It's important to find support. Karen seeks comfort in a 30-year marriage to a "wonderful" man. She suggests support groups for "when the dust settles and the elephant on the couch gets a little smaller." Go to different ones, she says, until you find one that supports your outlook.

Be positive: "There really is hope today; you have every reason to think you are going to live a long and healthy life after a diagnosis," Karen says. She stresses: don't dwell on negativity. "I'm a positive person; I surround myself with positive people. I don't let anybody drag me down."
Get to know your body: "I know my body and how to manage my symptoms now." Being aware of your own body and finding what works for you is key.
Just do something: "My message is, just do something. Do something beyond what you ever thought you could do and you'll be amazed. Do something that moves you. It doesn't matter where you are, but you can always do more." After her first marathon in 2001, Karen's first question was, "What's next?"
Don't give up: She's taken some bad falls, resulting in a few serious bangs and bruises, but Karen keeps on going. "I really think that 25 years of being in the fast lane as a nurse gave me the tools to stick with it," she says. "You just don't give up. You just keep going and if one thing doesn't work, you try something else. Nurses are very inventive, because people don't live in a little perfect box."
Give back: Karen now works as an injection training coach for newly diagnosed patients. "It's an extremely rewarding job," says Karen. "I can give them hope for the future."