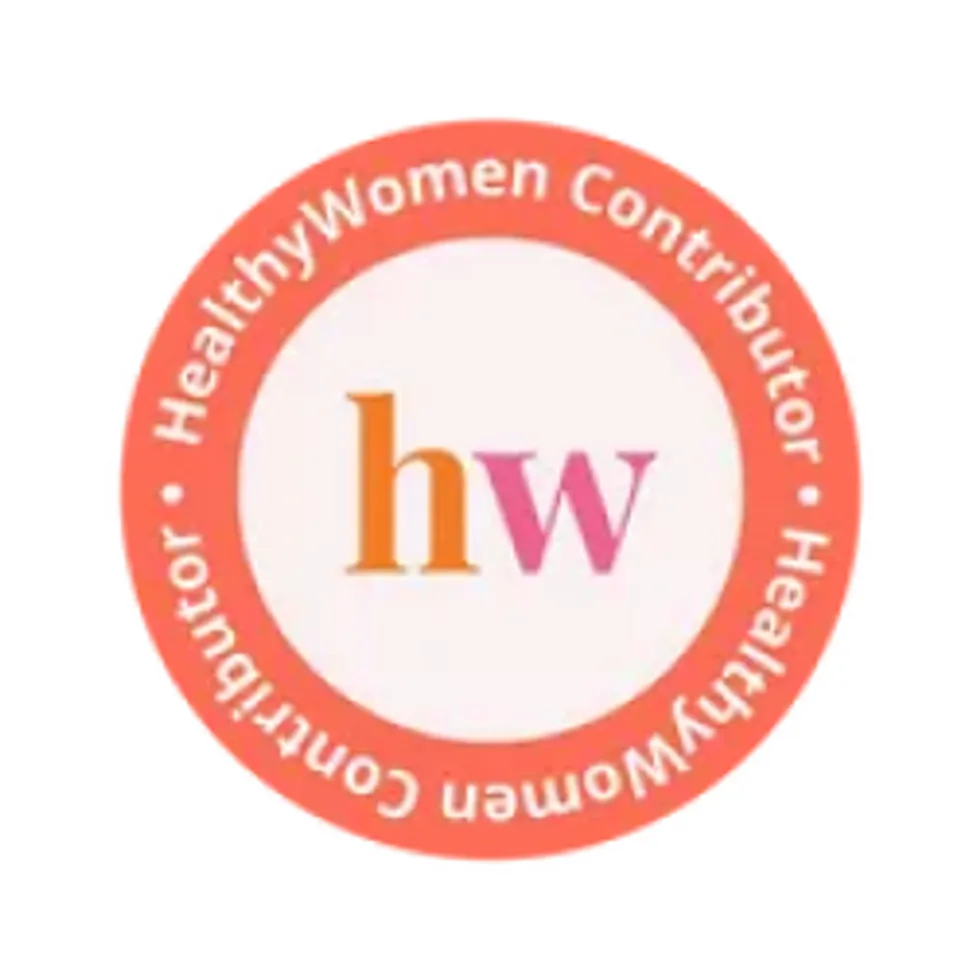 HealthyWomen Editors
The editorial team and staff of HealthyWomen.
Full Bio
This article has been archived. We will no longer be updating it. For our most up-to-date information, please visit our heart disease information here.

TUESDAY, Jan. 19, 2016 (HealthDay News) -- The world's most common type of abnormal heart rhythm appears to pose a greater health threat to women than men, a new review suggests.
Atrial fibrillation is a stronger risk factor for stroke, heart disease, heart failure and death in women than it is in men, according to an analysis published online Jan. 19 in the BMJ.
Atrial fibrillation occurs when rapid, disorganized electrical signals cause the heart's two upper chambers -- the atria -- to contract in a herky-jerky manner, according to the U.S. National Institutes of Health.
The condition is most often associated with an increased risk of stroke, because the irregular rhythm allows blood to pool and clot in the atria.
But women with atrial fibrillation are twice as likely to suffer a stroke than men with the condition are, researchers concluded after reviewing evidence from 30 studies involving 4.3 million patients.
Women with atrial fibrillation also are 93 percent more likely to die from a heart condition, 55 percent more likely to suffer a heart attack, 16 percent more likely to develop heart failure and 12 percent more likely to die from any cause, when compared to men, the investigators found.
"This study adds to a growing body of literature showing that women may experience cardiovascular diseases and risk factors differently than men," said review author Connor Emdin, a doctoral student in cardiovascular epidemiology at the University of Oxford's George Institute for Global Health, in England.
Atrial fibrillation is a leading cause of heart disease and stroke worldwide, with an estimated 33.5 million people affected in 2010, the researchers pointed out.
Women may do worse with atrial fibrillation because their symptoms aren't as apparent as those in men, said Dr. Suzanne Steinbaum, director of women's heart health for the Heart and Vascular Institute at Lenox Hill Hospital in New York City.
"It's reasonable to consider that it's diagnosed later, or it's not as recognized or that the symptoms are not the same," Steinbaum said.
Women might wave off symptoms like fatigue or shortness of breath, chalking them up to stress or feeling tired rather than seeing them as warning signs for heart disease, she said.
Dr. Christopher Granger, a cardiologist at Duke University in Durham, N.C., agreed that atrial fibrillation might not be as easy to recognize in women as in men.
However, Granger added that a worse problem is a lack of proper treatment for both women and men with atrial fibrillation.
"Most of them should be on an anticoagulant [anti-clotting drugs] to prevent stroke, and many of them are not," Granger said. "That's even more of a concern in women than in men because, as this study shows, they are at higher risk for dangerous and even deadly complications."
Emdin said that another explanation might be that "atrial fibrillation in women may be more severe than atrial fibrillation in men, on average, and thereby cause death and cardiovascular disease at a higher rate."
The association could also be a coincidence, since the studies reviewed were not clinical trials and so couldn't draw a direct cause-and-effect link, Emdin added.
"It may be that the associations we report are not causal, and that women with atrial fibrillation are more likely to have comorbidities [co-existing medical conditions] in addition to atrial fibrillation that cause death and cardiovascular disease," he said.
In any case, all three experts recommended that women with atrial fibrillation should focus on improving their health by exercising, eating right, managing their stress and controlling their blood pressure and cholesterol levels.
"Recent research has demonstrated that lifestyle modification can reduce the severity of atrial fibrillation," Emdin said. "And if they have not already done so, women should consult with their physician about use of anticoagulant therapy."
SOURCES: Connor Emdin, doctoral student, cardiovascular epidemiology, University of Oxford's George Institute for Global Health, England; Suzanne Steinbaum, M.D., director, women's heart health, Heart and Vascular Institute, Lenox Hill Hospital, New York City; Christopher Granger, M.D., cardiologist, Duke University, Durham, N.C.; Jan. 19, 2016, BMJ, online
Copyright © 2015 HealthDay. All rights reserved.