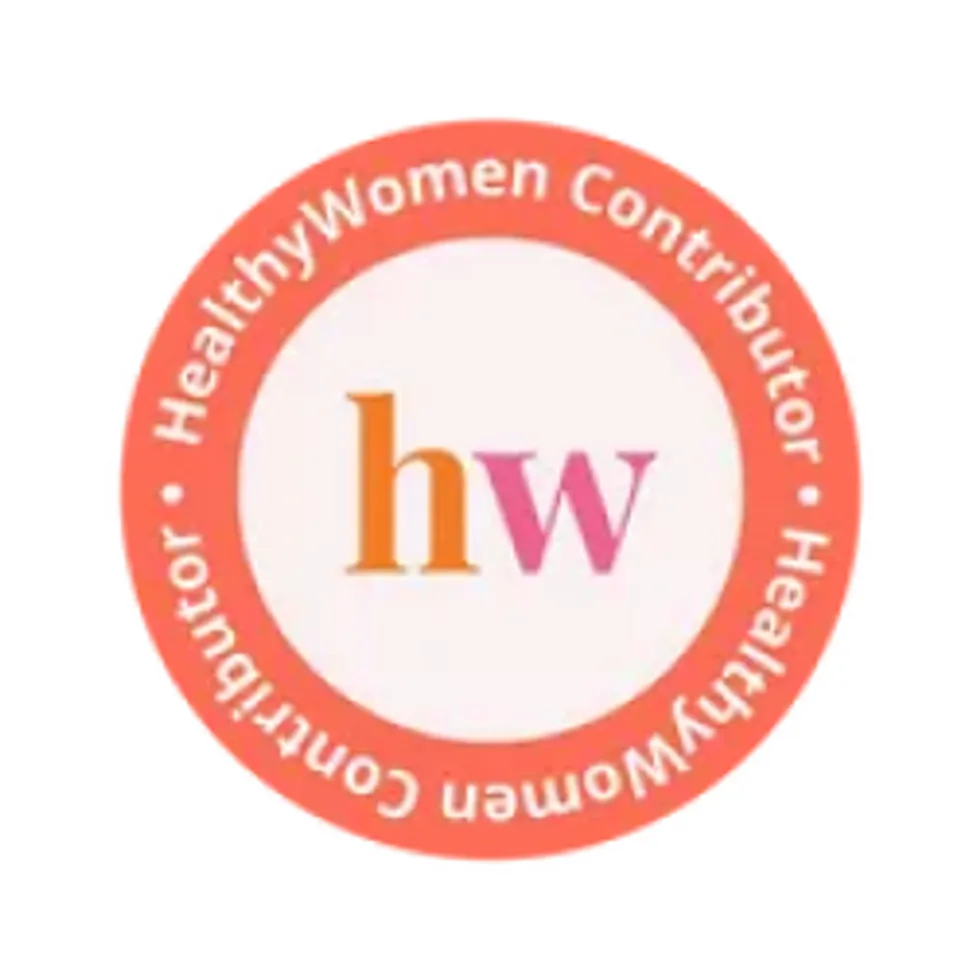 HealthyWomen Editors
The editorial team and staff of HealthyWomen.
Full Bio
Wouldn't it be nice if you didn't have to worry about what to make your family for dinner every night or how many calories you have left until you've reached your limit for the day? It can be tough to get a firm hold on meal planning and calorie counting when you have so many other things to deal with, but if you have a smartphone, there are many apps to make these two tasks a lot easier.
Check out these five apps for counting calories and planning meals to help you take control over your eating habits.
1. Five Plates
Hate looking in the fridge trying to decide what you can make for dinner? Download Five Plates, and you'll have a grocery list full of whole foods delivered to you weekly with ingredients for five dinner recipes. This eliminates meal planning and saves time in the kitchen—each meal can be prepared within an hour. This free iPhone app is available through the iTunes Store.
2. Menu Planner
If your recipe boards on Pinterest are too full to sort through and you never know what's actually in your pantry, this app can help. It allows you to create meal plans, import your favorite recipes from the Web, inventory what's in your pantry and integrate all of that into a weekly grocery list. You'll never again have to stress over what to make. This app is $2.99 through the iTunes Store.
3. MyFitnessPal
This calorie counter and diet tracker app is great if you're trying to lose weight or maintain a steady weight. It has one of the largest food databases, and it lets you input your own recipes to figure out nutritional contents. It also includes a database of exercises, a goal tracker, reports and a way to connect with friends so you can keep track of each other's progress and stay motivated. This free app works with iPhones and Androids.
4. Lose It!
This app is useful if you want to know how much exercise you'll have to do to work off that extra scoop of ice cream you ate. It counts calories for generic and brand-name items and has a bar-code scanner that you can use instead of inputting a food's information. It can even work offline and subtract calories for the exercise you do. This app works on various smartphones and devices; the basic version is free, and the premium weight-loss program costs $39.99 per year.