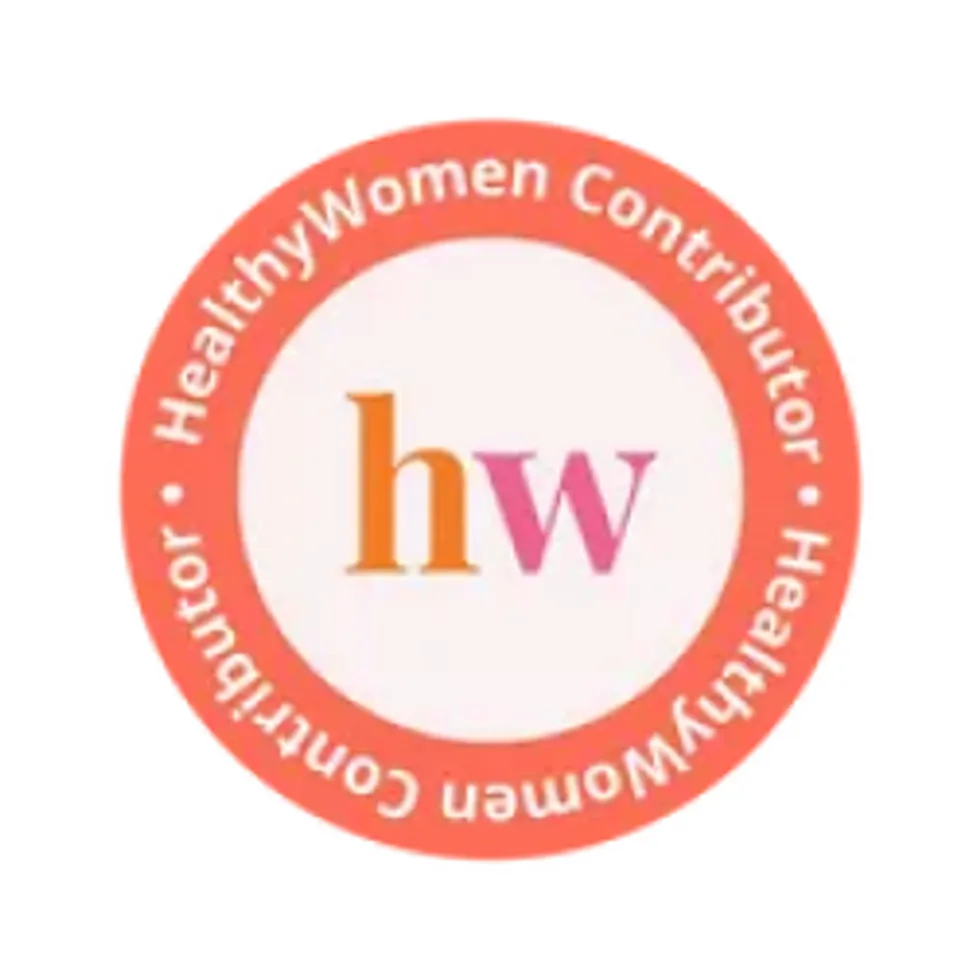 Randall T. Schapiro, MD, FAAN
President, The Schapiro Multiple Sclerosis Advisory Group and Clinical Professor of Neurology (Retired)
University of Minnesota
Minneapolis, MN
Full Bio
This article / resource has been archived. We will no longer be updating it. For our most up-to-date information, please visit our multiple sclerosis hub here.
Q:
Should I exercise if I have multiple sclerosis (MS)?
---
A:
Exercise can be therapeutic and is at least as important for women with MS as for other women. If you have MS, the last thing you want is to develop other health problems—such as obesity, diabetes or heart disease.

People with MS, however, should not "go for the burn" during exercise because overheating can trigger symptoms and worsen fatigue. Some women with MS enjoy exercising in a cool pool, but others find that the bother of driving and changing twice is too fatiguing. A physical therapist can help you design an appropriate exercise program.