This article has been archived. We will no longer be updating it. For our most up-to-date information, please visit our menstrual periods information here.
Q:
I have very heavy periods. How can I tell if this is normal or not?
A:
Blood loss during a normal menstrual period is about 5 tablespoons, but if you have a condition called heavy monthly bleeding, you may bleed as much as 10 to 25 times that amount each month. You may have to change a tampon or pad every hour, for example, instead of three or four times a day, or you may use double protection with a tampon and a pad. You may need to wake up at night to change protection. Heavy menstrual bleeding generally interferes with your normal daily activities.
Millions of women bleed so heavily during their periods that they have to put their normal activities on hold. Below is a list of signs and symptoms of heavy menstrual bleeding. If you answer yes to any of these questions, talk to your health care provider about your period and possible treatment options.
Does your bleeding soak through one or more pads or tampons every hour for several hours?
Do you need to change your sanitary protection during the night?
Do you often double up sanitary protection to manage your heavy flow?
Does your period make you miss school or work?
Do you have to organize social, leisure and physical activities around your period?
Does your heavy period limit your daily activities? If yes, how many days on average each month?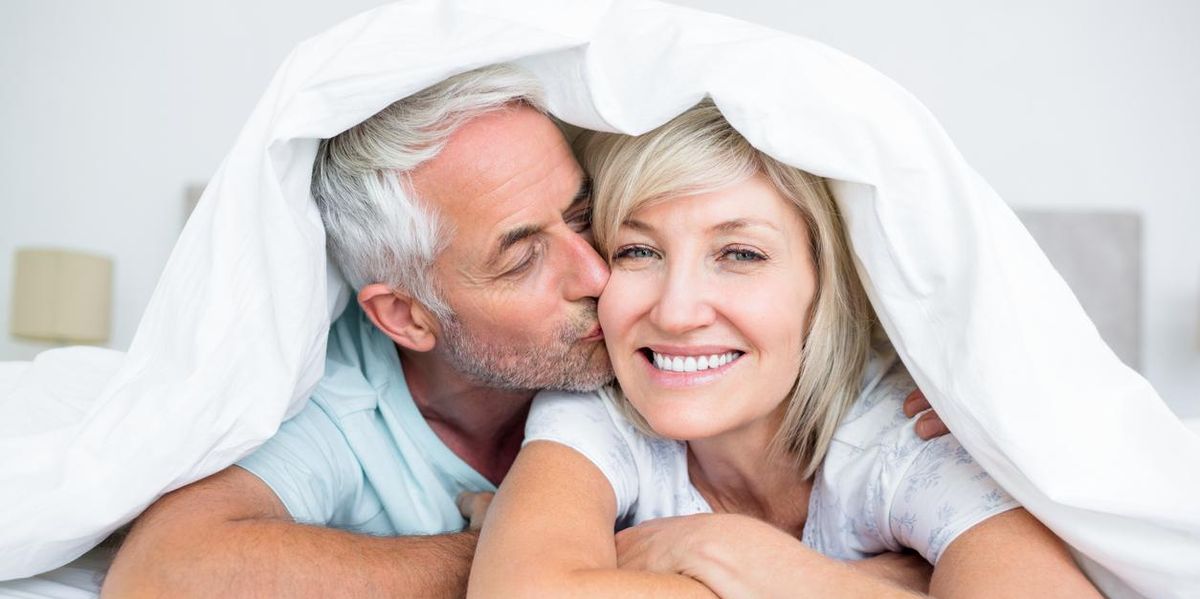 iStock.com/Wavebreakmedia
Thinking of having sex after a dry spell? Read these tips for how to enjoy your first time in a long time.
Sexual Health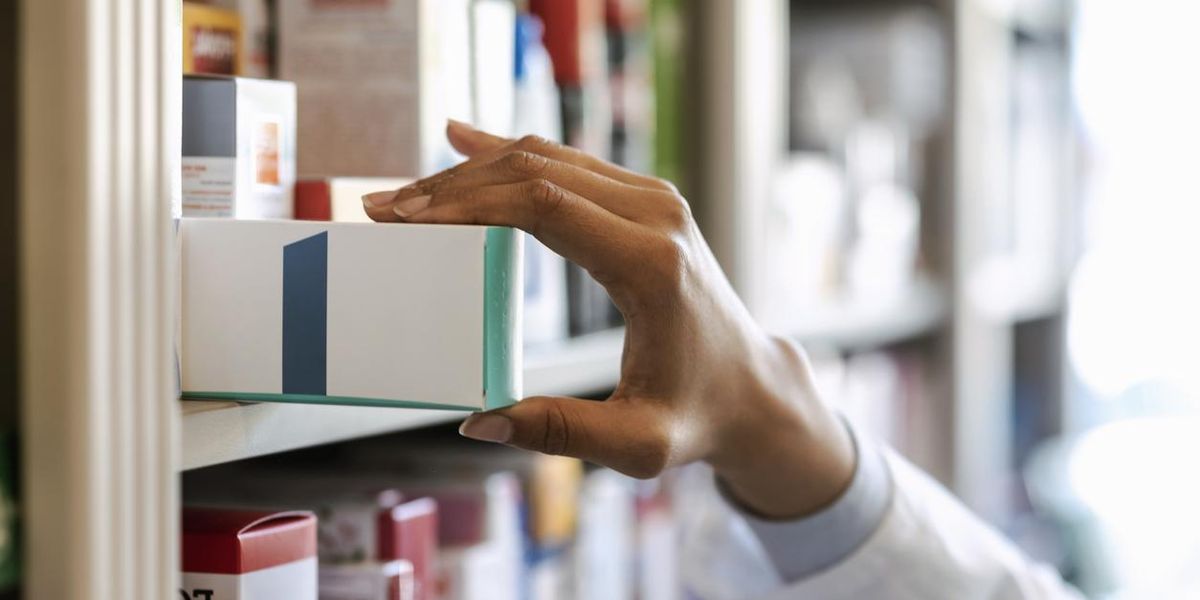 iStock.com/ljubaphoto
Contraceptives help with many health concerns beyond pregnancy prevention, yet millions of women struggle to access them
Access & Affordability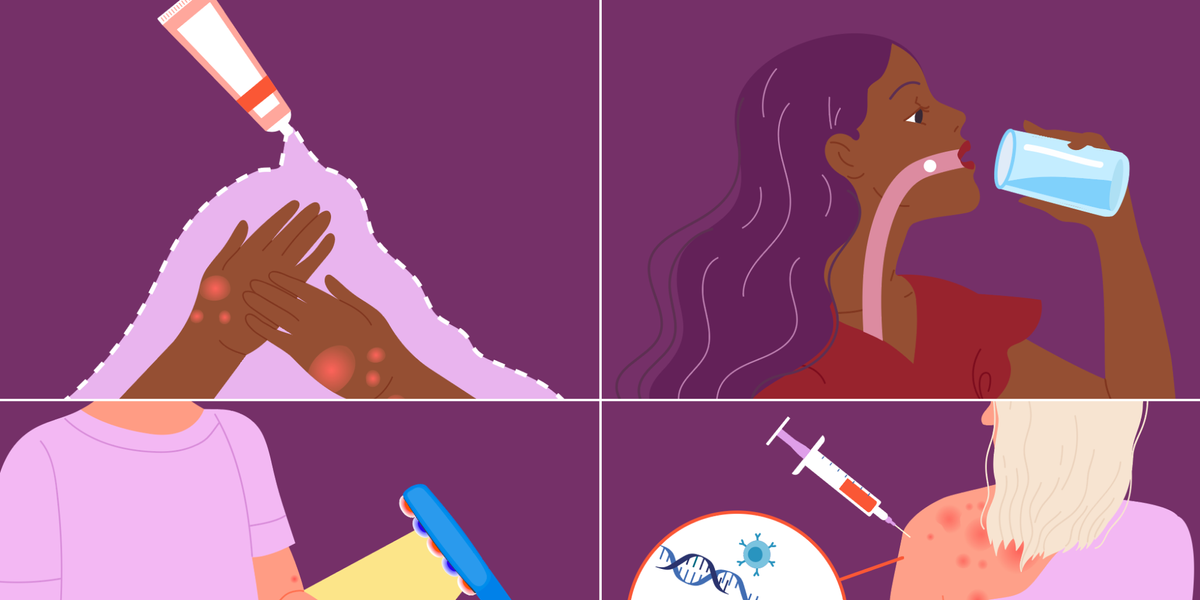 A growing number of therapies are available to help you manage AD. Learn how they work, and which might be right for you.
Created With Support