Not all migraine attacks are triggered, but certain things can kick-start an attack for some people
Conditions & Treatments
We are the nation's largest nonprofit educating and empowering women to make decisions about their health care.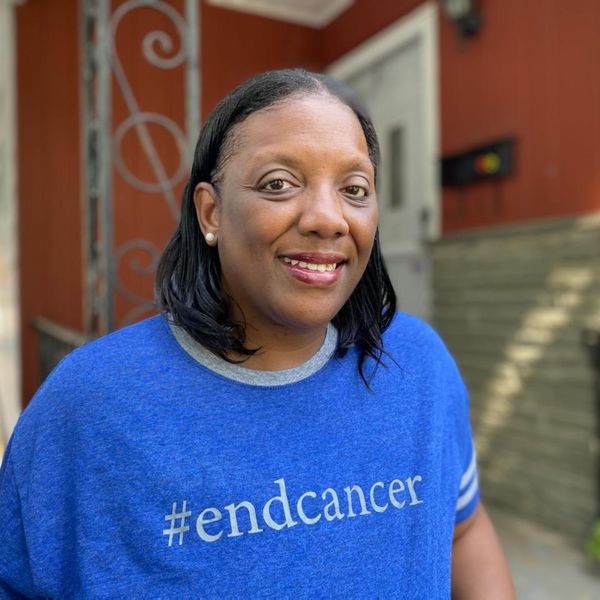 I never would have guessed the truth: I had stage 4 breast cancer
Created With Support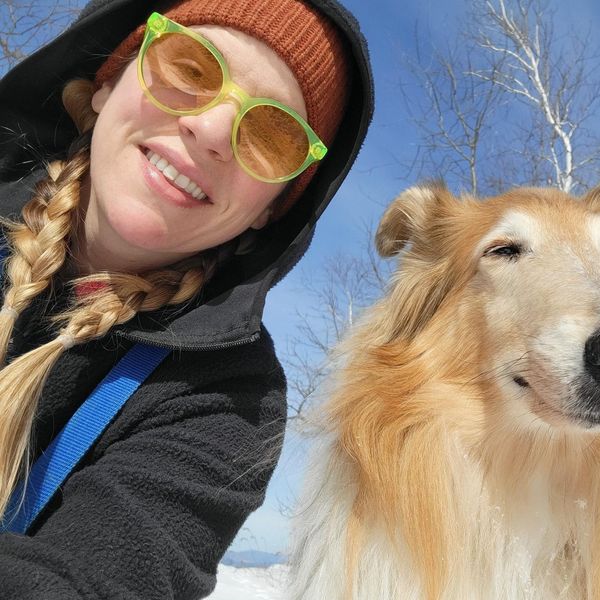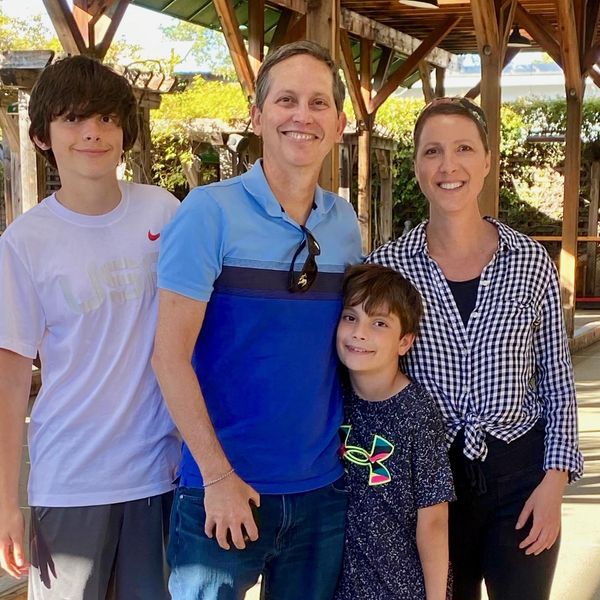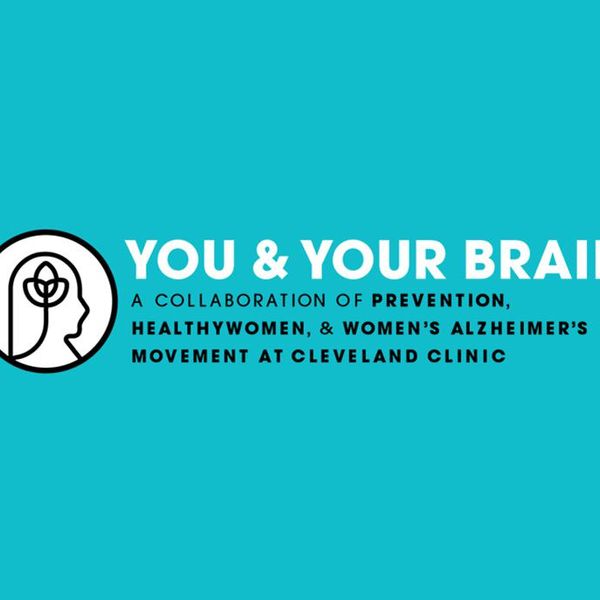 Watch our webinar series and explore our resources
Programs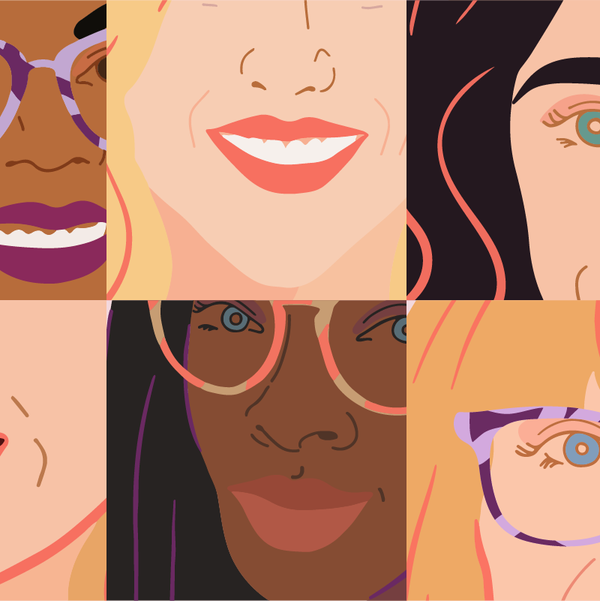 Through our Reclaim Your Wellness campaign, HealthyWomen and the Black Women's Health Imperative in collaboration with the Obesity Action Coalition are changing the conversation around living with obesity.
Programs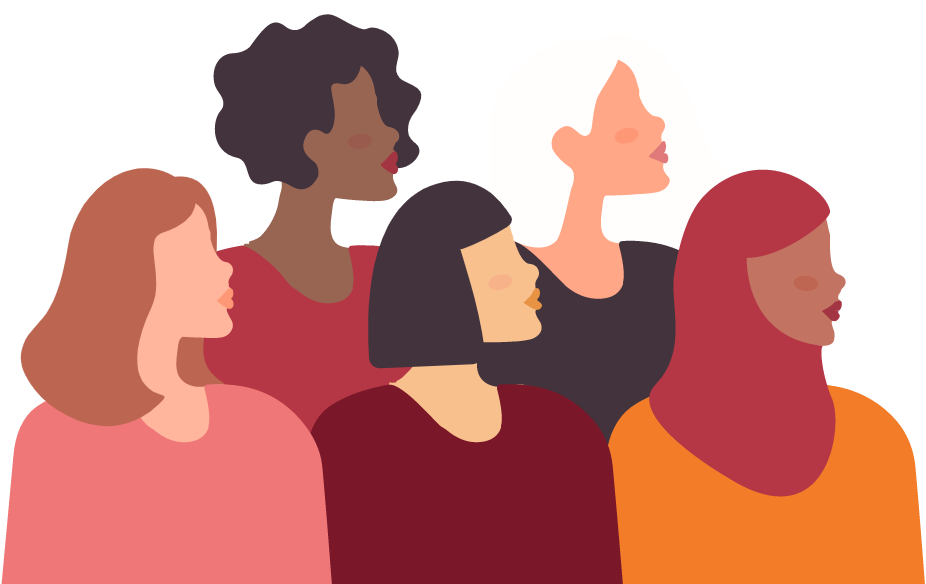 © HealthyWomen 2022
This site complies with the HONcode standard for trustworthy health information:
verify here.