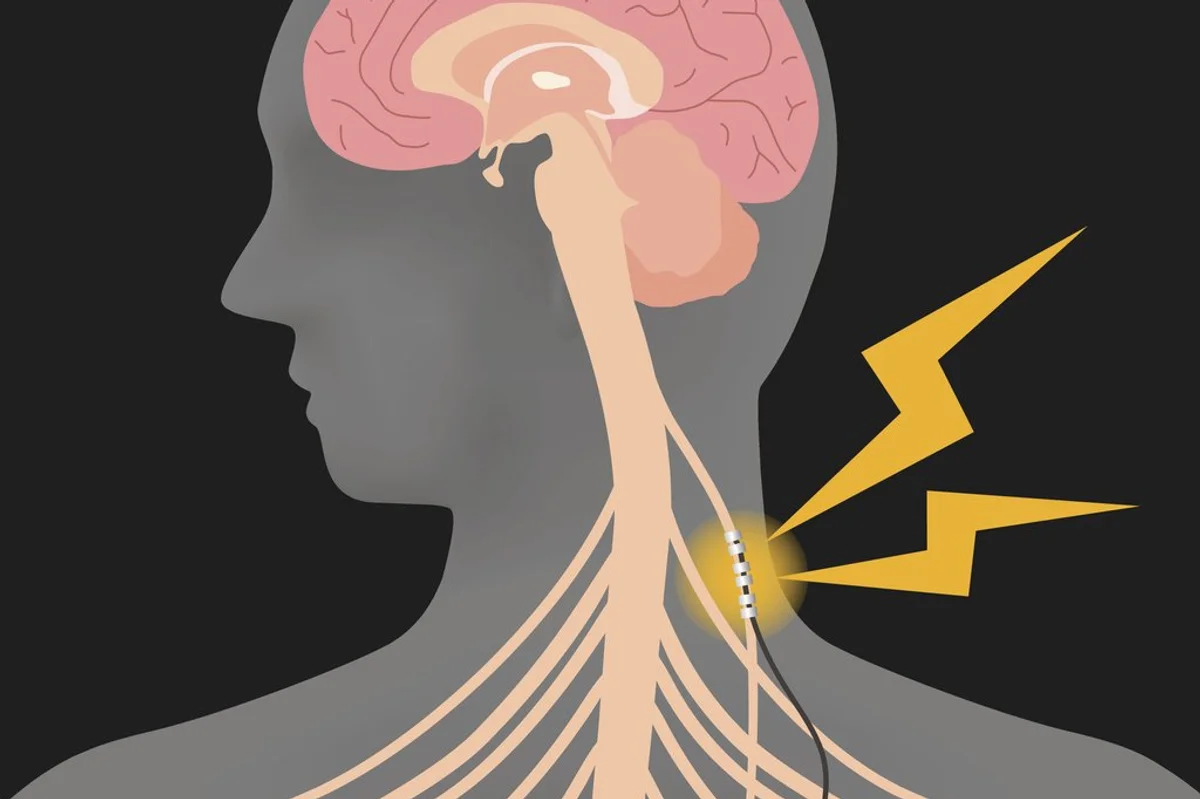 What happens in the vagus nerve doesn't stay in the vagus nerve
Your Health
We are the nation's largest nonprofit educating and empowering women to make decisions about their health care.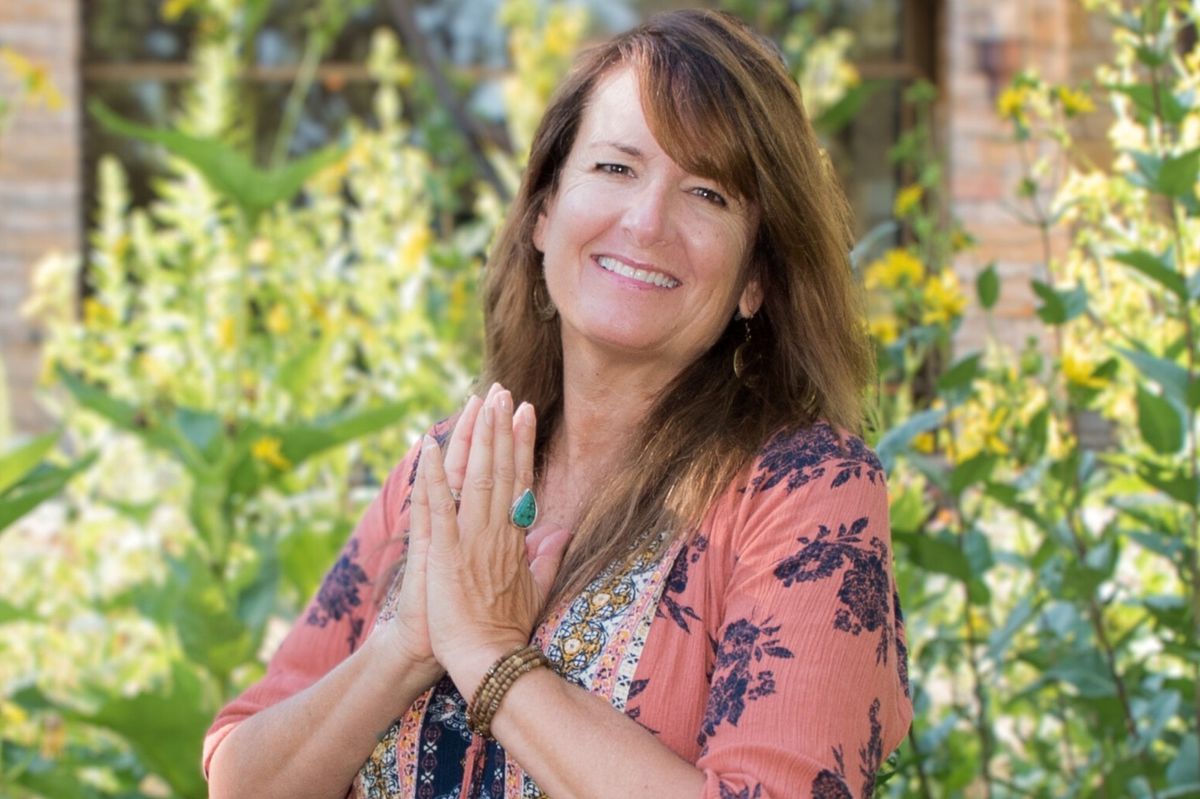 I now own a yoga studio and help other cancer patients and survivors cope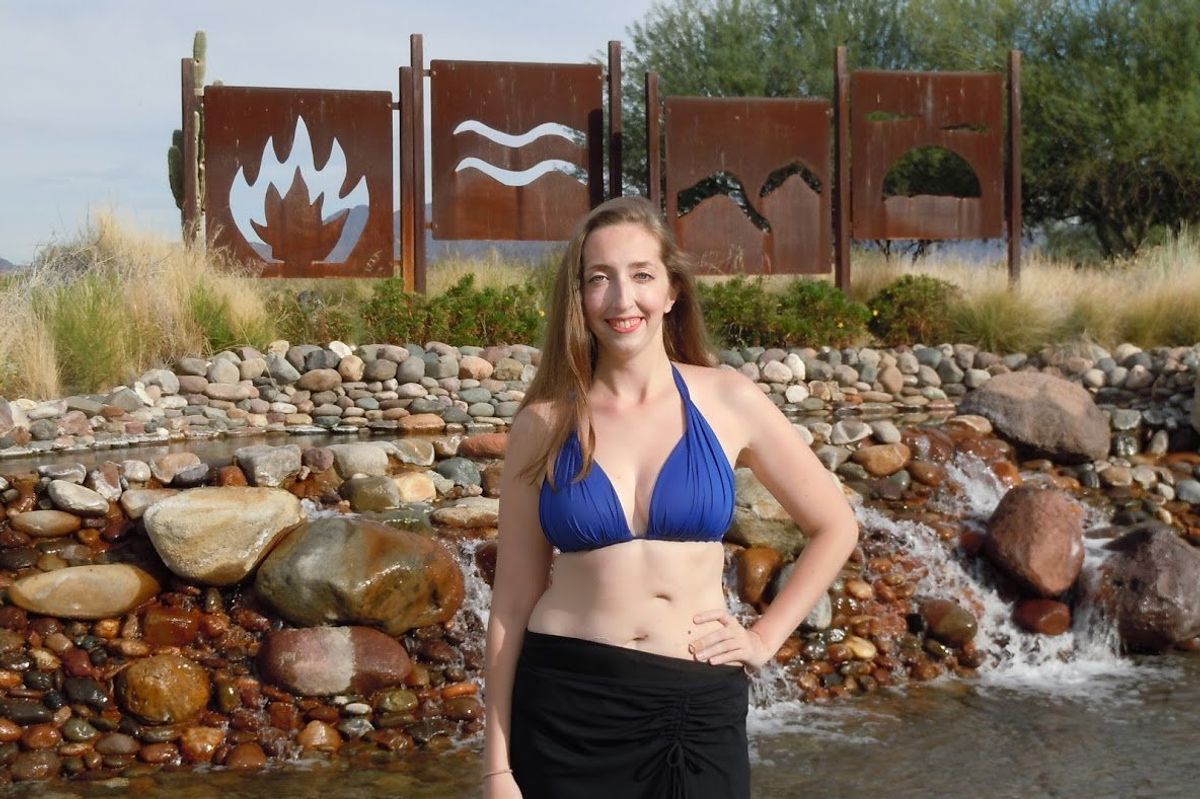 People are often freaked out by the idea of ostomy bags, but I embrace mine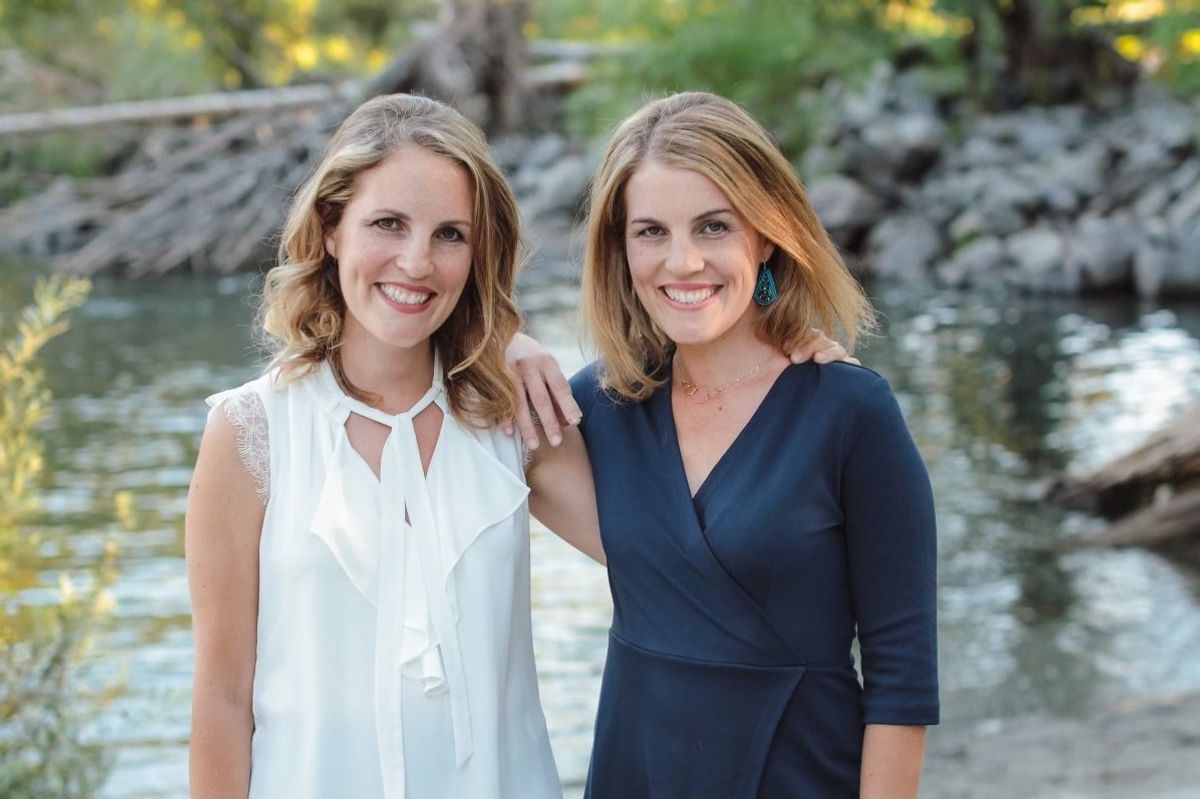 Grief is a big part of vision loss, but what's been hardest for us are the stigmas about blindness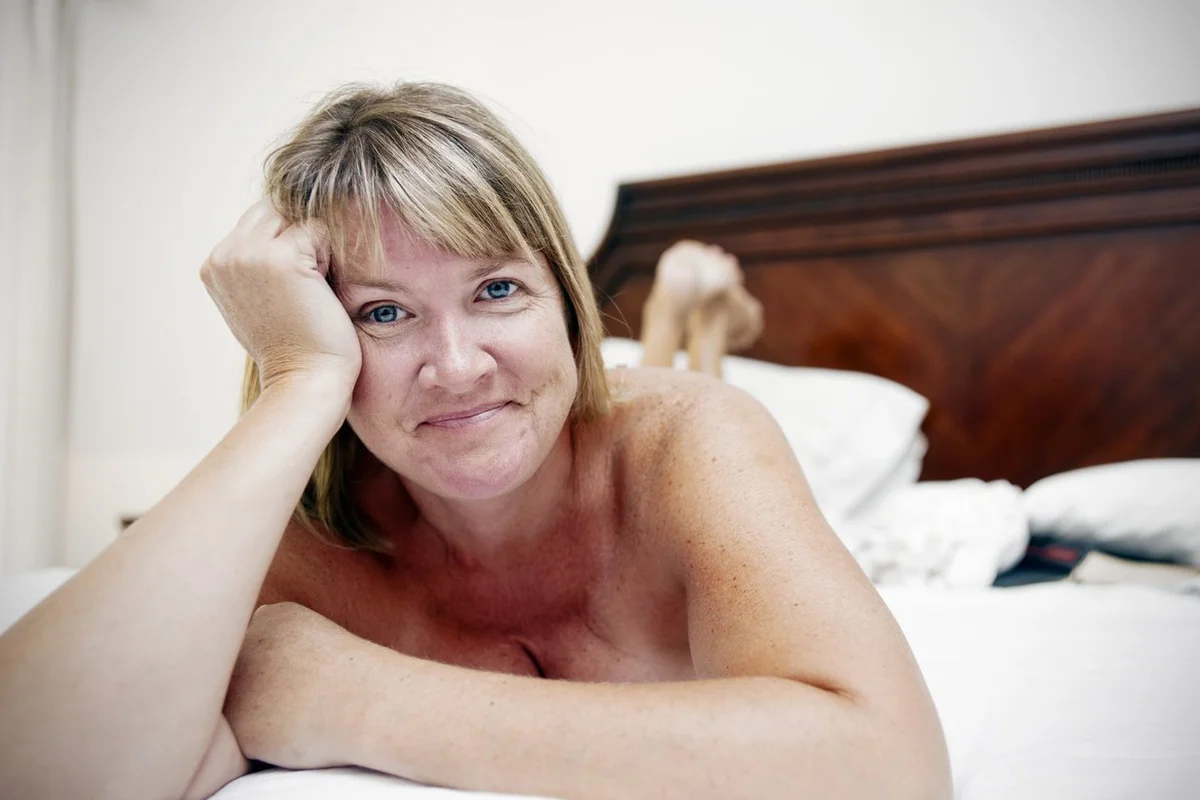 Connecting with — and taking charge of — your sexuality can improve sex for you and your partner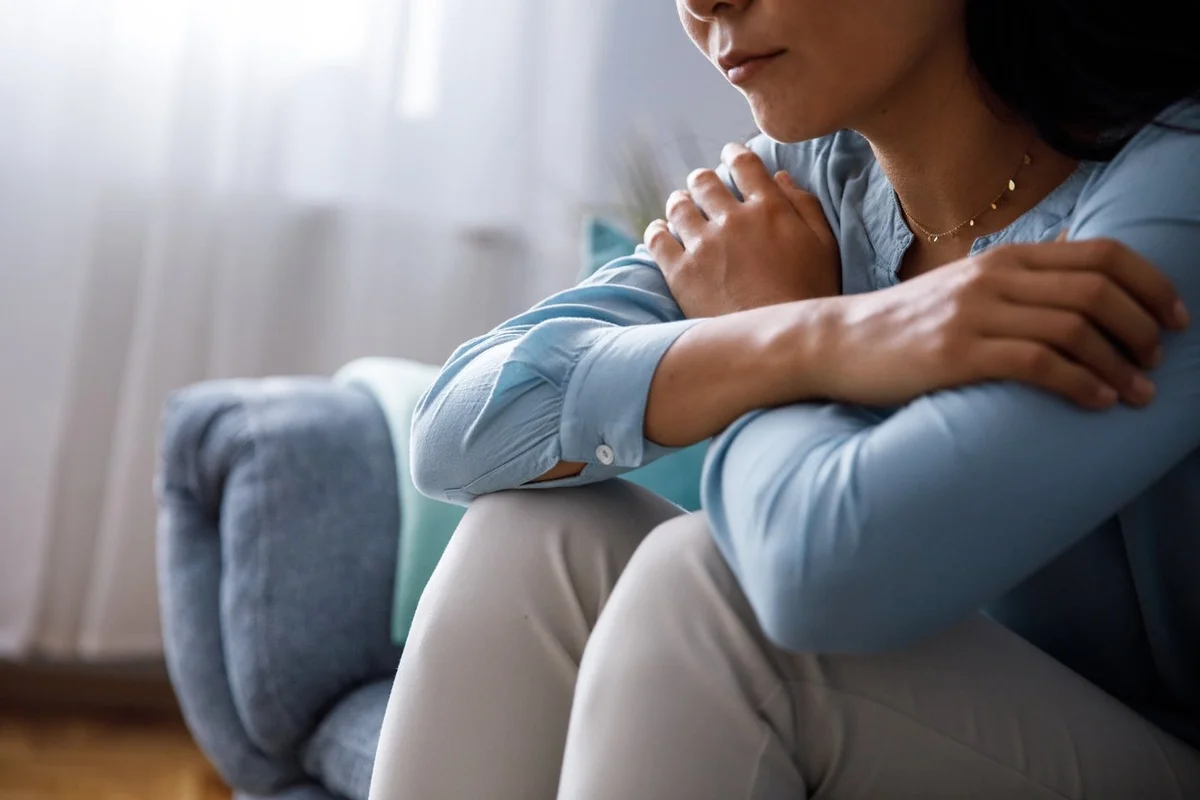 Sexual assault can impact your mind and body — but healing is possible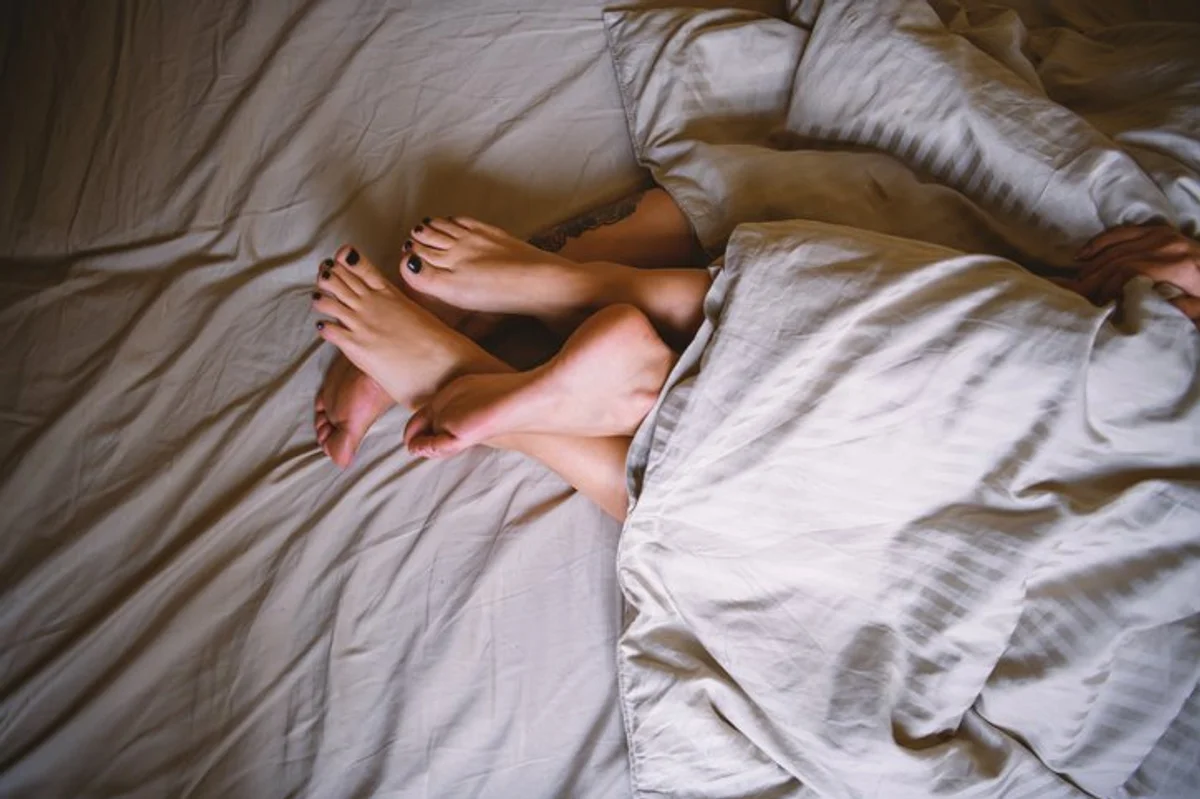 Thinking of hooking up? Read these tips to feel emotionally and physically satisfied.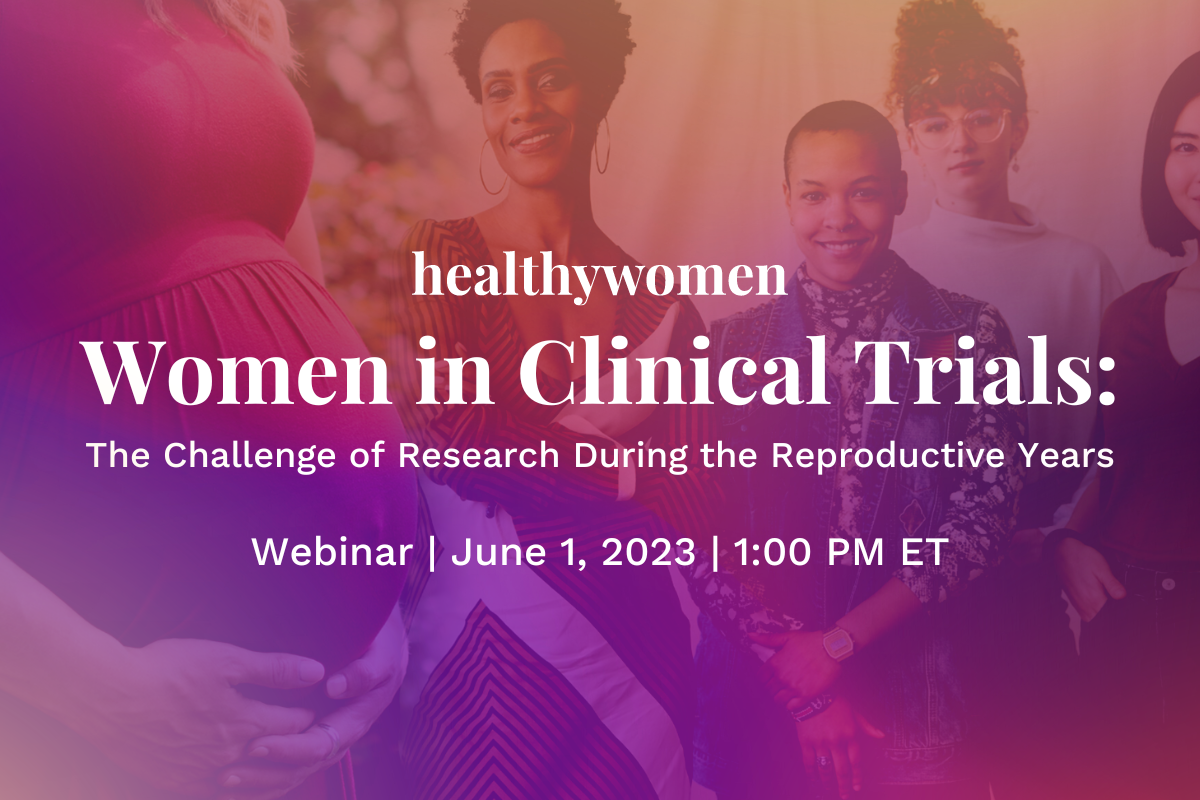 The Challenge of Research During the Reproductive Years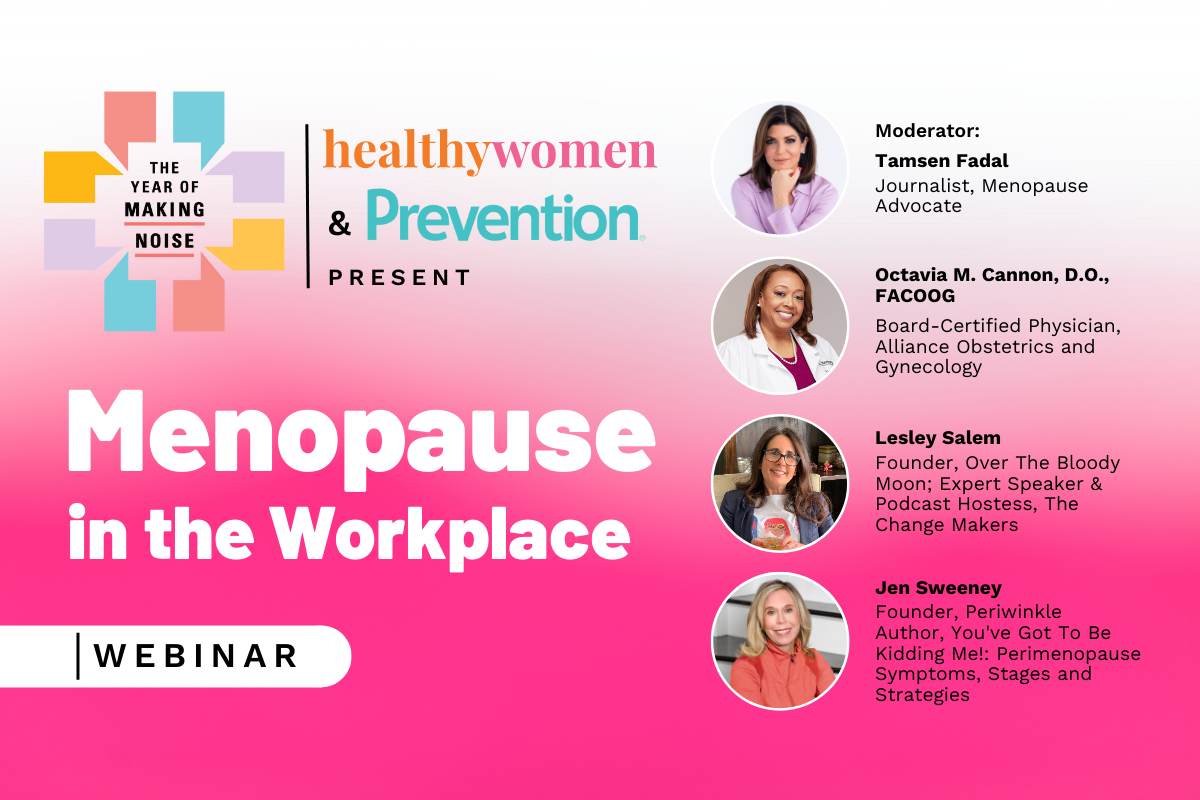 Hear from our experts about how to manage symptoms of menopause at work, what you can do to get support at work and how you can support your colleagues and/or employees.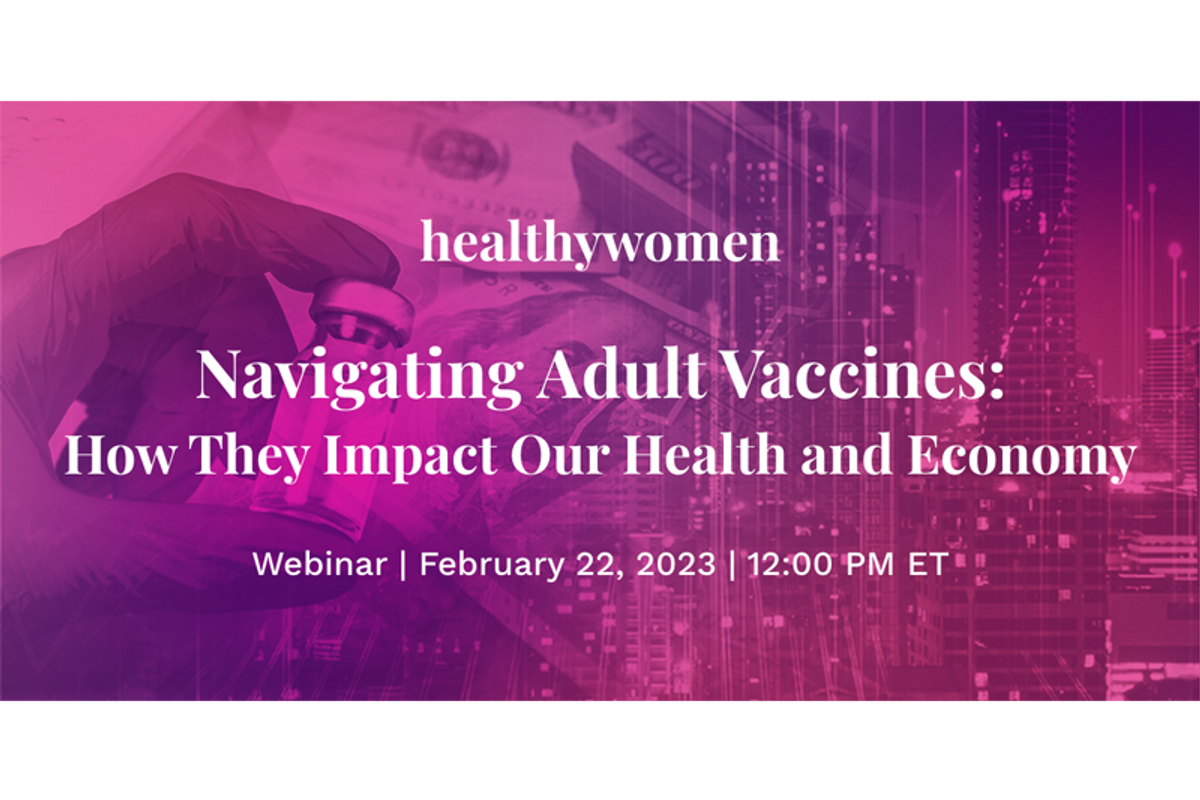 HealthyWomen brought together policymakers and health care leaders for a discussion on the importance of adult vaccinations and improving access to vaccines in all communities.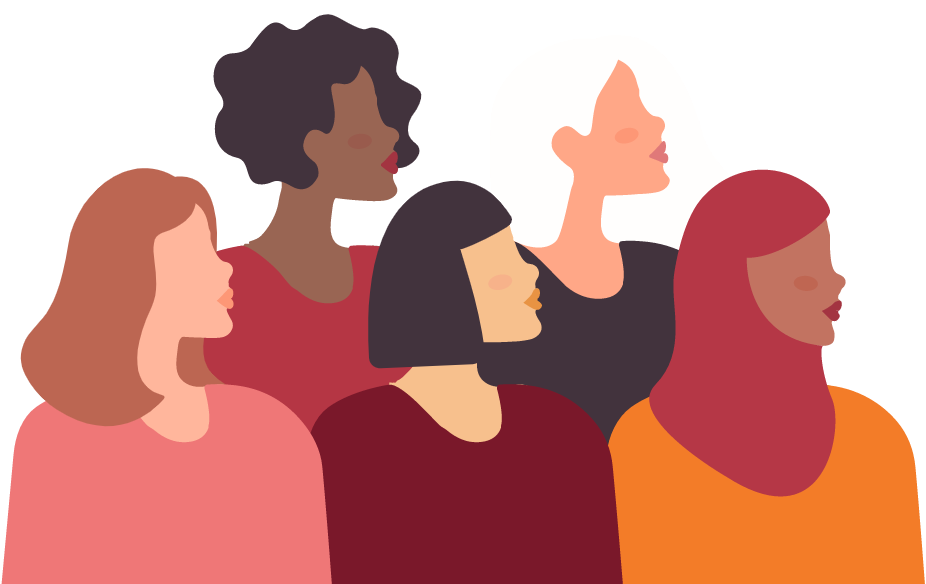 © HealthyWomen 2023
This site complies with the HONcode standard for trustworthy health information:
verify here.