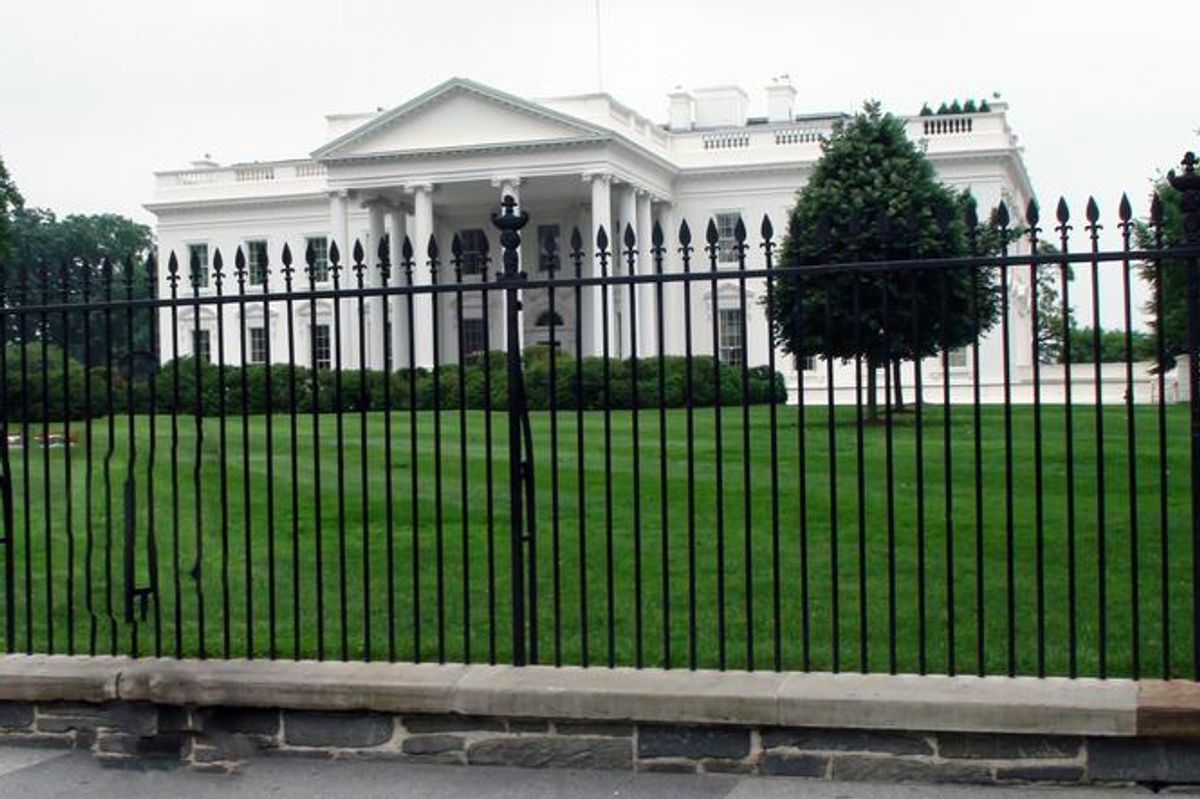 By undoing that landmark decision, the court has empowered states to set their own abortion restrictions — so where people live will determine their level of access.
Your Care
We are the nation's largest nonprofit educating and empowering women to make decisions about their health care.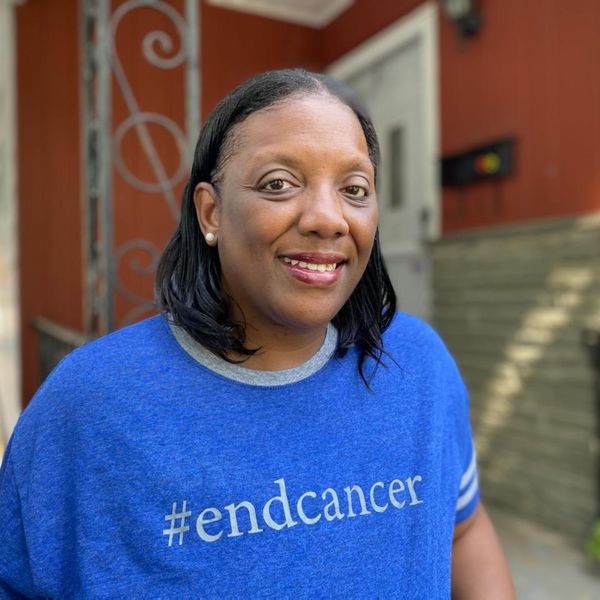 I never would have guessed the truth: I had stage 4 breast cancer
Created With Support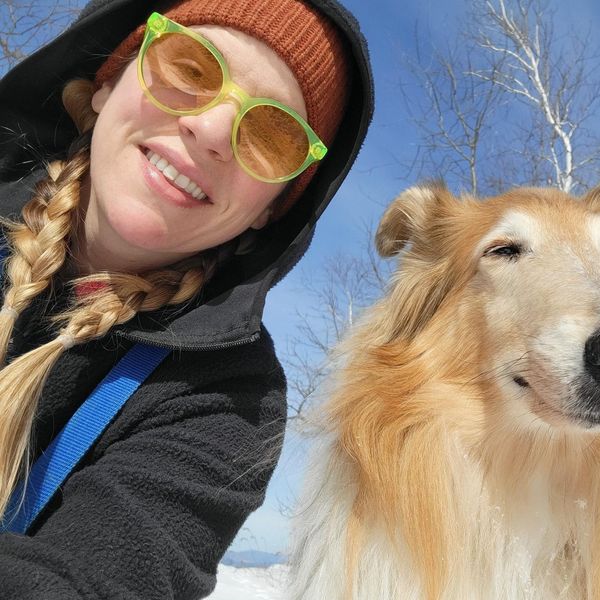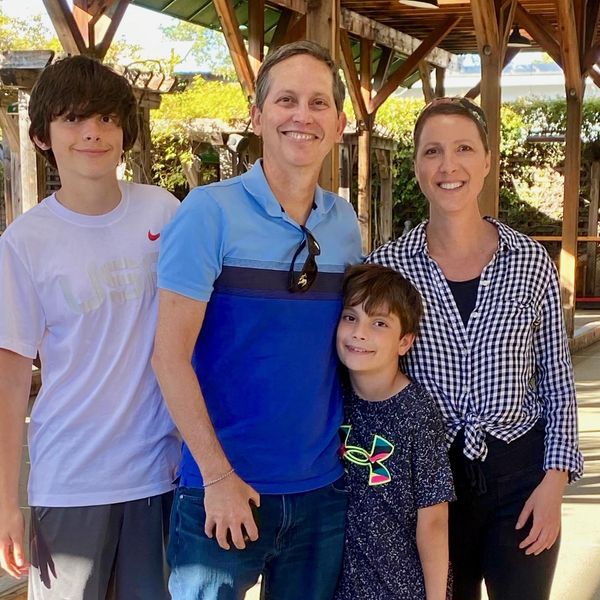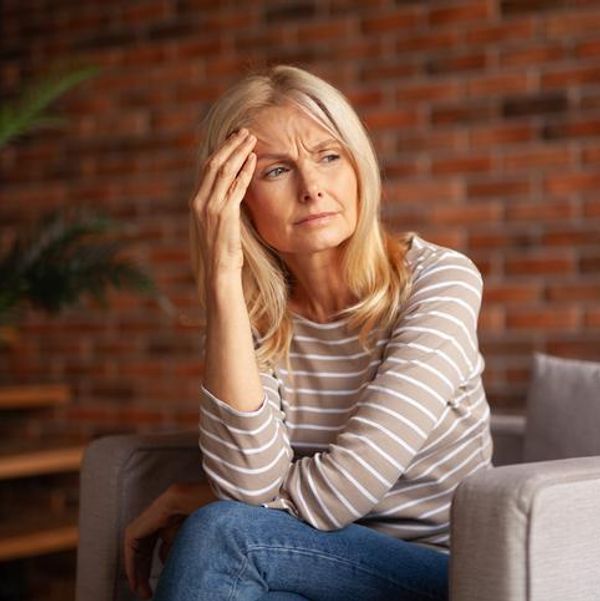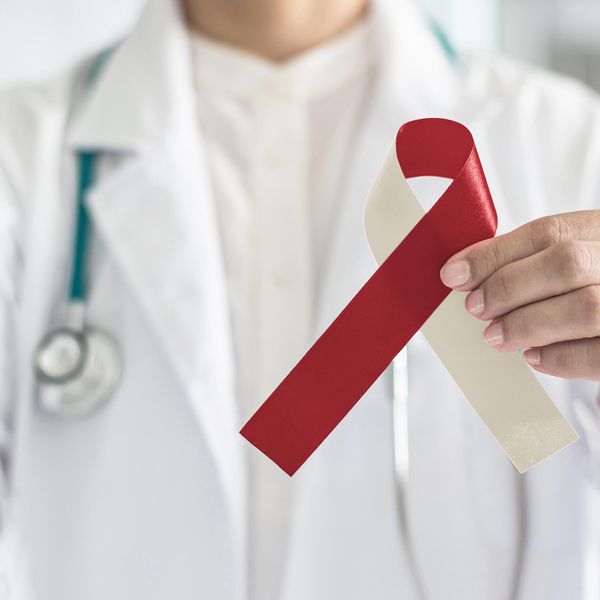 In our new education program, we help you become your own best advocate
Programs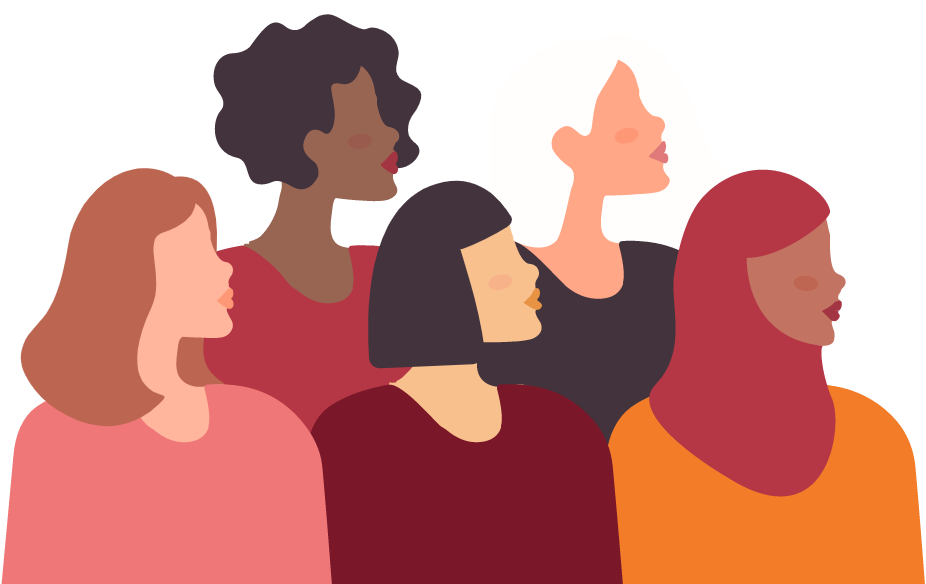 © HealthyWomen 2022
This site complies with the HONcode standard for trustworthy health information:
verify here.