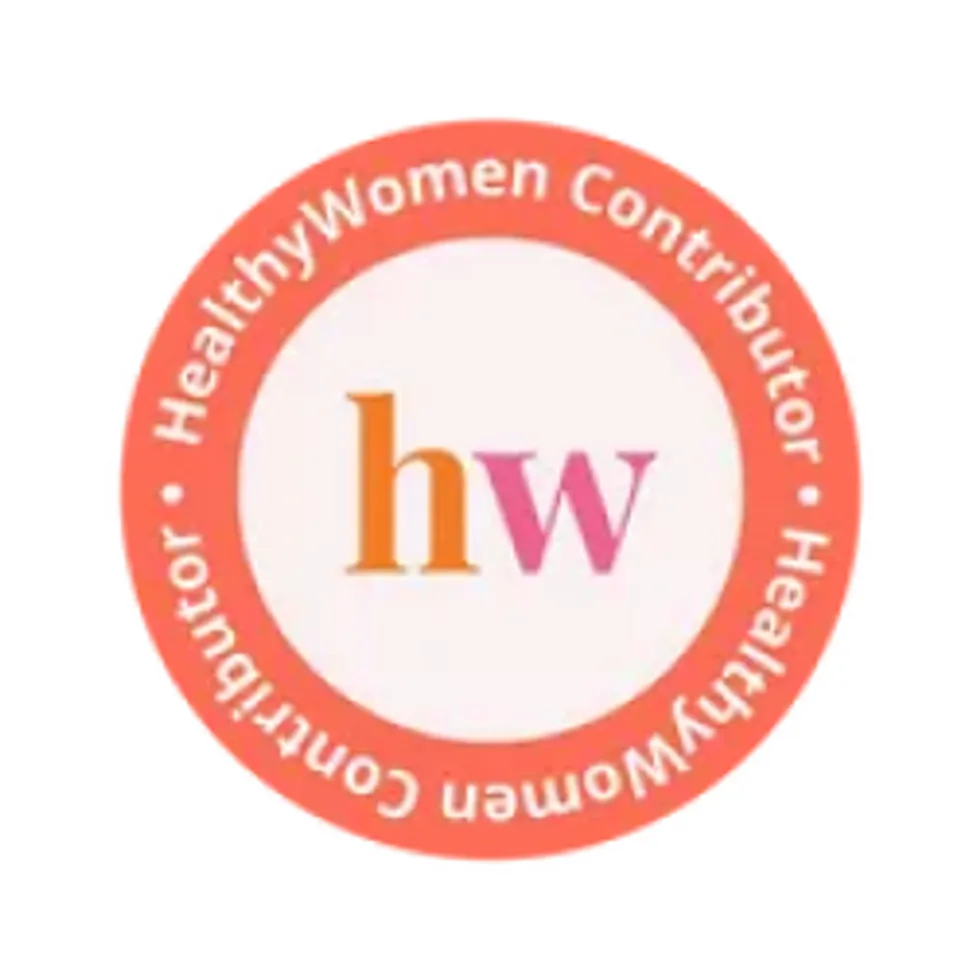 April is Stress Awareness Month.
Mary Young, a certified mental health first-aid trainer in Georgia, lived life at full speed. She was an active woman who gave her all to her job and volunteer work at her church. Until one day, she couldn't.
"Looking at my Facebook memories, I could see that I had many bouts of sickness in 2015 that I didn't even notice at the time," Young said. This coincided with Young's increase in travel and overtime, which she was doing partly to prove herself to her new boss. At the end of the year, she became very sick with the flu, followed by a relapse of the flu in January, then shingles and, finally, a ministroke that was initially misdiagnosed as vertigo.
Young's experience with illness during a stressful period isn't unusual, and women are more likely to experience stress than men. According to Linda Baggett, Ph.D., CEO of Well Women Psychology in California, "There are a bunch of nuanced reasons. One, I think women are under incredible pressure and demand to be perfect. We have to be perfect moms with perfect bodies, perfect employees, have a perfect exercise routine and all that. It's a standard that men are not held to. Certainly, men do have a lot of pressure in the work domain, but there isn't as much pressure for the rest of it."
In addition to that stress, Baggett said that many women struggle to say "no" and to set boundaries, which often leads to the third factor: having to work harder to be taken as seriously by their bosses, doctors, etc. "I think that adds an additional layer to the stress, and even more so for women with a marginalized identity, like being Black or disabled."
Stress itself isn't always a bad thing. Some stress can be good. For example, it can help you focus on tackling a difficult task, adjust to new situations or challenge yourself. But when stressors go beyond the normal or continue without a break, they can affect you not only emotionally but physically. And while not common, in some cases, the long-term effects of stress can kill you.