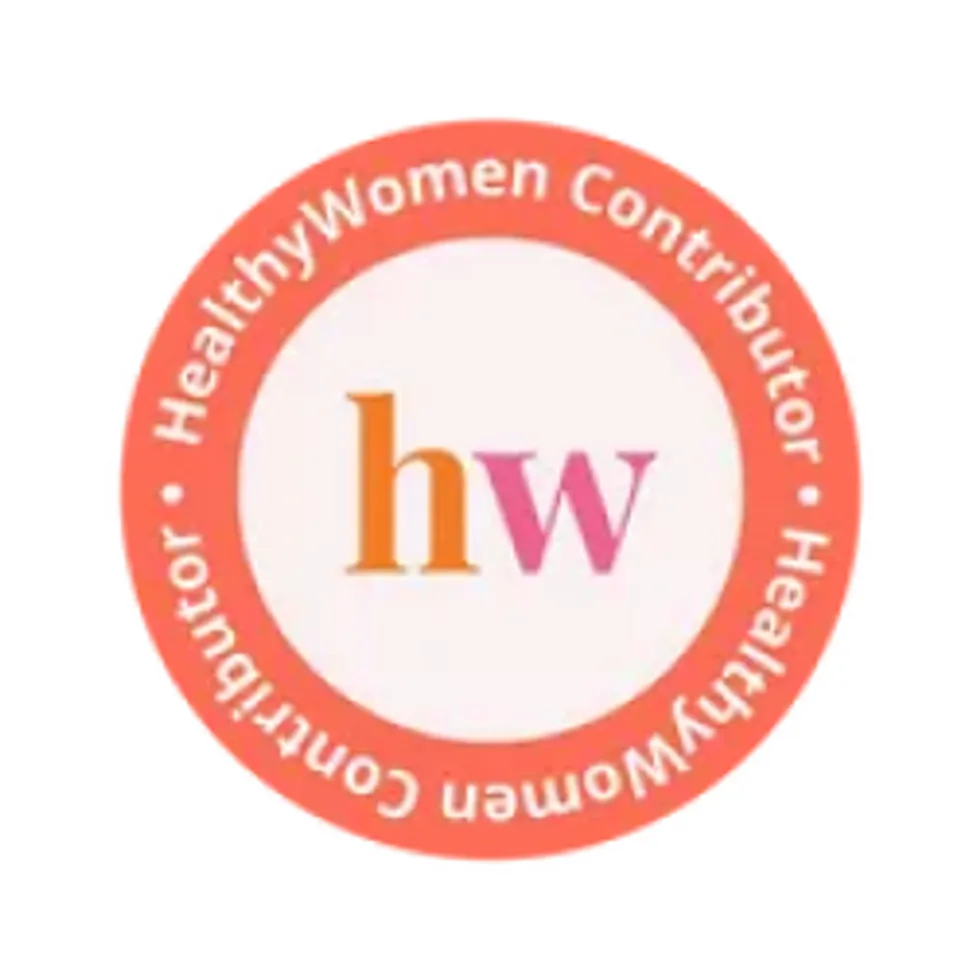 HealthyWomen Editors
The editorial team and staff of HealthyWomen.
Full Bio
by Jeremy Dore, founder of Growing Interactive
With the arrival of spring and the celebration of Earth Day, it's a perfect time to plant your own vegetable garden.
While people of all ages are discovering the joys of growing what they eat, those ages 18 to 34 are the fastest-growing population segment of food gardeners in the United States today, according to the National Gardening Association.
Whether you're a newcomer or already on your way with a thriving vegetable patch, you may like to learn of the benefits you'll reap:
1. It doesn't get any tastier or fresher than homegrown
People grow their own food because fresh and vine­ripened always tastes better. Salad greens have such a rich flavor that they'll hardly need dressing. Tomato juices will drip down your chin with a balance of sweetness and tang that's impossible to achieve without those last few days on the vine (instead of in a crate). Sweet cherry tomatoes taste like candy from the garden. Pea pods snap and crunch with each bite. Okra is so tender you can eat it raw. Kale doesn't need revival before it goes into the bowl. Greens keep for two weeks in the fridge because they are so fresh. And fresher produce means no vitamins lost in a crate, in a truck or on a shelf.
2. Zero food miles, 100 percent local
Growing your own food cuts the miles your food has to travel and reduces your carbon footprint. You can rest easy knowing you've avoided the inefficiencies of long travel and the inputs of large commercial farming and processing, sparing energy and possible pollution through the simple and rewarding everyday routine of tending your own plants at home.
3. Your very own local produce without the price tag
Spending less at the grocery store as you enjoy the fresh produce that you've grown yourself is a surefire way to reduce your monthly grocery bill. Not only do you save on cost per pound, but gardeners tend to eat what they have at home, therefore reducing the number of trips to the store and avoiding those tempting impulse buys.
4. Satisfy your epicurean appetite with peace of mind
There really is no better way to know where your food comes from than to be your own farmer. So many fruits and vegetables are grown commercially and, as a consumer, there's no way to guarantee that your food is getting TLC from farm to market. When you grow at home, you can be certain of the purity and quality of your harvests.
5. Get healthy while you grow
Aside from being a source of healthy and nutritious food, gardening can benefit your physical and mental health. While tending your garden, you'll be soak up plenty of vitamin D, use muscles, get your blood moving with low­impact exercise, relieve stress and lighten your spirits, as studies have shown. What's more, the act of learning a new skill has tremendous health benefits. There are some great tools out there to help you, like the HOMEGROWN with Bonnie Plants app for iPhone, which puts all the information you need at your fingertips.
Whether you call it the locavore effect, the farm-to­table movement or a budding penchant for all things green, there's no doubt that homegrown food is a lifestyle that's catching on—and the nutritional benefits of gardening aren't the only benefits you can harvest. So roll up your sleeves, make the most of spring, and get your hands dirty!
Jeremy Dore is the founding director of Growing Interactive, which provides state-of-the-art software solutions and apps for gardening related websites. He enjoys growing delicious fruit and vegetables in his back yard and through online tools, apps and articles has been helping others experience success with their gardens since 2007.