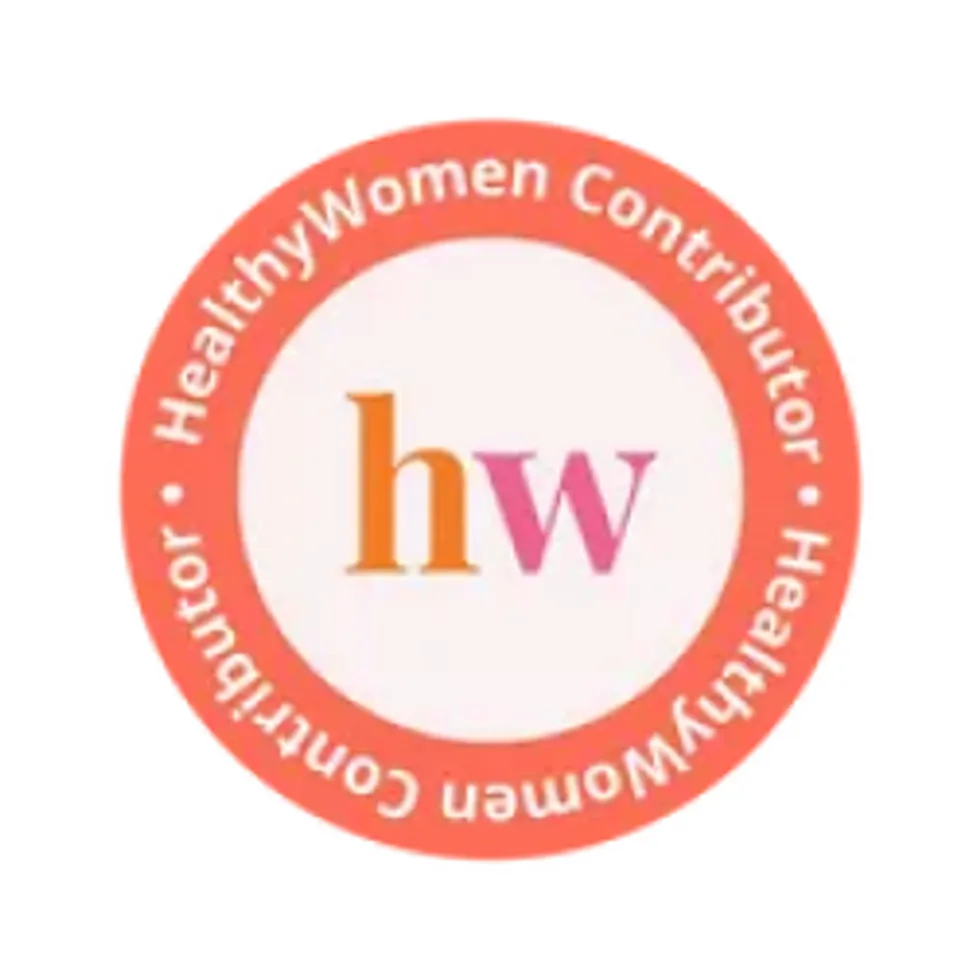 HealthyWomen Editors
The editorial team and staff of HealthyWomen.
Full Bio

By Debbie-Ann Shirley, University of Virginia
Elementary school children in the United States will soon have one more layer of protection to keep them safe from COVID-19.
On Oct. 29, 2021, the Food and Drug Administration authorized emergency use of the Pfizer-BioNTech COVID-19 vaccine for children ages 5 to 11. The move came days after a tense and careful deliberation of its key scientific advisory committee, on Oct. 26, 2021, in which members voted 17-0 to authorize the Pfizer shot, with one abstention.
The next necessary step in the process is for the Centers for Disease Control and Prevention to issue its guidance on how to use the vaccine in this age group, based on the FDA's authorization. The CDC's Advisory Committee on Immunization Practices is scheduled to meet on Nov. 2, 2021, and the agency's official recommendation is expected as soon as later that day. Rollout of the Pfizer shots for children ages 5 to 11 will likely begin days after.
Once the CDC issues its recommendation, the 28 million eligible U.S. children in this age group will have the opportunity to receive the Pfizer shot through health departments, medical institutions, doctor's offices and pharmacies, as well as school and community-based sites.
The FDA authorization comes after months of pediatric clinical trial investigation involving about 4,500 children ages 5 to 11. Pfizer released new data on Oct. 22, 2021, stating that its vaccine is almost 91% effective at preventing COVID-19 in that age group, with similar tolerability and antibody responses to that seen in older age groups.
Moderna has also released preliminary results showing that its low-dose vaccine is safe and produces a strong immune response in children ages 6 to 11 years. It plans to submit data to the FDA for review soon.
As a pediatricianspecializing in infectious diseases, I have worked closely on many aspects of the COVID-19 response at the University of Virginia. I have helped care for children with severe COVID-19 and also observed the burden of the pandemic on children and their families. Vaccines, which work by teaching your immune system to make disease-fighting antibodies without giving you the actual disease, have emerged as the most important tool that we currently have to prevent severe COVID-19.
Here's how the COVID-19 vaccine was tested for efficacy and safety on children and how access to these shots could alter the impact of COVID-19 for American kids.