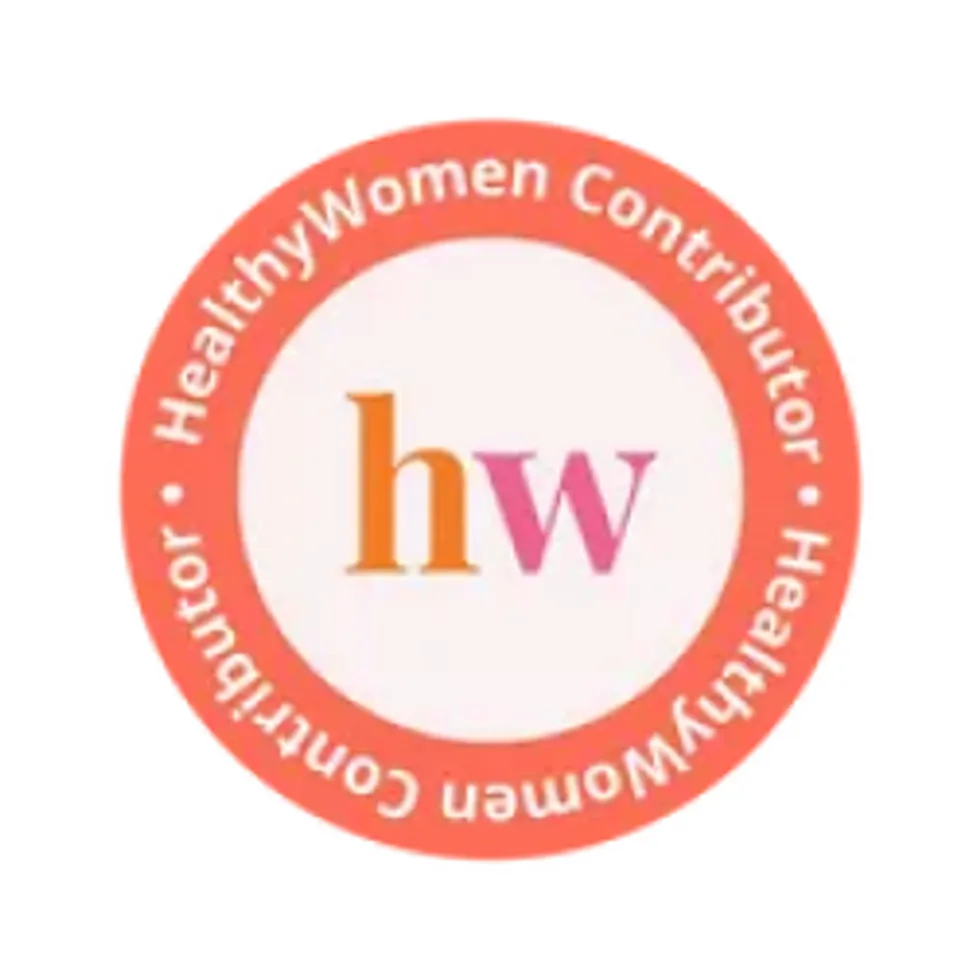 Tiffany Onyejiaka
Tiffany Onyejiaka is a healthcare writer and healthcare worker based in the Washington, D.C. area. She is a graduate of Johns Hopkins University, where she majored in public health, Africana studies and natural sciences. Tiffany is interested in writing about the way health and society connect, particularly how health affects this country's most disempowered demographics. She is also passionate about helping to craft dynamic social justice and change in her local community.
Full Bio
Getting a simple infection is no big deal. You just go to the doctor and get a prescription for an antibiotic. For the most part, this is a good thing. After all, people don't die from a simple cut like they used to. But the ease of getting antibiotics also has a downside. Their overuse or misuse can lead to antimicrobial resistance (AMR), and this has negative health consequences on a global scale.
In fact, the World Health Organization (WHO) has declared AMR to be one of the top 10 global public health threats facing humanity.