Get help keeping track of the recommended vaccines for all ages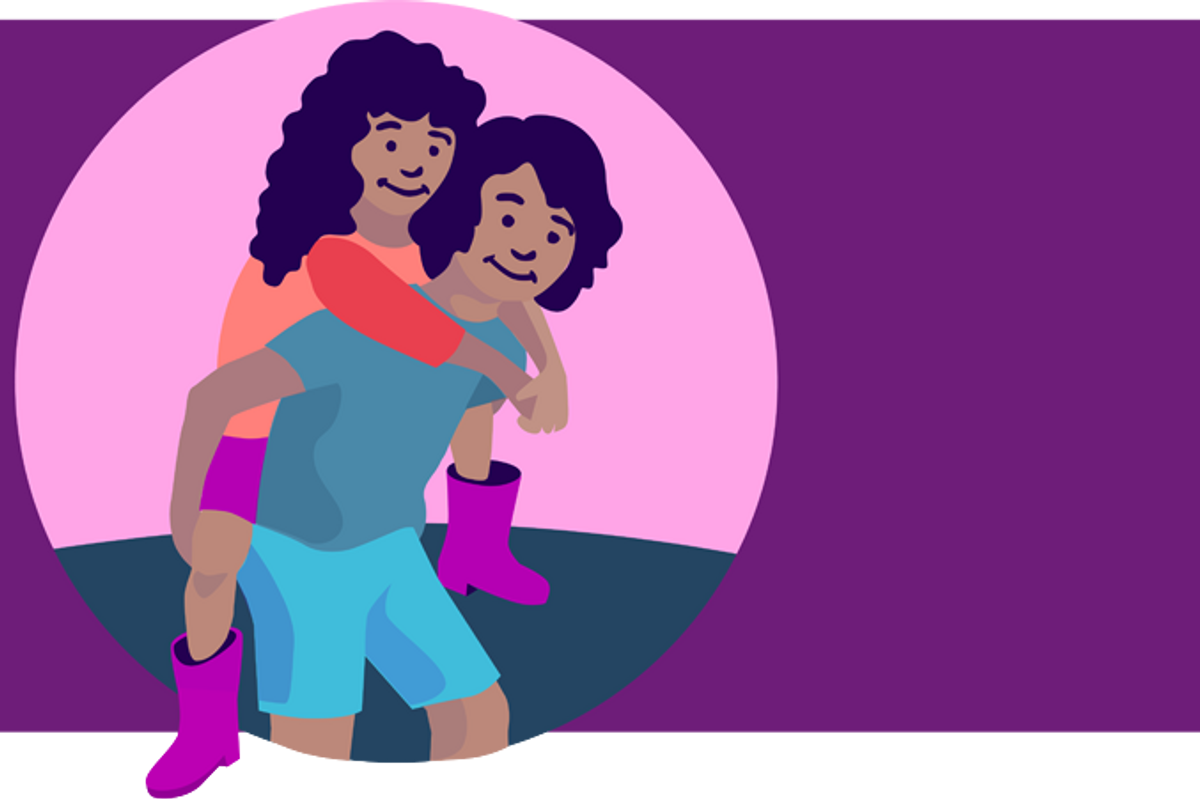 Is your child up-to-date on Covid vaccines and boosters? Here's what you need to know.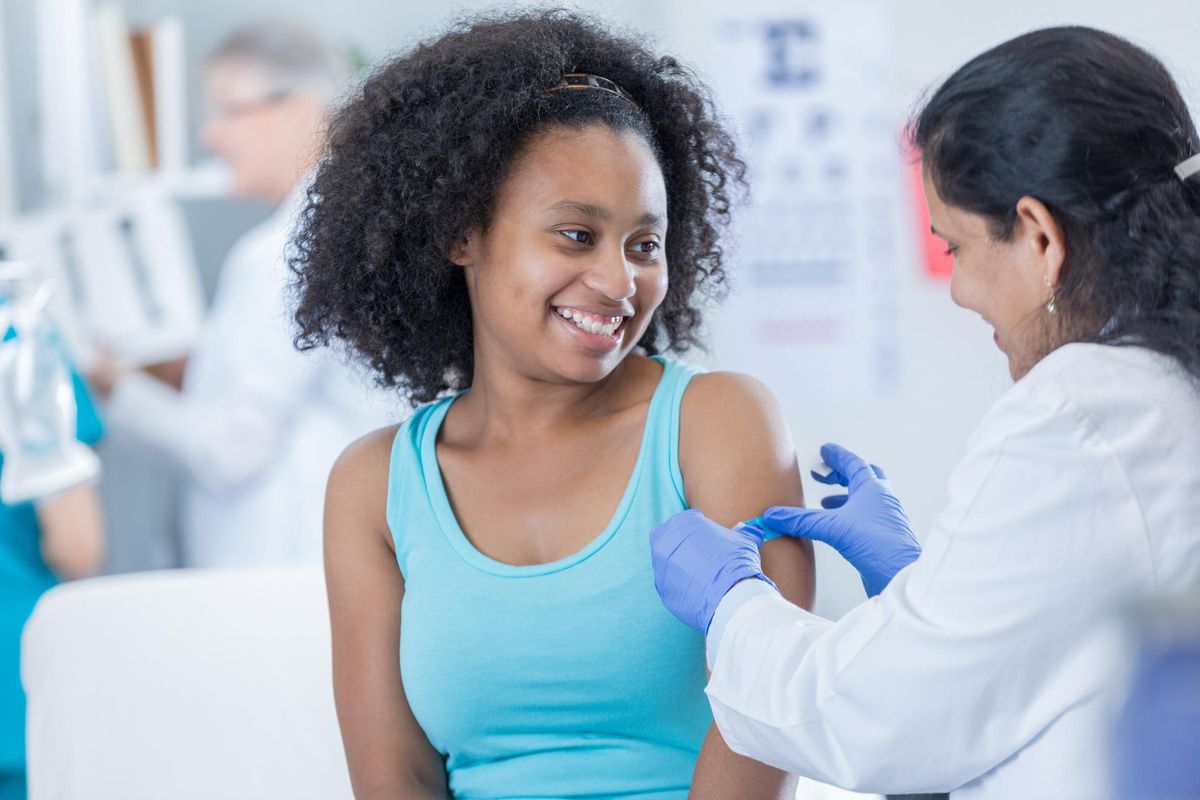 Learn about the risks of meningitis B and steps you can take to protect your children from this infectious disease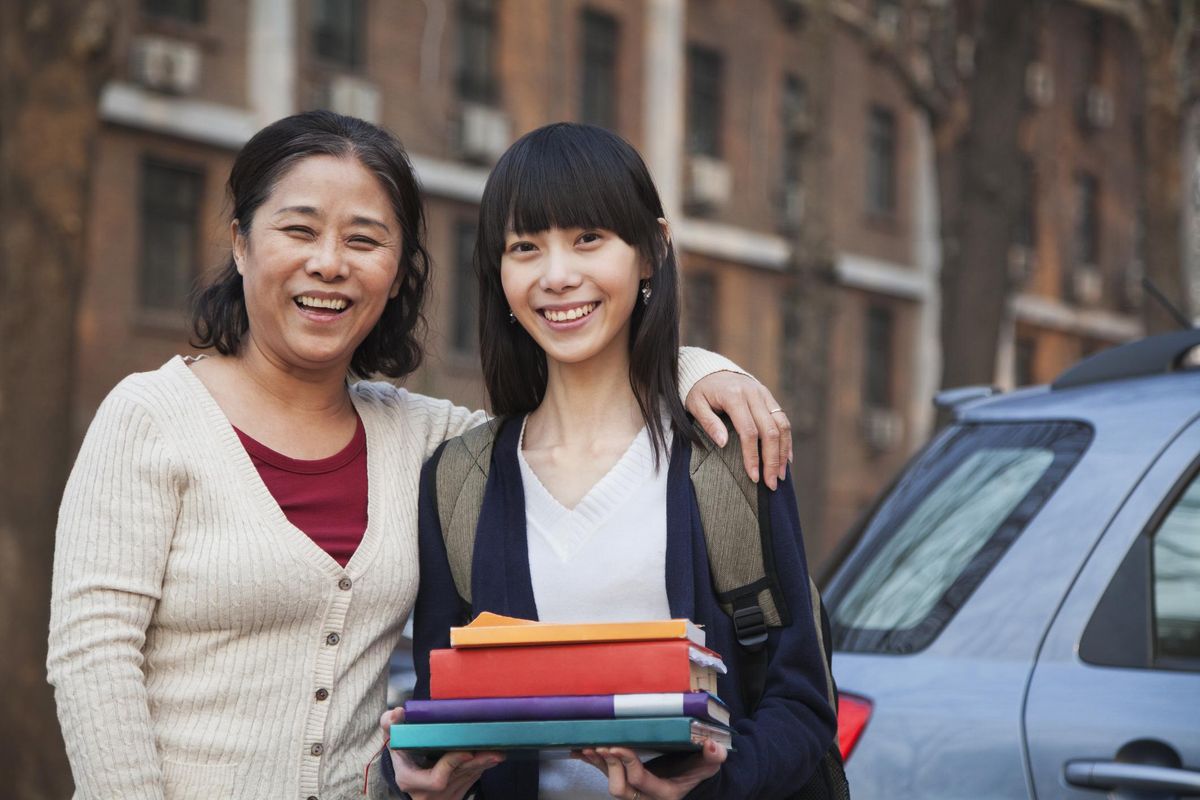 Learn about the different types, who's at risk and important vaccines for meningitis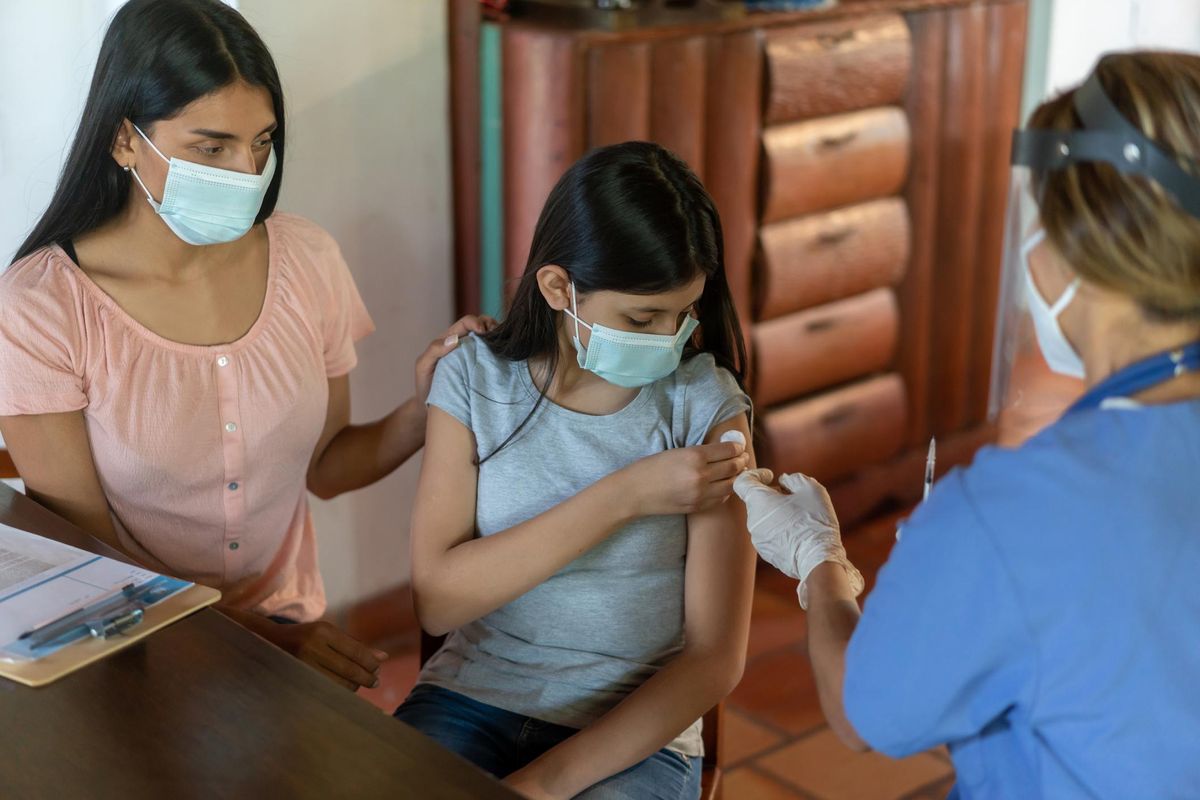 Many vaccine formulations are tweaked for patients of different ages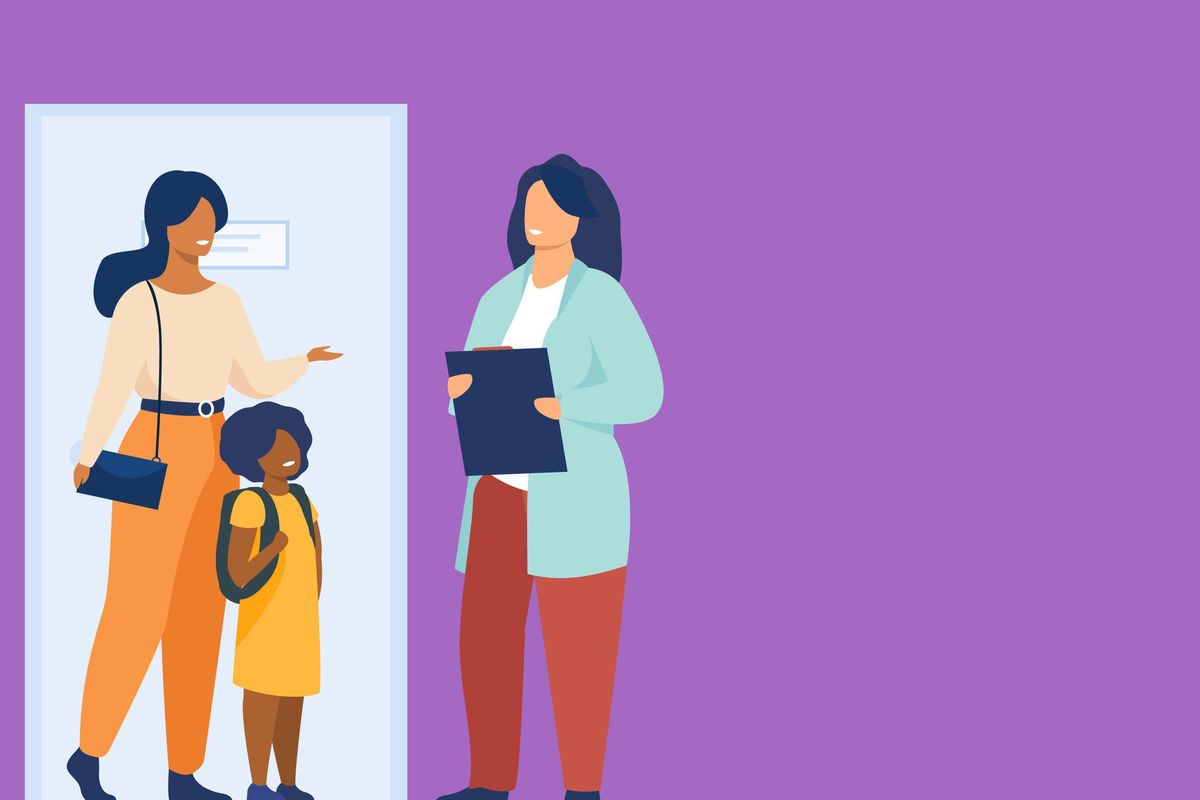 Learn which immunizations your child needs before school starts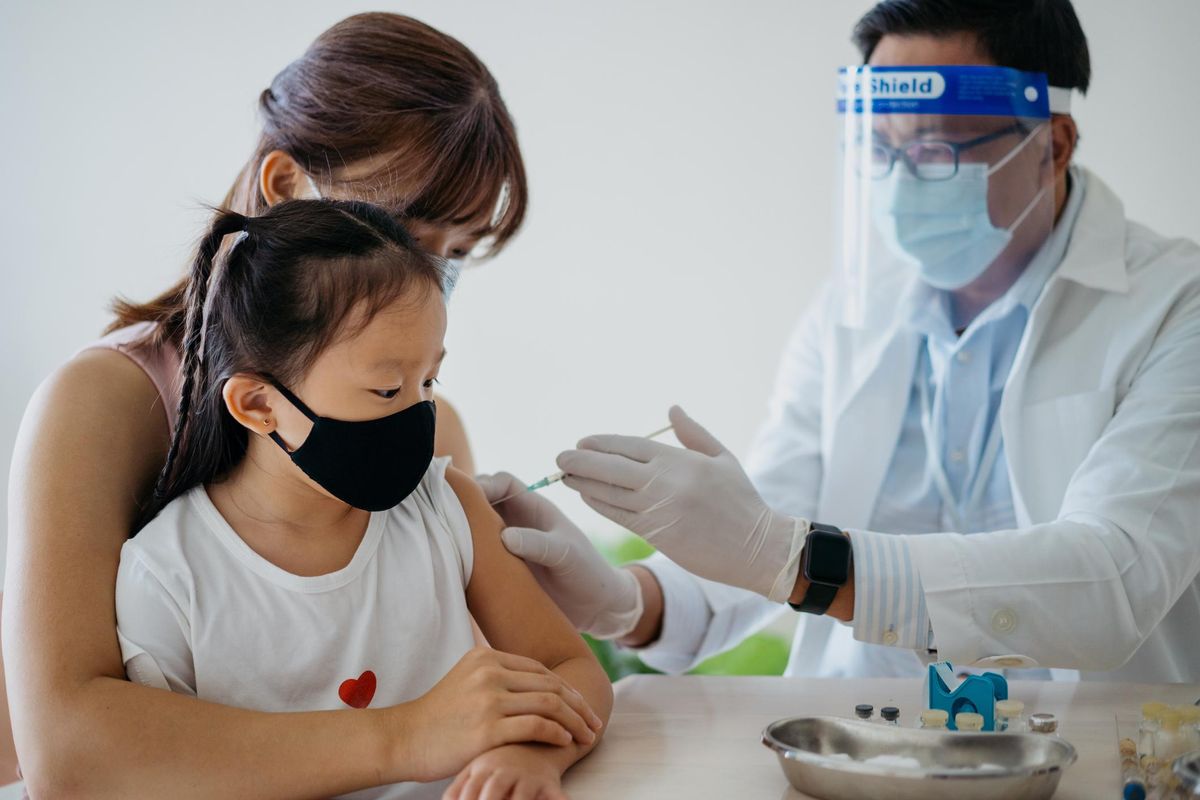 Getting your child vaccinated this summer helps protect those who can't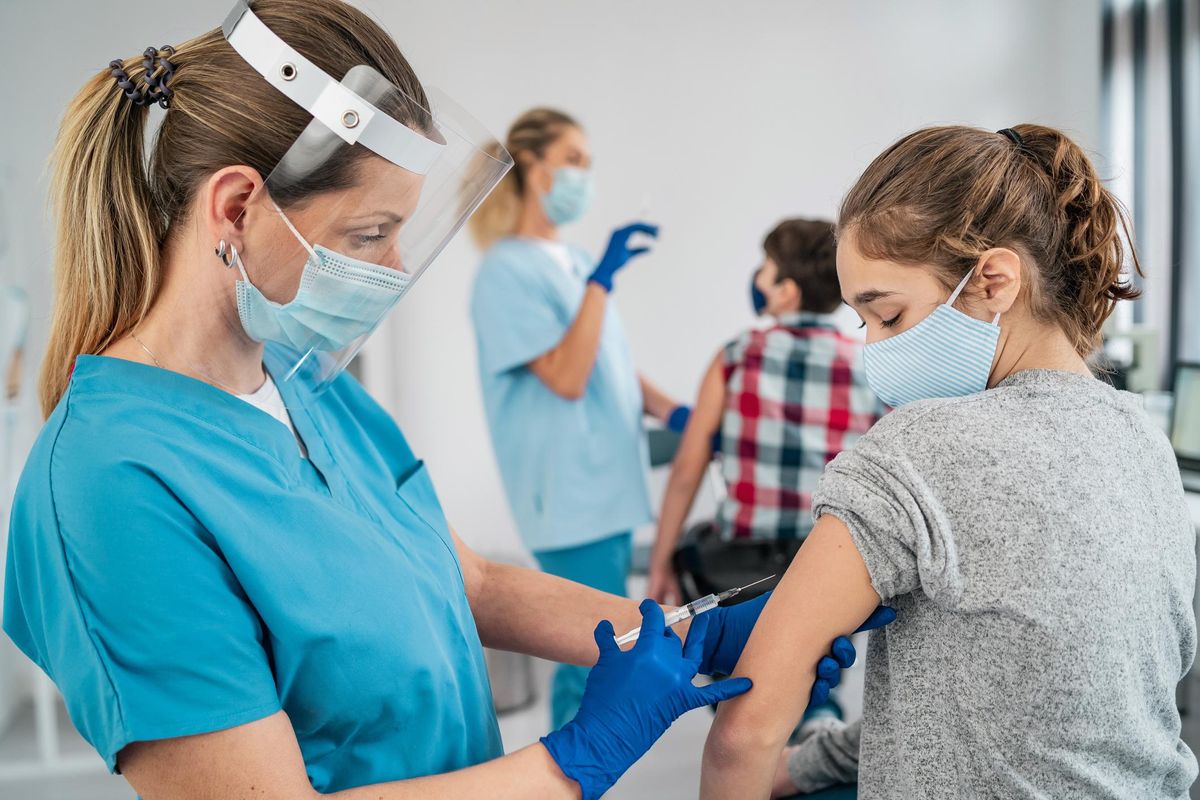 Many kids have missed immunizations during the pandemic, but it's important — and easy! — to get them caught up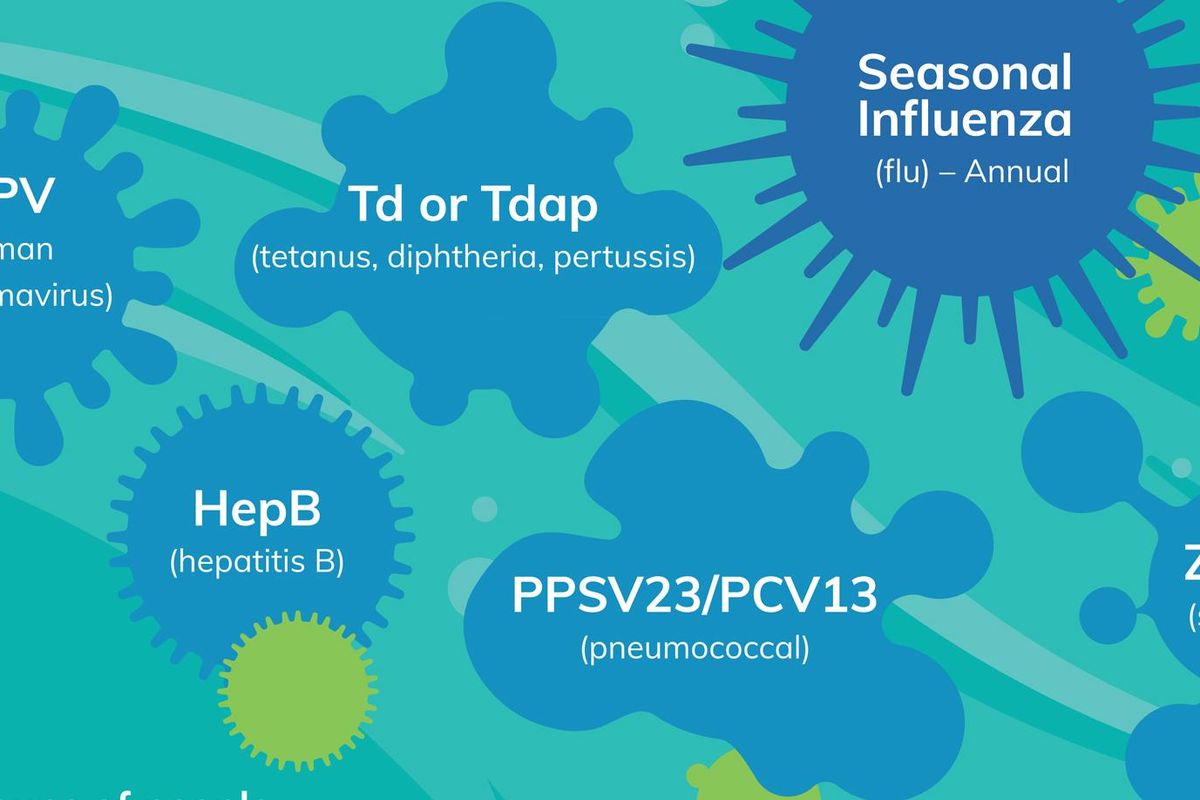 Vaccines aren't just for children. Here's what you need to know about the vaccines you may need as an adult.