Learn more about why the flu vaccine is so important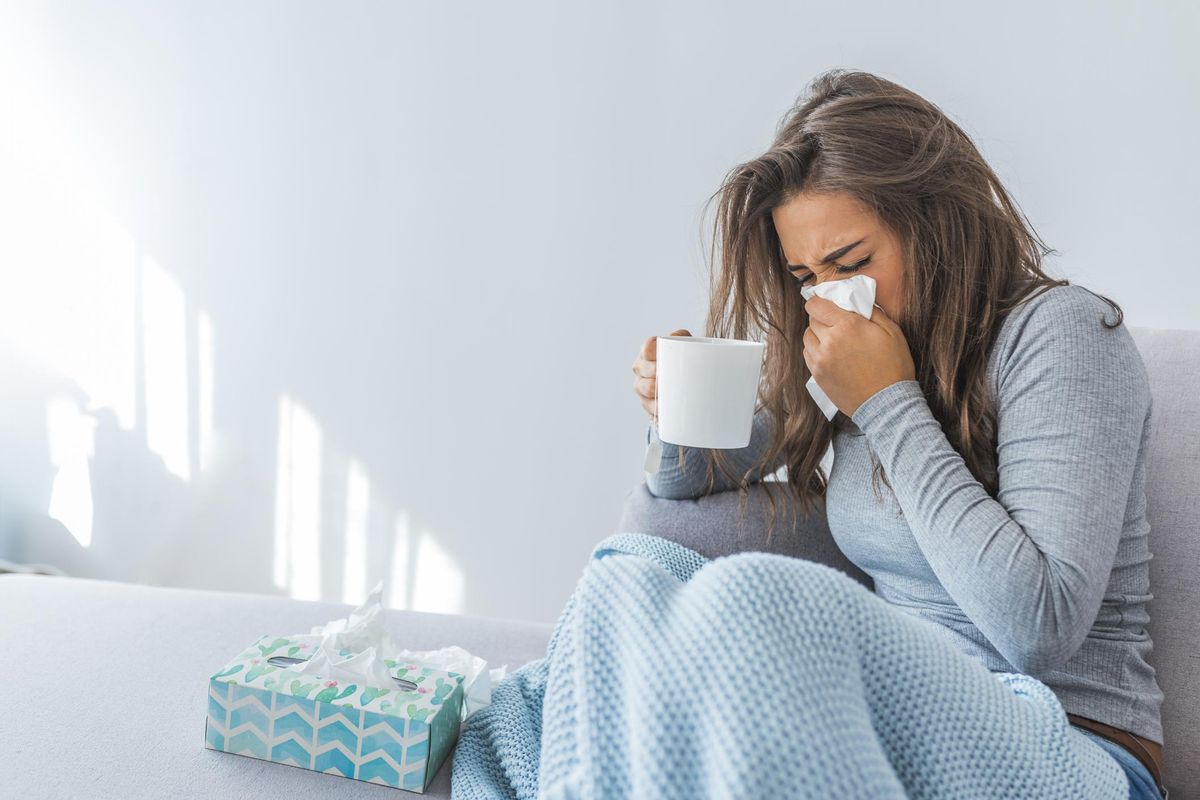 Last year's tamped-down influenza season could lead to a surge in flu cases this coming season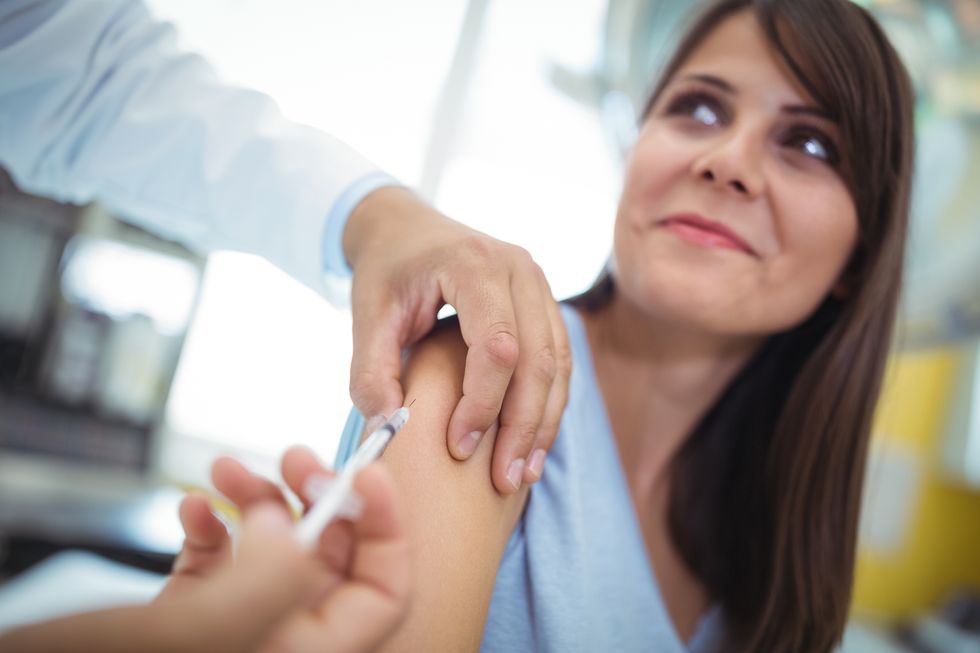 Myths and inaccurate information about the flu vaccine may prevent you from protecting yourself against the potentially deadly flu virus.
Sometimes it's hard to know if you have a cold or the flu. Here's some help checking your symptoms and deciding what to do.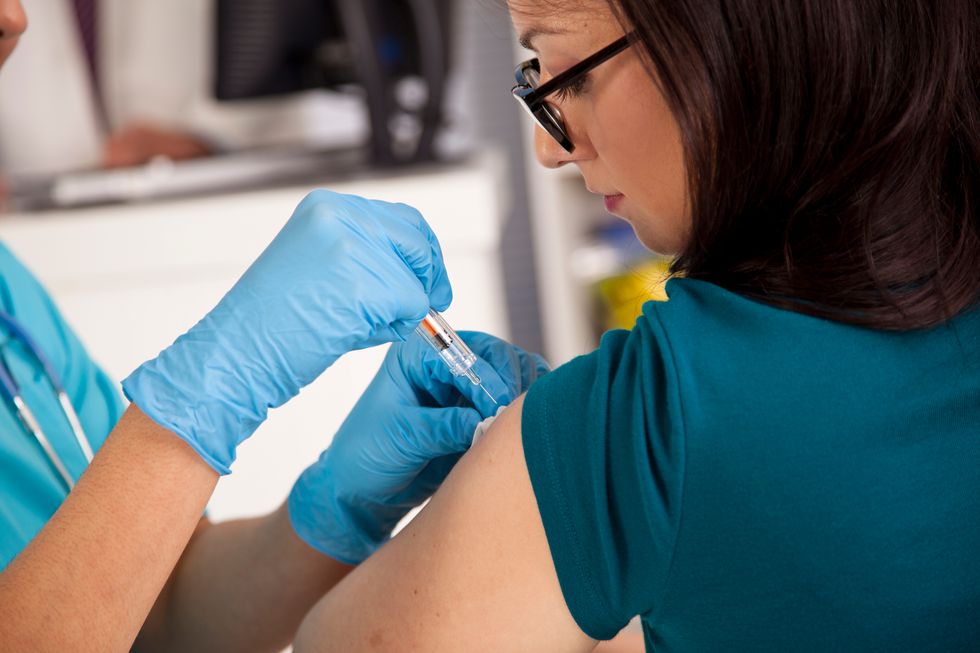 Many people forgo flu shots because they're convinced that getting one will give them the flu. Not true. You may experience some mild symptoms, but the shots cannot give you the flu.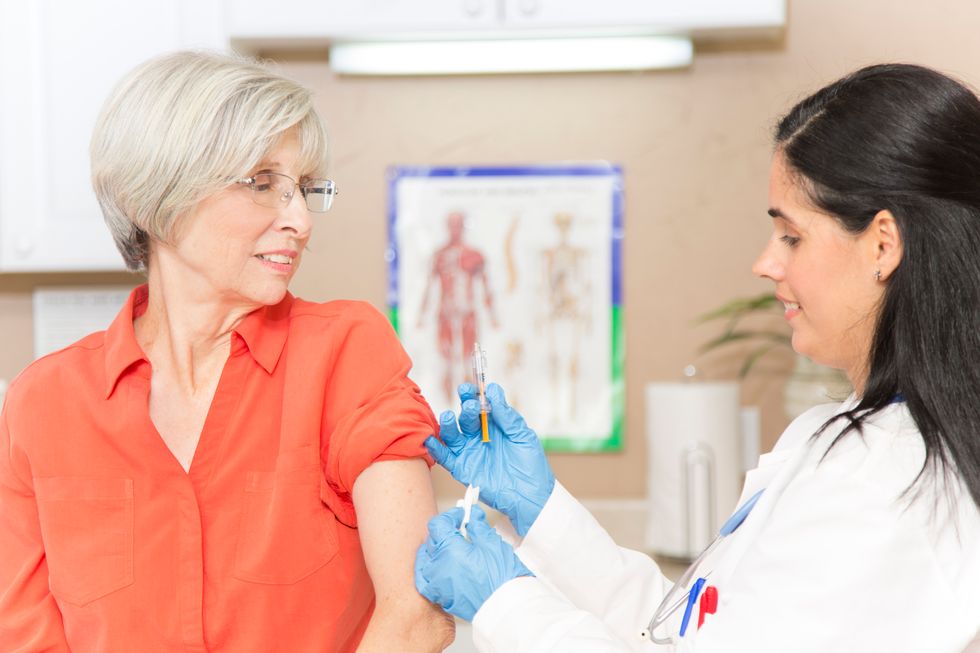 Although no one knows yet how severe this flu season will be, now is the time to get vaccinated.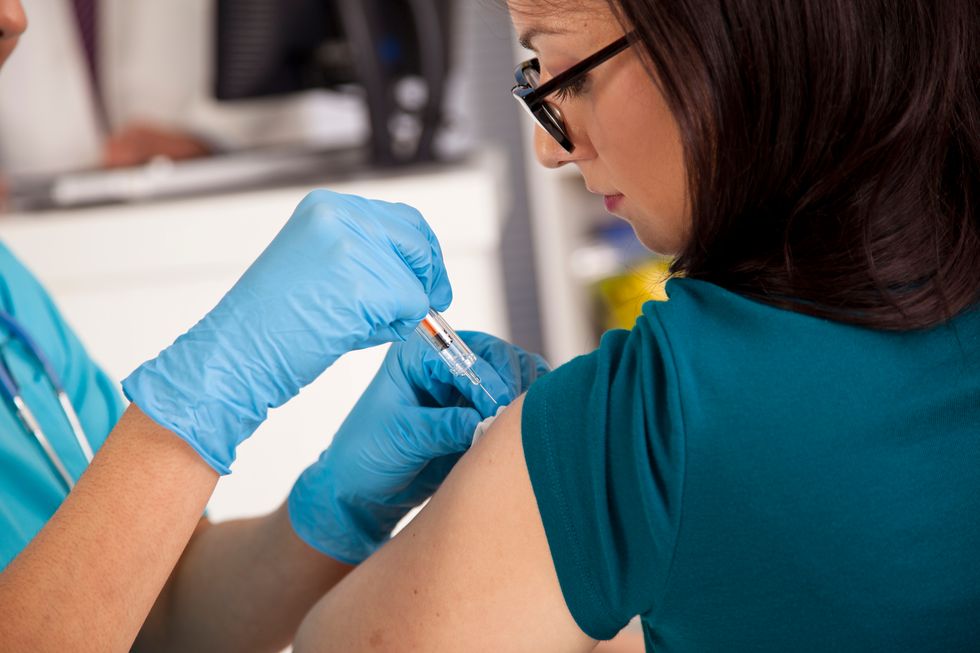 The flu season is upon us, and the best thing you can do to protect yourself, your family and your community is get the flu vaccine.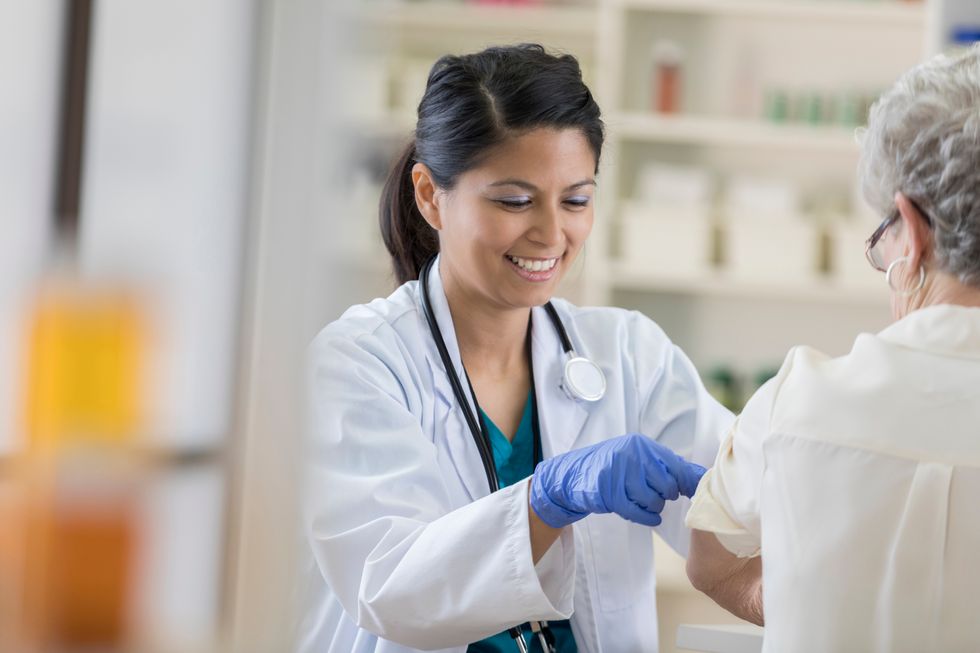 October is prime time for getting your flu shot. If you think you don't need one, your reasons may be more fiction than fact.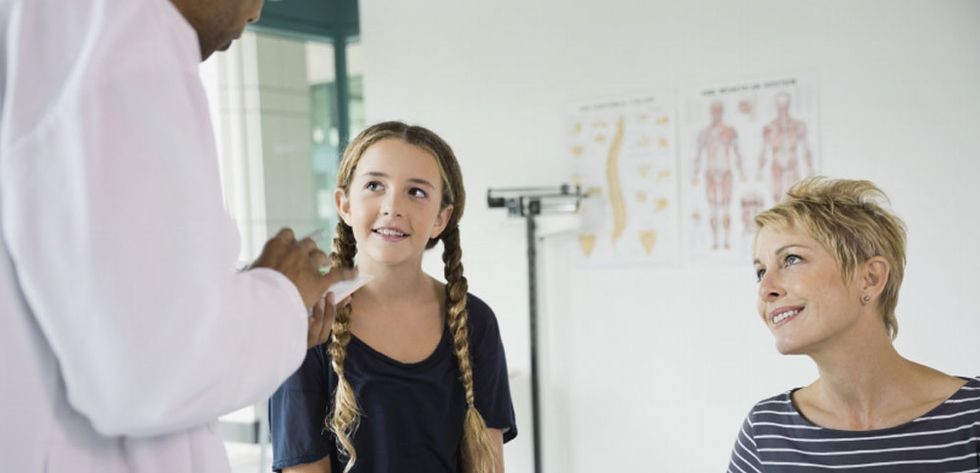 Proactively speak about the importance of an annual influenza vaccination. This resource can help guide the conversation.