Michael D. Miller, MD
Dr. Miller is a health care and life sciences expert. For more than 30 years, Dr. Miller has worked to improve clinical and economic outcomes by advancing the development and adoption of innovations including biopharma products, medical devices, care delivery models, clinical practices, to self-care actions by individuals. His company, HealthPolCom helps organizations create and implement programs that integrate patient perspectives with those of others to achieve multi-stakeholder alignment. His work spans, policy, advocacy, program management and communications, and he has written extensively and made many presentations about the interactions across the health care delivery, financing, research, and public health systems. Dr. Miller received his B.A. from Williams College in chemistry and his M.D. from the Yale, and has held many volunteer, non-profit board positions, and is the longstanding honorary "Team Physician" for the political satire troupe the Capitol Steps.
​​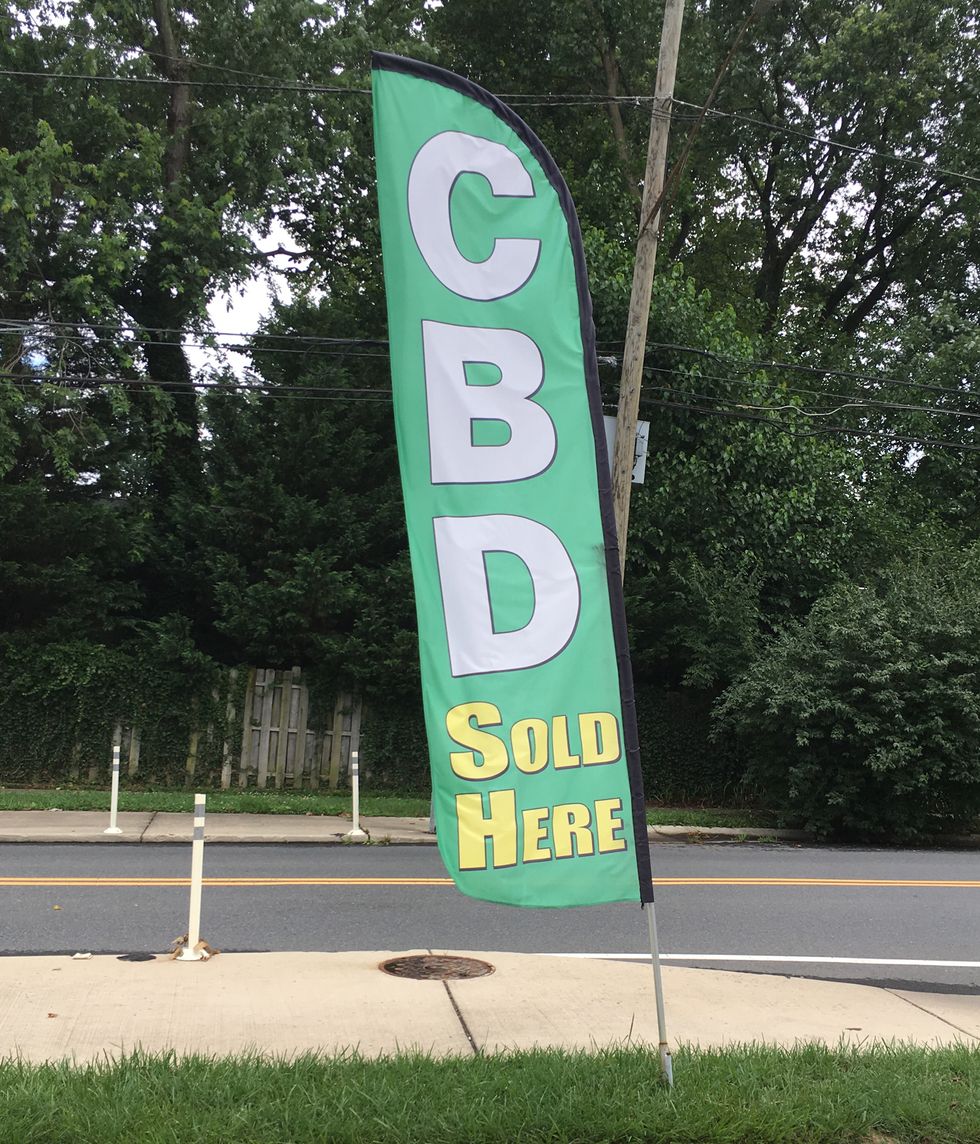 Products with CBD (cannabidiol) are being widely sold, but there are unknown risks to the health of women, breast-feeding infants, or a developing fetus.
Chronic Fatigue Syndrome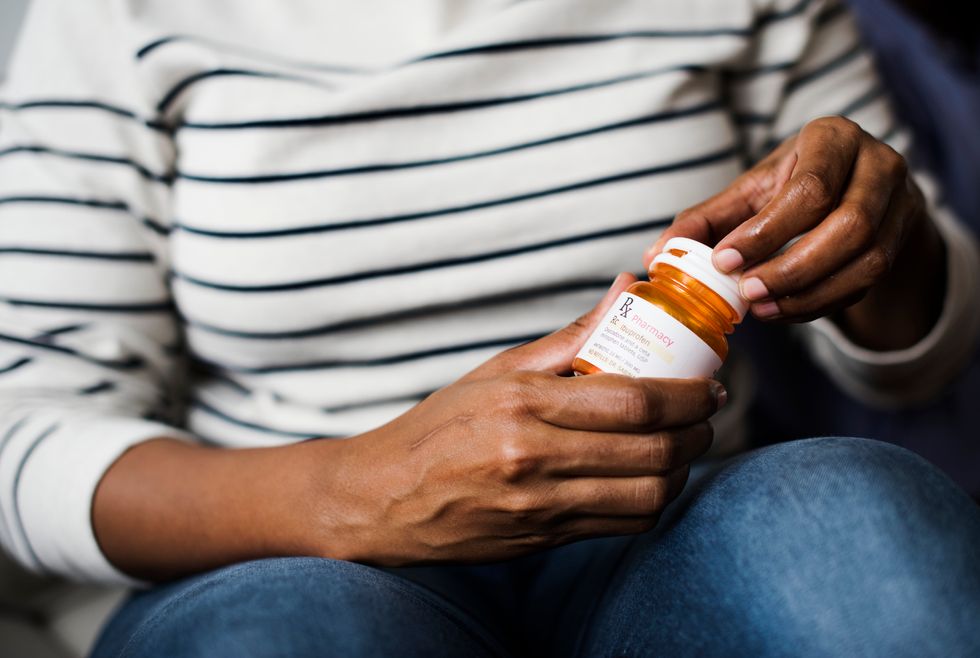 Opioids such as heroin and fentanyl, continue to harm women and families. Women are at greater risk for OUD because of biologic differences, and women also have higher rates of chronic pain.
Your Body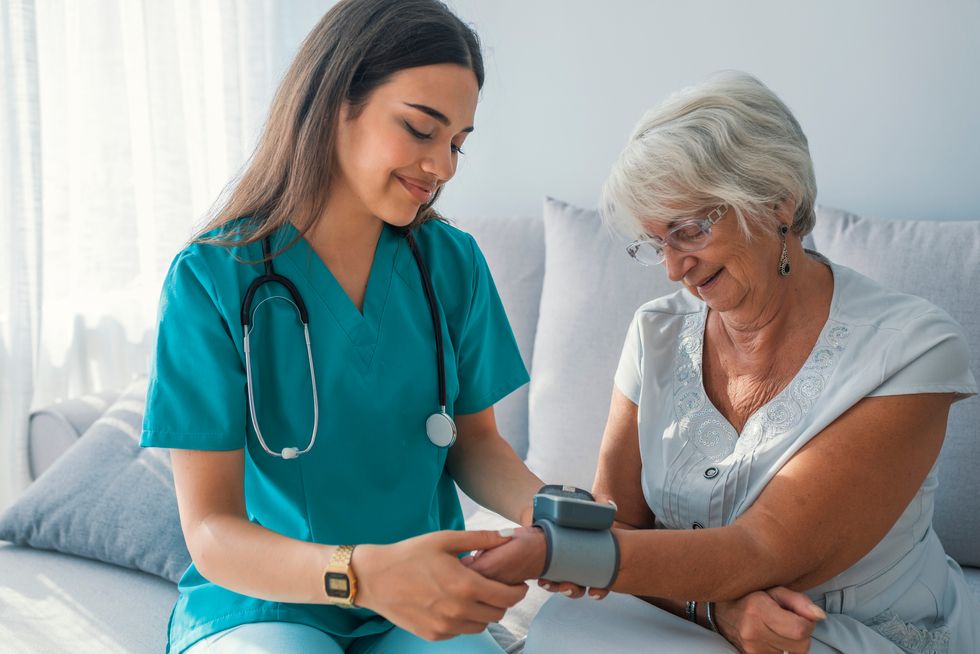 For women's health, there are many aspects of current Medicare coverage that are problematic. While Medicare-for-all could offer the same insurance and benefits to everyone with guaranteed access, it would also have some significant challenges.
Policy