sexually transmitted diseases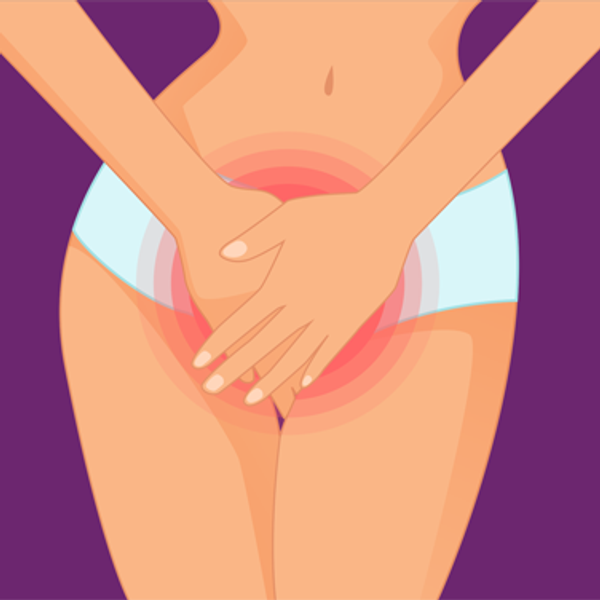 Use our quick reference guide to identify common vaginal conditions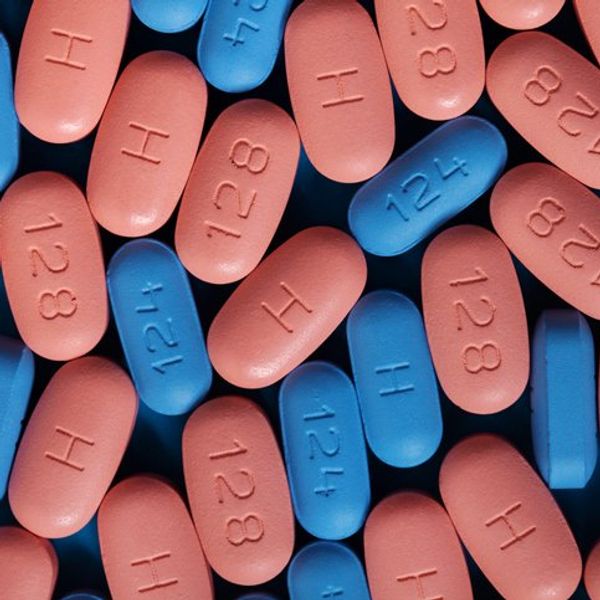 If you're worried about HIV exposure, PrEP and PEP medications can help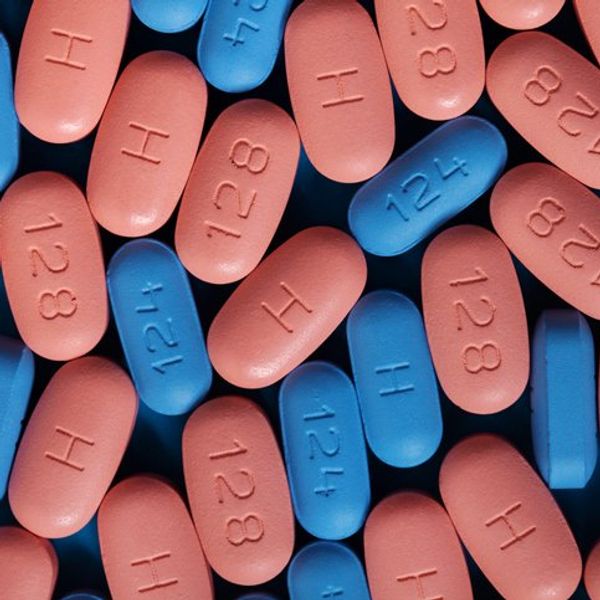 Si te preocupa tener exposición al VIH, los medicamentos PPrE y PEP pueden ser útiles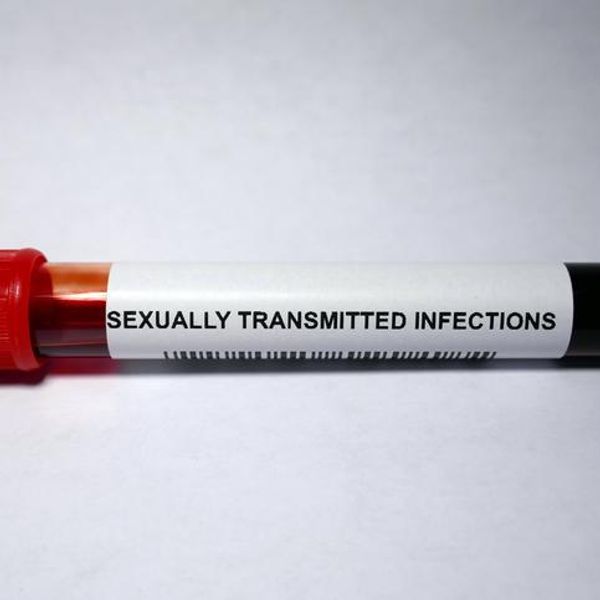 1 in 5 people in the United States has a sexually transmitted infection (STI). Here are 6 STIs you should know about.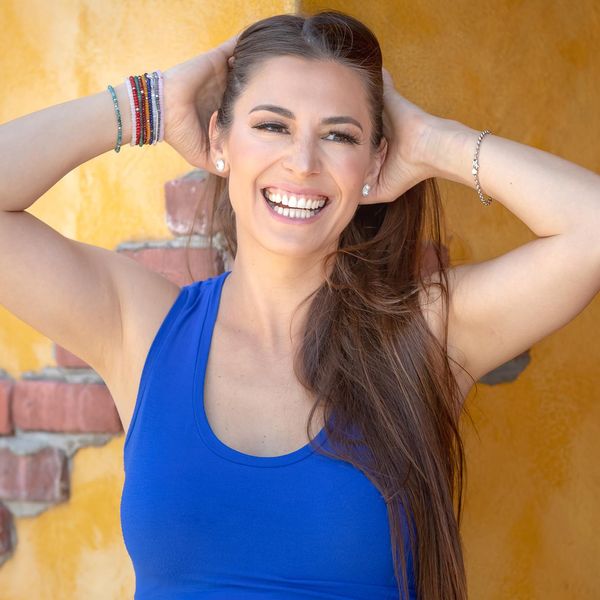 I thought I could never get herpes. I was wrong.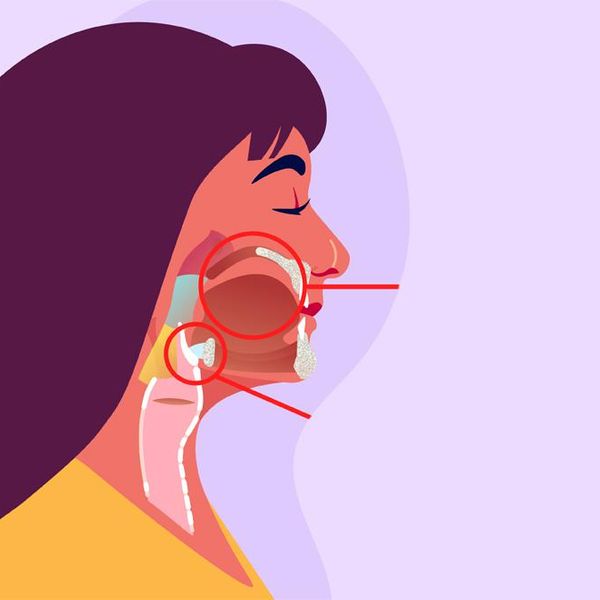 El VPH puede causar cáncer de cabeza y cuello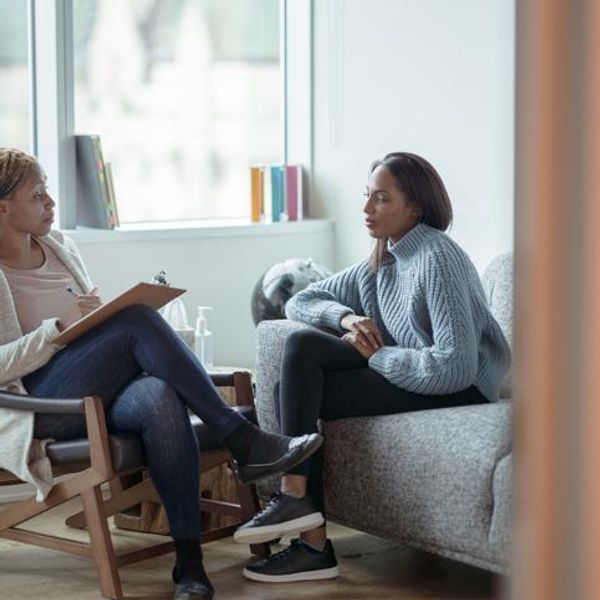 El cáncer de cabeza y cuello no solo es físicamente duro, también puede lastimar tu salud mental. Aquí podrás encontrar cómo cuidarte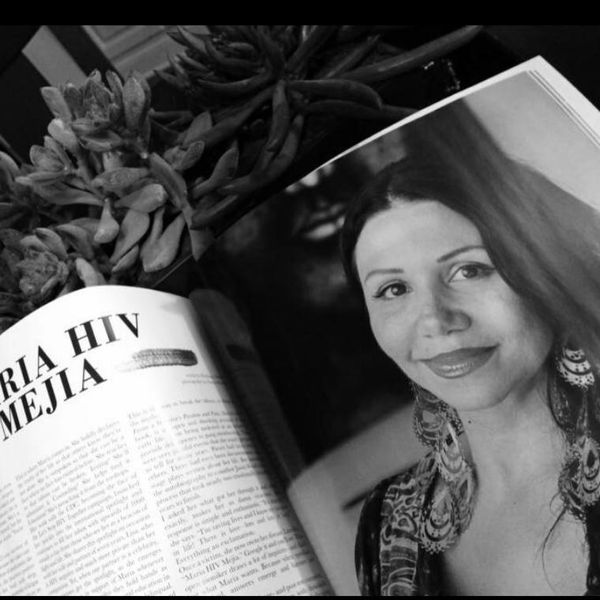 My diagnosis pulled me off the streets and gave me purpose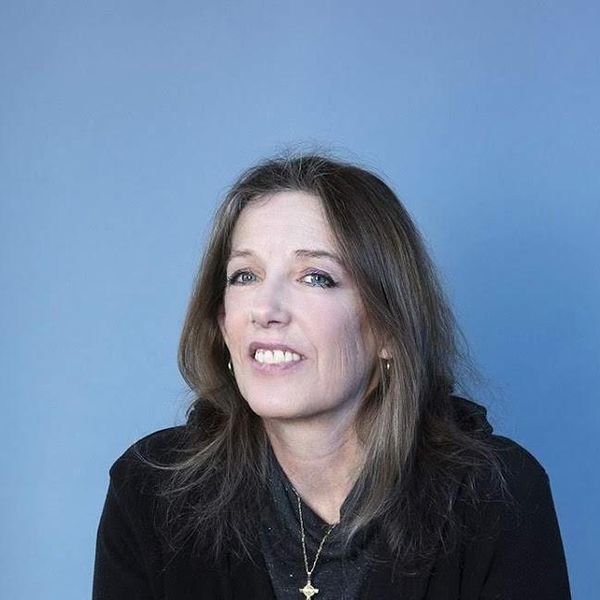 We don't really know how HIV impacts aging, since surviving it was nearly impossible a generation ago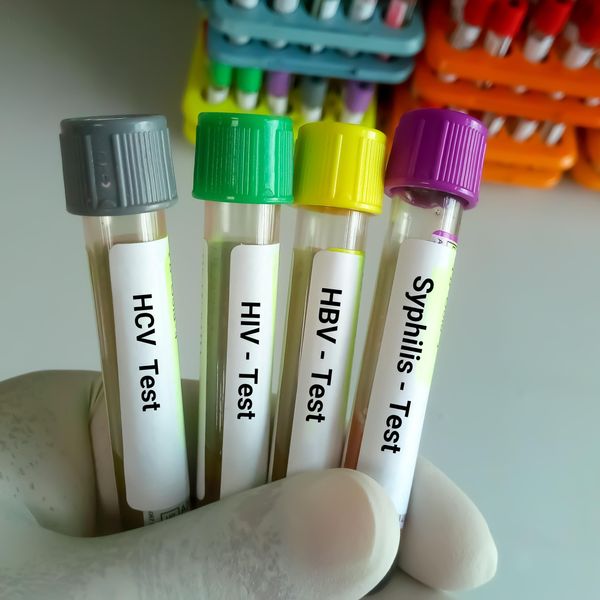 Sexually transmitted infections (STIs) are increasing at an alarming rate, but testing and treatment can help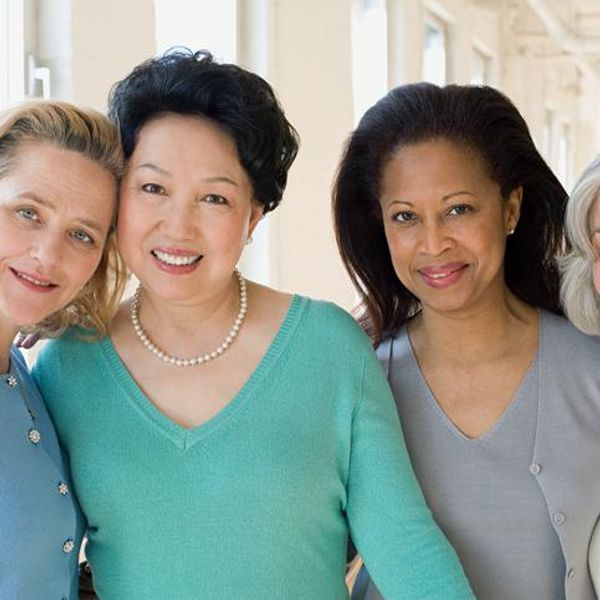 Los mismos problemas que nos afectan a todos mientras envejecemos pueden ser especialmente difíciles para mujeres con VIH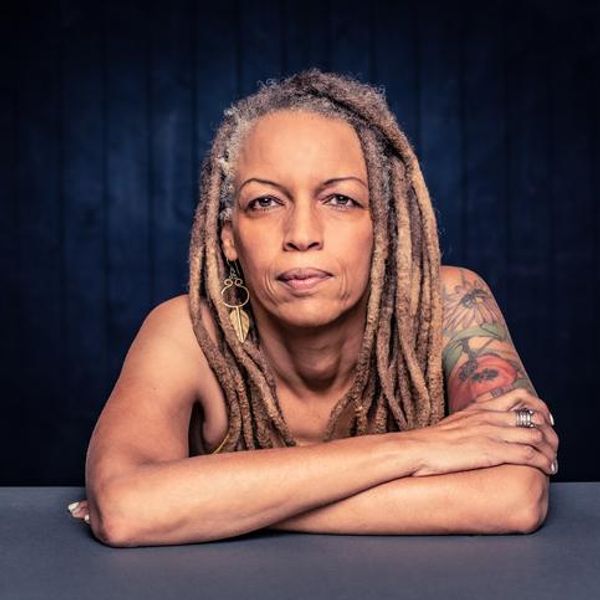 El acceso a la atención médica puede marcar la diferencia entre la vida y la muerte para mujeres de raza negra con riesgo de VIH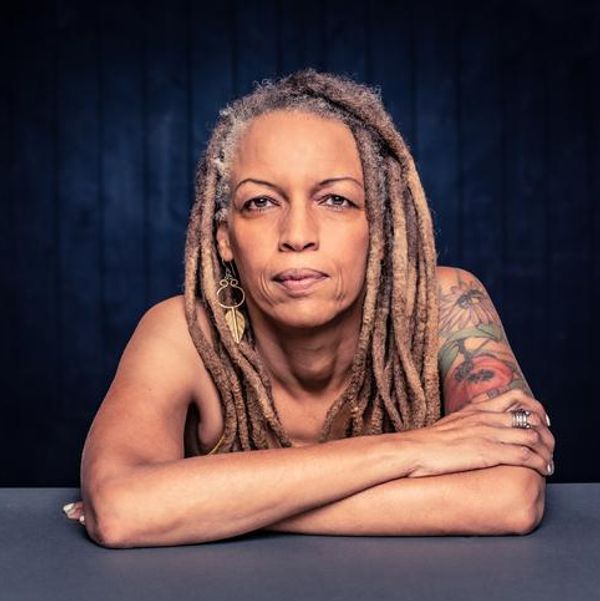 Access to healthcare can be the difference between life and death for Black women at risk for HIV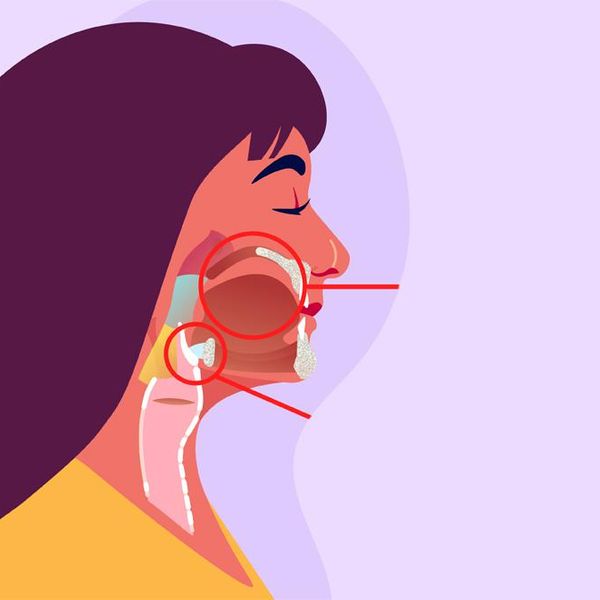 HPV can cause head and neck cancer
At-home STI testing is on the rise, but it's not a replacement for an in-person exam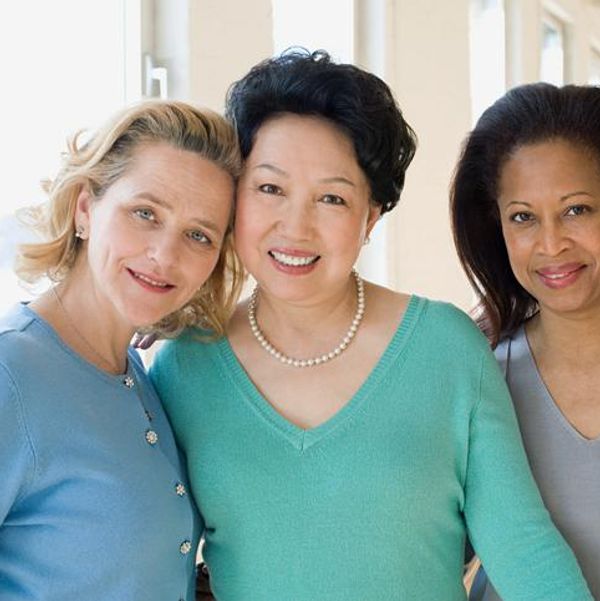 The same health problems that affect all of us as we age can be especially challenging for women with HIV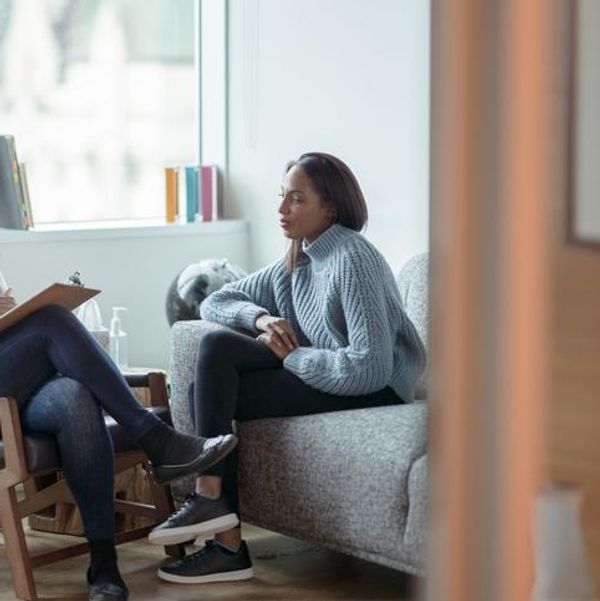 Head and neck cancer isn't just physically taxing — it can significantly hurt your mental health. Here's how to take care of yourself.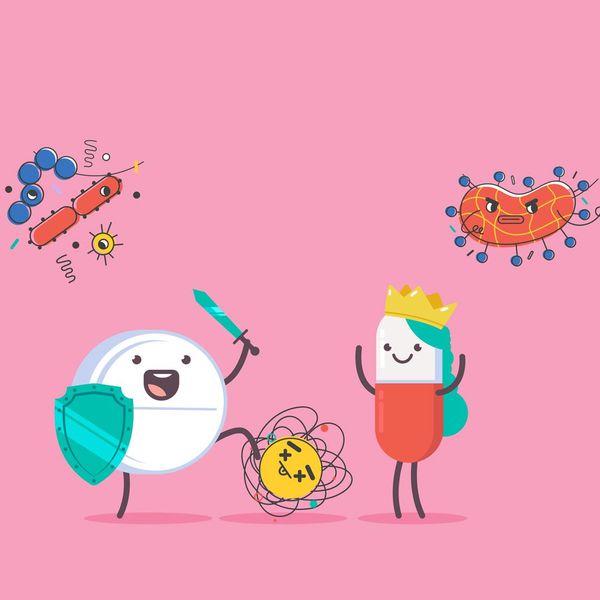 How superbugs make STIs more dangerous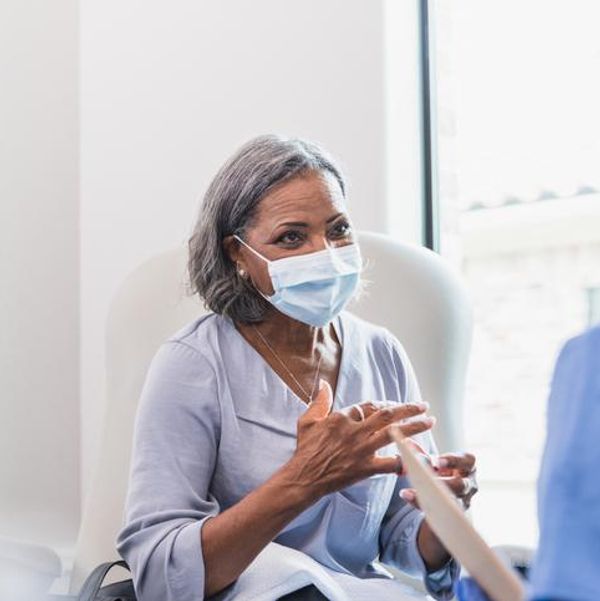 Although men are more likely to develop bladder cancer, women and Black people have lower survival rates
Having a sexually transmitted infection is a hard thing to admit, but honesty is always the best policy