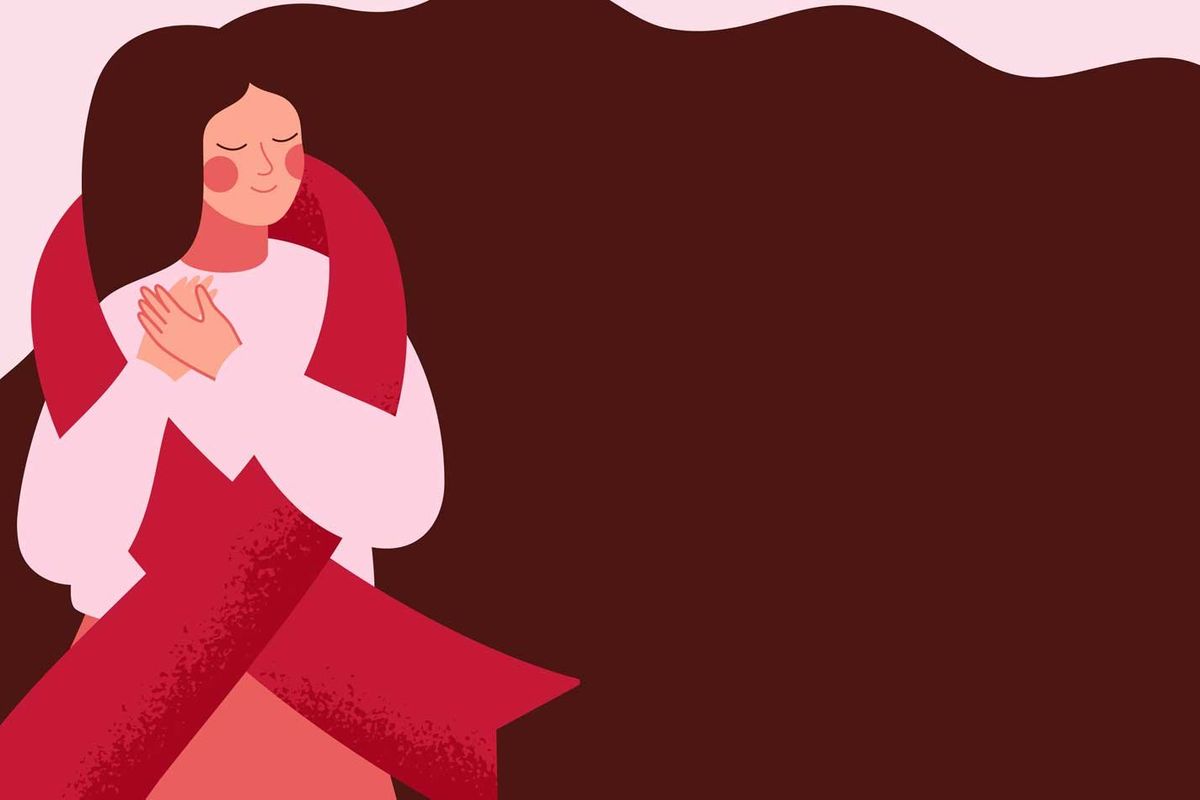 Si vives con el VIH o tienes alto riesgo de contraer el virus, estas opciones pueden ser útiles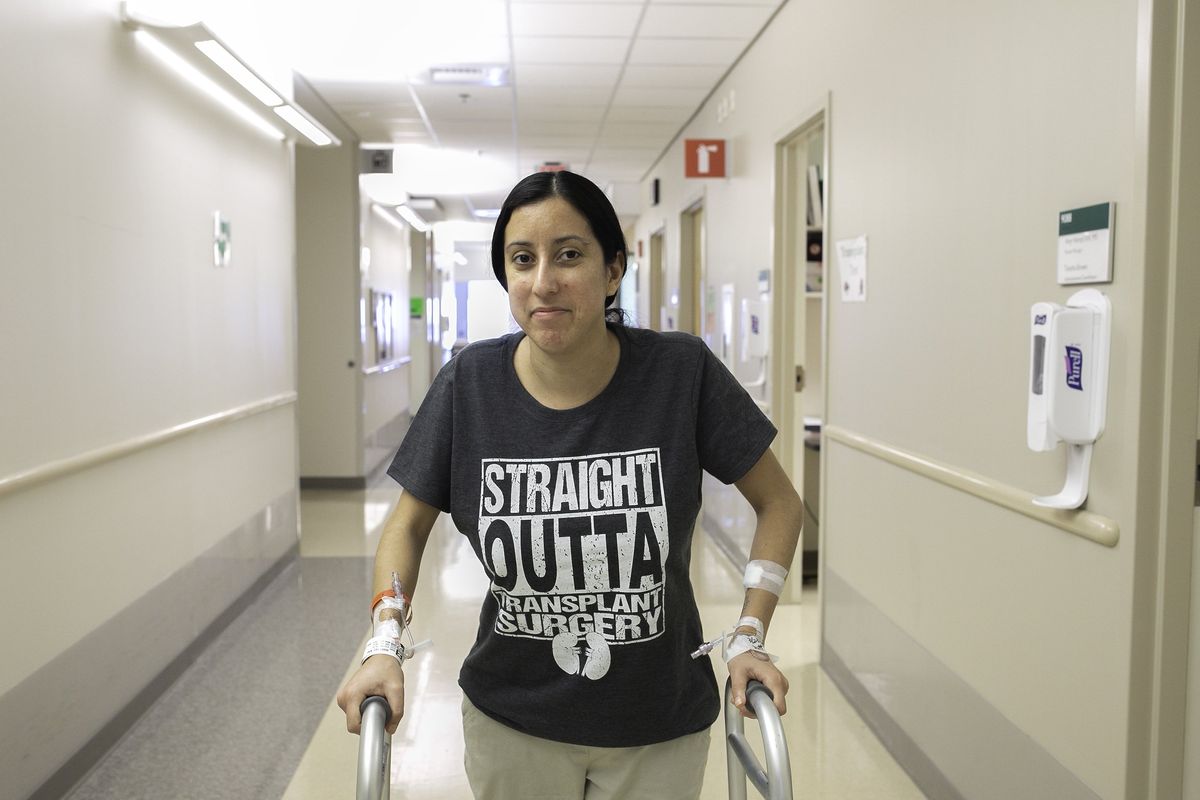 Thanks to access to good treatment, I've remained healthy enough to be able to extend the life of another HIV-positive person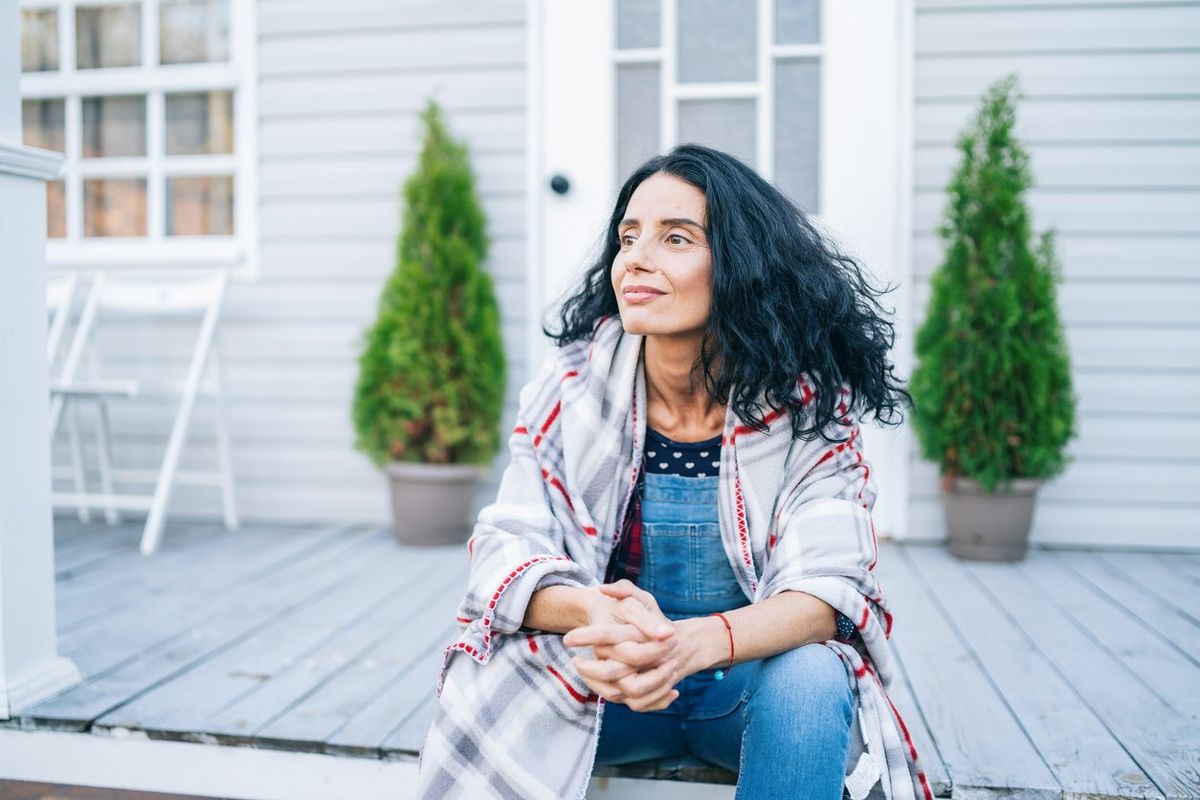 Going through menopause may be particularly challenging for women living with HIV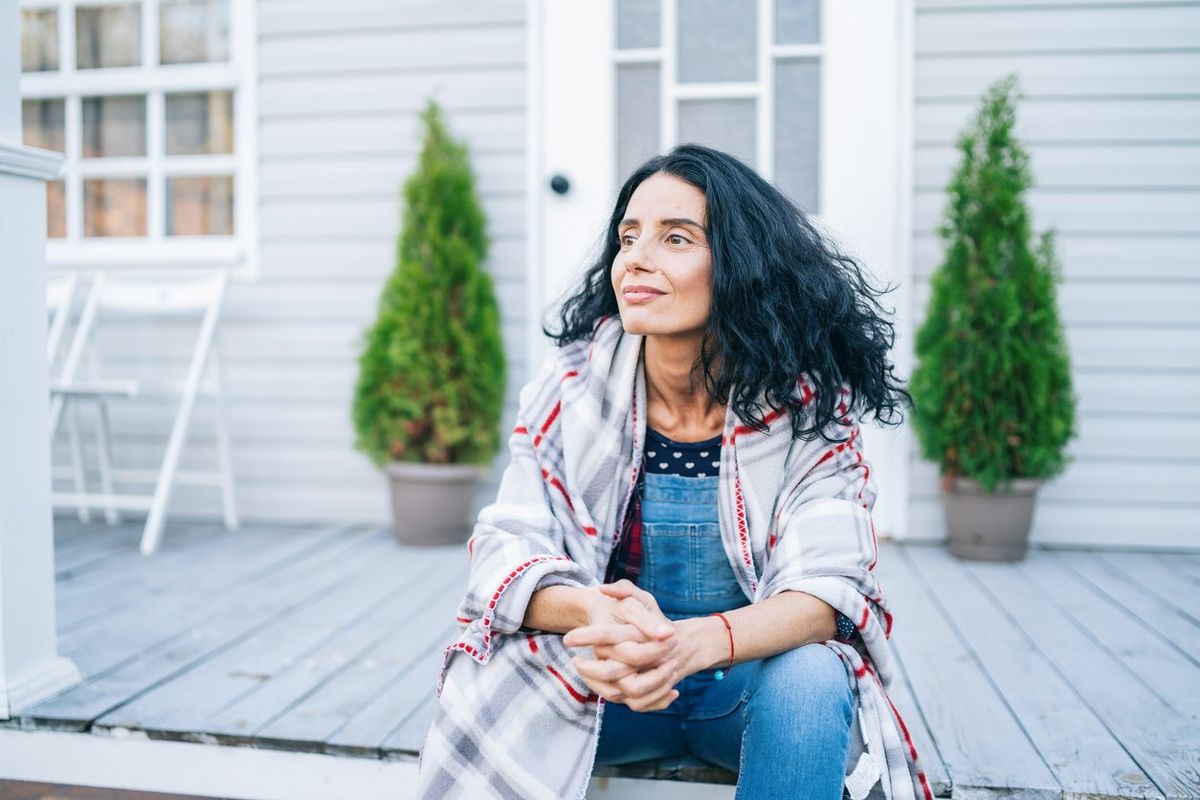 Atravesar la menopausia puede ser particularmente difícil para mujeres que viven con VIH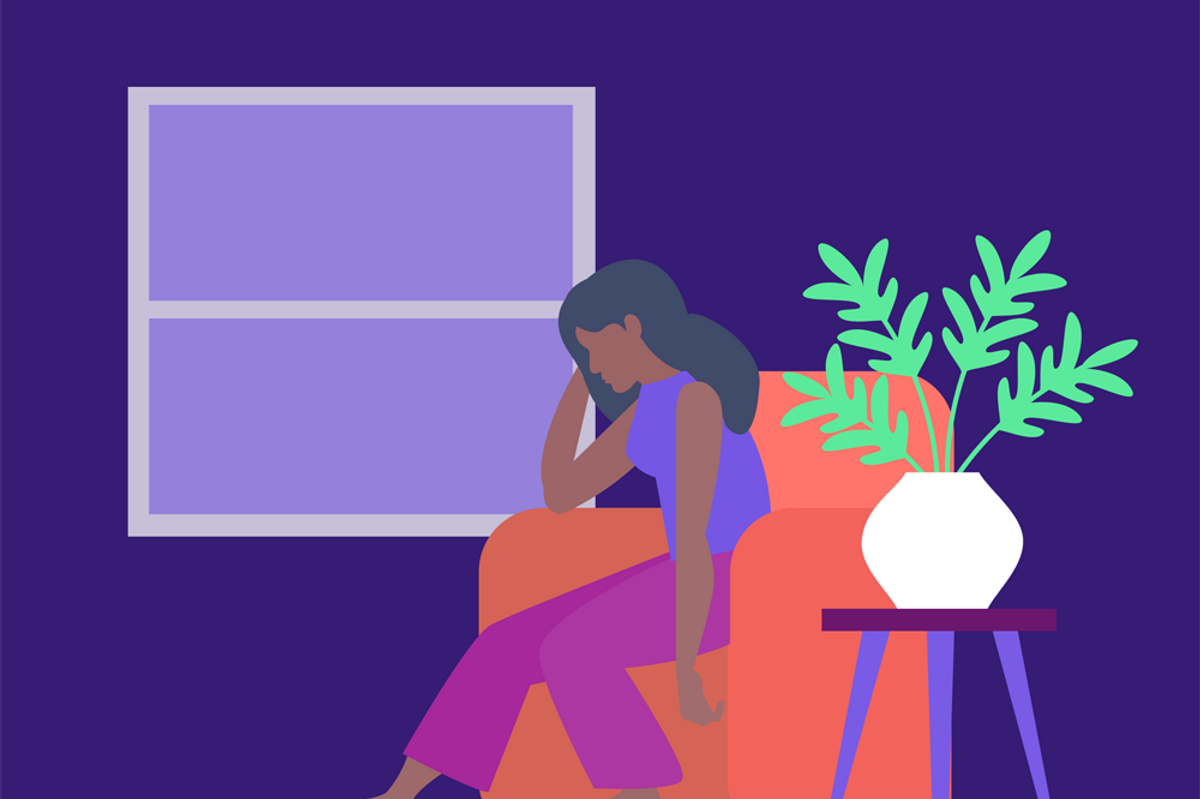 Learn what to say and how to speak up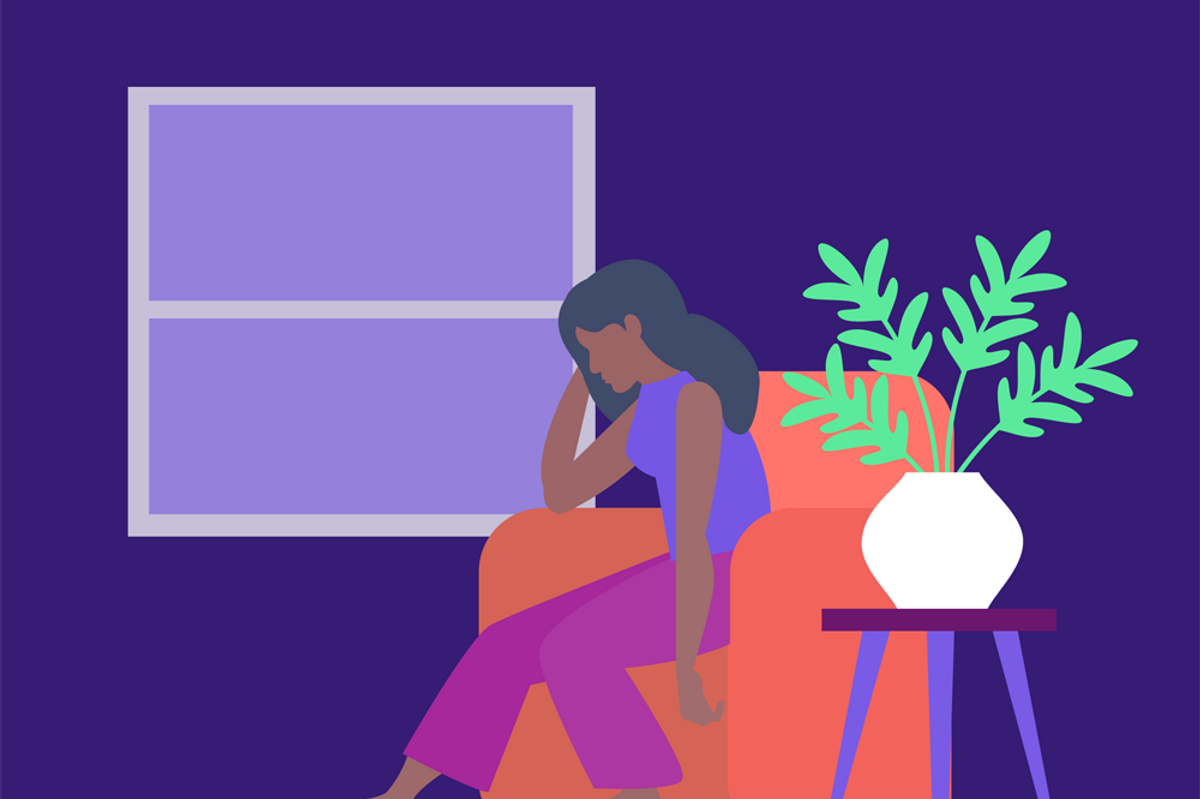 Aprende qué decir y cómo hacerlo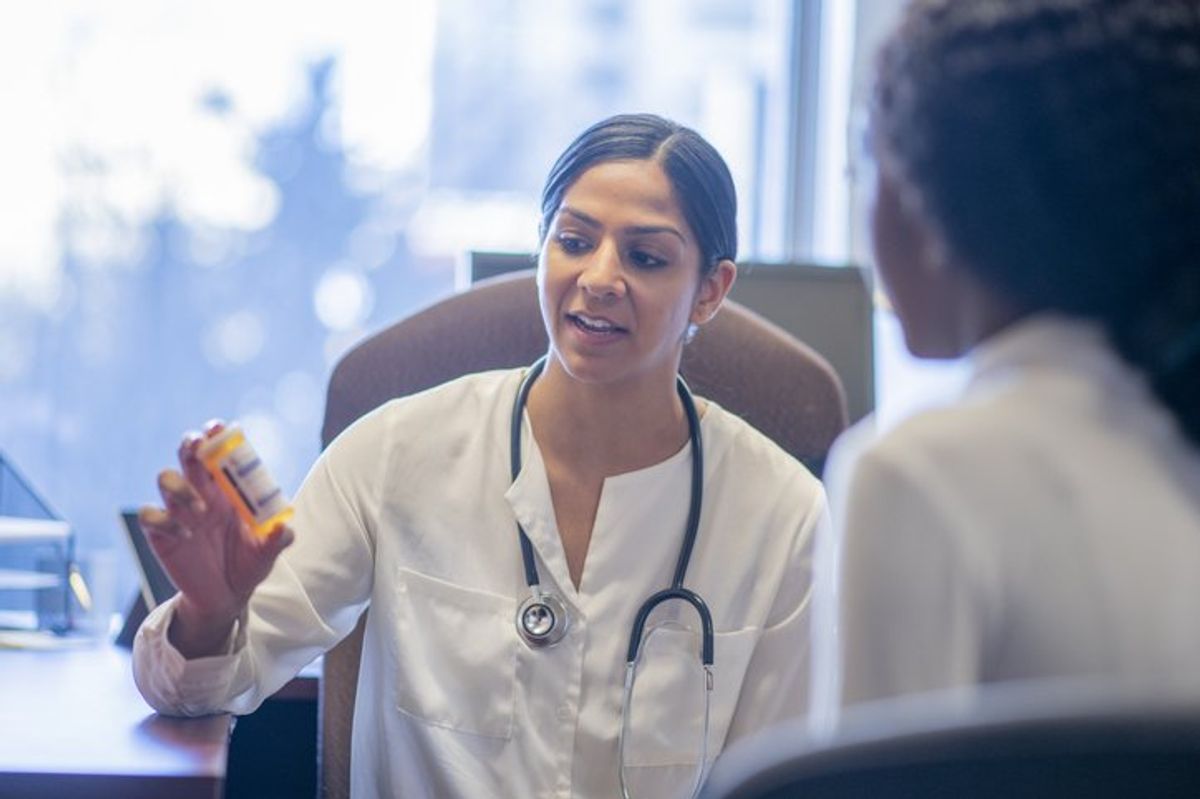 HIV treatments are getting better every day. Jessica Zajesky, R.N., advises women what to ask their healthcare providers.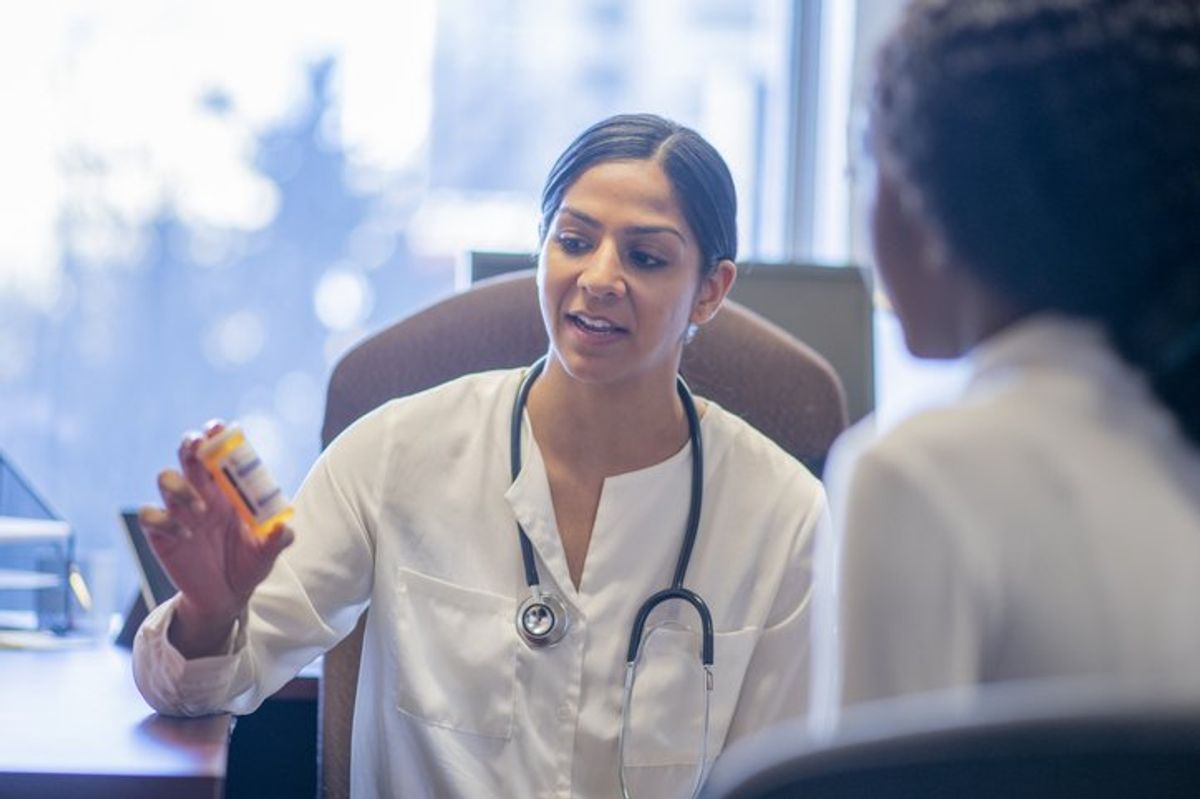 Los tratamientos del VIH están mejorando todos los días Jessica Zajesky, R.N., aconseja a mujeres sobre qué preguntas hacer a sus proveedores de servicios médicos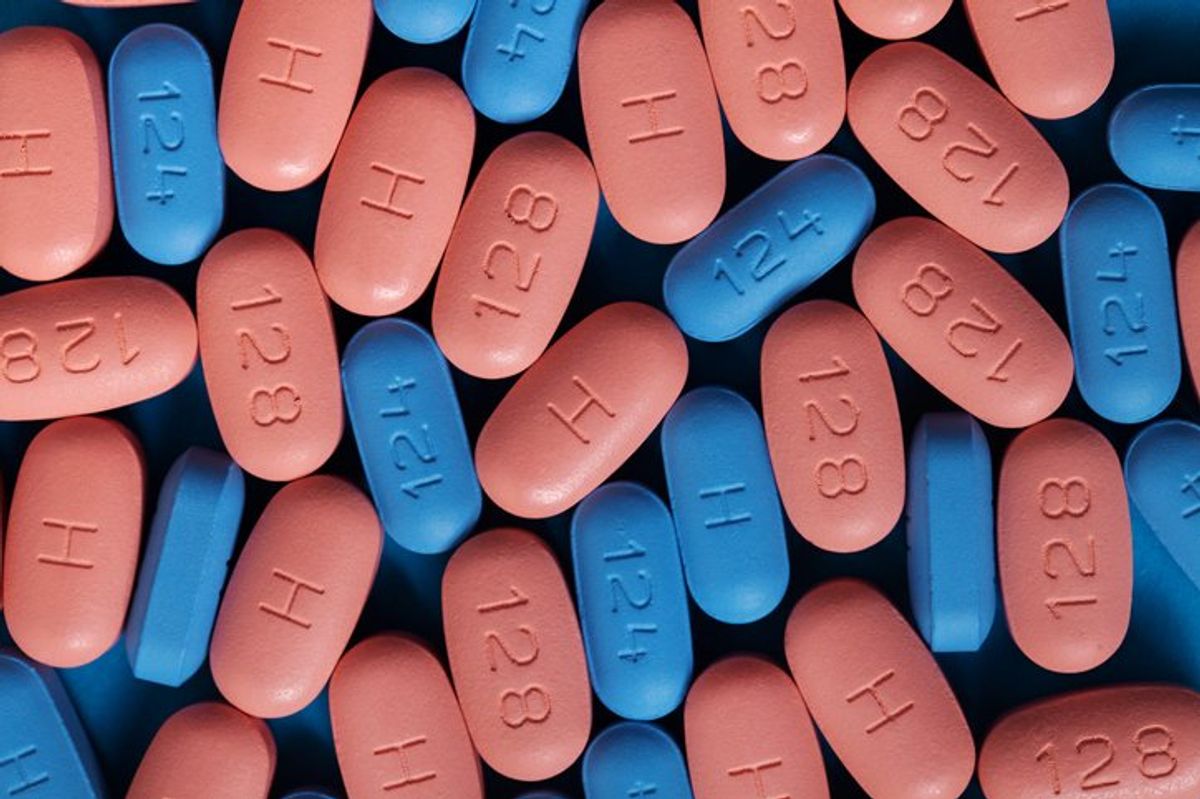 If you're worried about HIV exposure, PrEP and PEP medications can help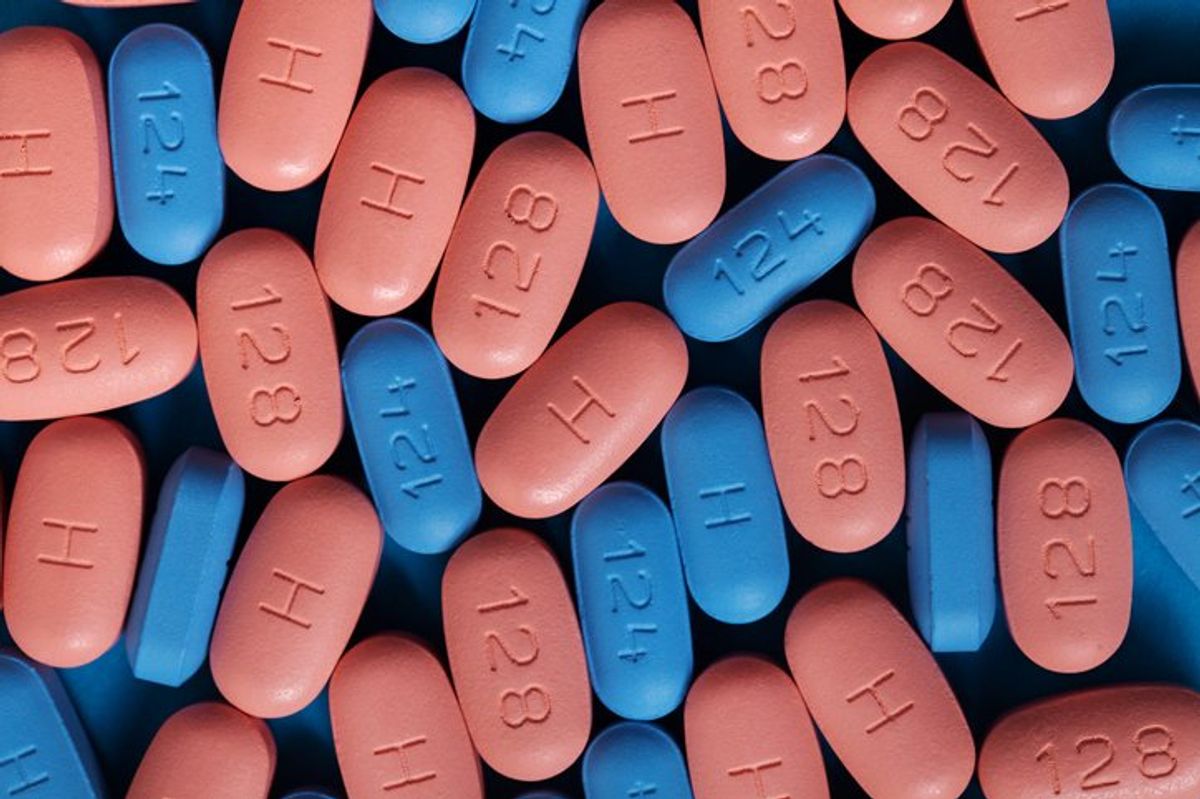 Si te preocupa tener exposición al VIH, los medicamentos PPrE y PEP pueden ser útiles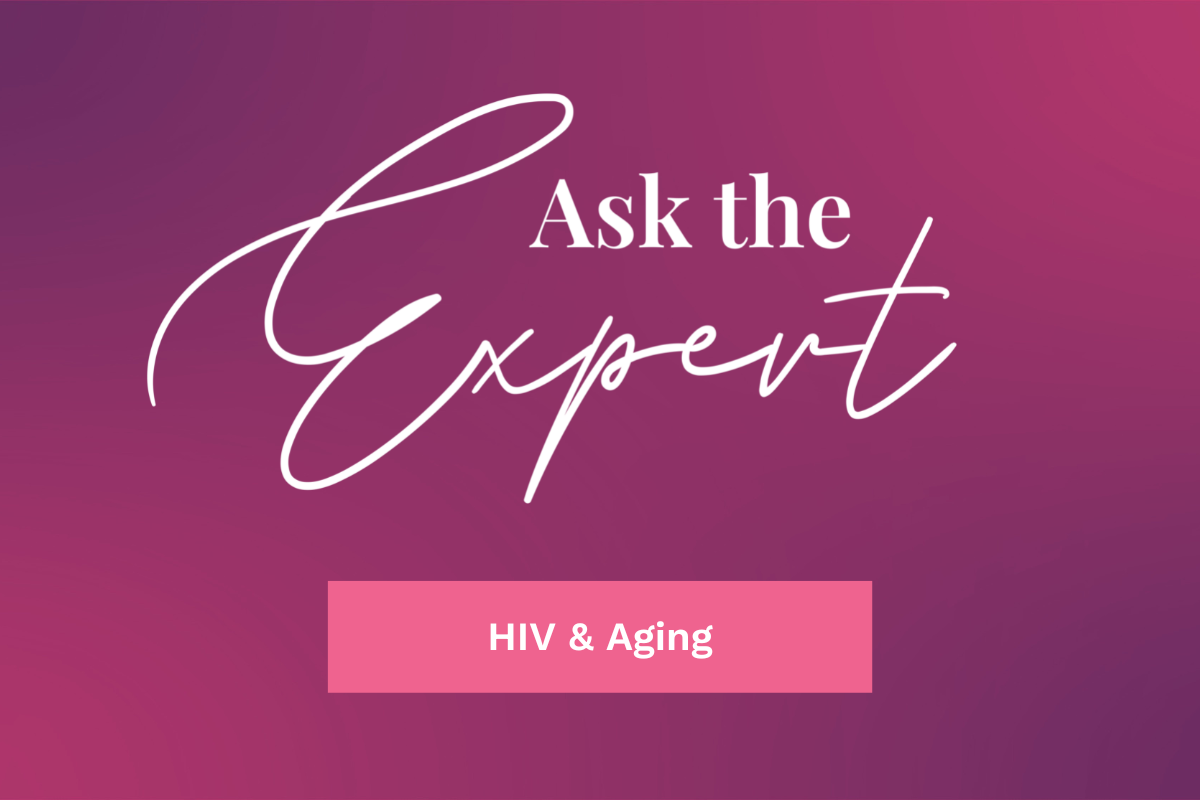 Watch as Jessica Zajesky, R.N., and Ashley Smith, a peer educator and advocate, discuss important topics related to HIV, aging, stigma, treatment and other aspects of HIV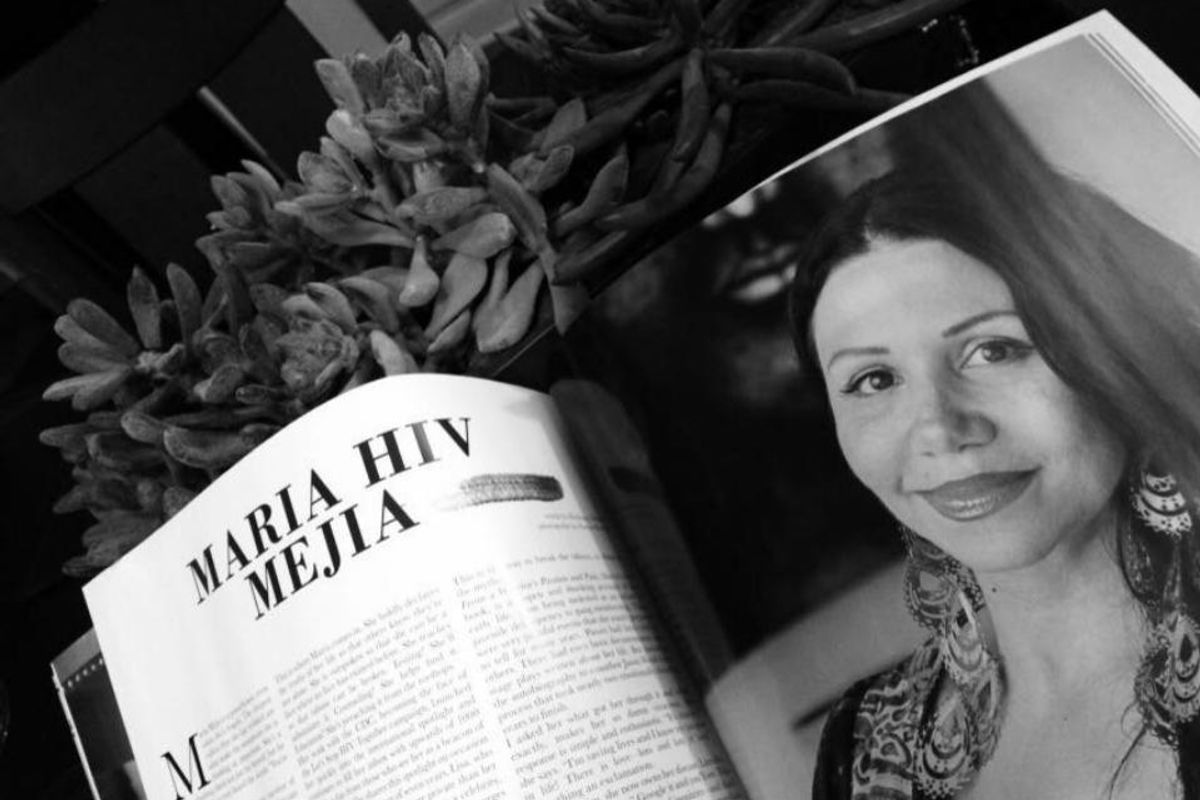 My diagnosis pulled me off the streets and gave me purpose
We don't really know how HIV impacts aging, since surviving it was nearly impossible a generation ago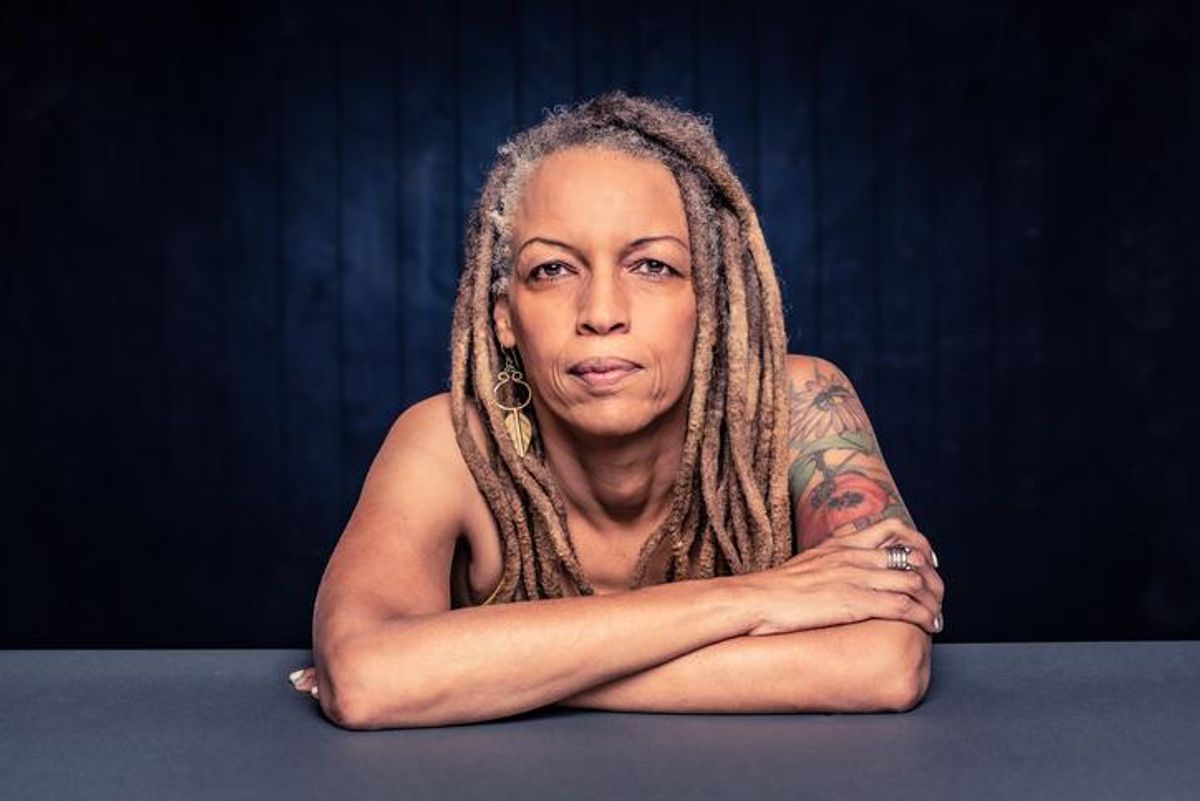 Access to healthcare can be the difference between life and death for Black women at risk for HIV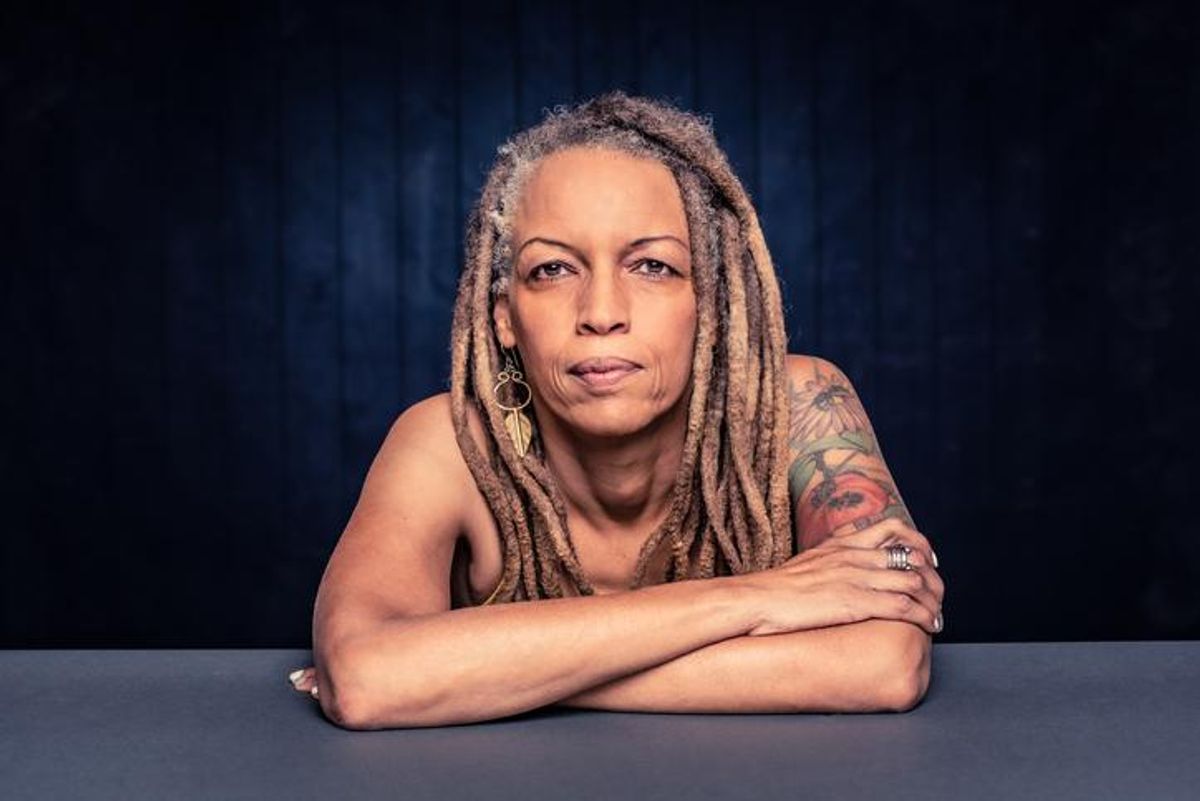 El acceso a la atención médica puede marcar la diferencia entre la vida y la muerte para mujeres de raza negra con riesgo de VIH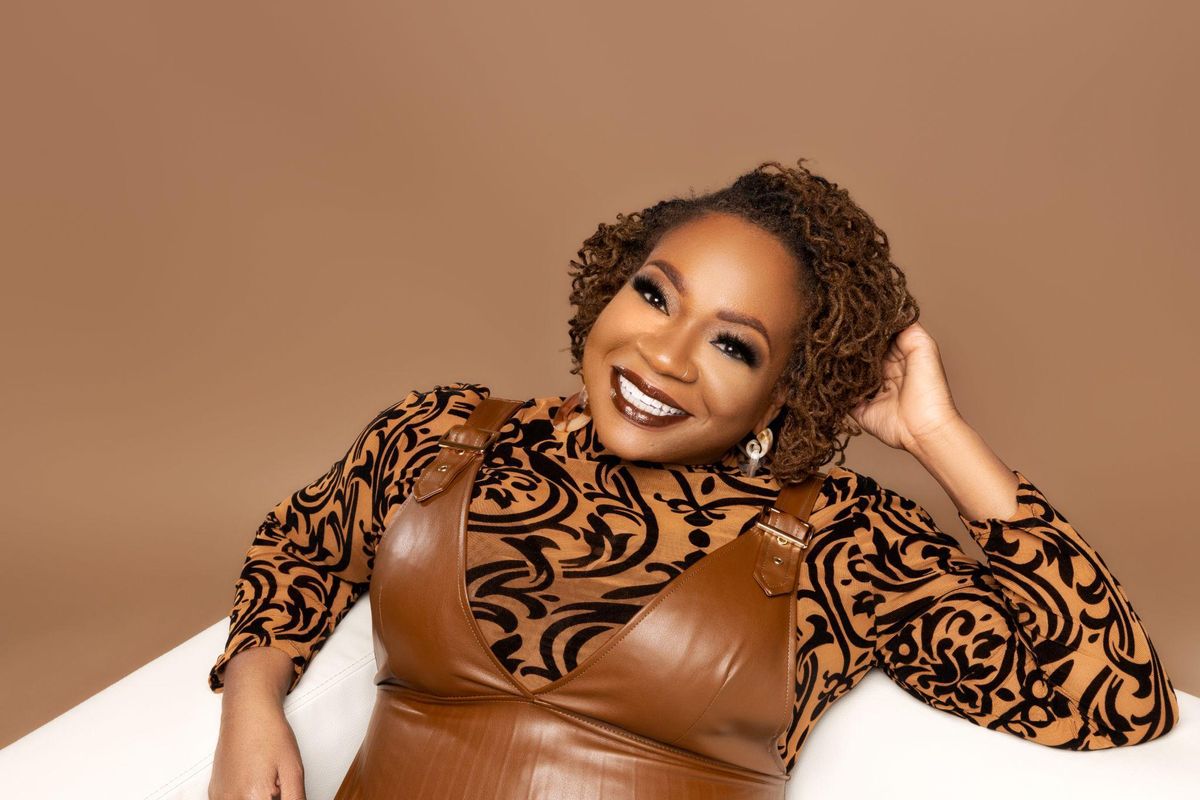 Managing your health with HIV is hard enough, but facing the stigma of HIV makes it even harder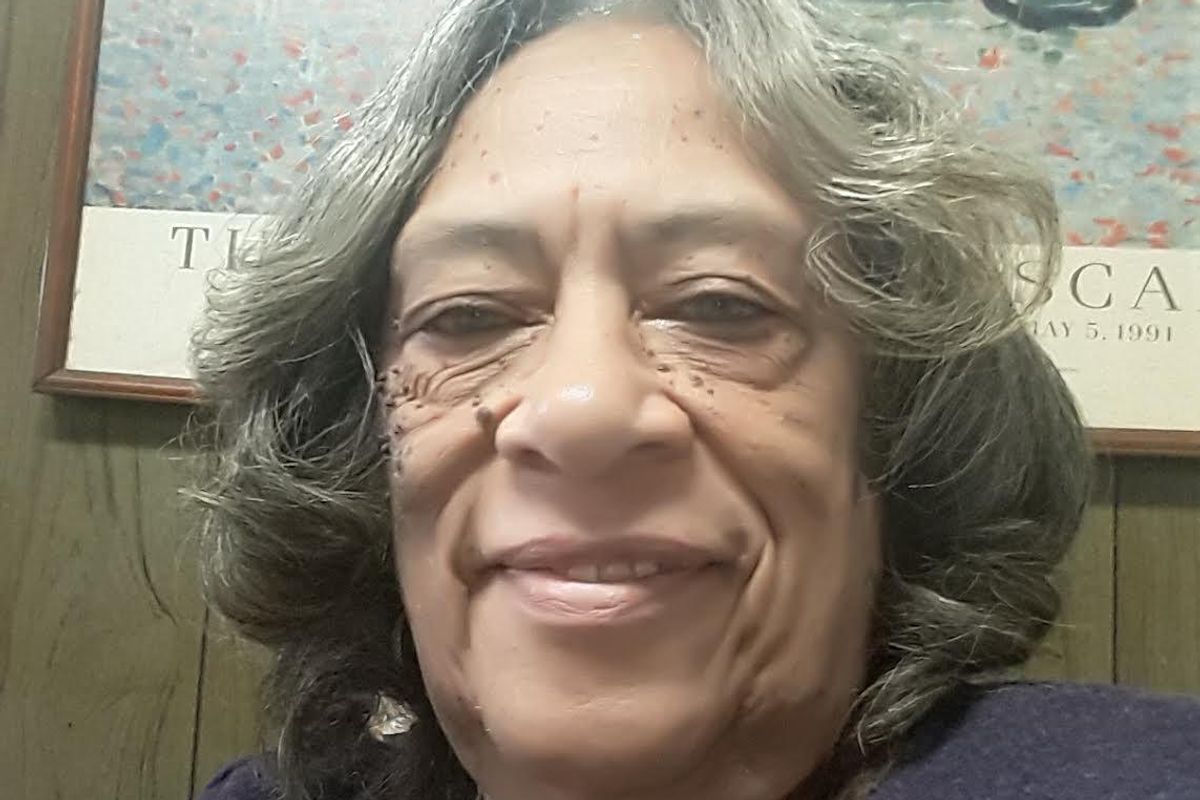 My diagnosis in 1986 cost me my job — but gave me purpose, strength and community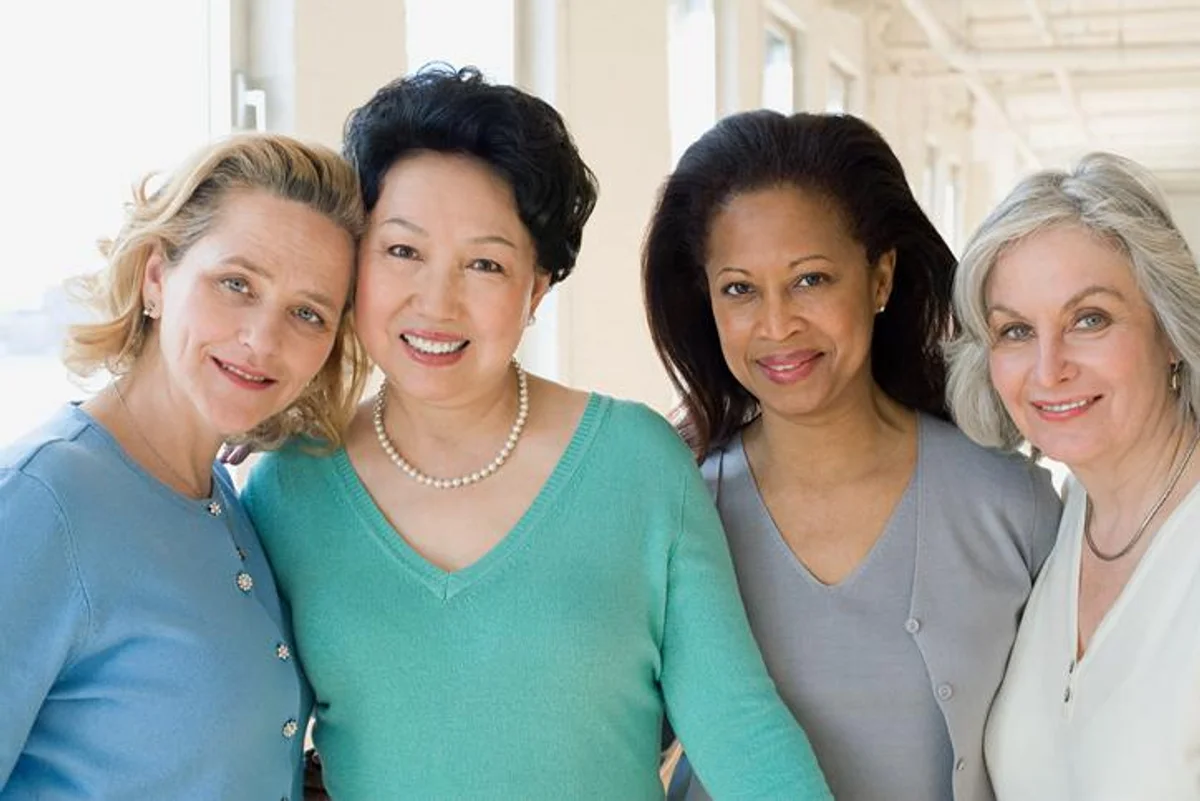 The same health problems that affect all of us as we age can be especially challenging for women with HIV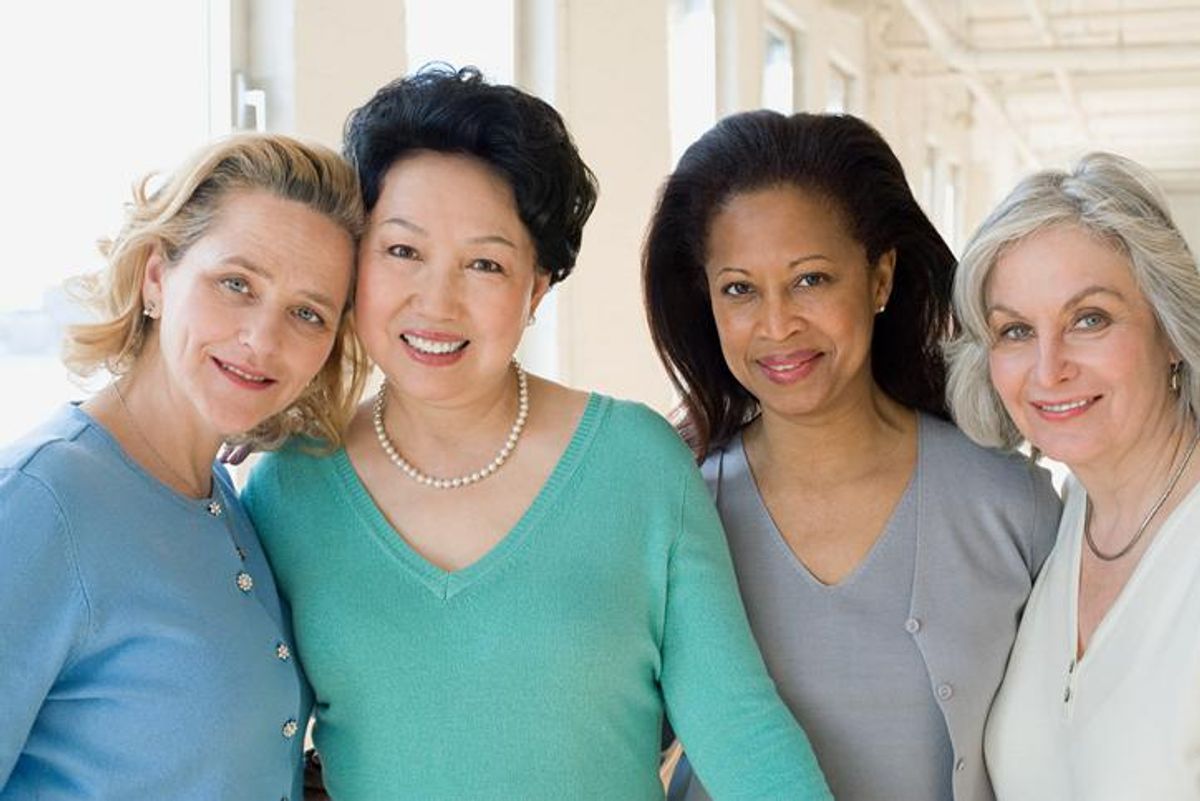 Los mismos problemas que nos afectan a todos mientras envejecemos pueden ser especialmente difíciles para mujeres con VIH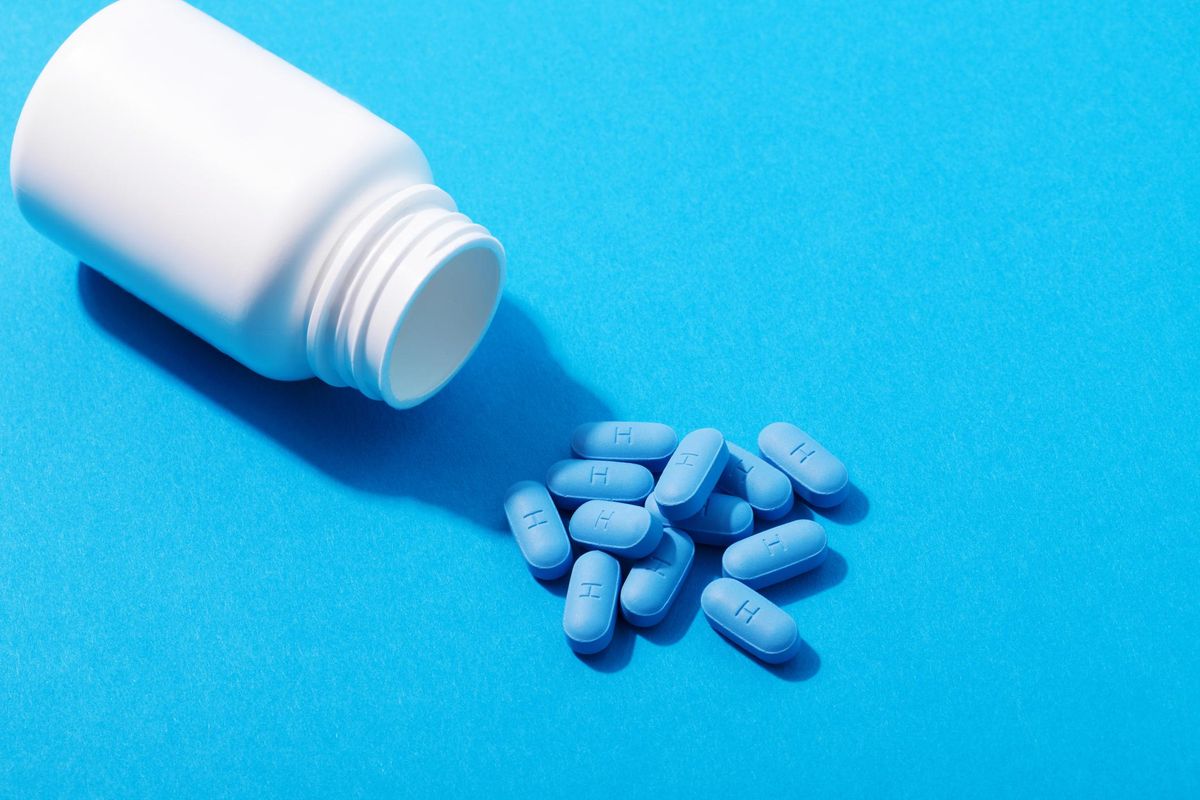 Even as medication costs have decreased, lab tests and other services are still being billed. Many patients are unaware they don't have to pay.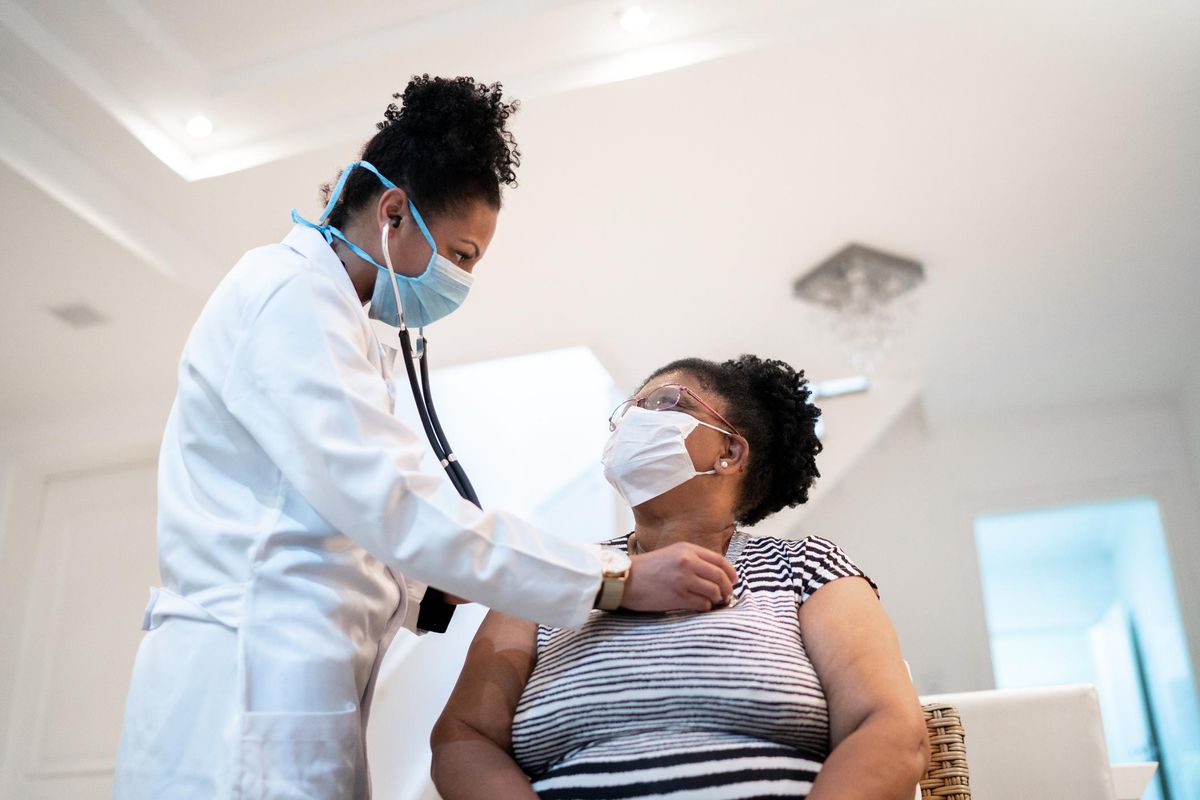 When Black patients are treated by Black doctors, they have better health outcomes – but fewer than 6 in 100 American doctors are Black