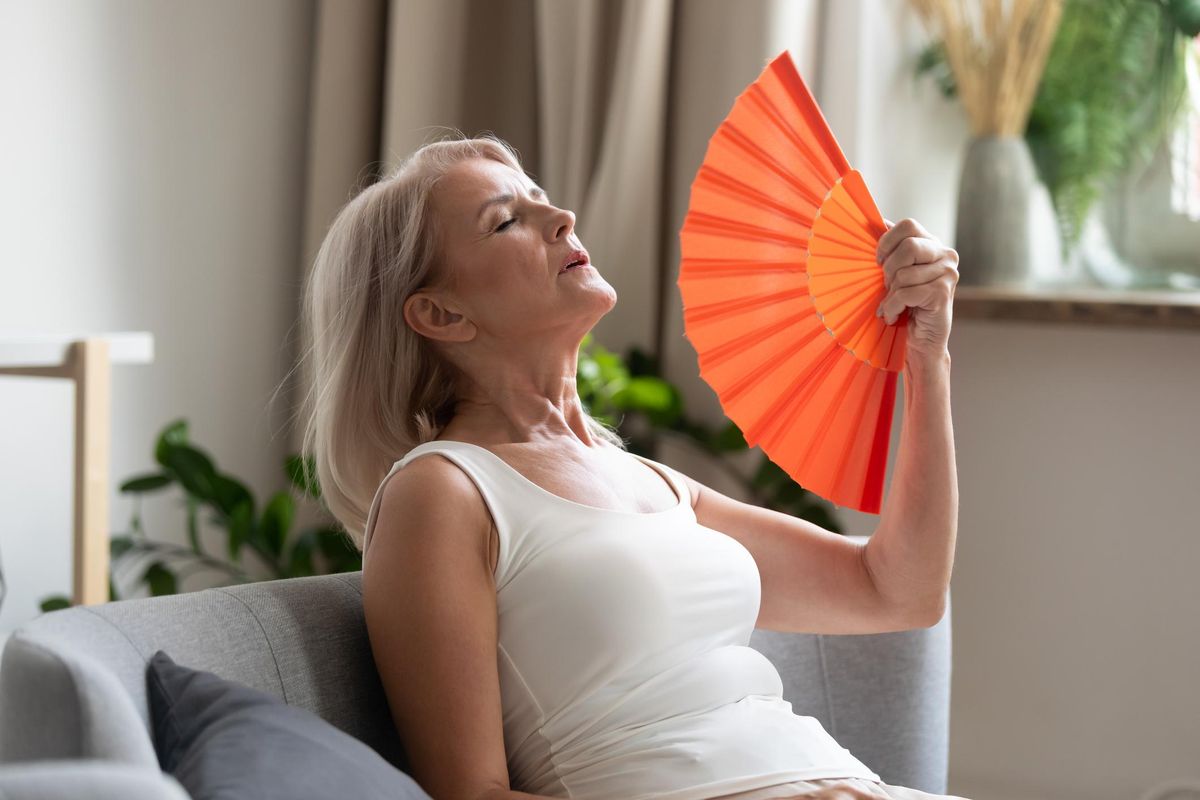 We're putting the men in menopause. It's about time they understood what we go through.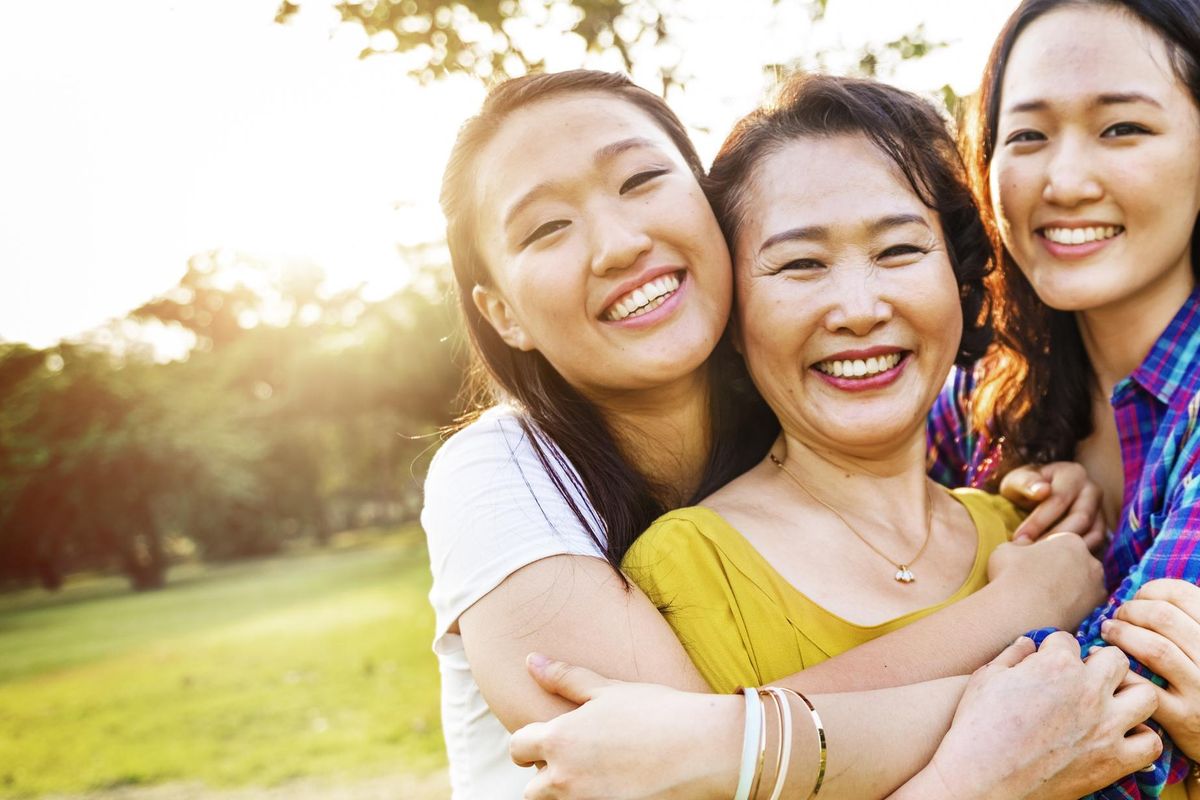 A look at how — and why — symptoms vary by culture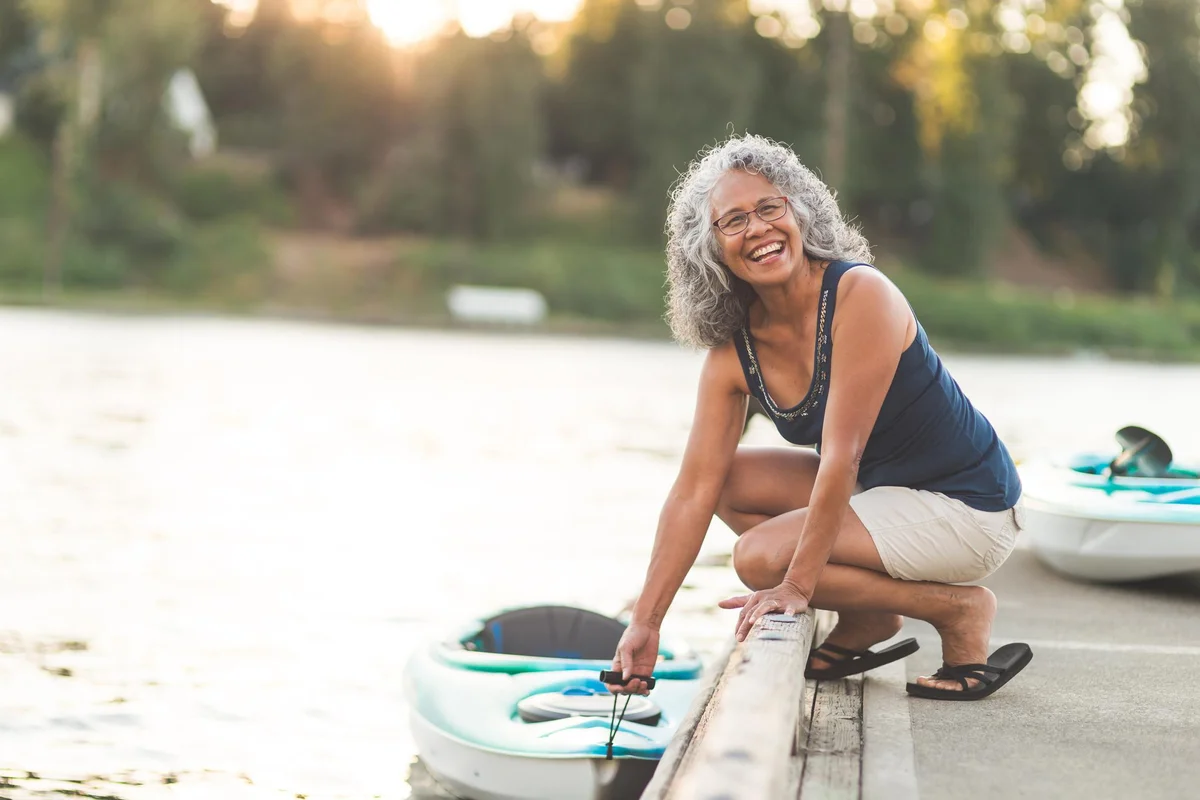 Nurse Barb shares her thoughts on navigating the big change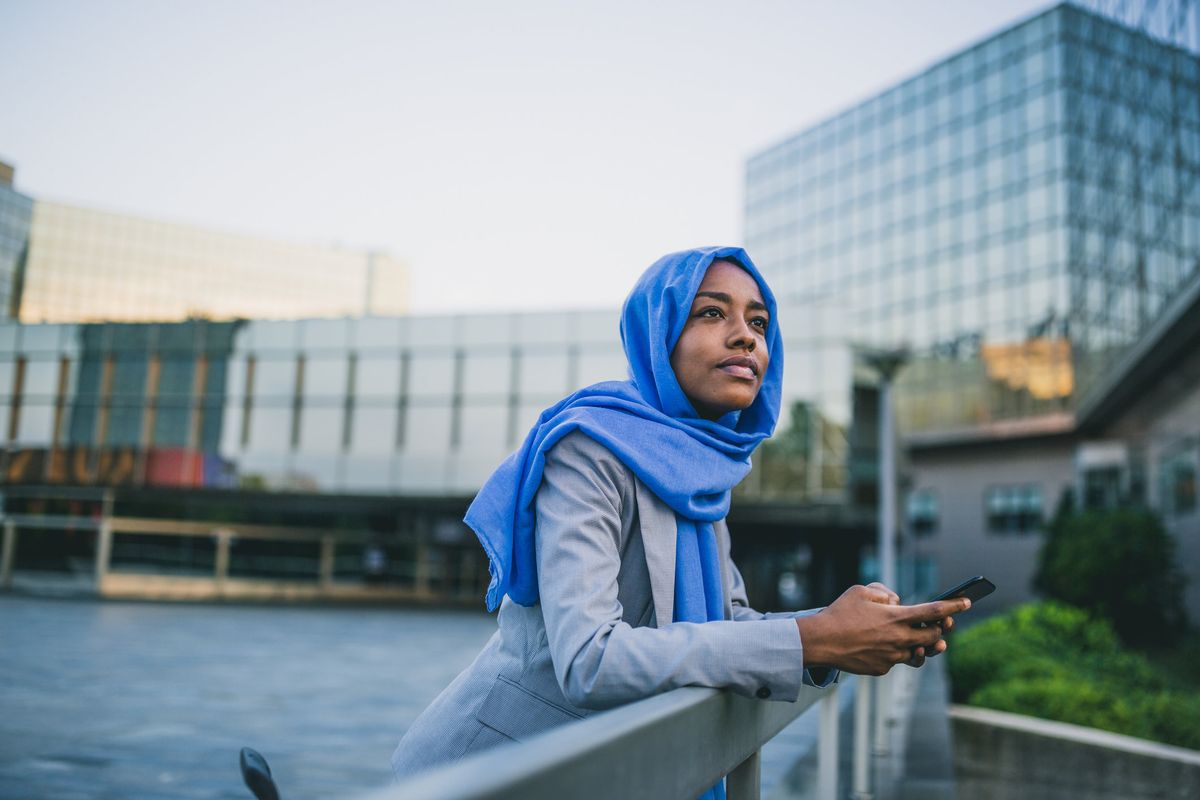 As the stigma around menopause decreases, women's empowerment increases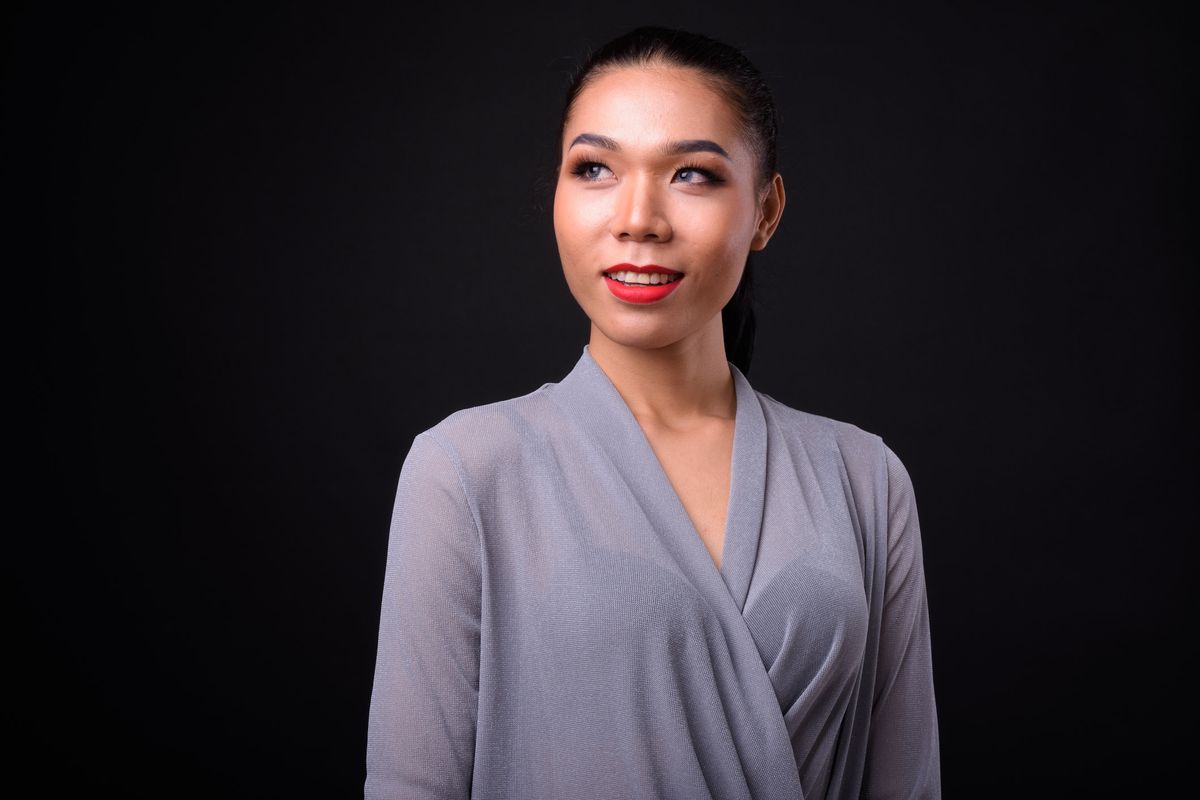 A look at how and why transgender women can experience menopause symptoms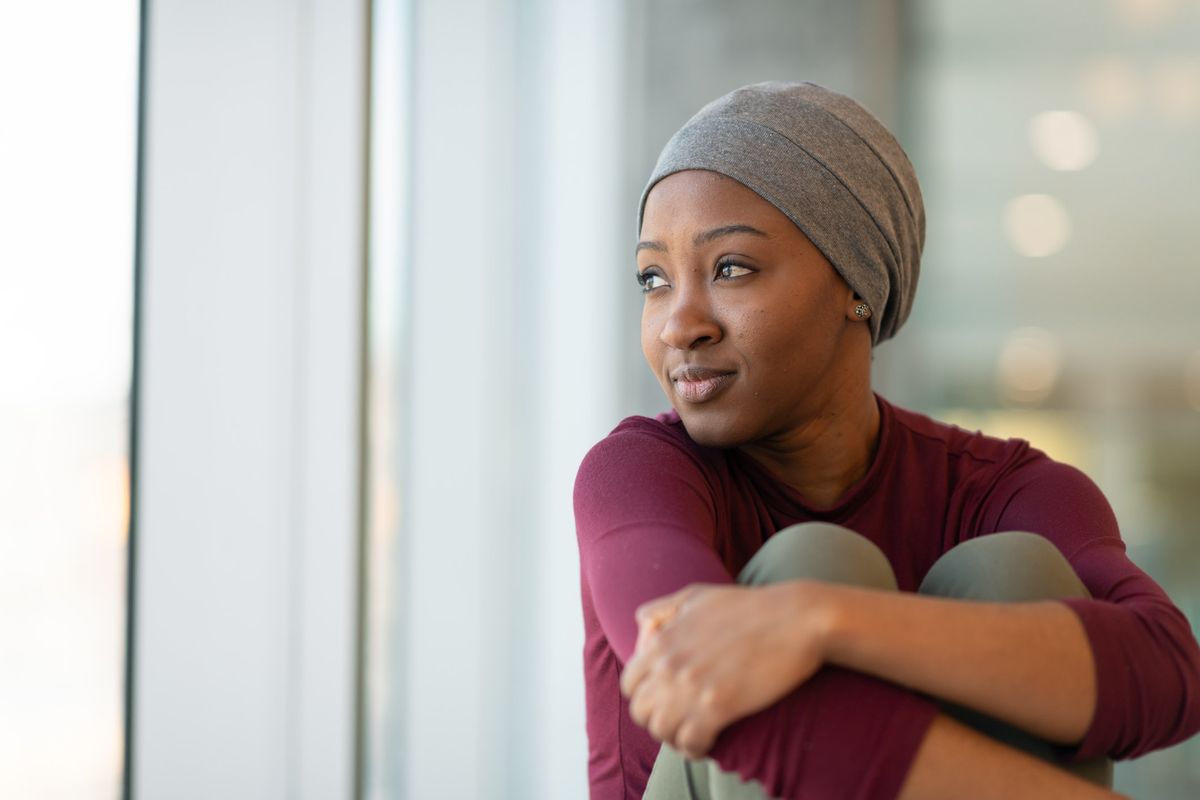 Younger women can experience menopause after cancer treatment. Here's how to manage it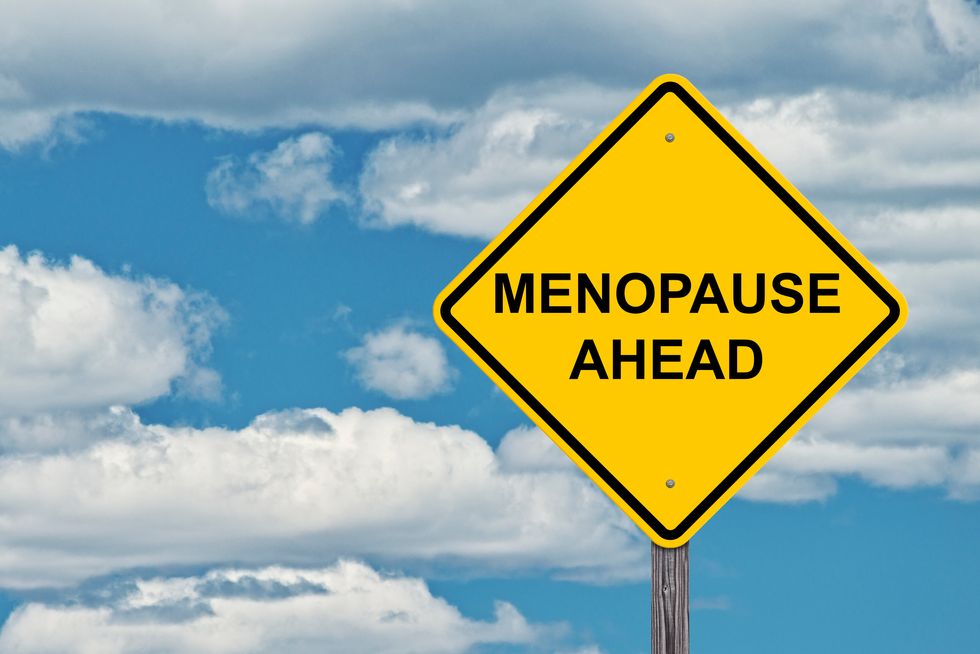 In this first part of our two-part series, a leading menopause specialist discusses common misconceptions, changes in physical health and weight gain.