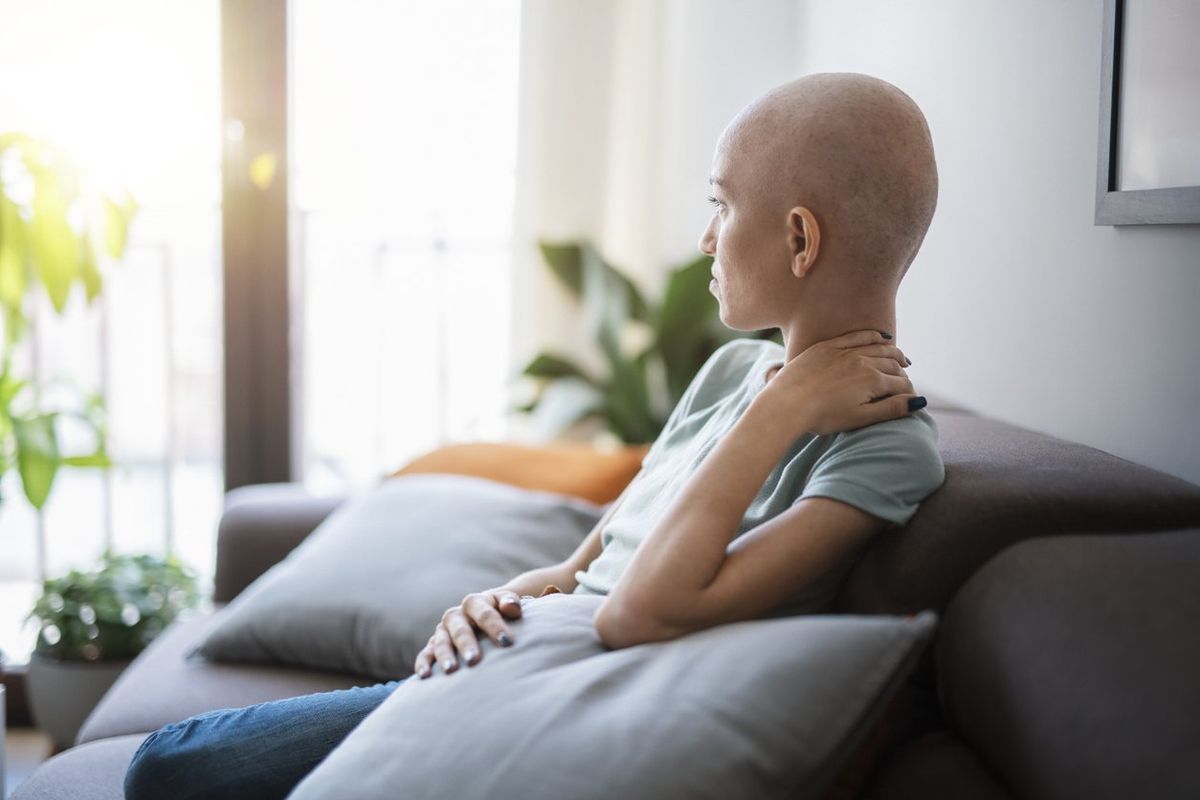 Rates of cervical cancer have dropped significantly in the past 50 years, but a recent uptick in diagnoses has experts concerned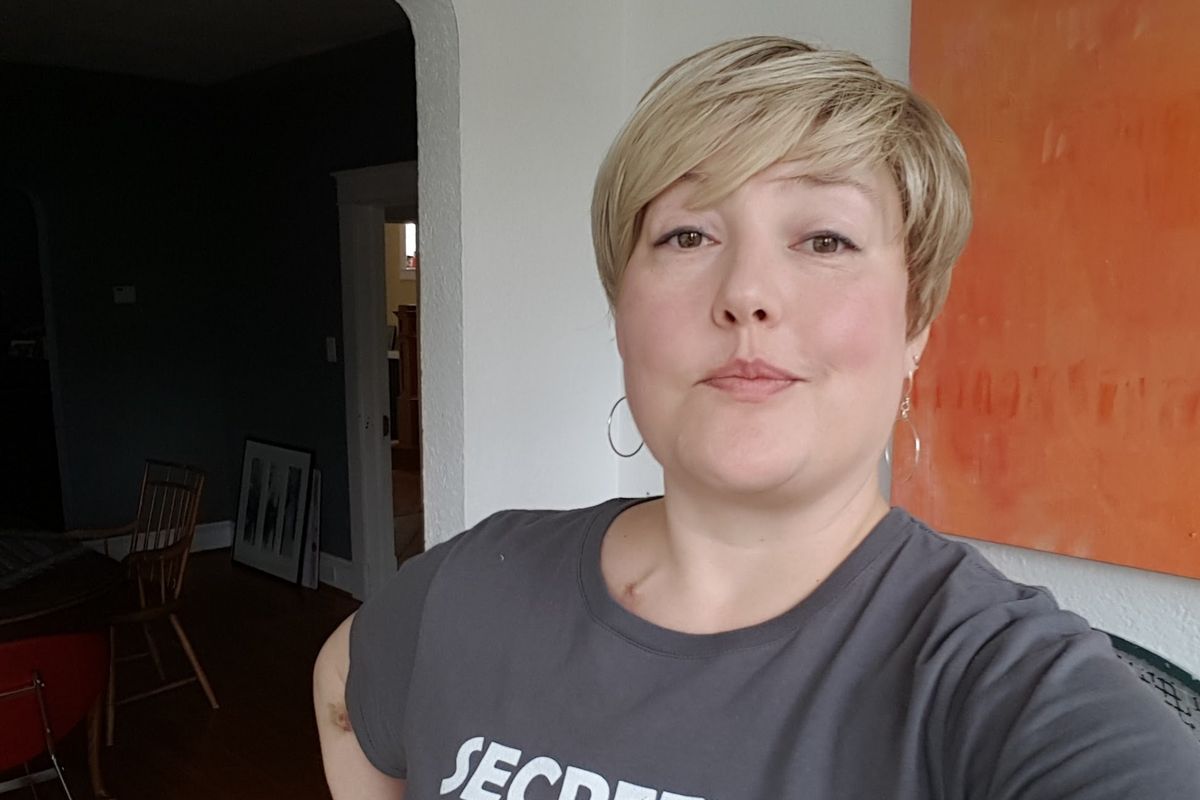 I learned how amazing collaborative doctors can be and I was able to prioritize what makes me happy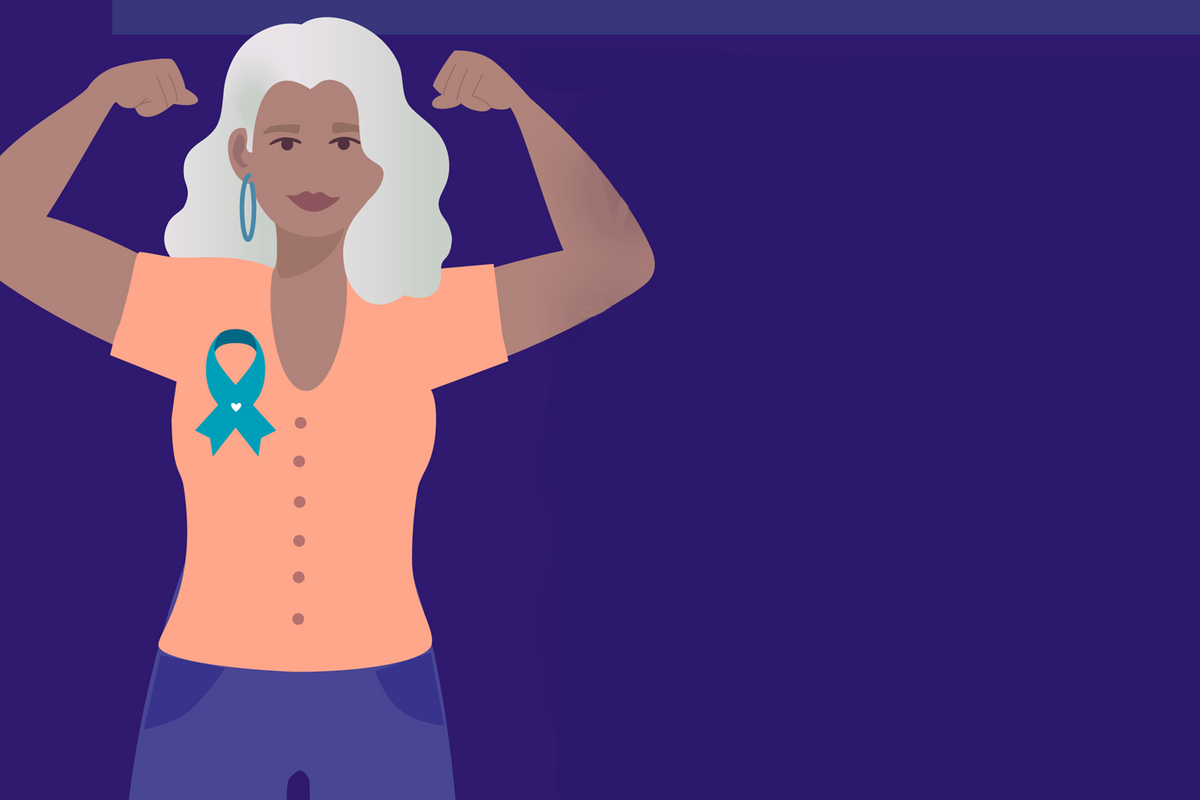 Ovarian cancer is a silent killer. Here's what you need to know about what ovarian cancer is and how it's diagnosed.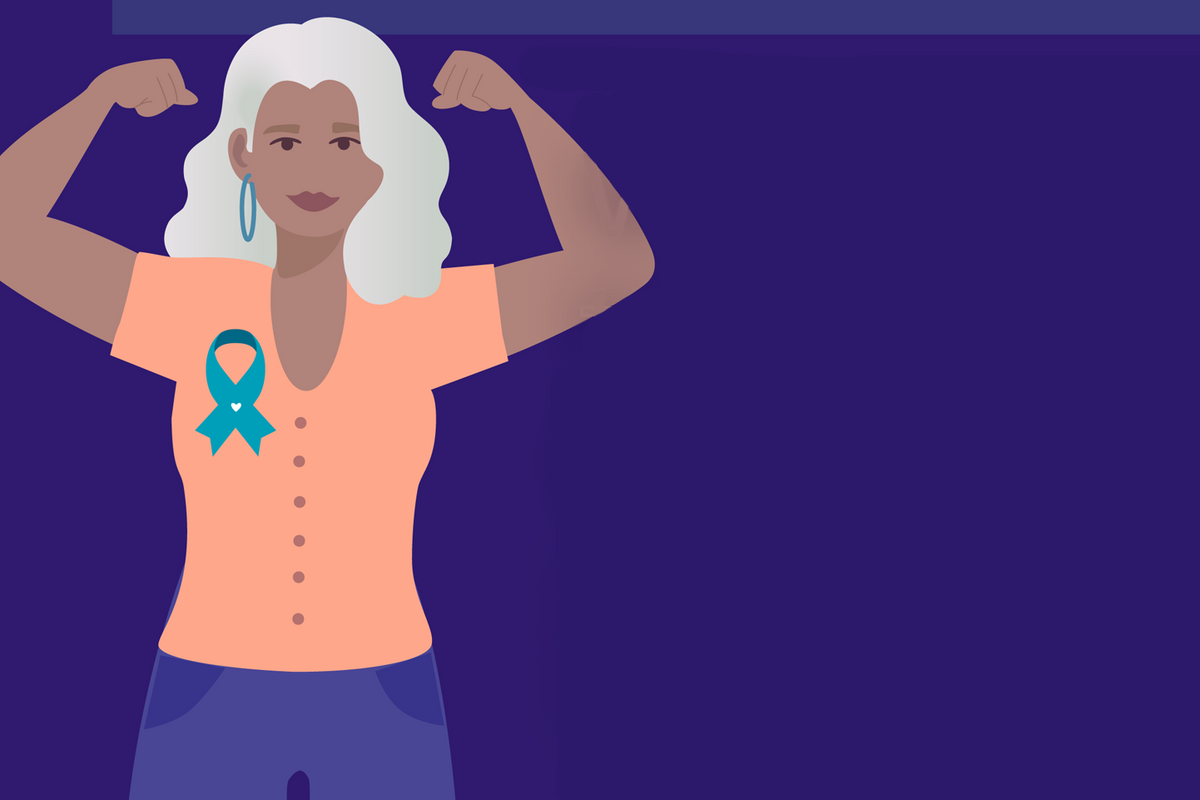 El cáncer ovárico es un asesino silencioso. Aquí encontrarás lo que debes saber sobre el cáncer ovárico y cómo se diagnóstica.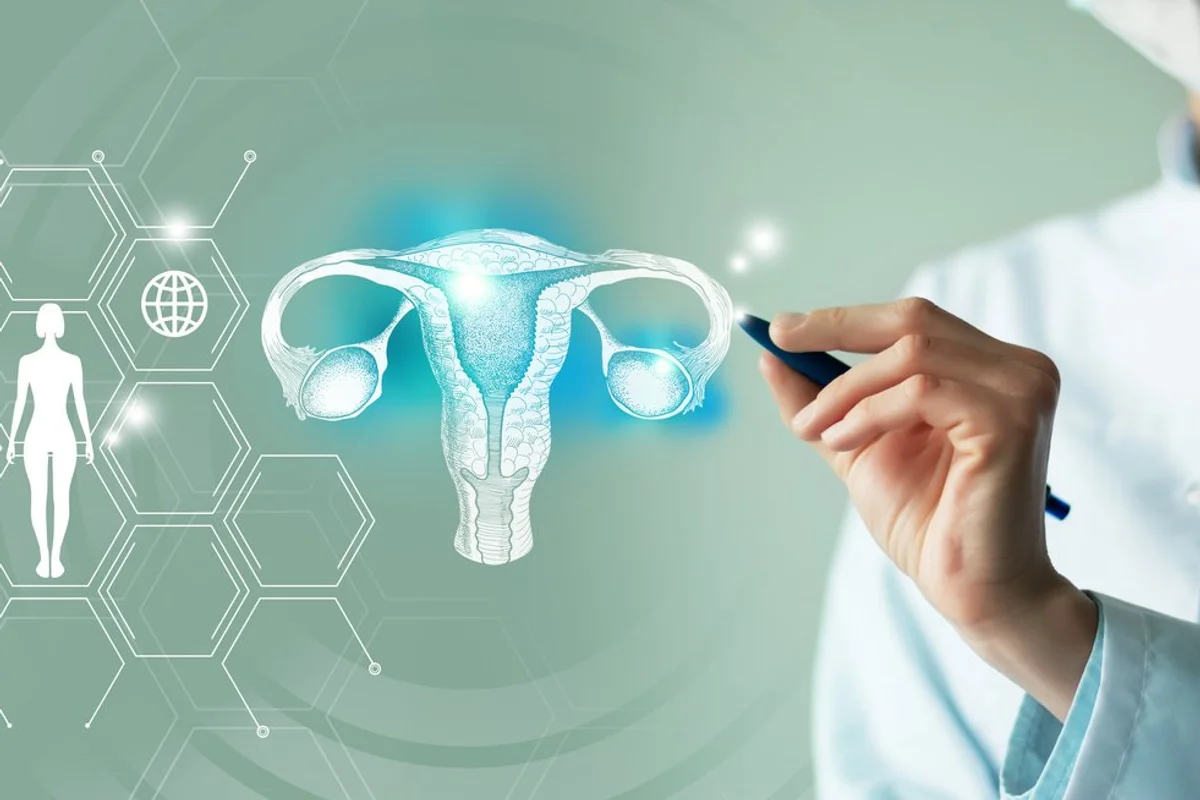 A lot goes into choosing a treatment plan for ovarian cancer. Here's what you need to know.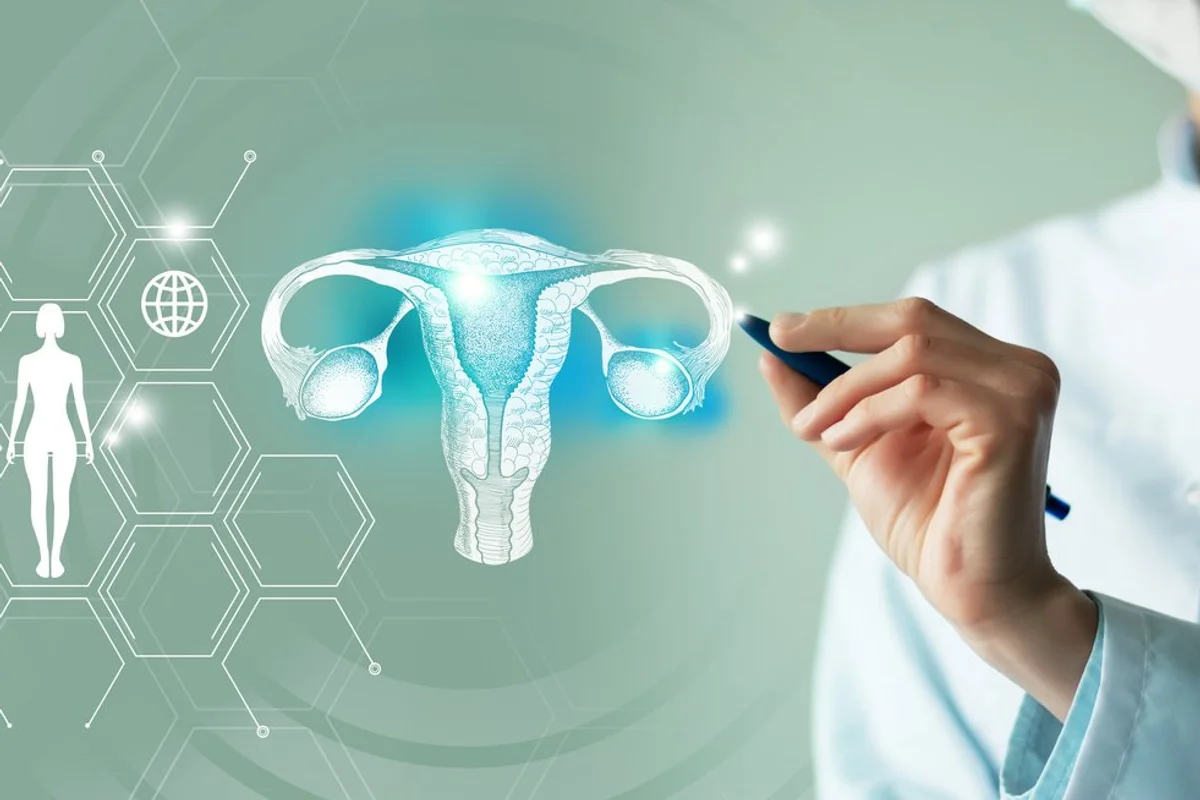 Deben considerarse muchas cosas cuando se escoge un plan de tratamiento para cáncer ovárico. Aquí encontrarás lo que debes saber.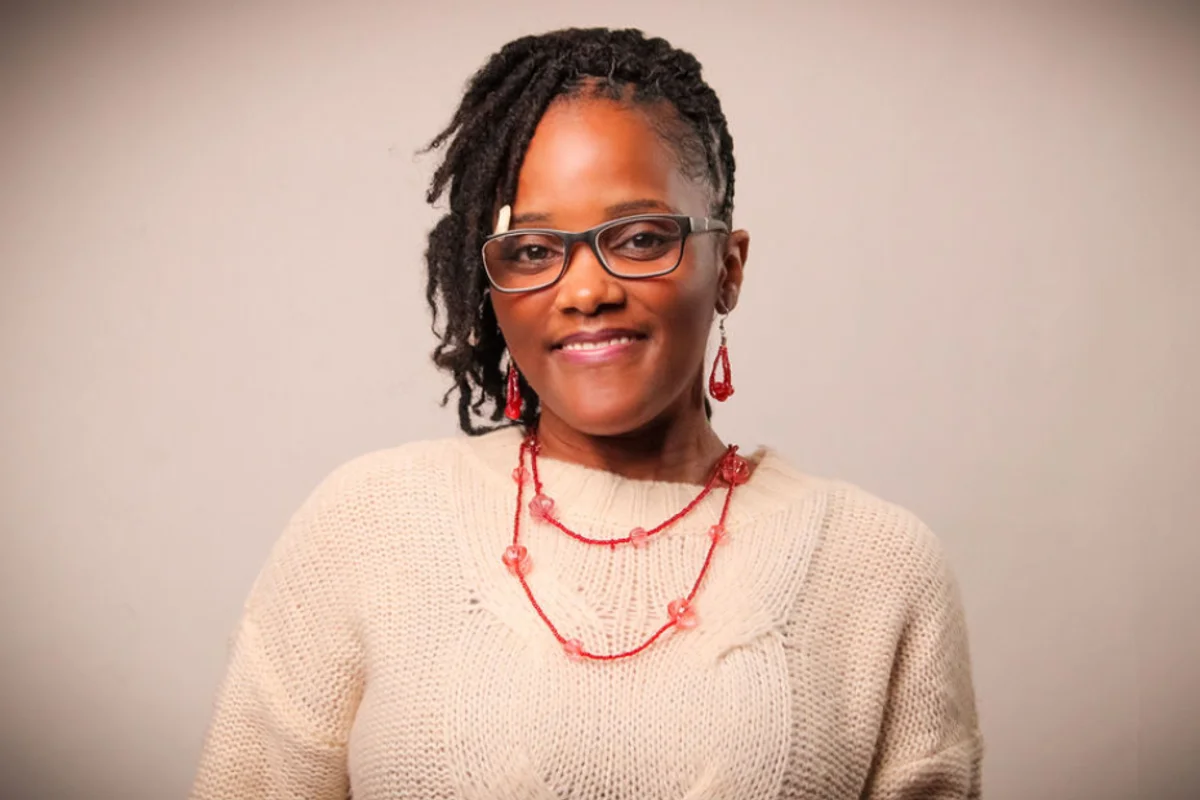 My symptoms were ignored for more than a year despite having a personal and family history of cancer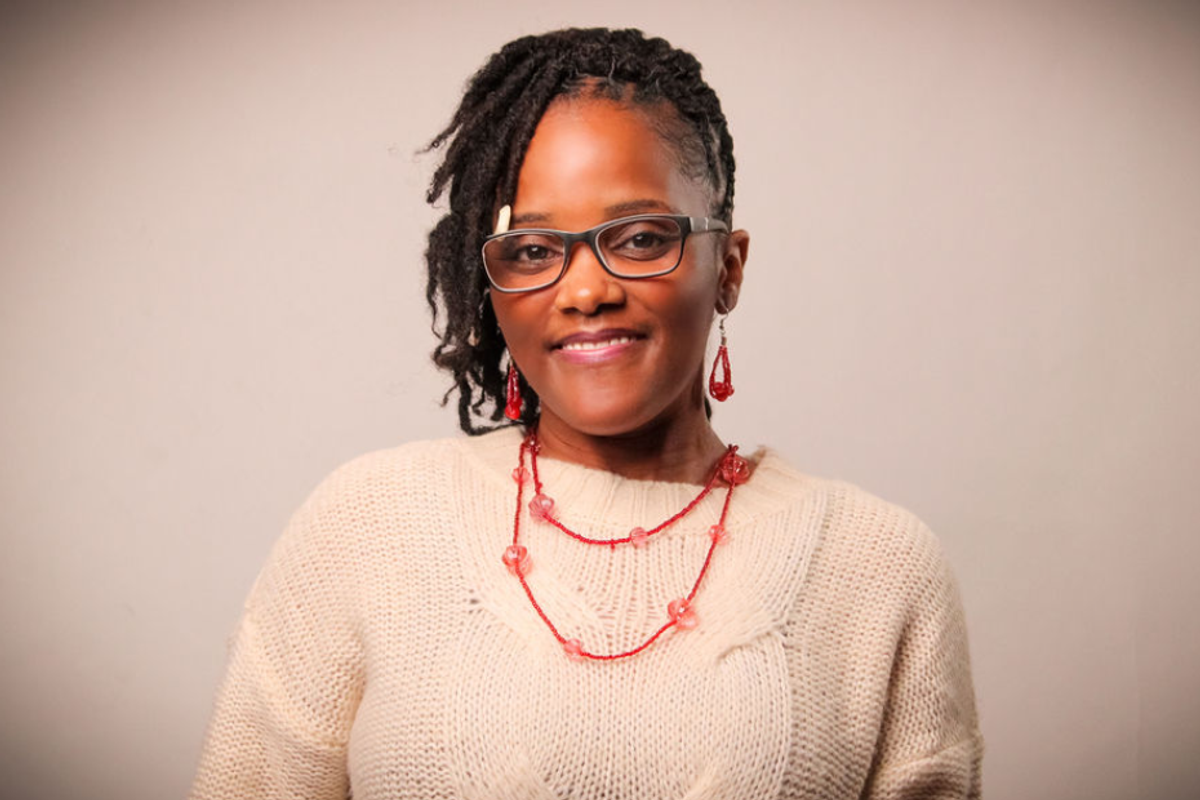 Ignoraron mis síntomas durante más de un año a pesar de tener antecedentes personales y familiares de cáncer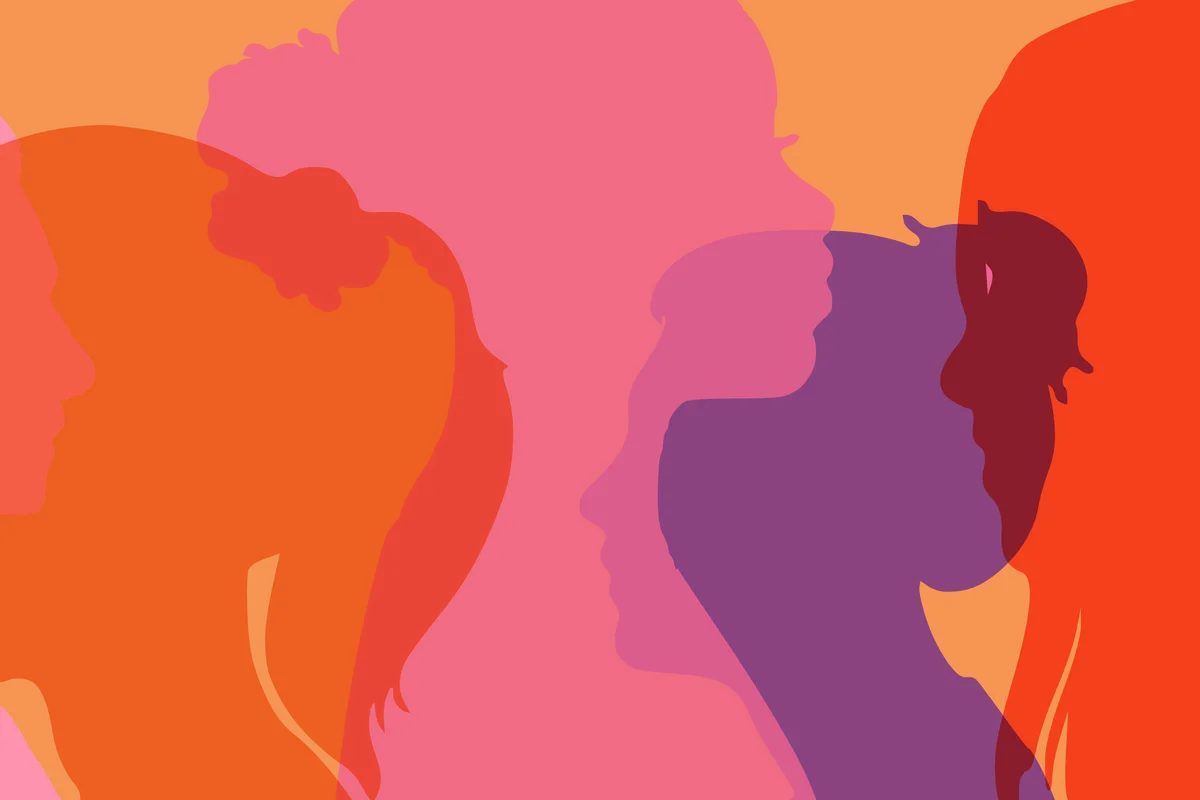 Fluctuating hormones and higher levels of estrogen increase the risk for this common disease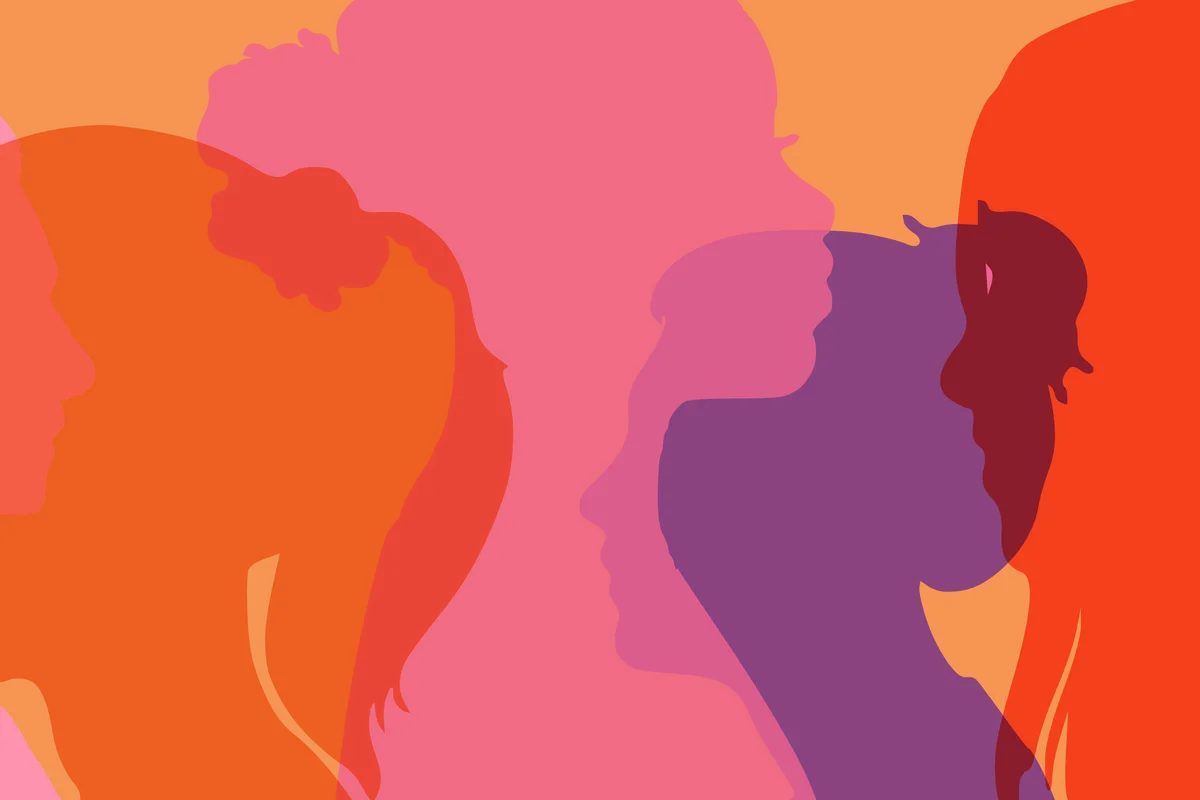 Las fluctuaciones hormonales y el incremento en los niveles de estrogenos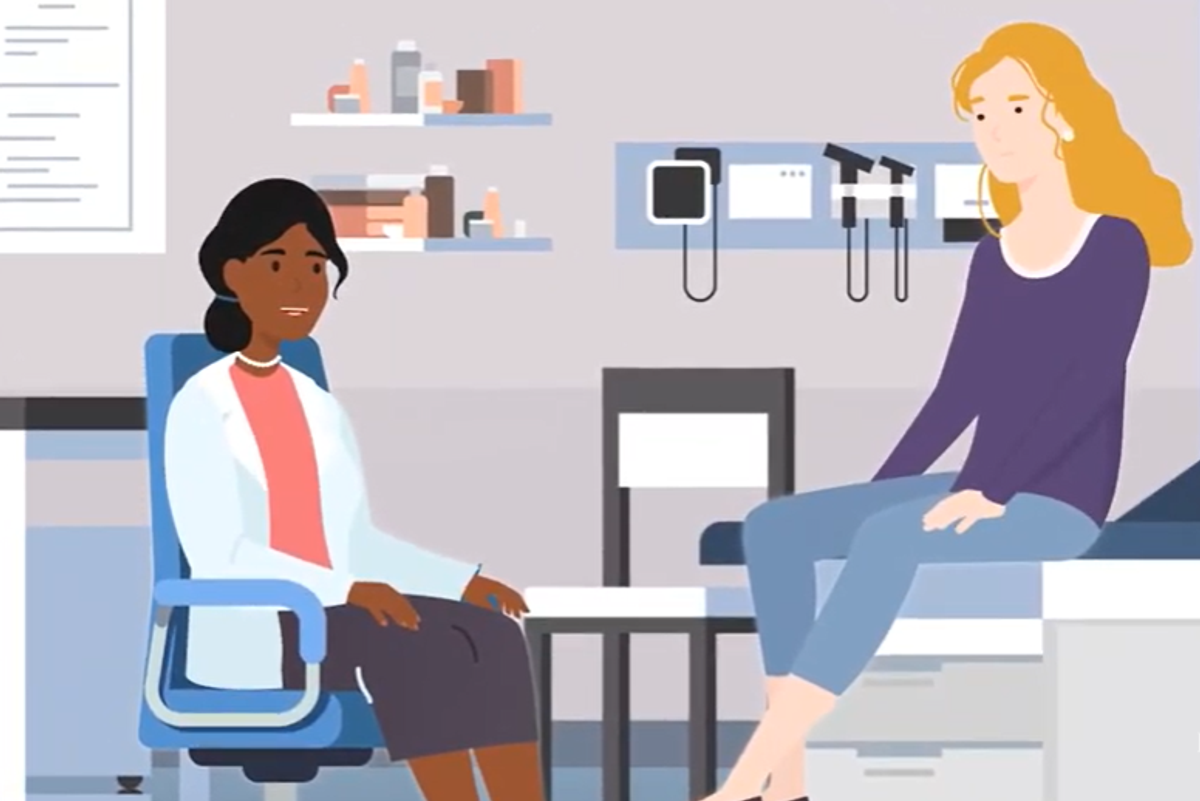 The HPV vaccine is ideally given to boys and girls at age 11 or 12, but it's approved for adults up to age 45. If you haven't had it, here's how you can talk to your HCP about whether you should get it.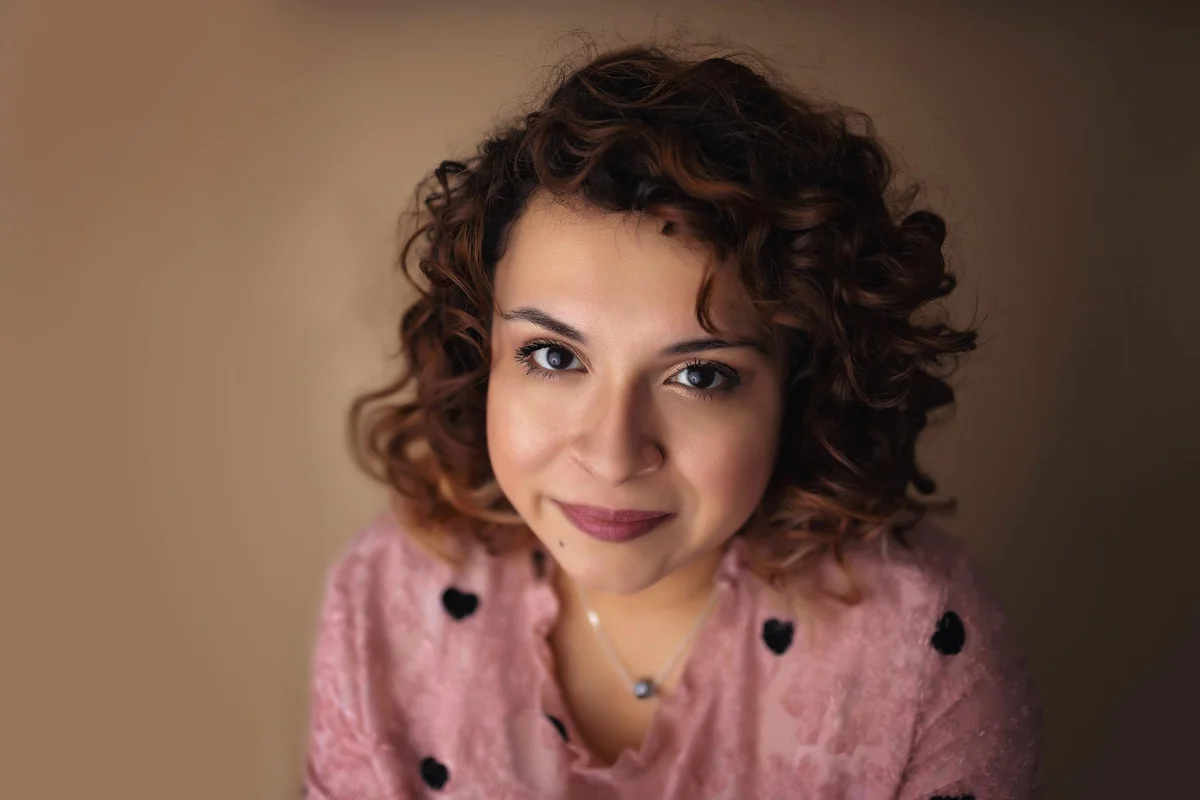 My bleeding was heavy and constant, but doctors just chalked it up to hormones and threw me on birth control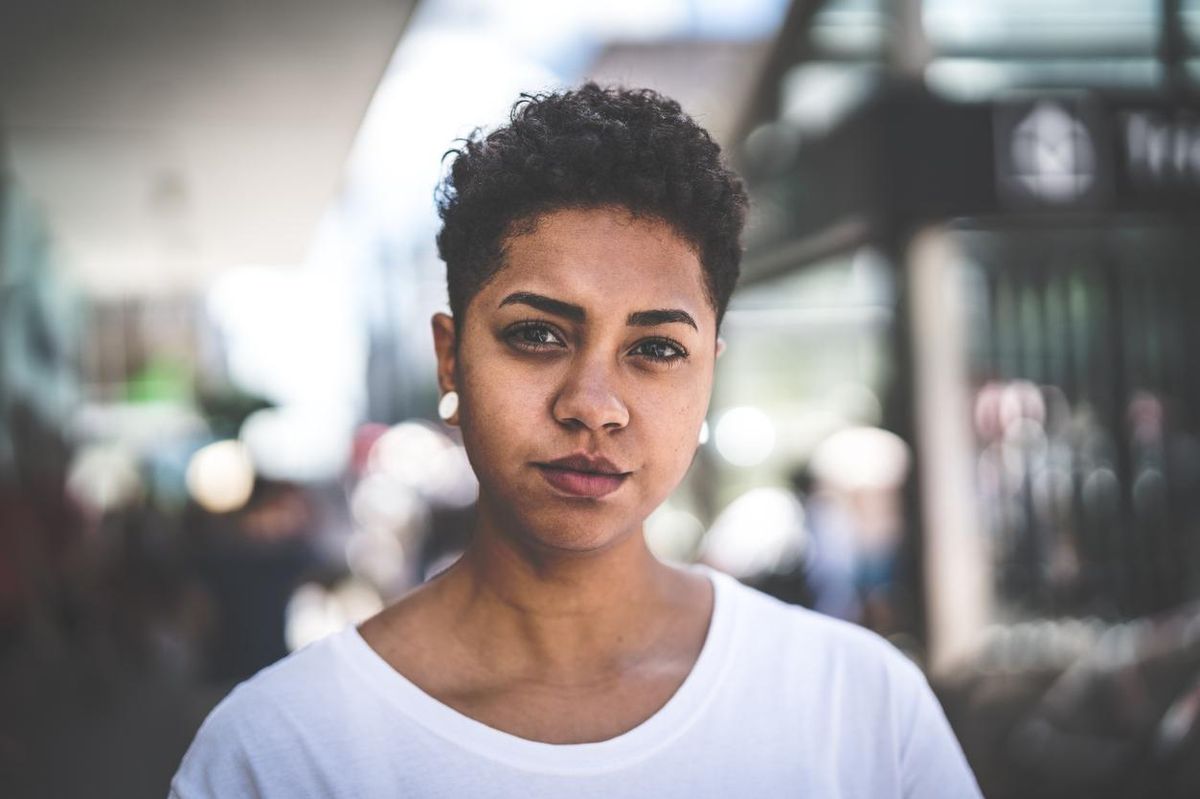 Delayed diagnoses, more aggressive tumor types and other healthcare disparities place Black women at a greater risk of dying from endometrial cancer compared to white women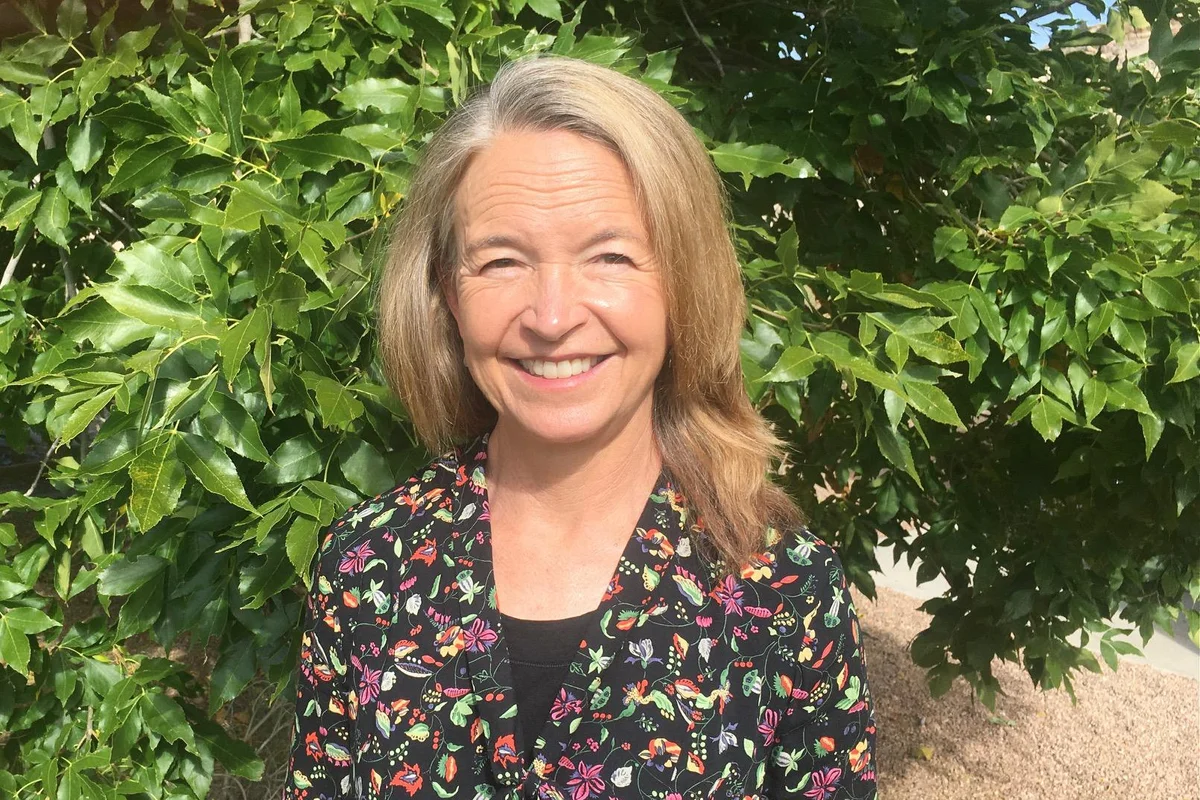 I knew Lynch syndrome increased our family's risk of colorectal cancer. I didn't know it could be just as likely to cause endometrial cancer.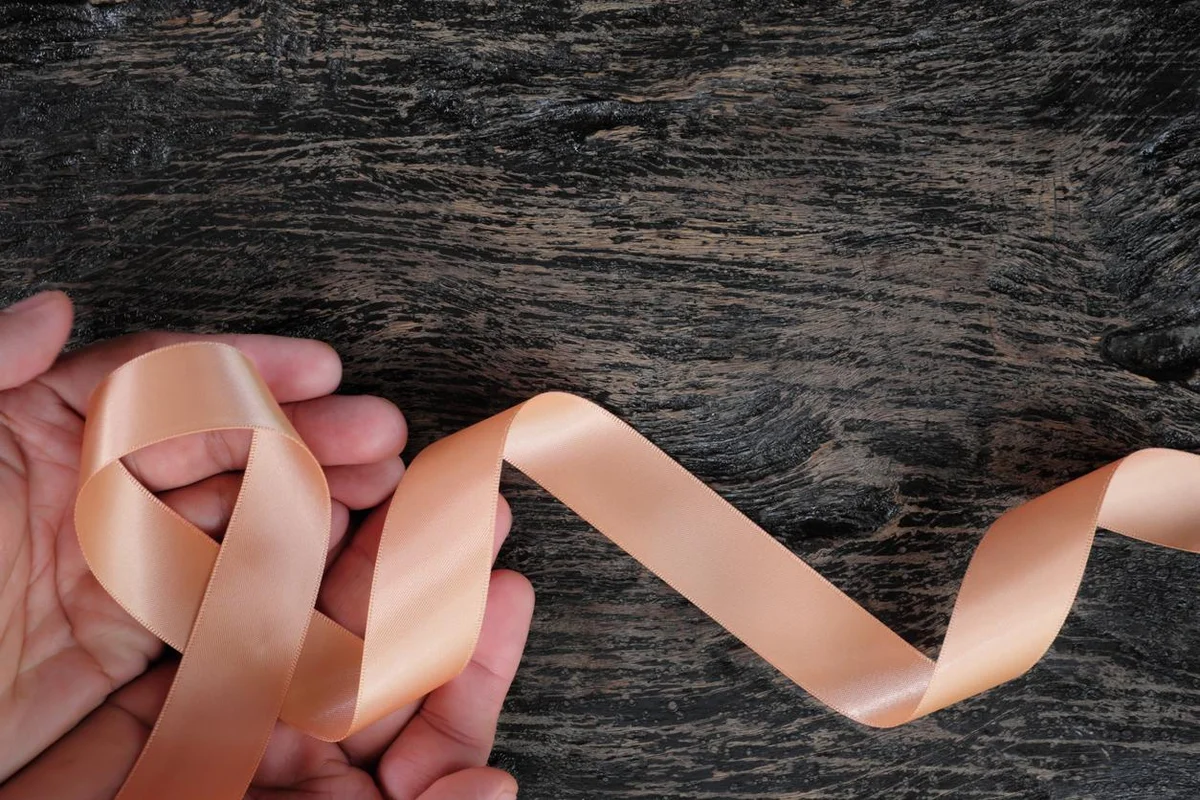 Learn the signs and symptoms of the most common gynecological cancer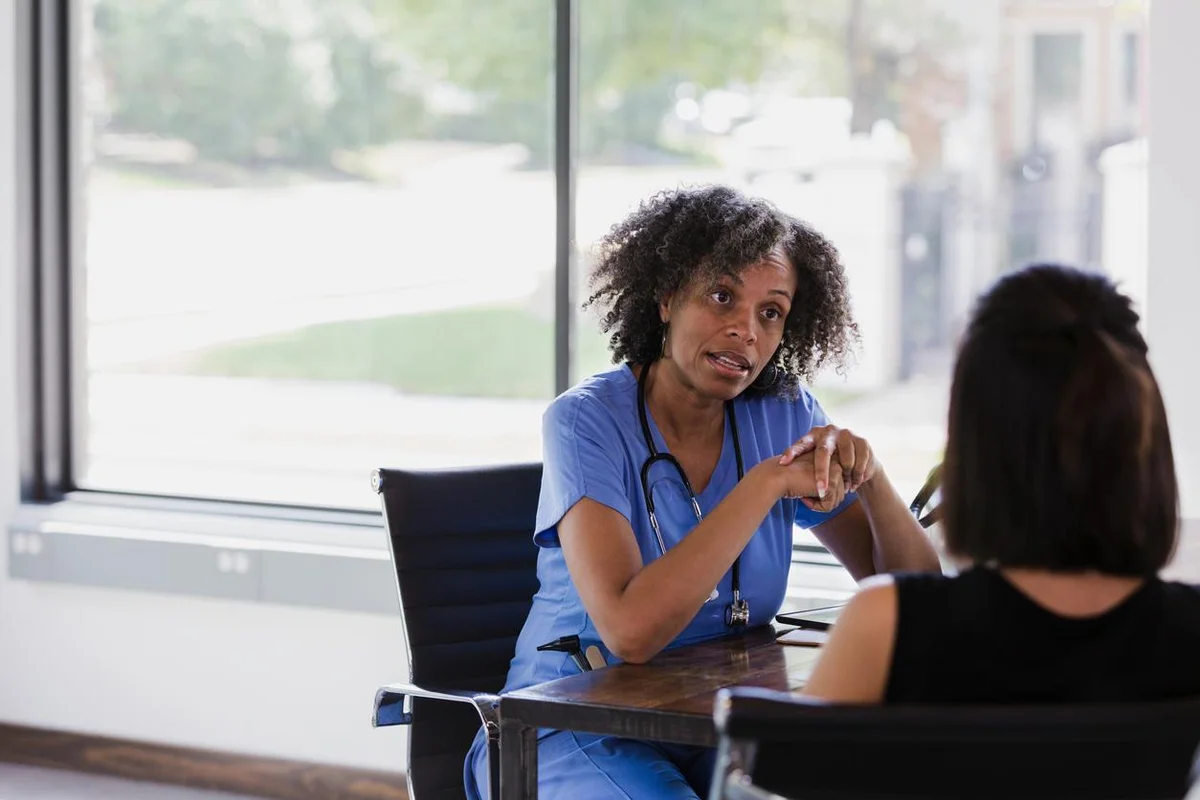 Empower yourself to better understand endometrial cancer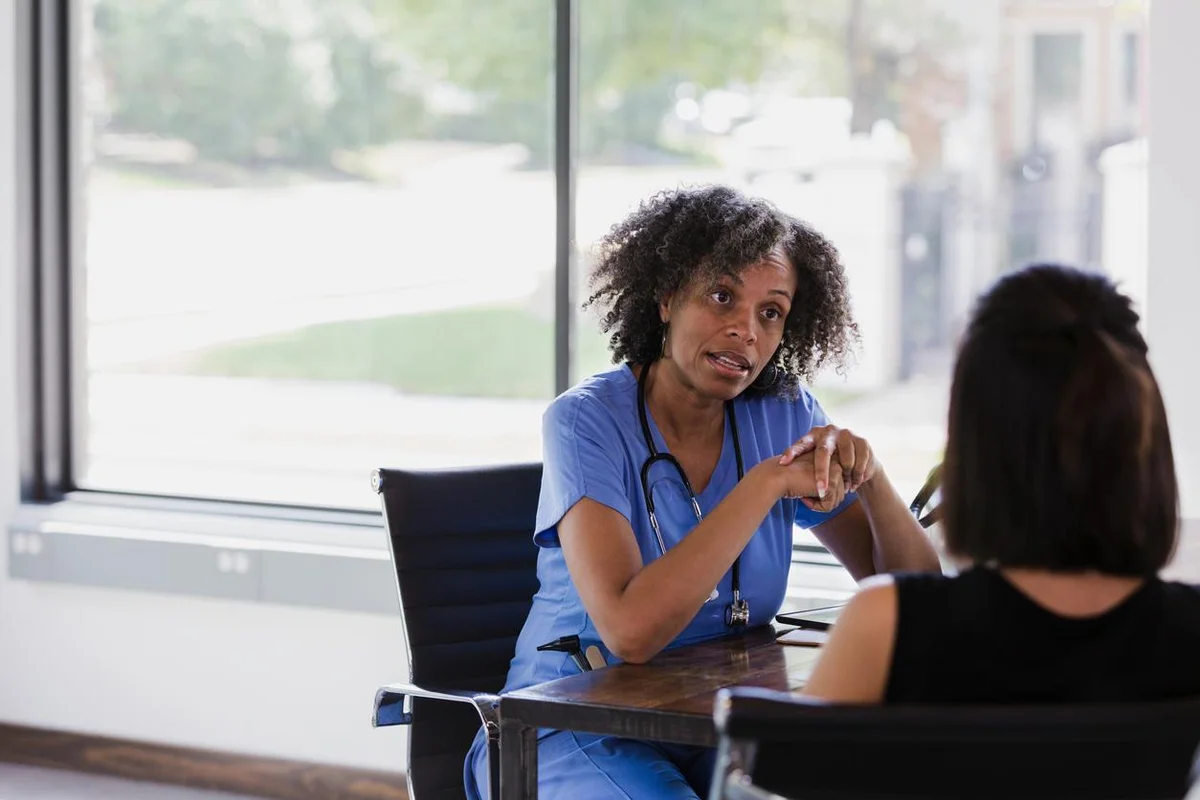 Prepárate para que comprendas de mejor forma el cáncer endometrial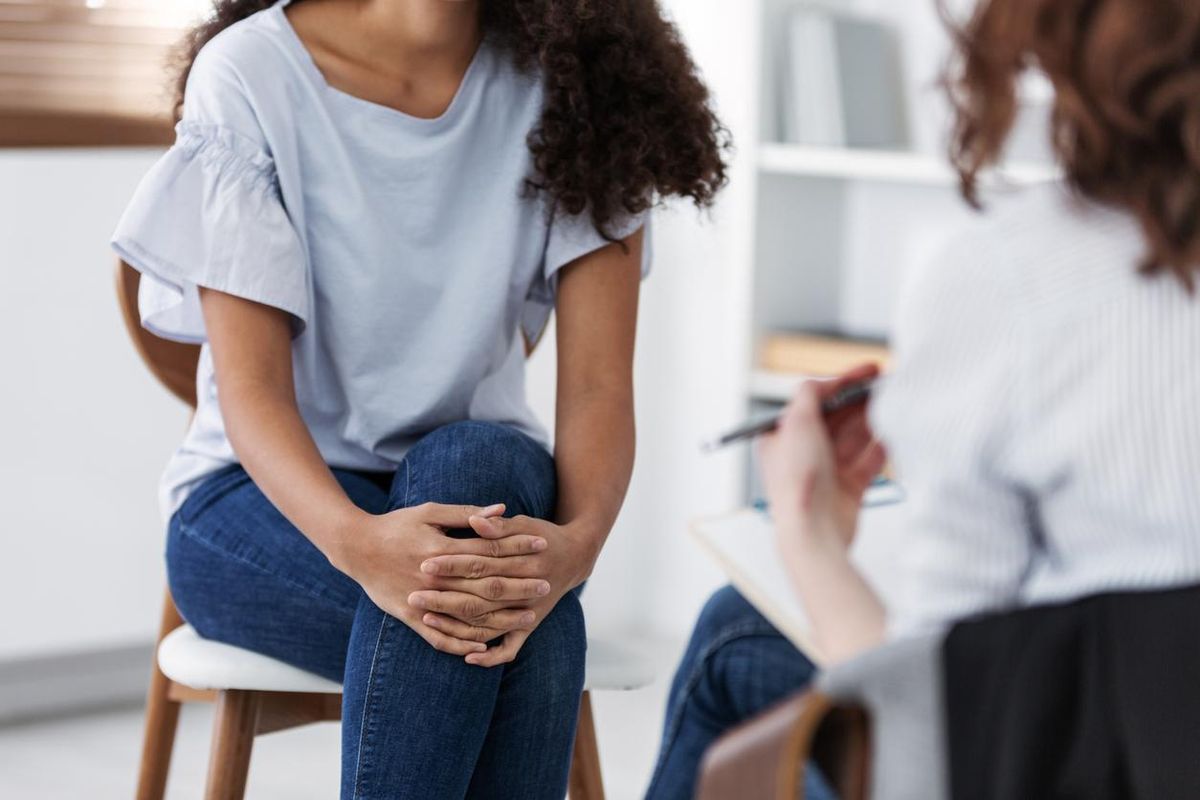 When I found out I had precancerous cells in my cervix, the nonprofit provided me top-notch medical care at no cost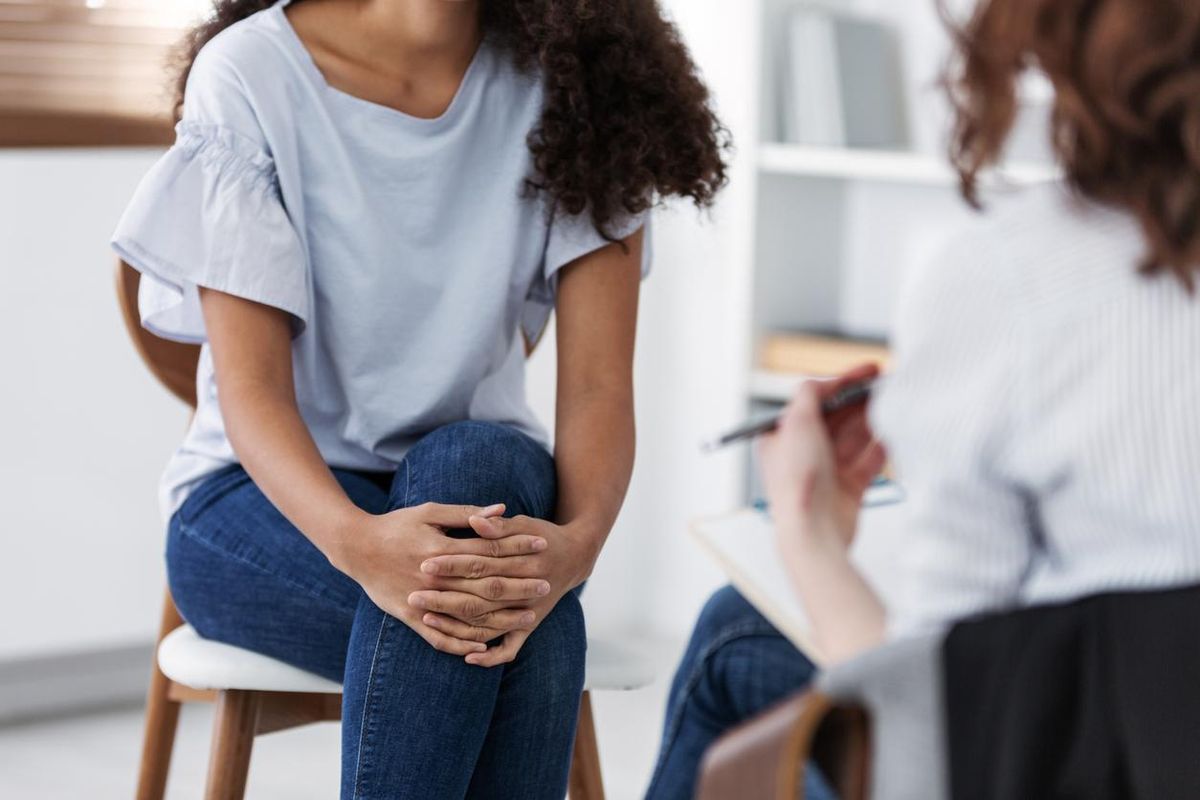 Cuando descubrí que tenía células precancerosas en mi cuello uterino, esta organización sin fines de lucro me proporcionó atención médica de primera sin costo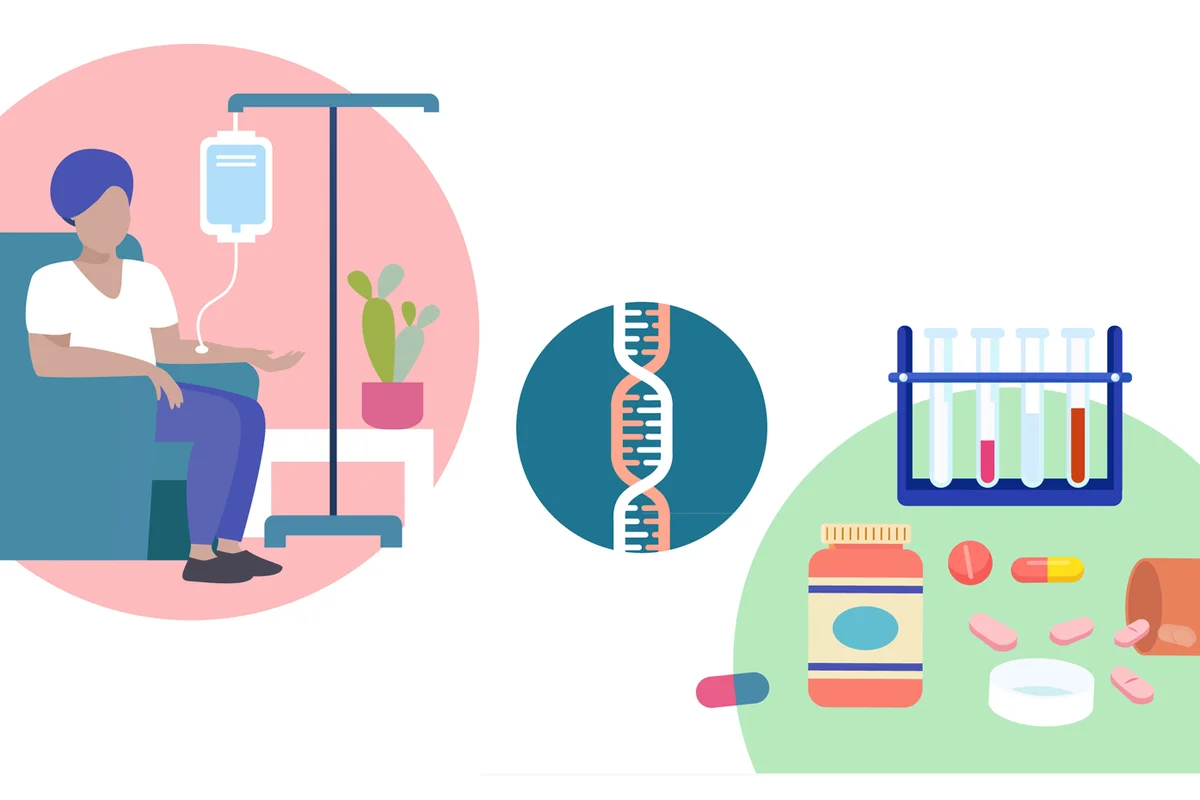 Obtén información relacionada con las etapas y tratamientos del cáncer cervical