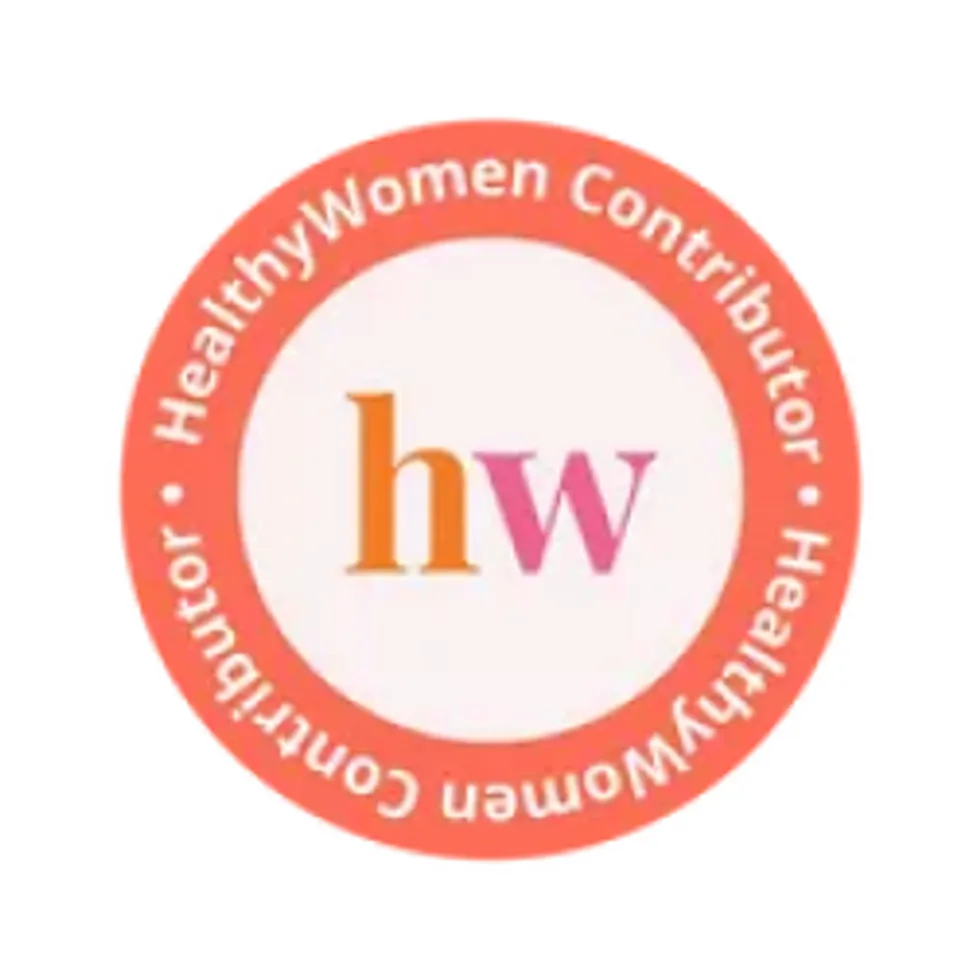 HealthyWomen Editors
The editorial team and staff of HealthyWomen.
Full Bio
A discussion on "The Presidency, Congress and the Supreme Court: 2020 Election and Women's Health", an interactive webinar discussing what the election results will mean for women's health.
View the presentation in PDF format here.
Experts Discuss the Future of Women's Health After a Historic Election
Moderator:

Arika L. Pierce, JD; Founder, The Millennial Boardroom
Speakers:
Cate Gormley, Vice President, Lake Research Partners
Raissa H. Downs, Founding Partner, Tarplin, Downs & Young, LLC
Rachel Stauffer, MPP, Director, McDermott+Consulting
Dorianne Mason, JD, Director of Health Equity, National Women's Law Center
Thank you to our Corporate Advisory Council member organizations — AbbVie Inc., AMAG, Amgen, Astellas, Eli Lilly, Esperion, Hologic, Myovant Sciences, Novo Nordisk, Pfizer, PhRMA and TherapeuticsMD.